A Three-Day Weekend Recipe Roundup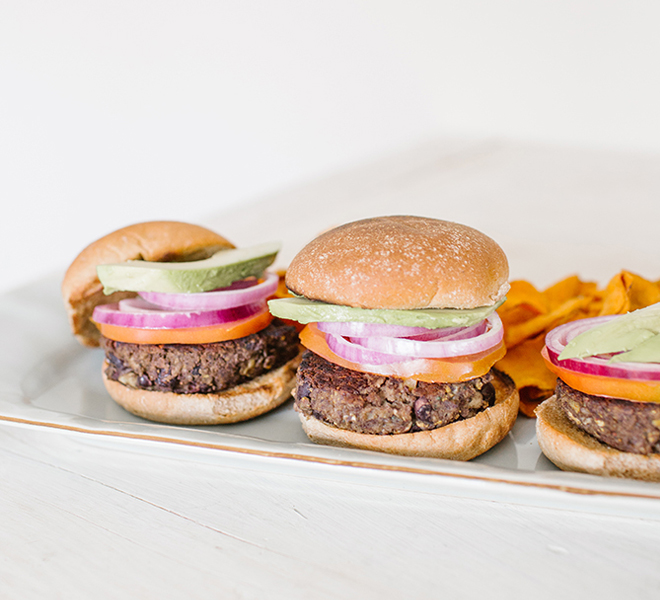 A three-day weekend is around the corner, and you know what that means. Celebrations are in order. However you choose to celebrate, we firmly believe that having a tasty menu of delicious foods on deck is a must-have. That's why we're sharing a recipe roundup of our favorite foods that are perfect for Memorial Day weekend and all your other summer barbecue needs. We've got our favorite drinks, appetizers, main dishes, and desserts that will keep you happy and full as you celebrate the long weekend. Ready for your mouth to water? Scroll away…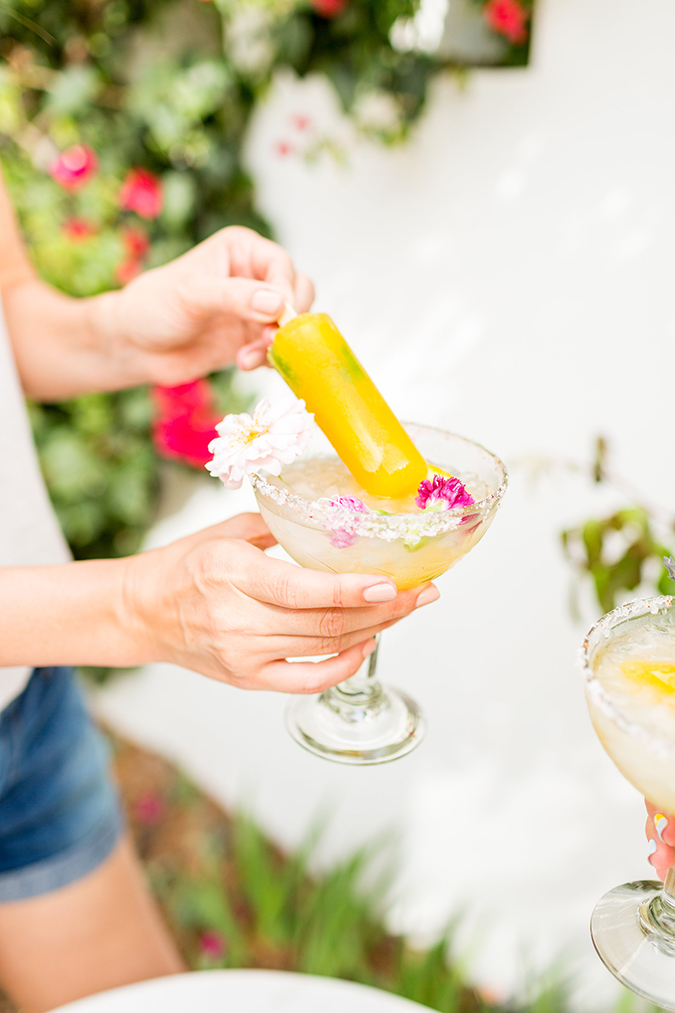 Kick your weekend off with these spicy margaritas paired with popsicles. Doesn't get better than that, right?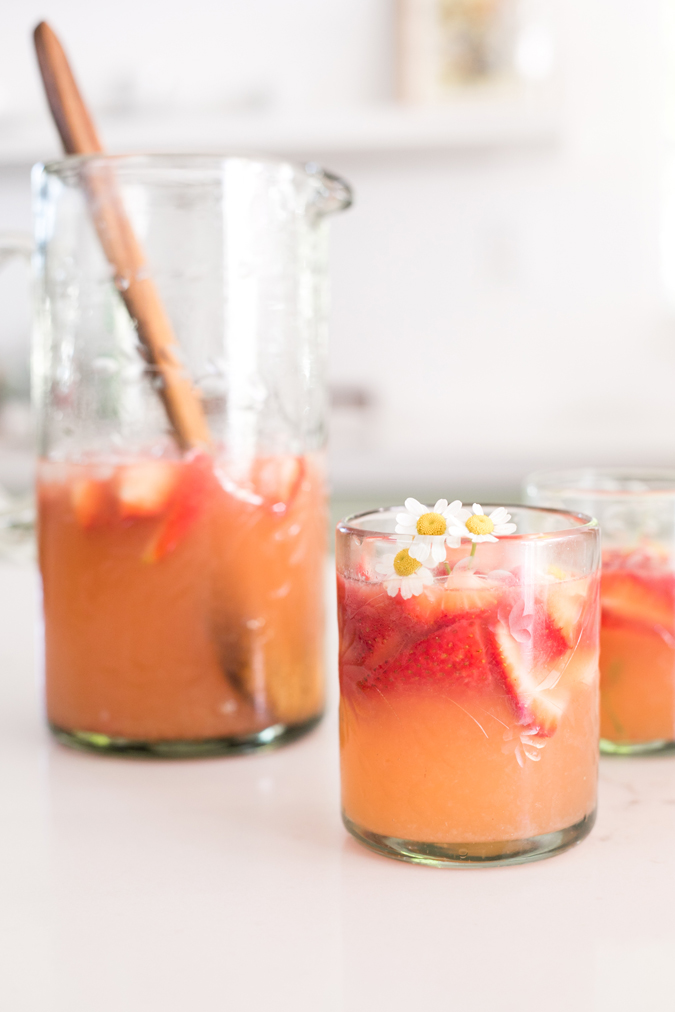 Looking for a non-alcoholic option? These Paloma Mocktails are an equally tasty option too.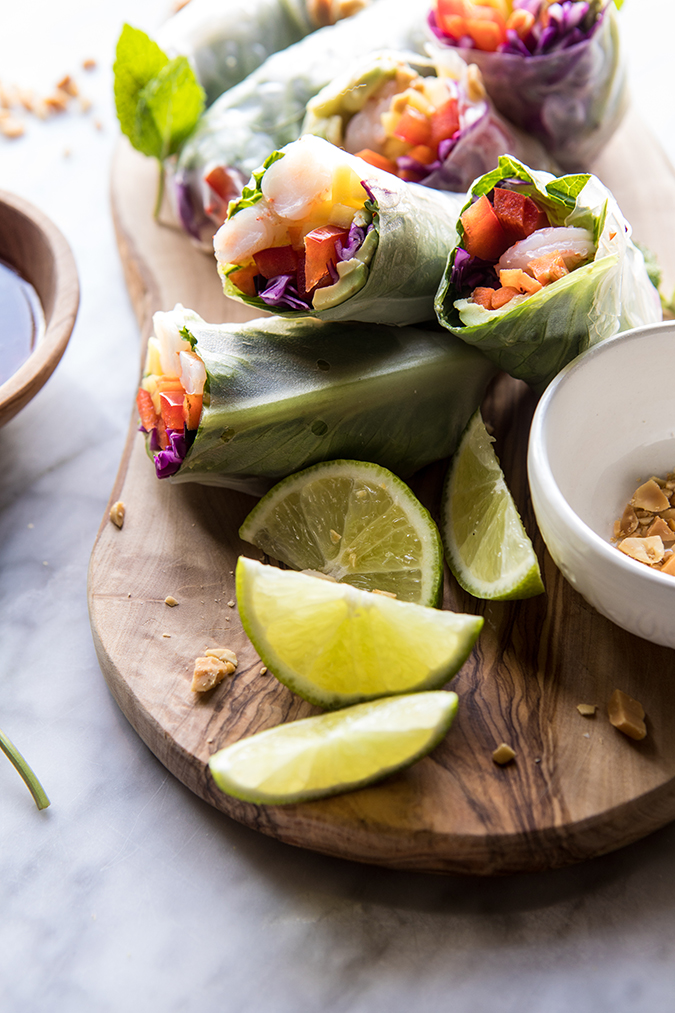 For something light and fresh, try these delicious Shrimp and Mango Summer Rolls as a fun appetizer.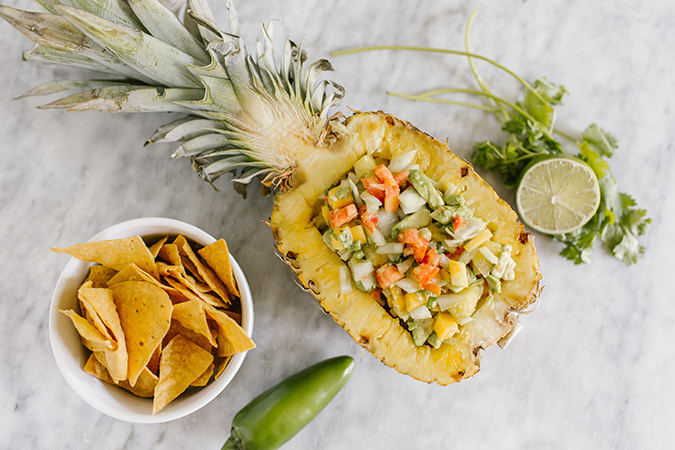 Make this delectable salsa extra aesthetically pleasing by using your pineapple as a bowl!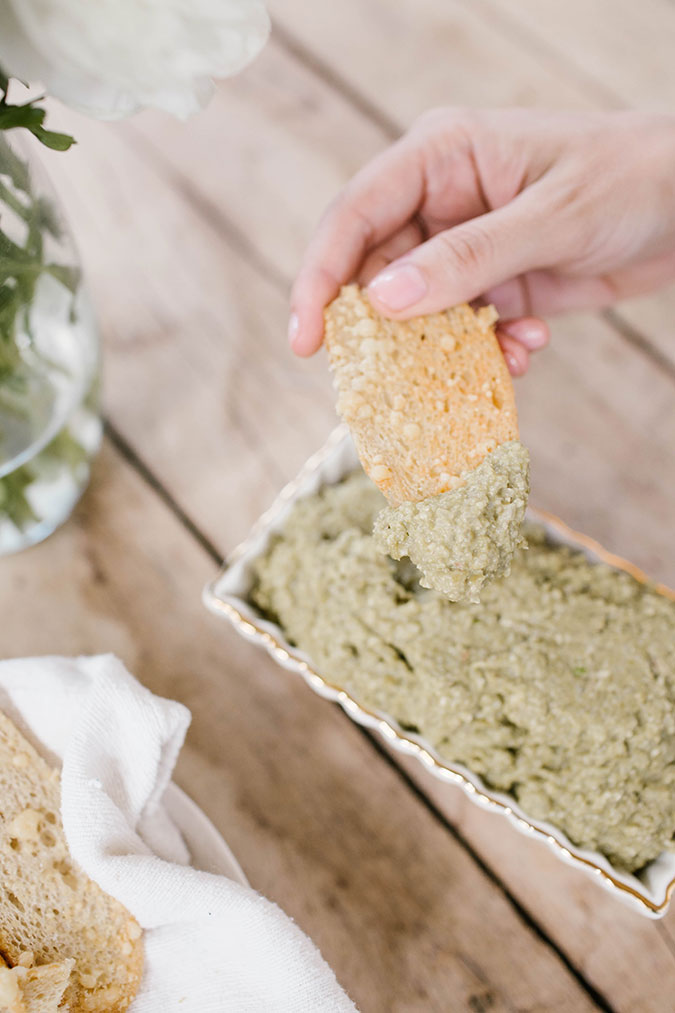 Healthy, vegan, and so easy, this 5-ingredient recipe requires minimal prep and time.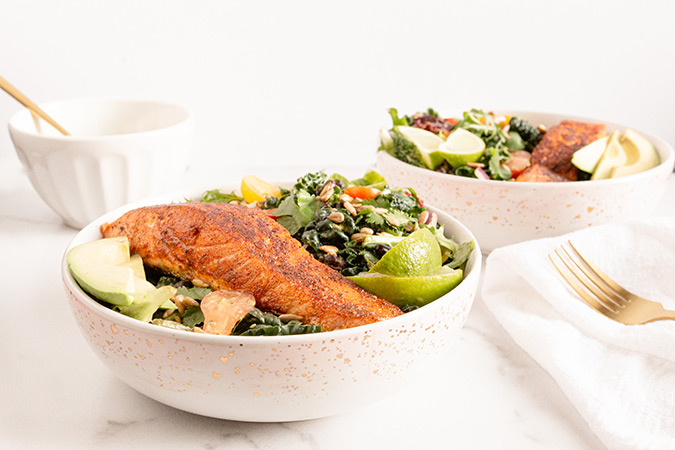 Make this filling and tasty salad if you're looking for an easy and nutritious meal on your lovely long weekend.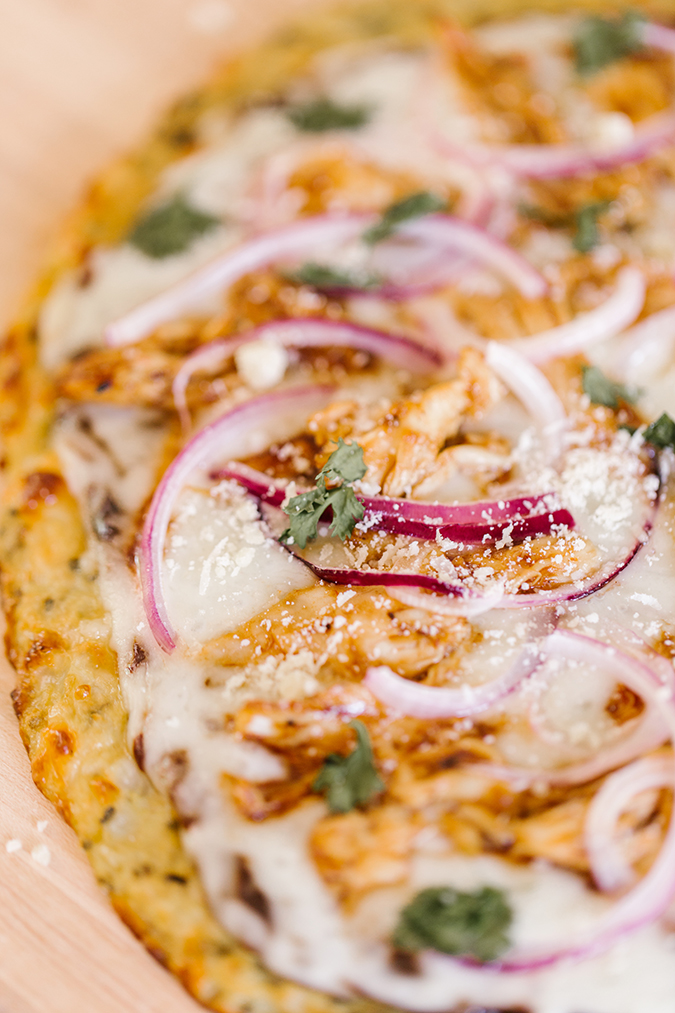 Bringing back this fantastic Barbecue Chicken Pizza recipe, which is perfect for those who are gluten-free, because it's simply too good and great for long weekend celebrations.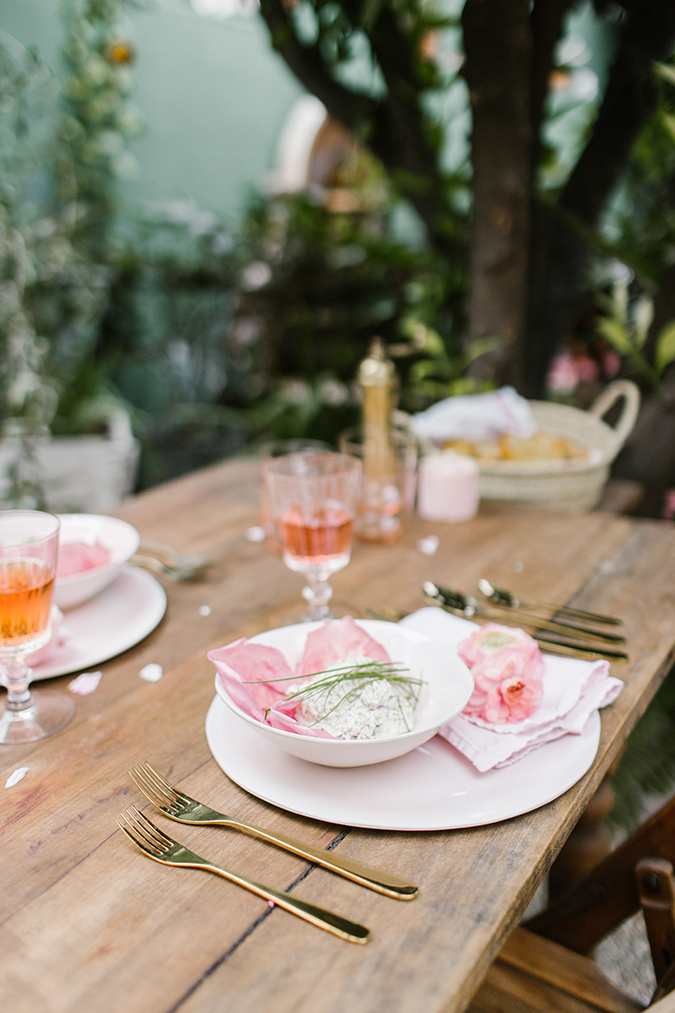 The tastiest chicken salad we've ever tried, seriously. You have to make this one.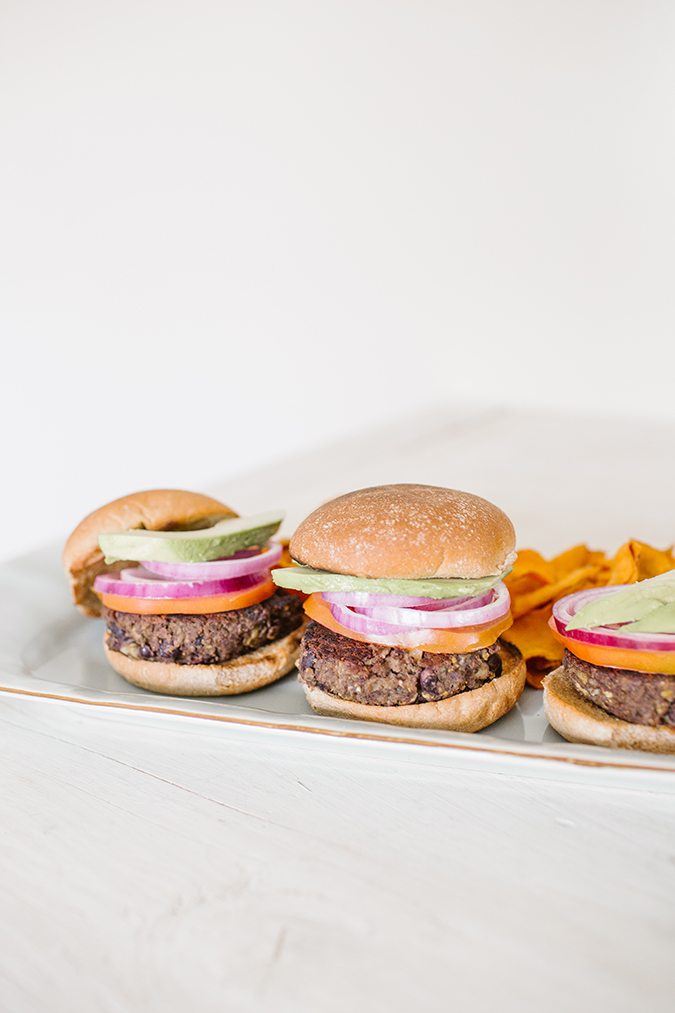 Black bean lovers, this one is for you. After eating these, you won't even miss meat, we promise.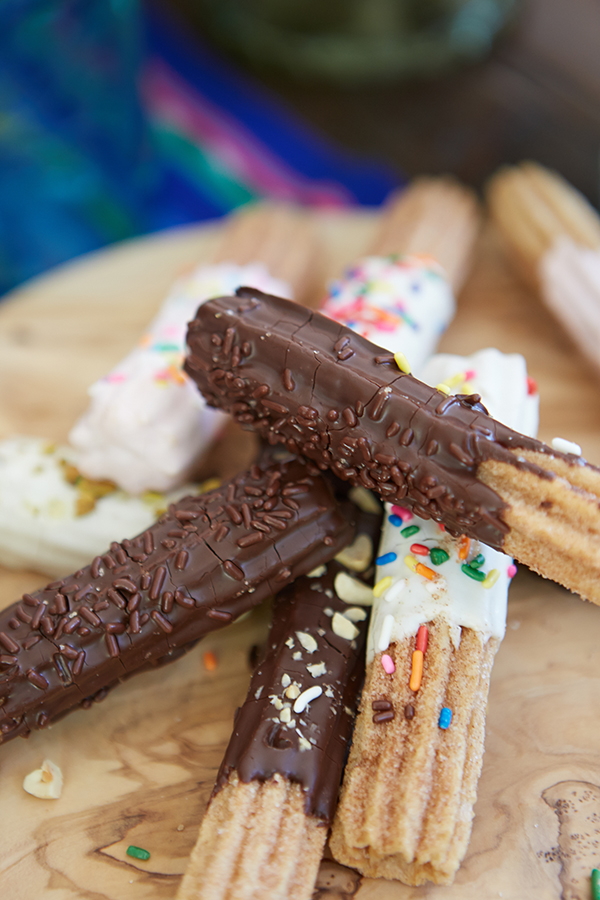 These dipped churros = heaven. Plus, they're also dipped in chocolate, which makes everything even better.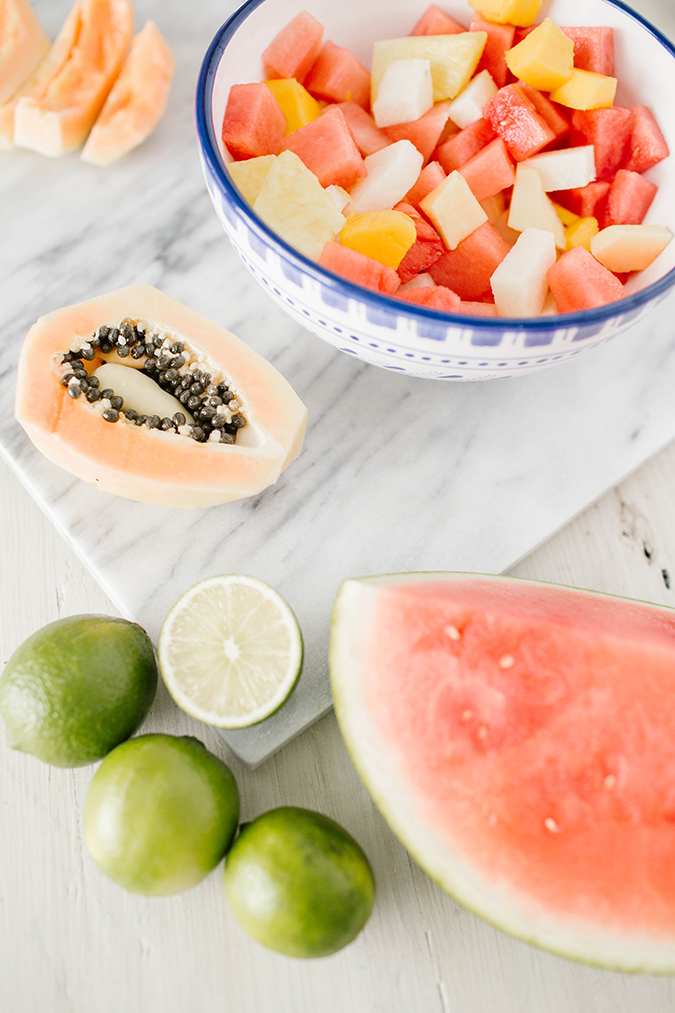 Want something fresh, sweet, and a little spicy to finish your weekend celebrations? Go for this Chili Lime Fruit Bowl.


Which dish will you be making for Memorial Day?


Let us know in the comments below and have a wonderful weekend!


Affiliate links may have been used in this post.