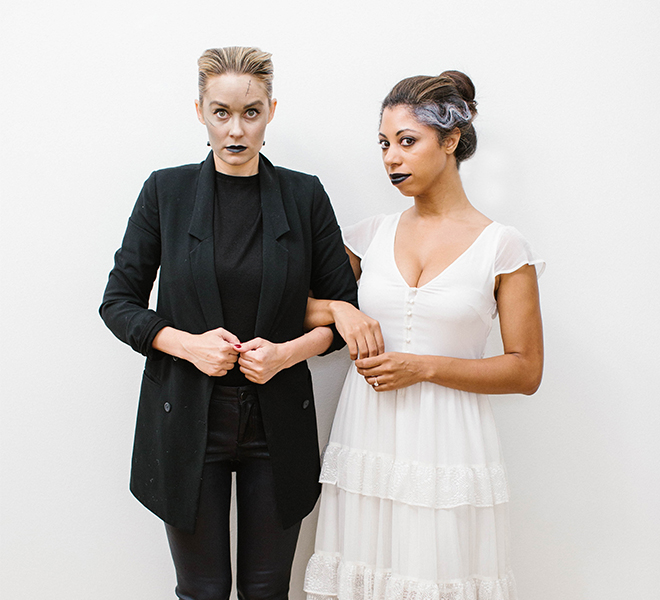 Lauren's Must Reads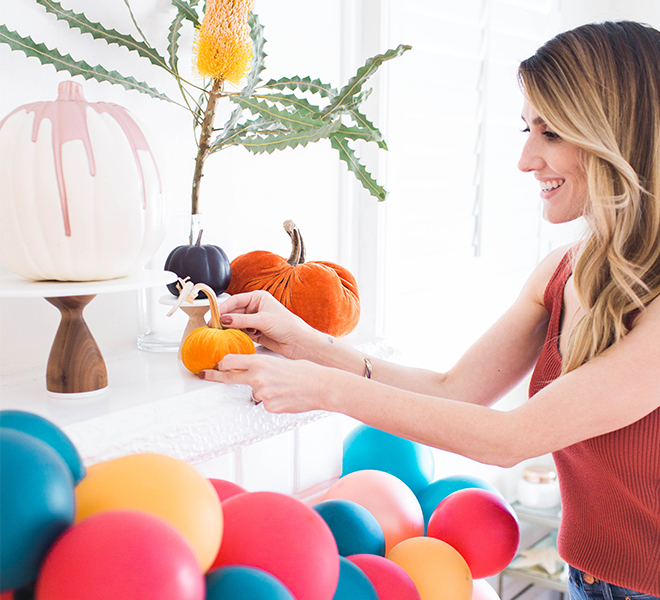 Mantle Makeover: How to Decorate Your Mantle for Halloween
Read on to see how Rachel and Royale decorated our mantle for Halloween…
Read More
Recipe Box: Homemade Butternut Squash Ravioli with Sage Brown Butter Sauce
Read on for a delicious homemade pasta recipe that captures the flavors of fall…
Read More
Hocus Pocus: My DIY Circus Performer Halloween Costumes
Read on to see Lauren reveal what she's dressing up as for Halloween this year!
Read More
---
Join LaurenConrad.com
for a front-row VIP pass to all things lovely and chic. Sign up today for exclusive tips straight from Lauren, a chance to win monthly giveaways, and so much more.