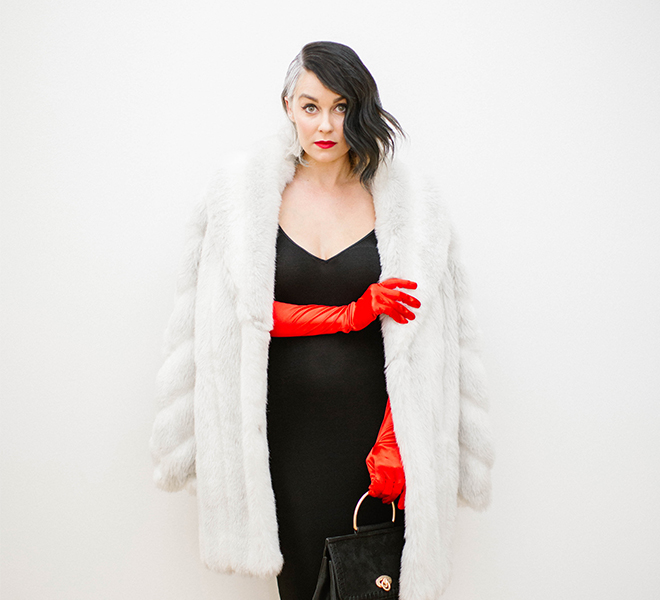 Lauren's Must Reads
Fitness Myth Busting: Can I Target "Problem Areas" with my Workout?
Read on to learn the truth behind a common fitness myth…
Read More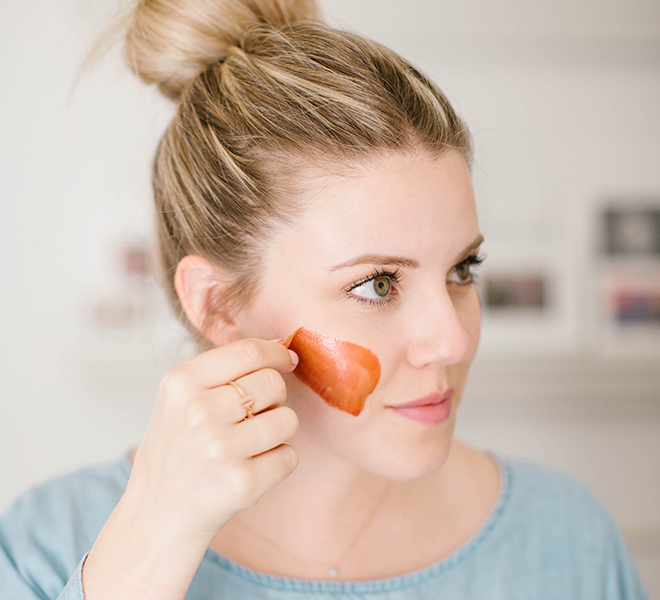 Beauty Note: I Joined in on the Internet's Peel-Off Mask Craze, and Here's What Happened
Read what happened when one of our editors tried four different peel-off masks that the Internet went crazy over…
Read More
Hocus Pocus: The Easy Guide to Palm Reading 101
Read on to find out about one of our editor's experience with her first palm reading ever…
Read More
---
Join LaurenConrad.com
for a front-row VIP pass to all things lovely and chic. Sign up today for exclusive tips straight from Lauren, a chance to win monthly giveaways, and so much more.