Inspired Idea: 5 Ingredients for a Perfect Fall Evening In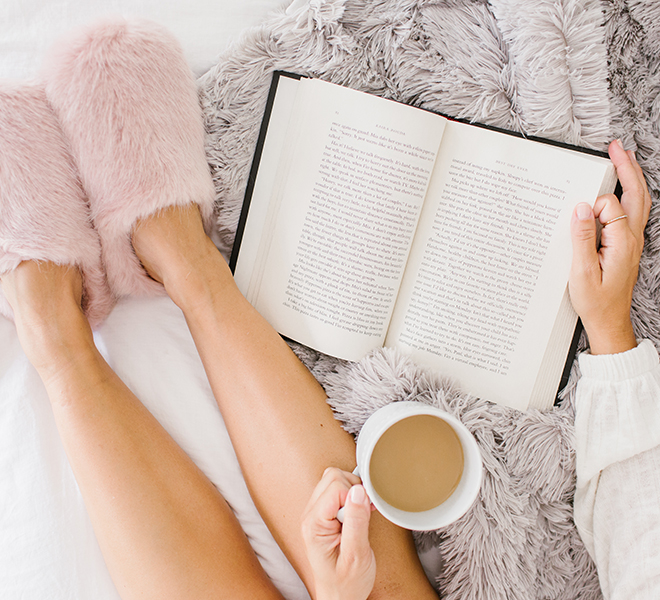 The hustle and bustle of the holiday season is rapidly approaching! While we're ready for all things that glitz and glitter, we're making every excuse to savor some much-needed time indoors. A shift in the weather calls for the couch, a fuzzy blanket, and a glass of wine (or two!). Here at Team LC, we're big proponents of self care in order to decompress. So, if staying in is at the top of your to do list, allow us to recommend five ingredients to make the most of your next quiet evening in. Whether you're inviting your closest friends over or savoring a few peaceful moments alone, keep scrolling for a handful of ways to amplify your rest and relaxation…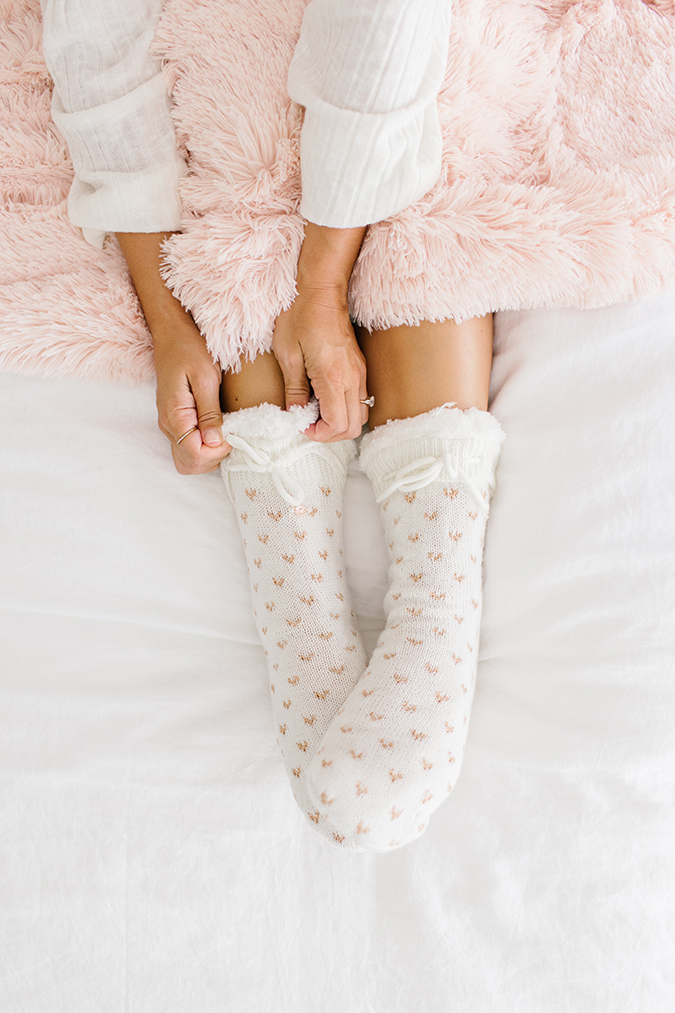 1. Keep cozy accessories on hand.
The first ingredient for a perfect night in? Something cozy! It's time to break out plush socks, cloud-like slippers, and the fuzziest blanket you can get your hands on. With a trio like that, we can guarantee you'll be both comfy and cute all weekend long. If you need a little accessory refresh, Lauren's latest LC Lauren Conrad collection is full of cold weather staples. Our favorites go to these picks…



2. Embrace your inner chef.
A quiet evening in calls for a treat or two, so why not whip up some of your favorite fall recipes? Some of the best flavors and produce can be found this time of year and we can't think of a better way to spend an autumn day off. We're smitten with these fun and festive recipes…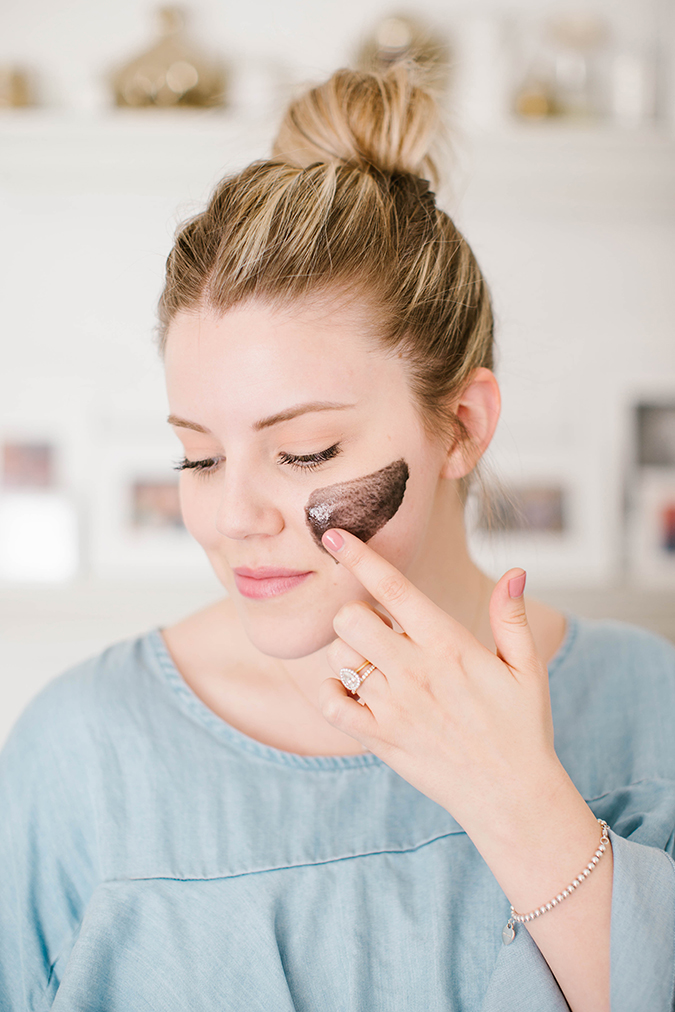 3. Pamper yourself silly.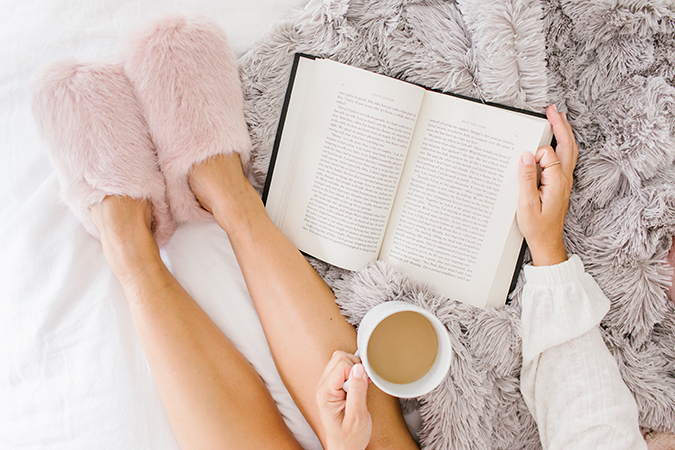 4. Crack open a good book.
5. Break out the sweet sips.
You know what pairs well with a night in? A glass of rosé or a steaming cup of hot tea of course! Consider this a perfect opportunity to call over your gal pals and catch up over your drink of choice. Here are a few options that we've taste-tested and approved…
An evening like this sounds pretty irresistible to us! You know where to find us once the weekend rolls around…
What does your ideal evening in consist of?
Let us know in the comments!
Affiliate links may have been used in this post.