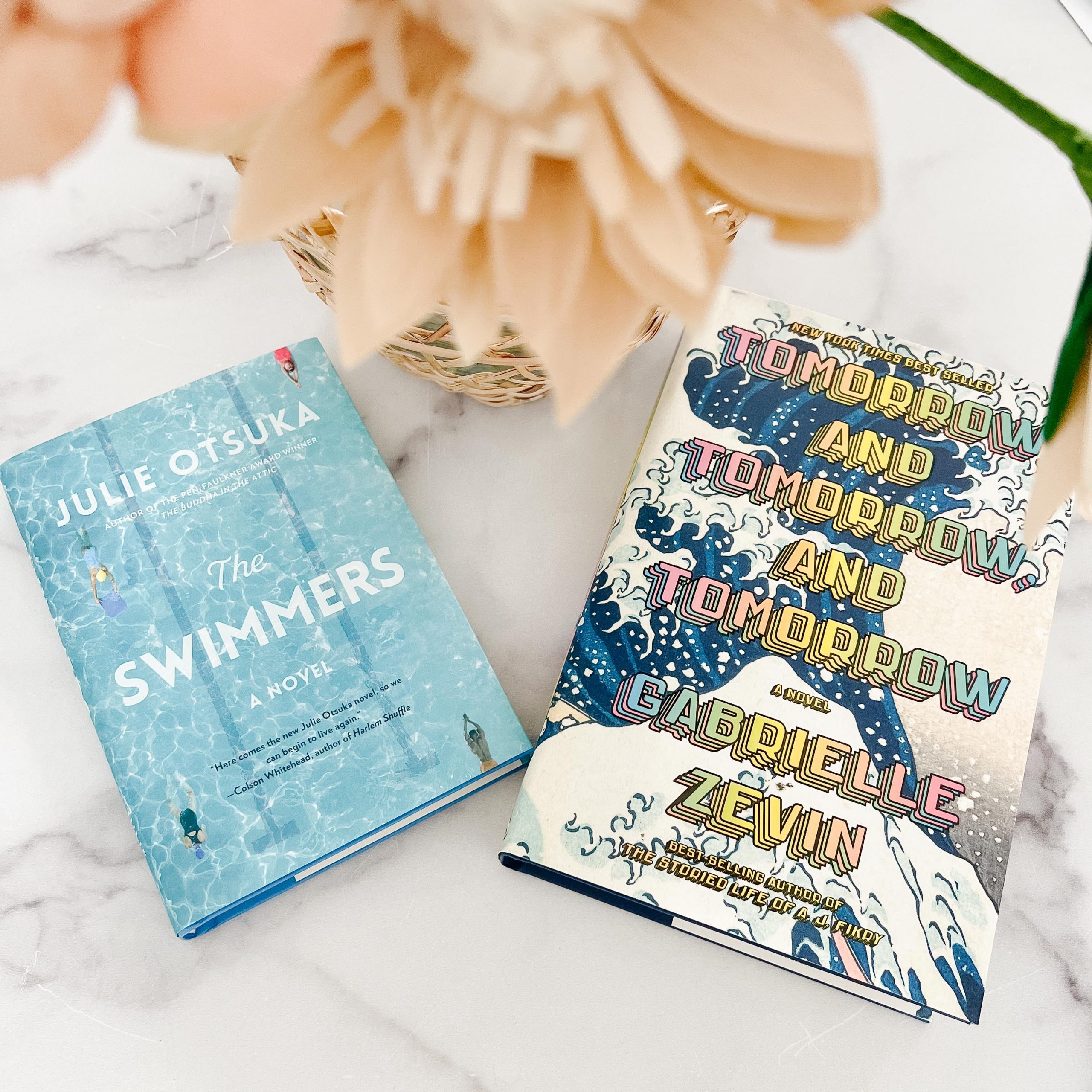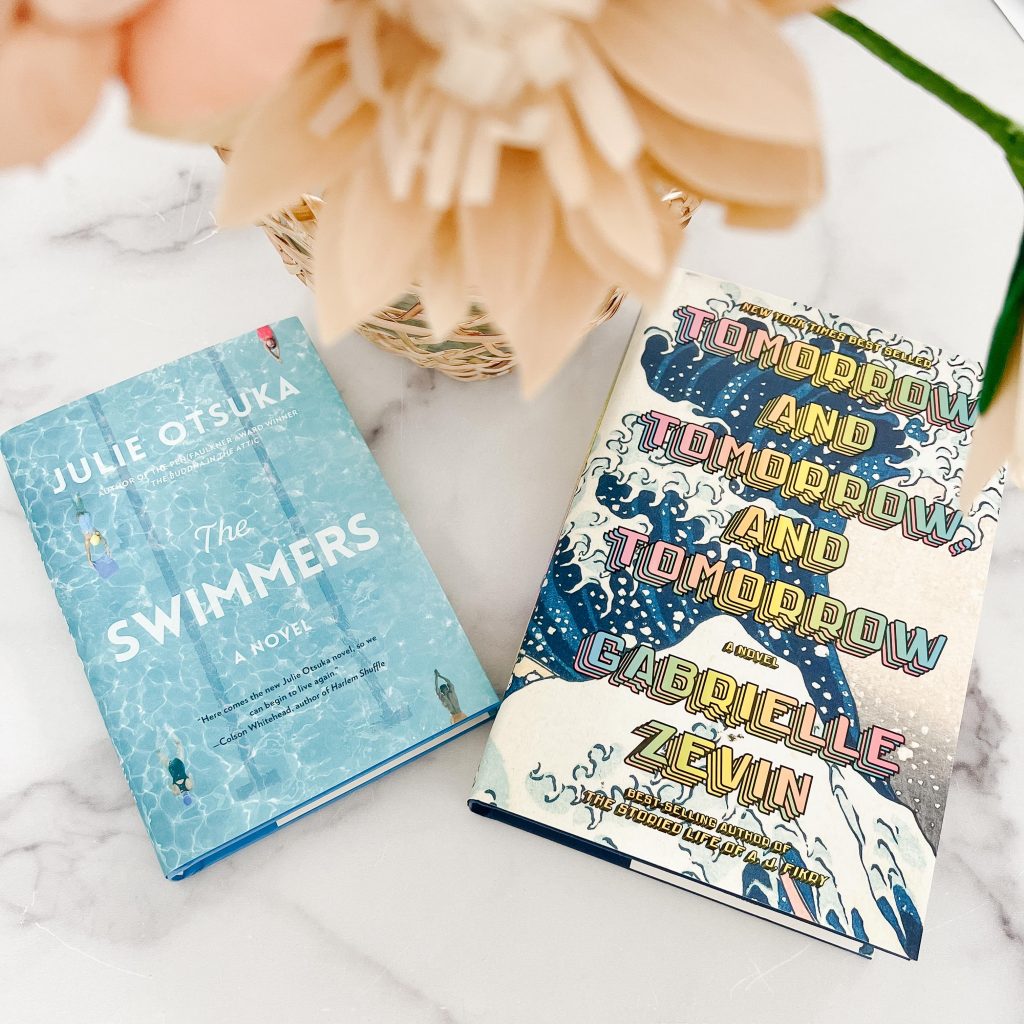 For us fall feels synonymous with curling up in a cozy corner with a good book in hand. While in the summer we gravitate toward lighter fare and quick beach reads, fall is a good time for those longer and more substantive tomes you've been meaning to make time for. To help kick off cozy reading season, our resident book worms on Team LC have put together a list of some of the best books they've read lately. Check out our recommended fall reading list below, and please leave your own recommendations in the comments!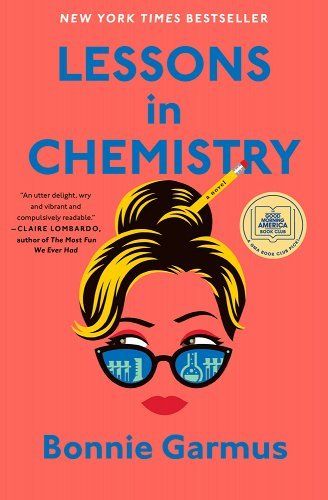 This laugh-out-loud funny and heartwarming novel tells the story of a scientist in 1960s California whose career takes a detour when she becomes a single mother and the unlikely star of a beloved cooking show. But as her following grows, not everyone is happy. Because Elizabeth Zott isn't just teaching women to cook—she's daring them to change the status quo.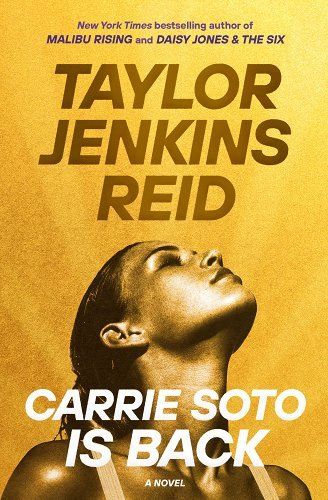 From the author of another Team LC favorite, Daisy Jones & The Six, comes another faux biographical book, this time following a fierce, determined female athlete. By the time she retires from tennis, protagonist Carrie Soto is the best player the world has ever seen. But six years after her retirement, Carrie's title is taken from her. At thirty-seven years old, Carrie makes the monumental decision to come out of retirement in an attempt to reclaim her record.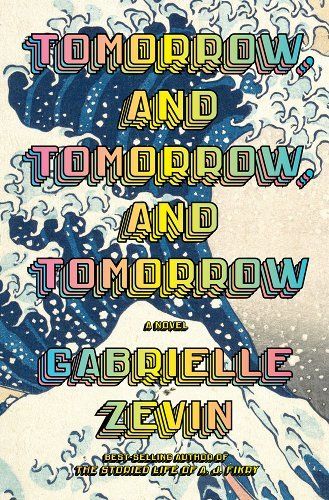 Tomorrow, and Tomorrow, and Tomorrow is not your average love story. The book spans thirty years, detailing the relationship of protagonists Sam Masur and Sadie Green. These childhood friends borrow money, beg favors, and, before even graduating college, they have created their first blockbuster film. Not even twenty-five years old, Sam and Sadie are brilliant, successful, and rich, but these qualities won't protect them from their own creative ambitions or their own emotions.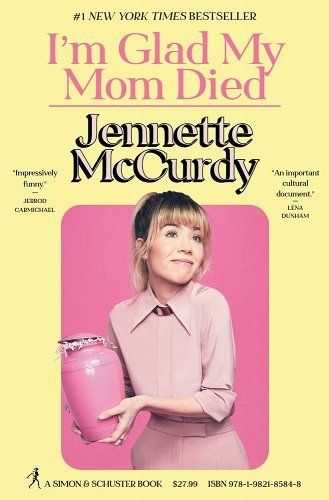 How about throwing a memoir into the mix? This book is a heartbreaking and hilarious memoir by iCarly and Sam & Cat star Jennette McCurdy about her struggles as a former child actor, including eating disorders, addiction, and an abusive relationship with her overbearing mother. But after her mother dies of cancer, Jennette discovers therapy, quits acting, and takes control of her life in an inspiring act of resilience.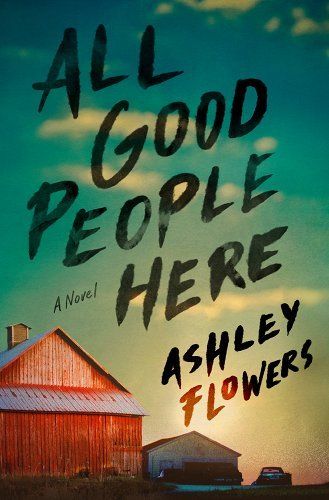 Any fellow true crime podcast fanatics out there? This dark and meandering debut novel from the host of the podcast Crime Junkie is sure to be a real page-turner. The book tells the story of a journalist who uncovers her Indiana hometown's dark secrets when she becomes obsessed with the unsolved murder of her childhood neighbor—and the disappearance of another girl twenty years later.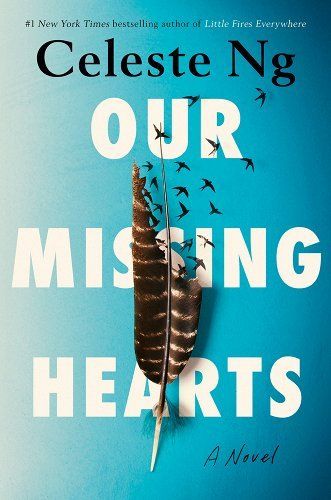 If you loved Little Fires Everywhere, you're sure to love this new novel by the same author. In this story, twelve-year-old Bird Gardner has grown up disavowing his Chinese American mother and her "unpatriotic" poems; he doesn't know her work or what happened to her after she left three years earlier, and he knows he shouldn't ask too many questions. But when he receives a cryptic drawing in the mail, he is pulled into a quest to find her.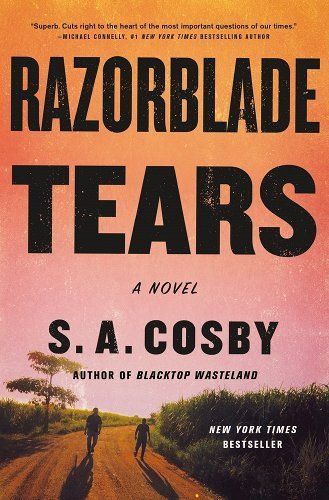 The recipient of multiple accolades, this profound and moving book chronicles a quest for vengeance involving a Black father, a white father, and their two murdered sons who were a married couple. In their quest to do better for their sons in death than they did in life, two ex-cons with little else in common band together in their desperate desire for revenge.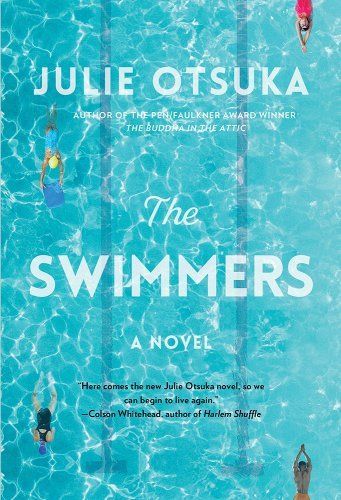 This best-selling novel is about what happens to a group of obsessed recreational swimmers when a crack appears at the bottom of their local pool. The swimmers are unknown to one another except through the solace each takes in their morning or afternoon laps. But when the crack appears, their stories and trauma are revealed, shifting the swimmer Alice into focus, a formerly incarcerated Japanese American with encroaching dementia and an estranged daughter.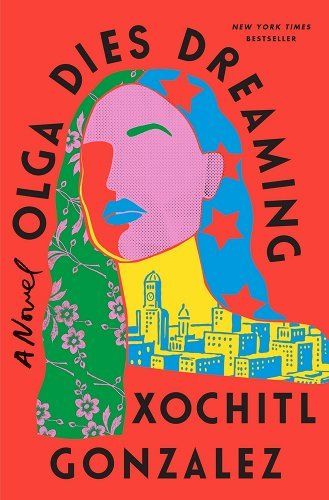 What does it mean to weather a storm? A New York Times Bestseller, Olga Dies Dreaming takes us back to 2017, telling the tale of a status-driven wedding planner grappling with her social ambitions, the return of her absent mother, and Puerto Rican roots—all in the wake of Hurricane Maria, the most devastating hurricane in Puerto Rico's history.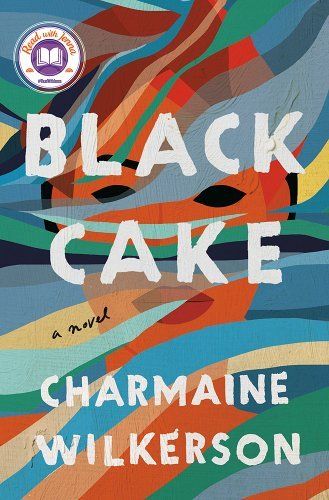 Another New York Times Bestseller, this book tells us the story of two estranged siblings in present day California as they delve into their deceased mother's hidden past and family secrets, based on a puzzling voice recording and a family recipe for Caribbean black cake that she left for them to decipher.
Have any other good books to recommend?
We'd love to hear your suggestions!
Affiliate links may have been used in this post.