Tuesday Ten: The Best of Halloween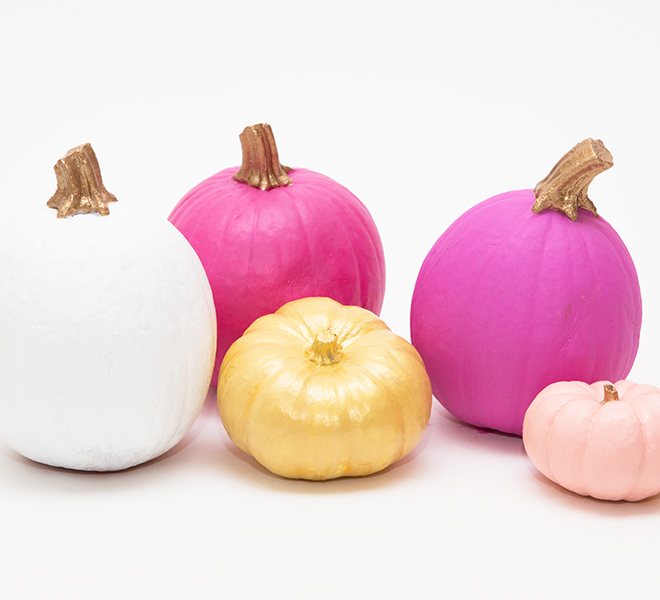 Happy Halloween to our lovely LaurenConrad.com readers! Whether you've been an avid reader throughout the years or are just now joining us, you can probably tell that Team LC goes all out during the month of October. Lauren's Halloween costume has been an annual highlight for all of us and we have way too much fun concocting festive recipes, DIYs and décor that are usually more chic than spooky. Needless to say, our Editor-in-Chief's love for celebrating holidays has certainly rubbed off on us.
We hope that you've been getting a kick out of all our Halloween-themed content over the past month, and we're sad that this post marks the last until next year. But if you're still in the market for some pumpkin decorating tips, last minute costumes, or are figuring out what the heck to do with all that leftover trick-or-treating candy, this post is for you. In an effort to relive some of our favorite content (and help out any last-minute celebrators out there!), we've decided to round up 10 of the best Halloween blogs that have adorned LaurenConrad.com over the years. Keep scrolling for some frighteningly fun Halloween ideas…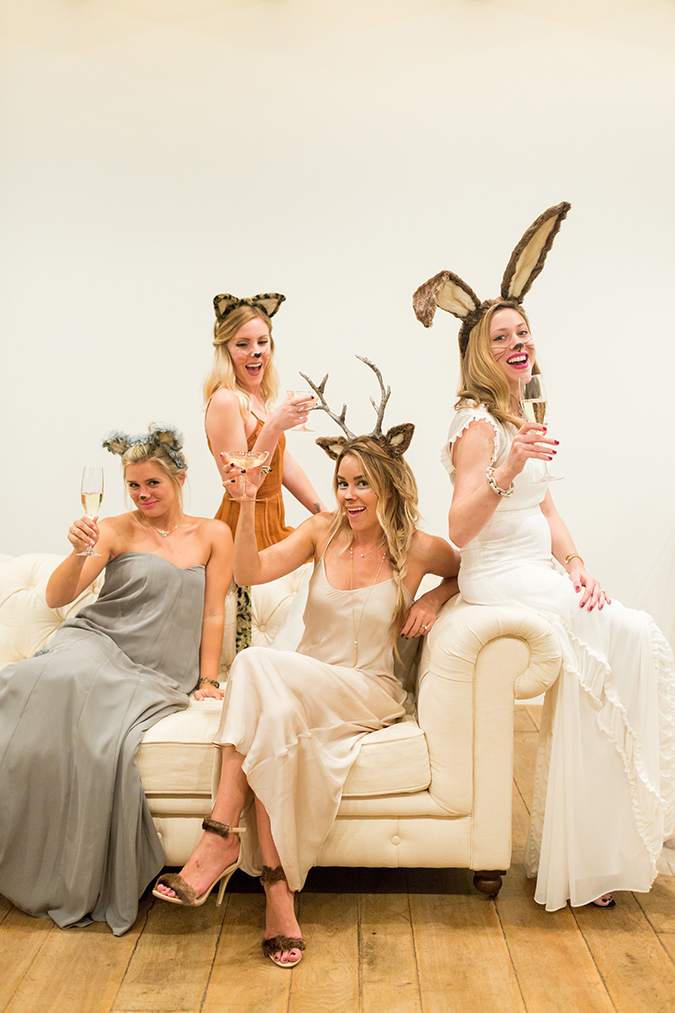 1. Party Animals Halloween Costume
This has to be one of our very favorite Halloween costumes! If you're still struggling to find a costume to wear this evening, we've got you covered. Grab your favorite girls, a wild headband, and a glam dress you haven't worn in a while. Voila! Party animals.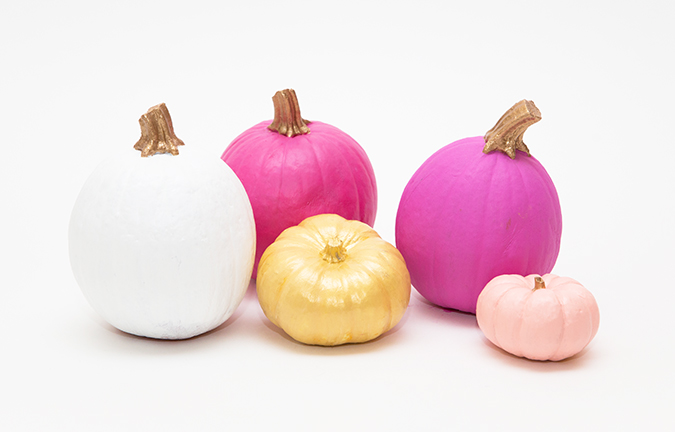 2. Creative Pumpkin Decorating Ideas
As much as we love a classic jack-o-lantern, decorating these pumpkins was much less time consuming. From gold gilded to mummy wrapped pumpkins, this roundup of decorating ideas is super fun and easy to recreate.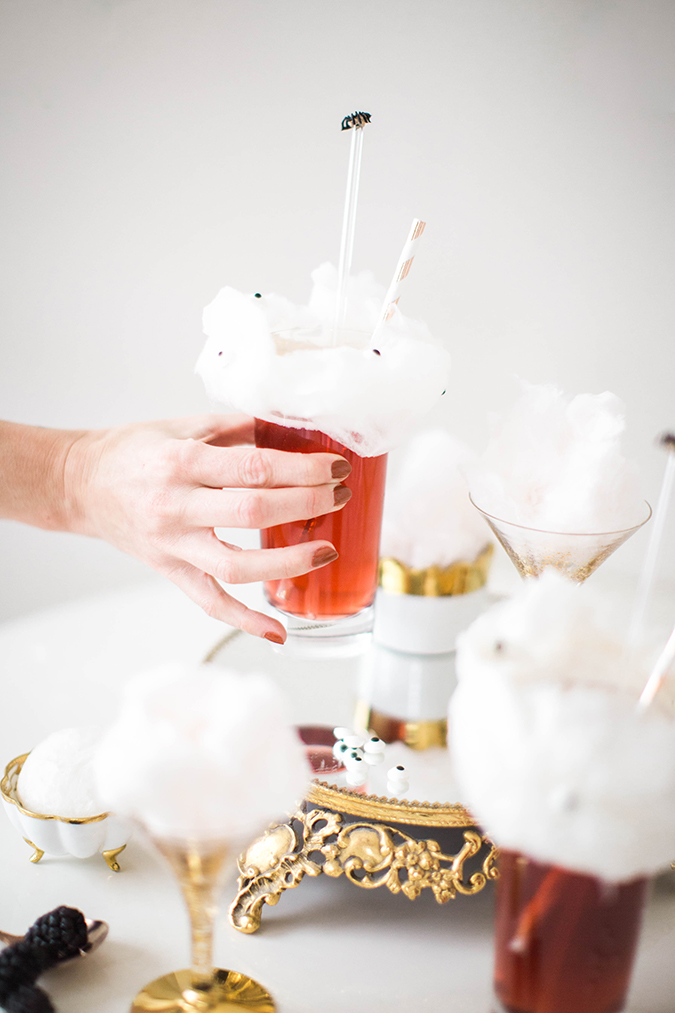 4. Black Widow Berry Cocktail
It isn't too late to add one more cocktail recipe to your Halloween party. This Black Widow Berry Cocktail that we poured for the first time this month is bound to be a crowd pleaser.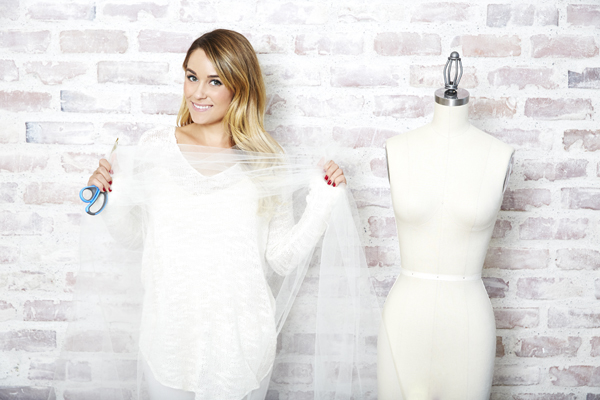 5. Tooth Fairy Halloween Costume
While Lauren may have traded in the tulle for a less complicated Cruella de Vil costume this year, we're still just as obsessed with this tooth fairy costume. If you don't have time to whip it up in a day, you may want to bookmark this idea for next year.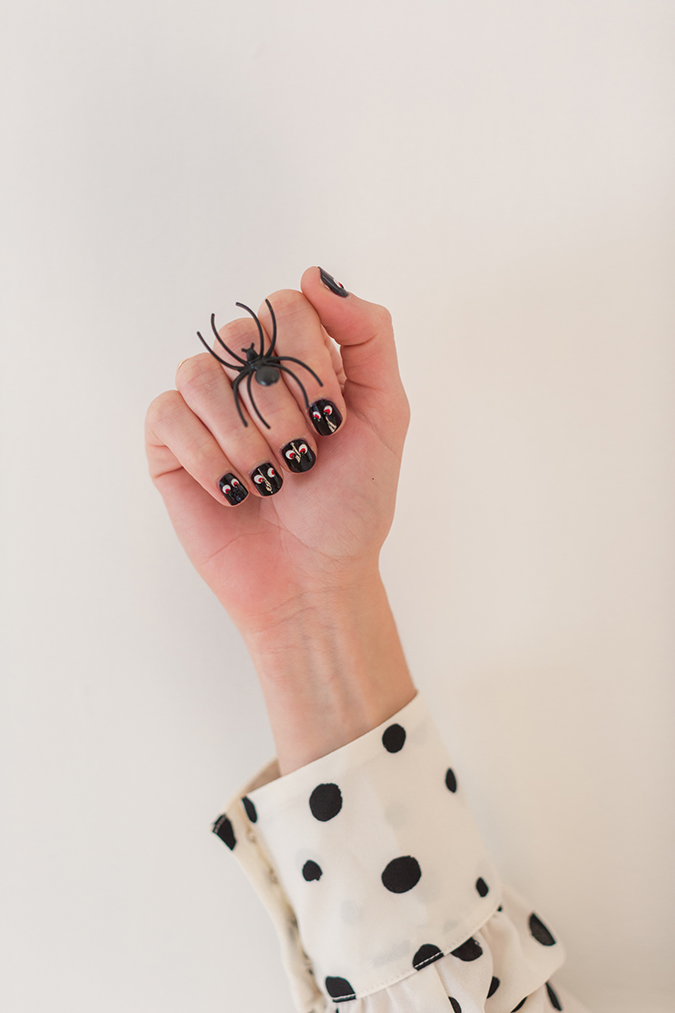 6. Spooky Eye Manicure
Add this spooky eye manicure to your to-do list. We are far from nail pros, but this mani was simple enough for us to recreate ourselves.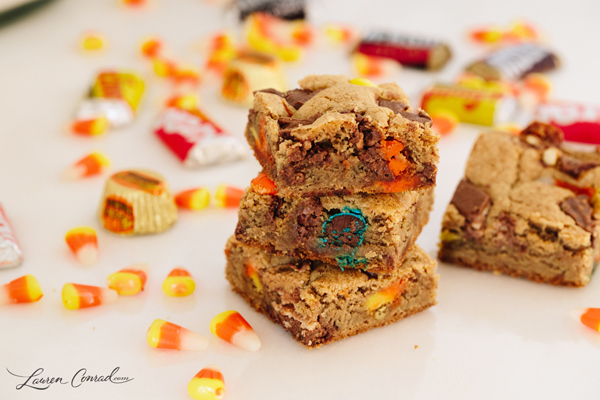 7. Leftover Halloween Candy Bars
Having leftover Halloween candy tomorrow morning is inevitable. If you're looking for a fun and delicious way to recycle those fun-sized candy bars look no further.


8. Can I Wear My Halloween Costume to Work?
Hopefully this memo will get to you before you enter the office this morning. If you're questioning whether or not to wear your Halloween costume to work, then you should probably take a peek at this post.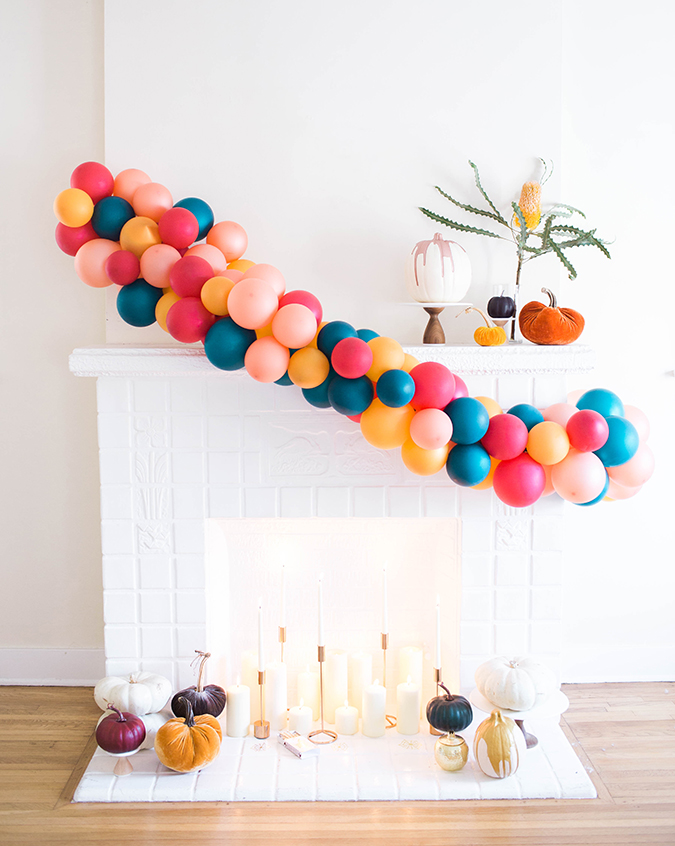 9. How to Decorate Your Mantle for Halloween
This mantle makeover has to be one of our favorite Halloween-related posts. We love that it's a break from the dark and scary decorations you usually see circulating this time of year. What's wrong with a pop of jewel tones, right?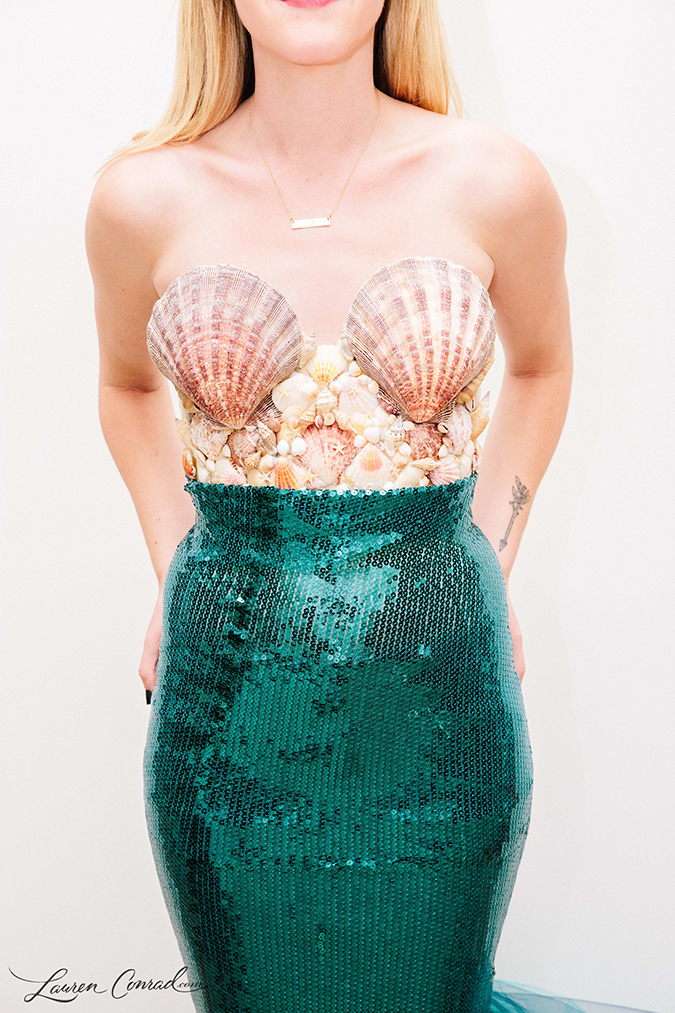 10. Mermaid Halloween Costume
Last but certainly not least, we have the coveted mermaid costume. From a handmade seashell bra to a glittering sequin and tulle skirt, this costume goes down as one of the very best we've seen from Lauren.


How will you be celebrating Halloween?


Let us know in the comments!


Affiliate links may have been used in this post.