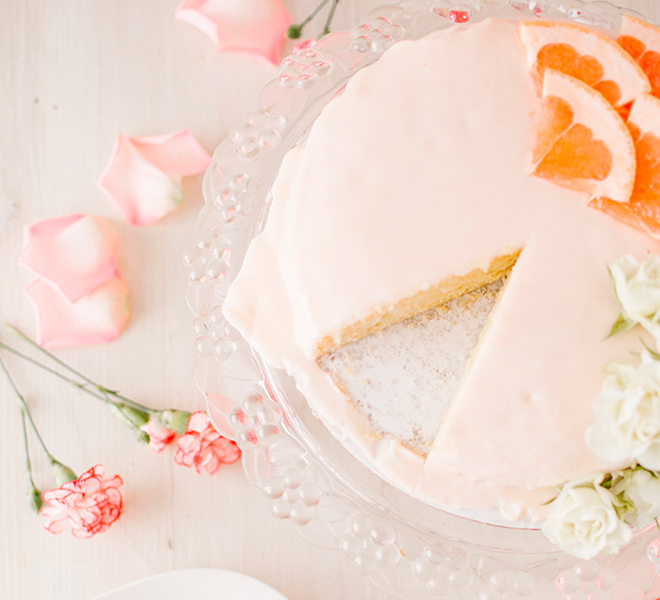 There isn't one thing about spring that we don't like. Spring cleaning, spring beauty, spring fashion…spring recipes? Yeah, that's right, spring recipes! Our recent trips to the farmer's market have left us with all of the seasonal produce you can imagine, so naturally, we've been thinking about what delicious dishes we can create. Good thing we have a few recipes here on LaurenConrad.com that are the best food inspo to get us cooking in the kitchen. If you're on the market for a new spring recipe, keep reading, because we have 9 recipes that are delectable, beautiful, and droolworthy. Cocktails, cakes, quiches – this small, but mighty list packs a punch…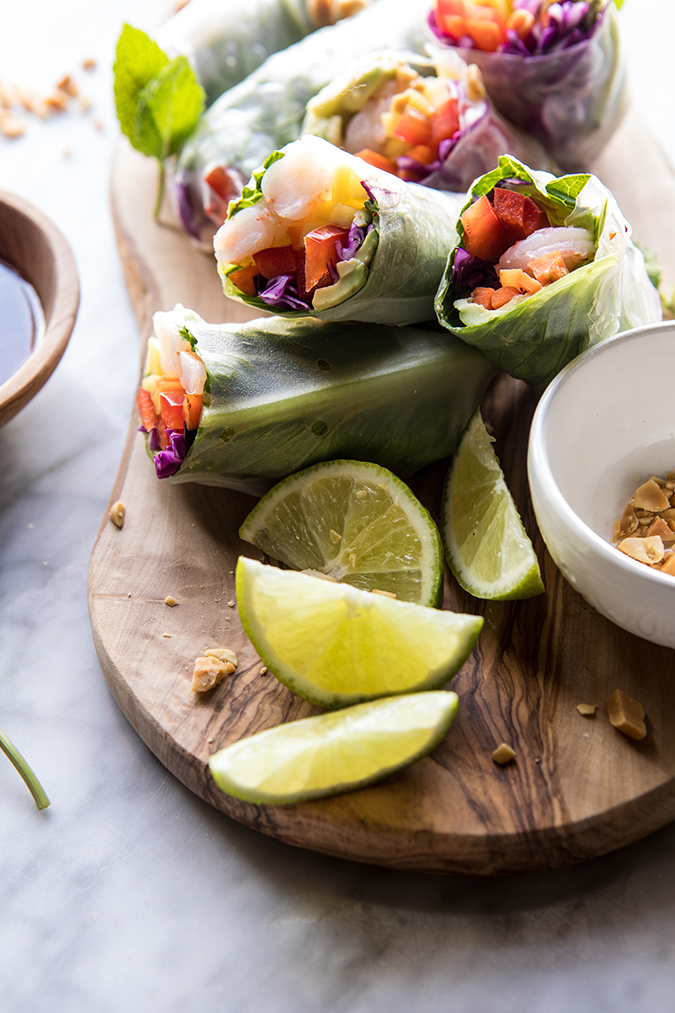 Stop everything you're doing and try these Shrimp and Mango Summer Rolls. They are delicious, so easy to make, and are a great lunch bite too.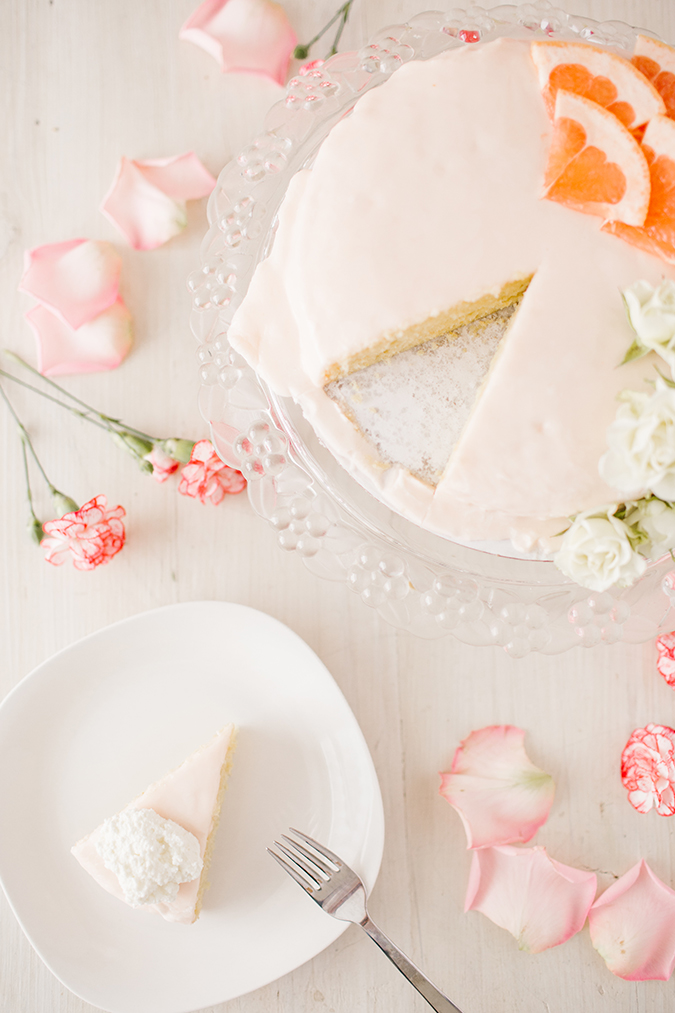 If you've never had Grapefruit Cake, now is the time to try. Citrus lovers will rejoice at the balance of tart and sweet with this cake.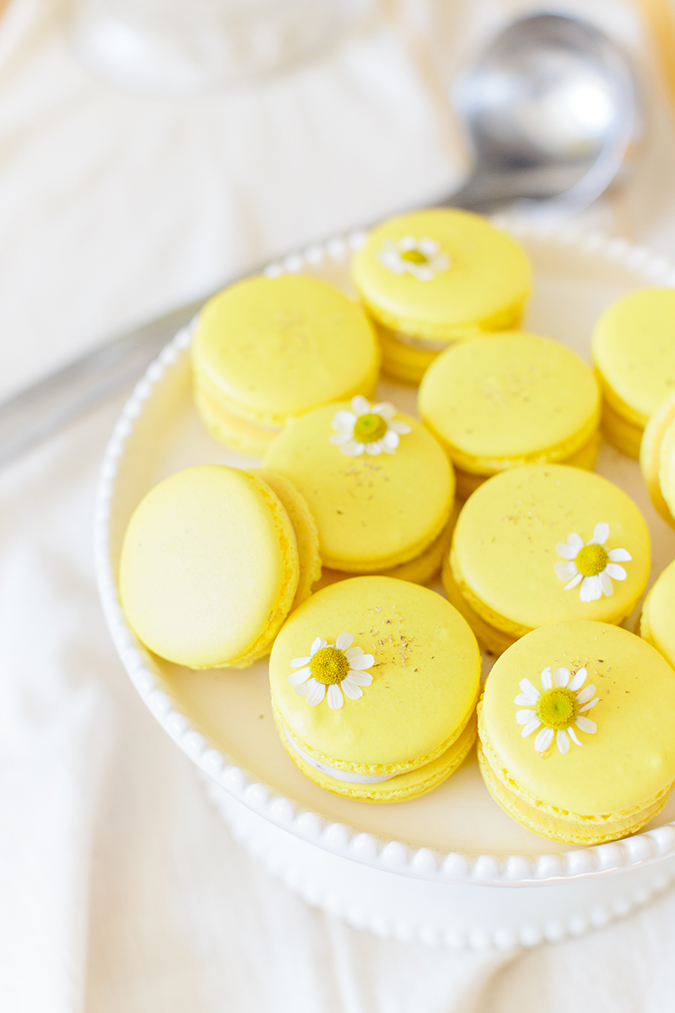 Floral flavors in desserts? Definitely groundbreaking. Macarons are a labor of love, and these Chamomile Macarons are worth it.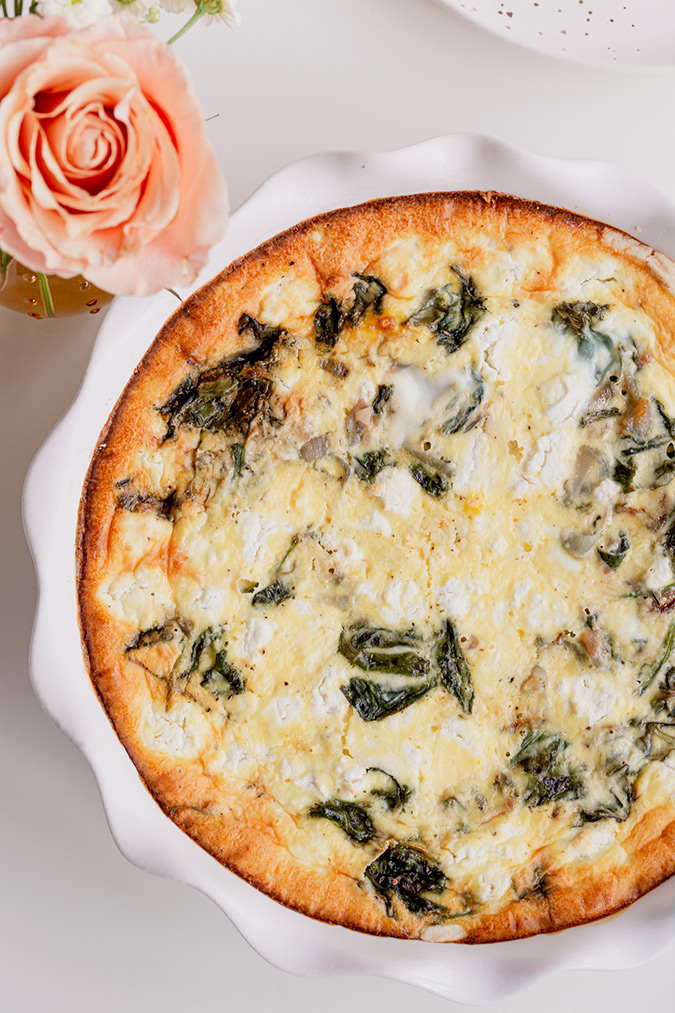 Who doesn't love quiche? We've never met a single person that doesn't, so the fact that this one also has shallots, spinach, and goat cheese has us sold.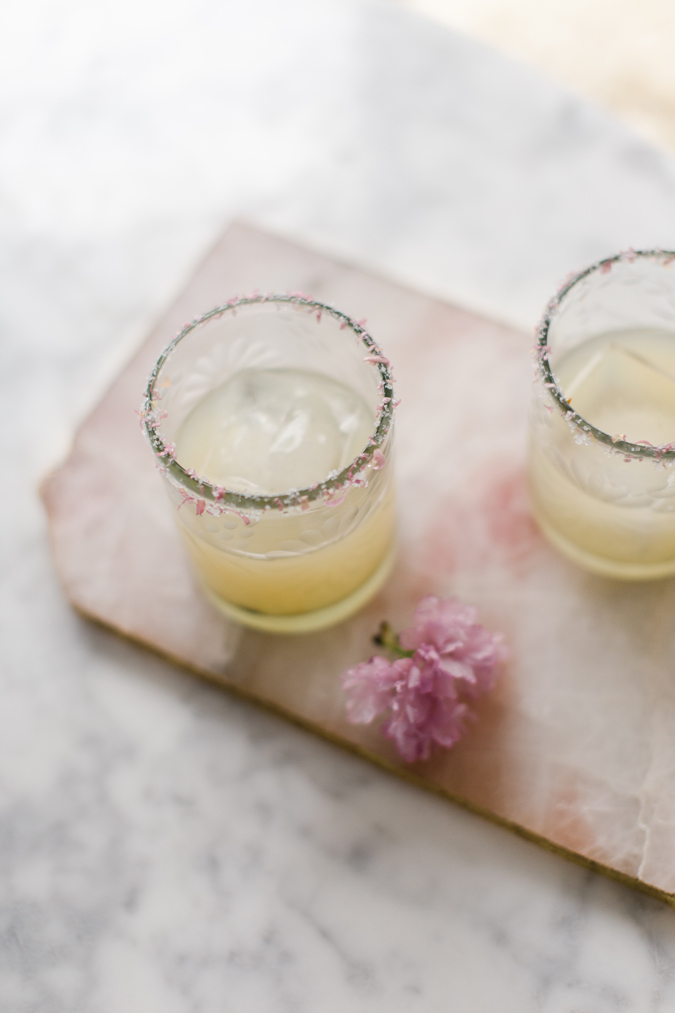 Make it as is, make it as mocktail—whichever way you choose, this tasty treat is refreshing, light, and just enjoyable.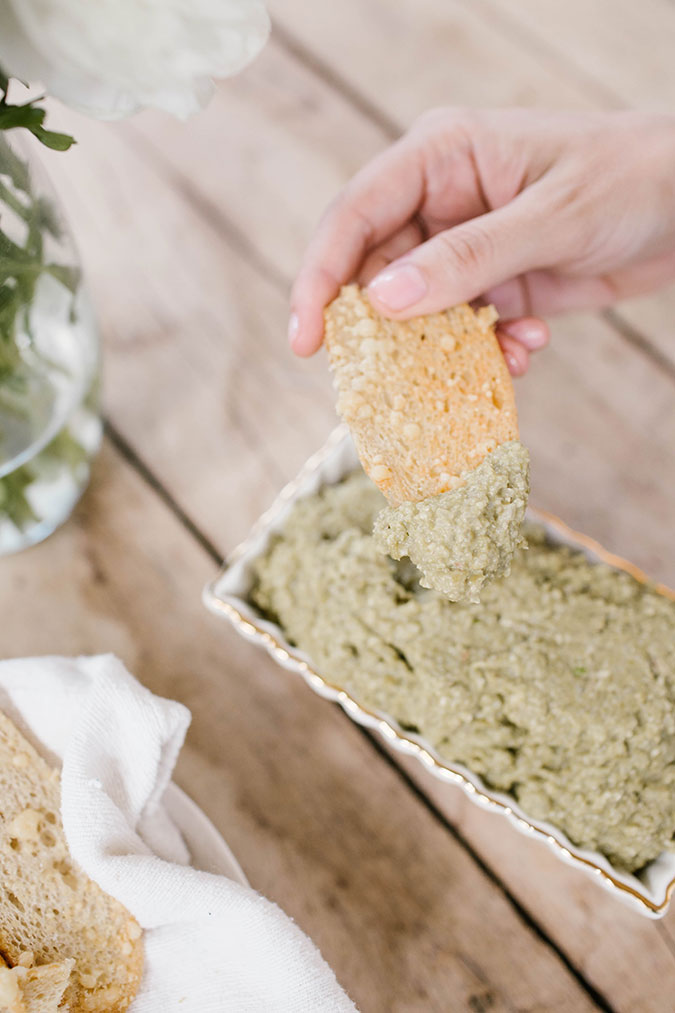 Vegan or not, this 5-Ingredient pâté from our managing editor, Rachel, is y-u-m-m-y. Don't believe me? Try it out for yourself.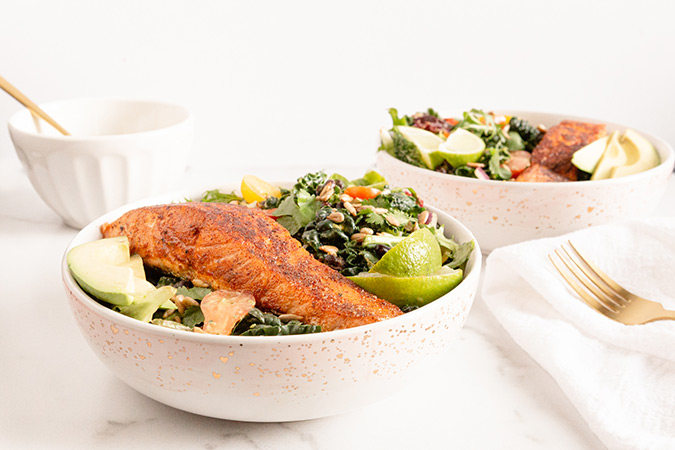 Nutritious and tasty? We're sold us on this one. Plus, it has a spicy avocado dressing that is divine.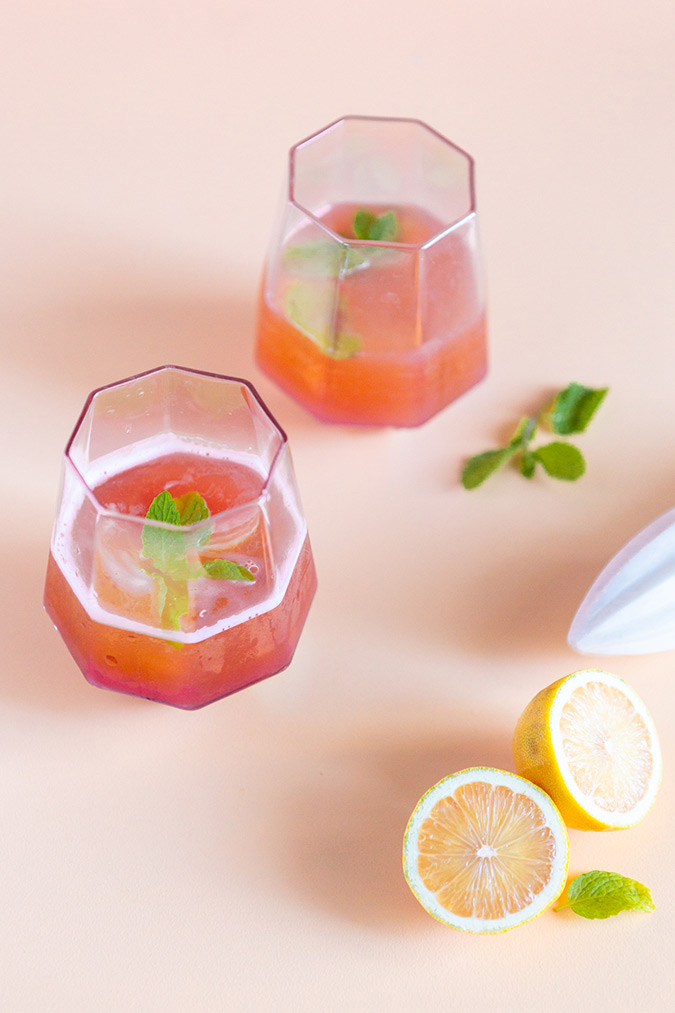 A pantry=staples cocktail? Say. No. More. This one has chamomile honey simple syrup that sounds very hard to make, but is actually the opposite.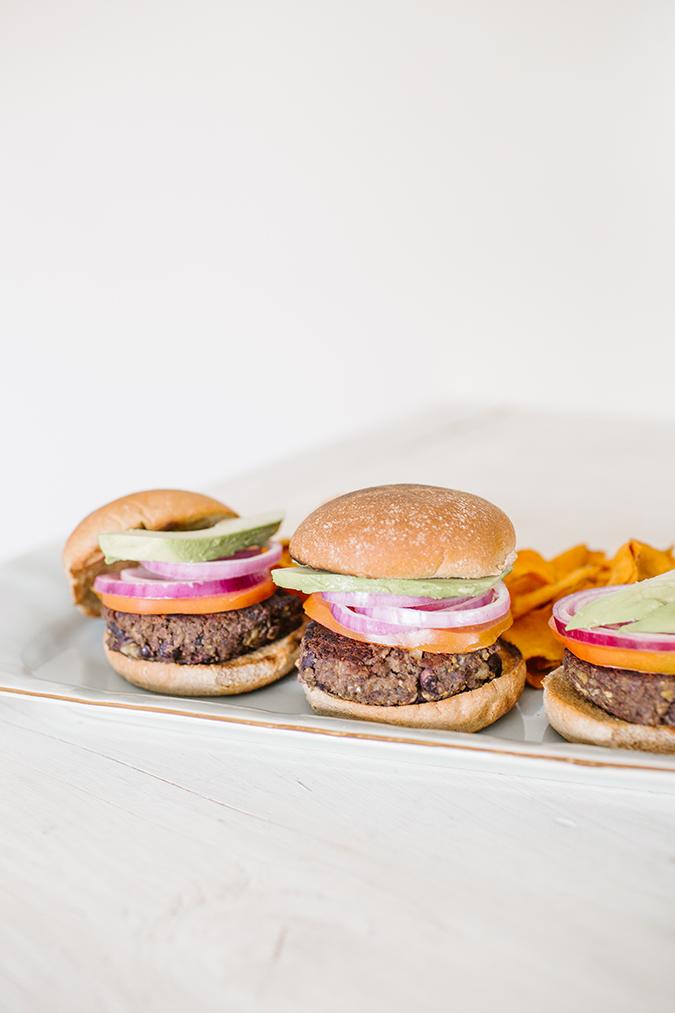 Satisfying, filling, and a great meat alternative, black bean burgers are perfect for that Sunday cookout.


Which recipe do you want try?


We could go for a Gingerberry Lemonade or two. Let us know down below!


Affiliate links may have been used in this post.