Our Favorite Popsicle Recipes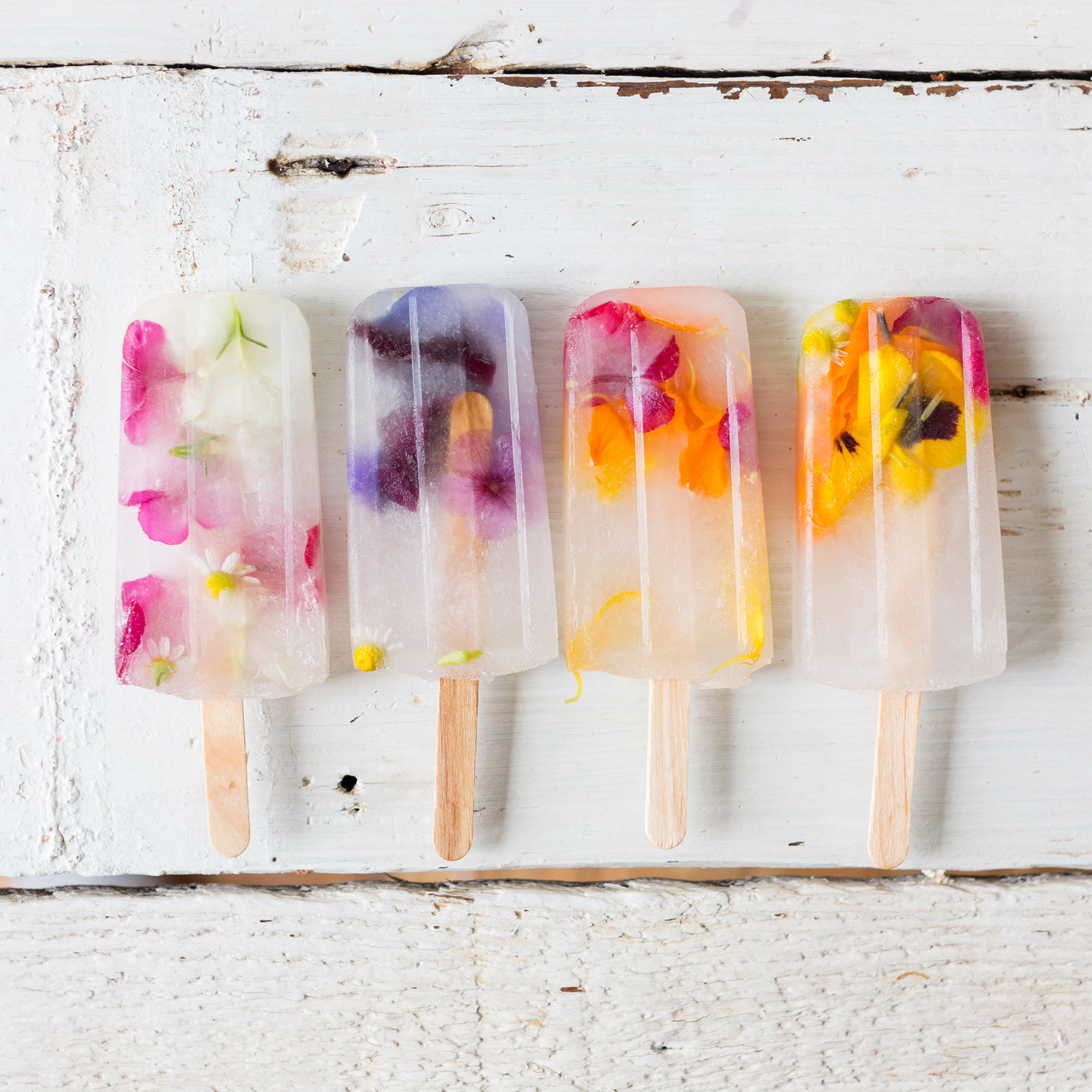 We're all trying to beat that end-of-summer heat, so why not indulge our sweet tooth at the same time? Popsicles are a great way to cool down, and it's a plus that they're so easy to make. They're also the perfect warm weather treat because they are so customizable to your tastes, and a great way to play around with flavor profiles! Keep reading to see our favorite popsicle recipes from years past…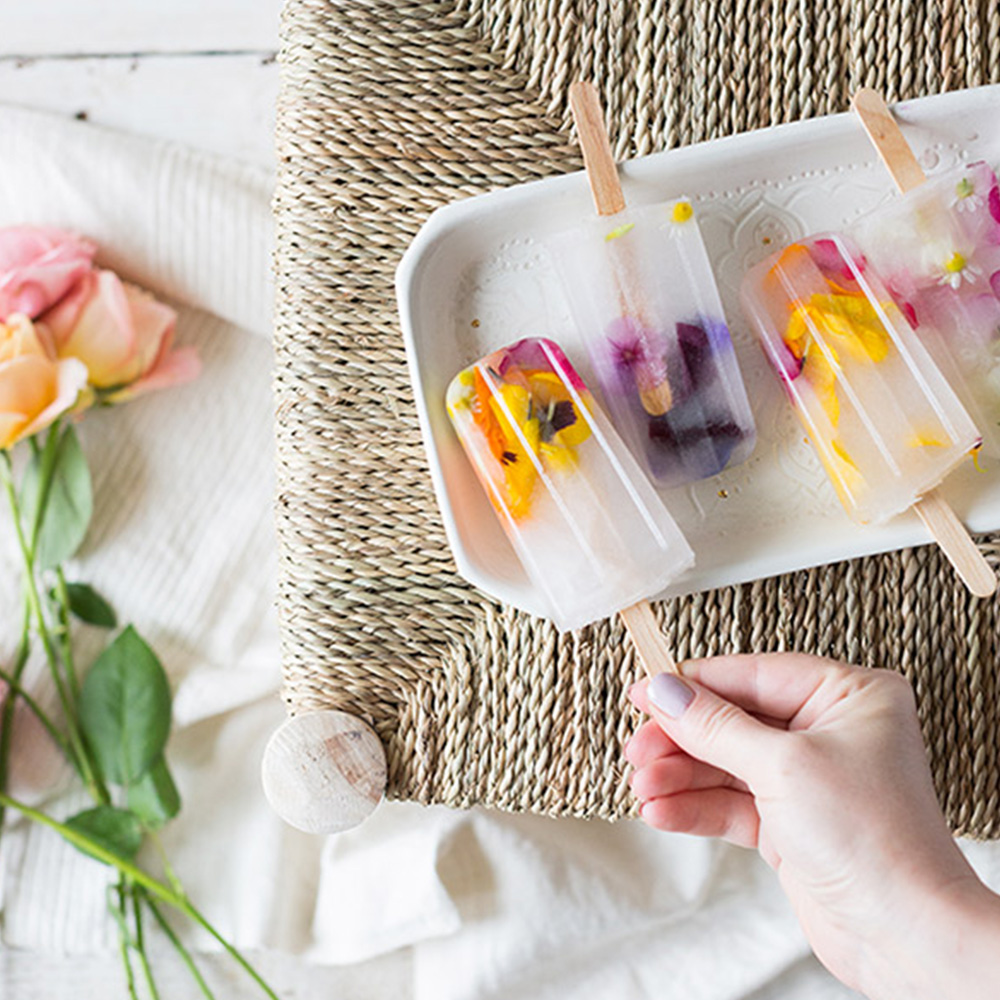 Claire from The Kitchy Kitchen shows us how to jazz up our popsicle presentation with edible flowers.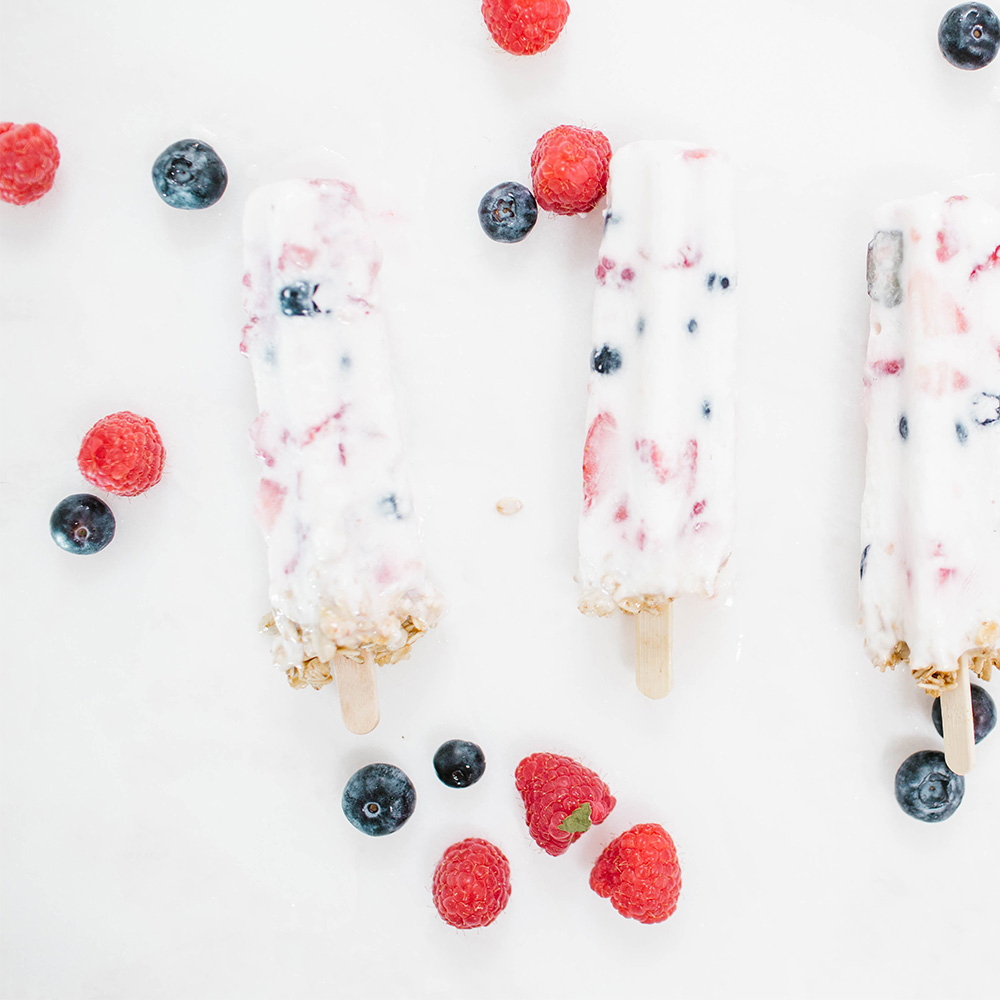 Who said you can't have popsicles for breakfast?!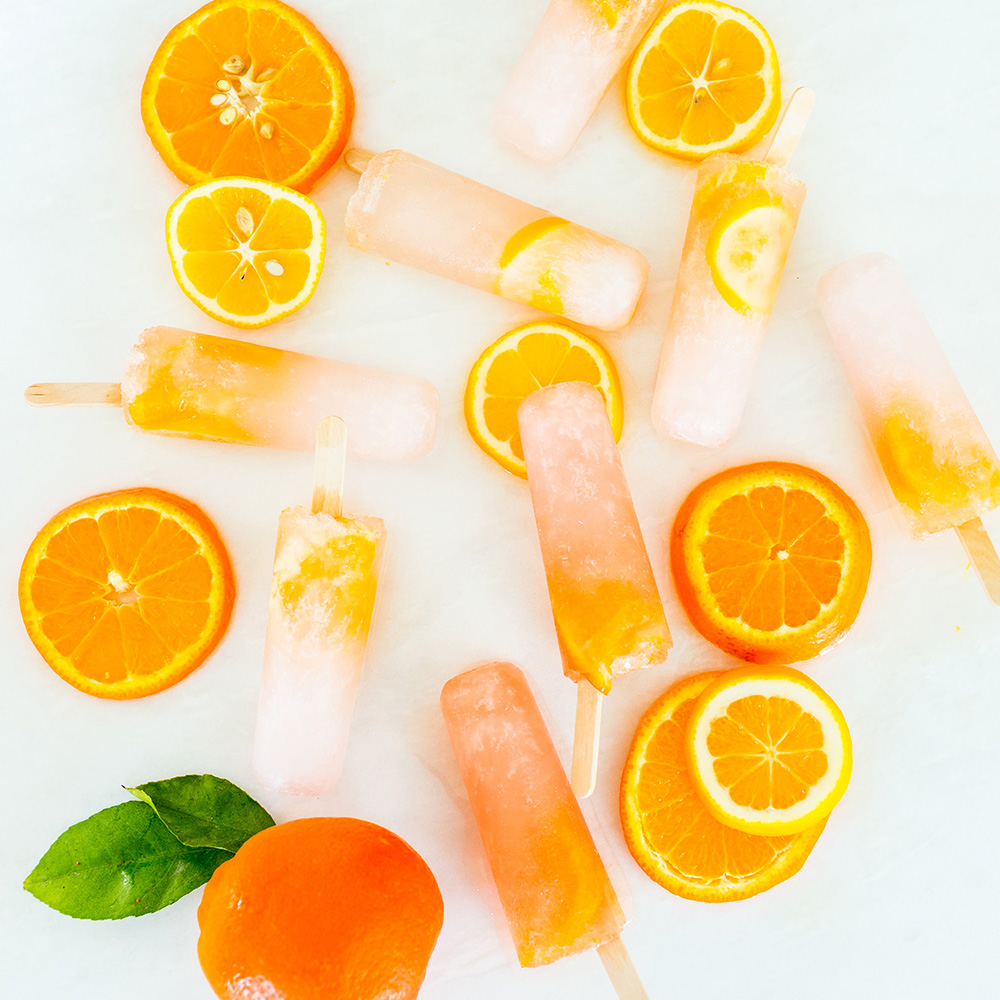 If you're a citrus fan, then these Citrus Stained Glass Popsicles are for you!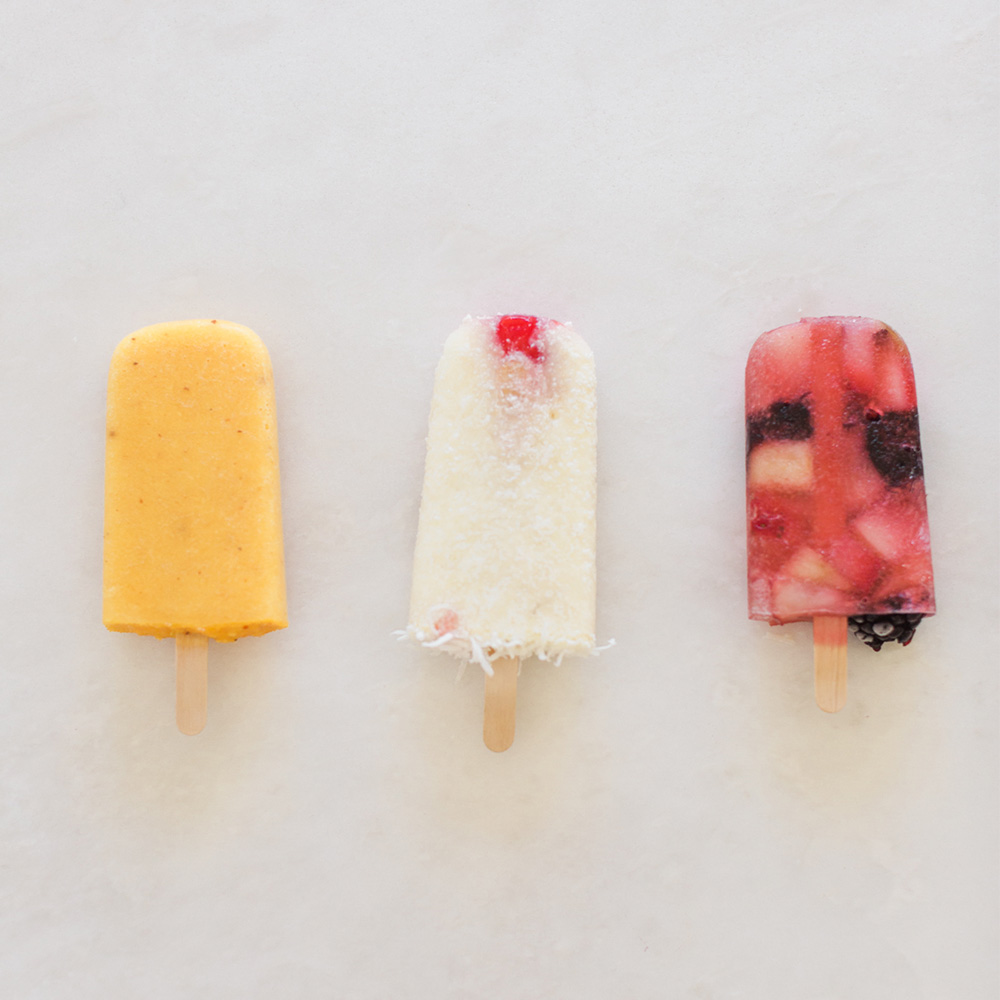 If you are having a BBQ or party, these Cocktail-Inspired Ice Pops are perfect for a large gathering. They can be made with or without alcohol, too!


Which recipe are you going to try before summer is over?