Our Favorite Spring Beauty Trends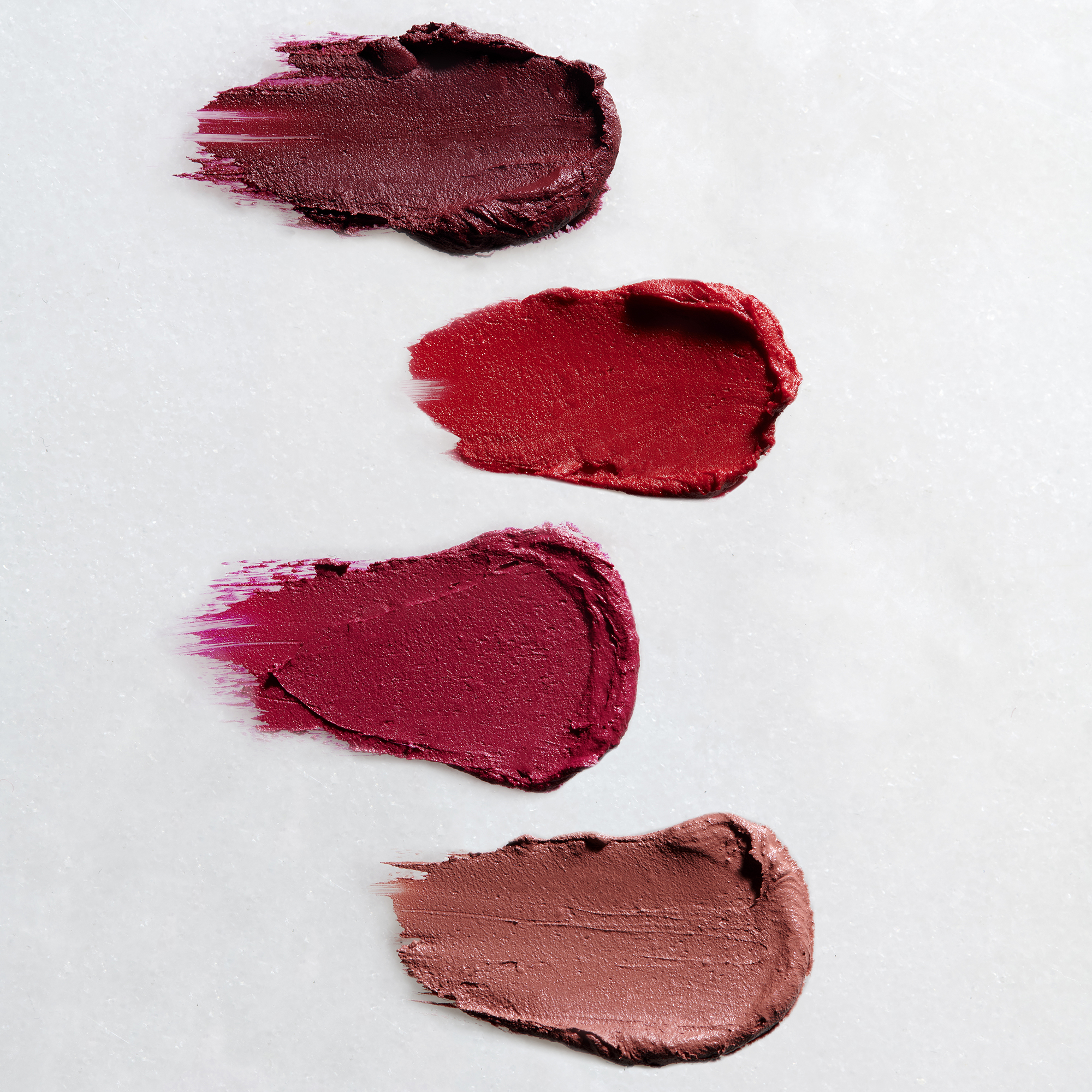 Now that we're slowing transitioning from winter wardrobes and cold-weather skincare, we're excited to play with all of the springtime shades of and seasonal spring trends. That first taste of warm weather and blooming flowers automatically gets us thinking about allll of the pretty pastel makeup we're about to see on our feeds. With the spring season finally arriving, why not share the top trends we're currently loving? From bold pastels {sound like an oxymoron?} to extra-glossy lips, we hope our picks certainly influence your daily beauty looks. Keep reading for more…


The word 'bold' doesn't immediately come to mind when you think of pastels, but when it comes to your eyeshadow—now that's a different story. We're seeing so many gorgeous pastel eyeshadow looks this season, and though that bold of an eye look might be a little too much for you, it's a great way to inspire your everyday makeup. Maybe a baby pink liner or a soft, hazy mint eyelid? The possibilities are endless.


Shop pastel eyes…


You know what goes perfectly with a pastel eye? A glossy, high-shine lip that leaves your lips soft and oh-so-pretty. We're not talking about the glittery, extra sparkly type, but a sheer, sometimes translucent gloss that really shows off your gorgeous pout. May we suggest a hydrating lip oil? Or a buildable, plumping formula?


Shop high-shine lips…


Not a big fan of bold eyes? Here's an alternative: bright cheek colors. While we generally opt for a natural flush, sometimes it's fun to play with a bright pink or apple red that adds a little pop. We like using a cream or gel blush that's buildable, too.


Shop bright blushes…


We enjoy moments of maximalism, but for our skincare routine, it's time to dial it down. In our books, simple is better. You don't need 10 plus products for your skin to achieve your results. Sometimes, overloading your skin can actually have the opposite effect. Right now, all you really need is a simple cleanser, toner, treatment product, moisturizer, and sunblock for daytime. Simple, easy, and that's that.


Shop simply skincare…


Skin-Enhancing Foundation
This is a trend we've seen for a while, and it's not going anywhere. Lightweight and breathable foundations are popular for a reason; we love that natural finish that provides light coverage and doesn't completely cover your imperfections. Those are what make you, well, you.


Shop skin-enhancing foundations…


What spring beauty trends have you been loving?


Affiliate links may have been used in this post.