Ask Lauren Anything: Beauty Edition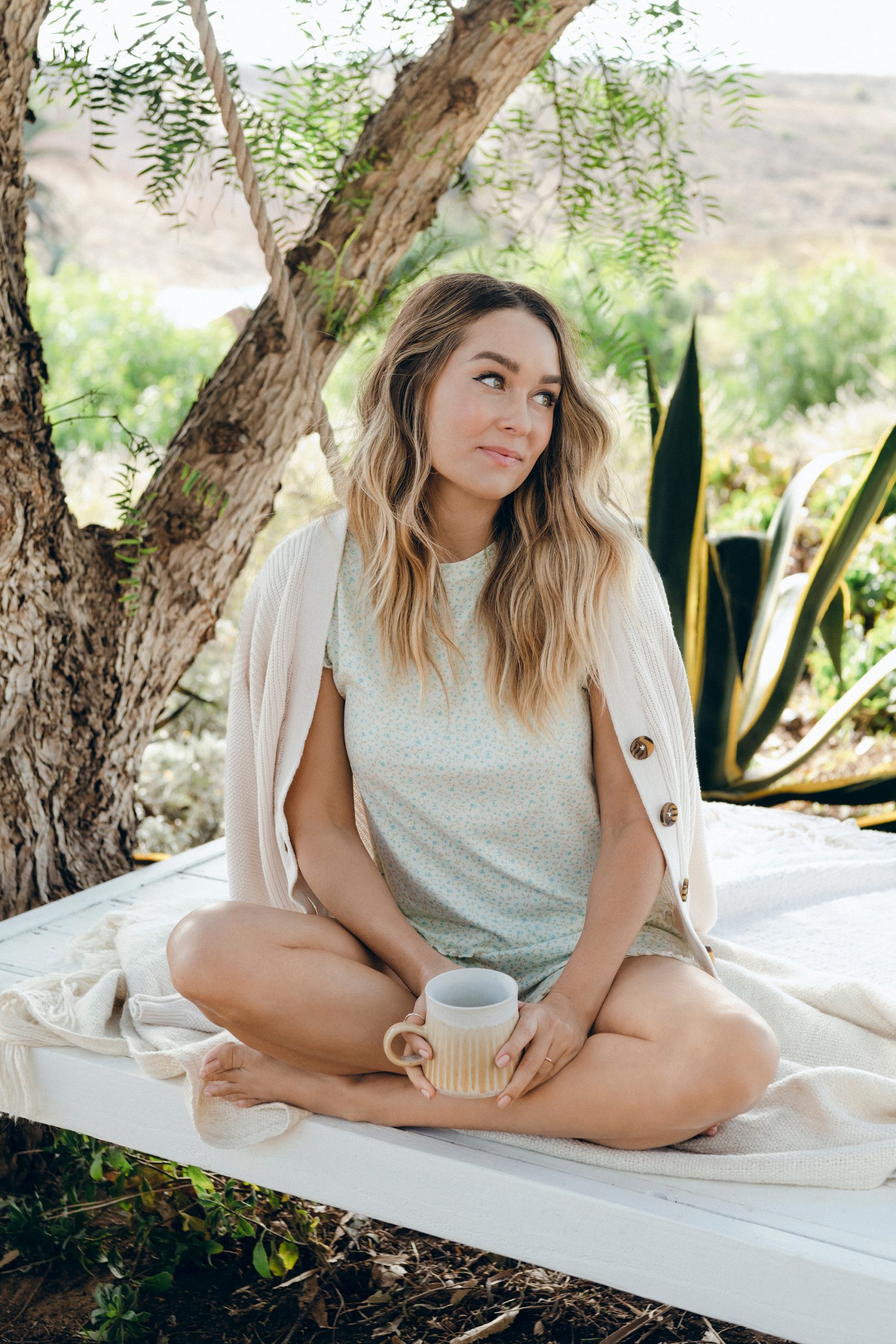 I've had so much fun answering your questions in my Ask Me Anything series, so today I'm focusing on your beauty-related questions sourced straight from our @laurenconradco Instagram Stories. From the best face oils to my favorite haircare products, here are a few tidbits you may or may not know about me…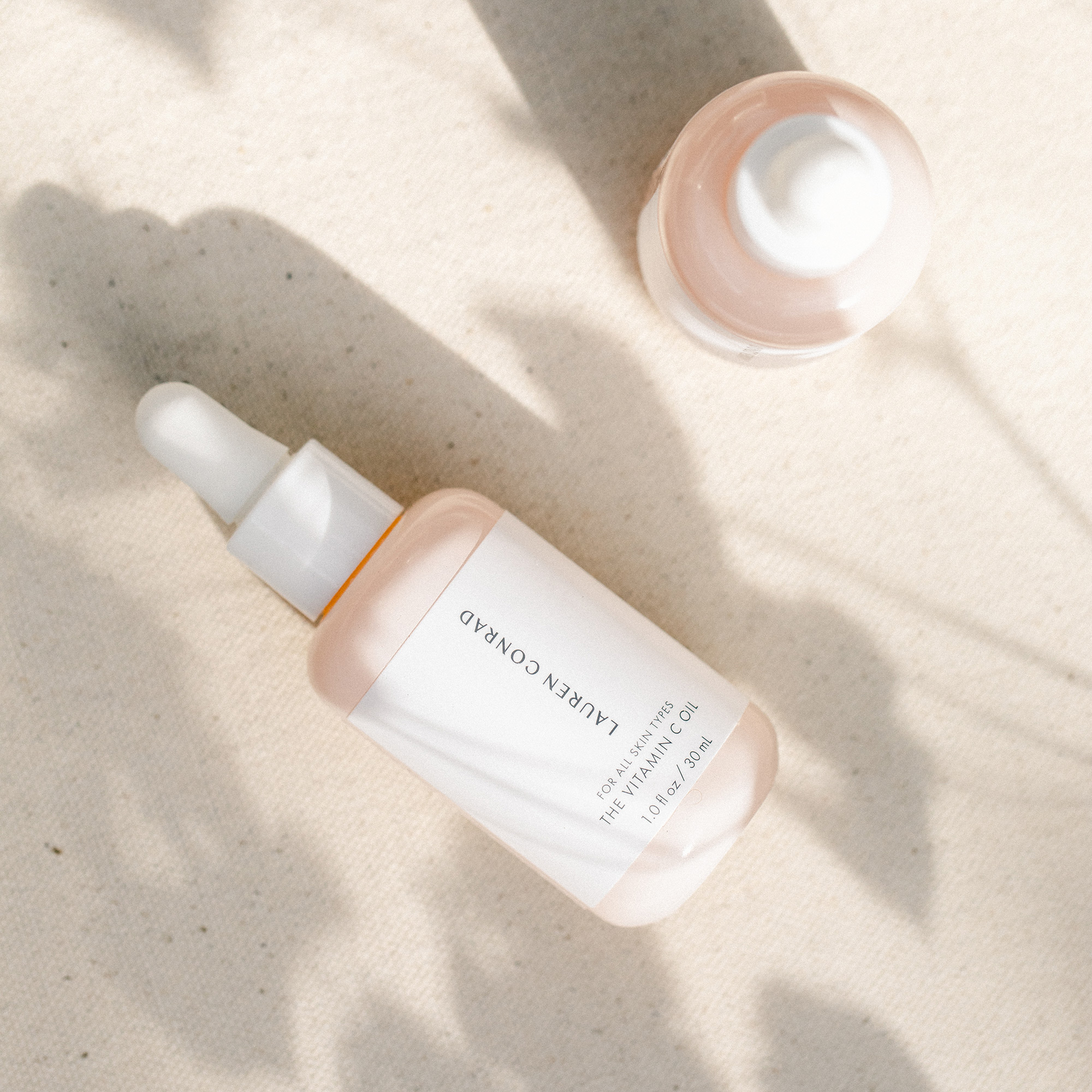 1. What is your favorite serum or oil?
Hands down my Vitamin C Oil. It makes my skin look glowing and radiant. I always apply it in the morning and at night.


2. What's your favorite face sunscreen?
I like Versed sunscreen. It layers well with my skin products and makeup. I like that it doesn't feel greasy on my skin.


3. What shampoo and conditioner hair products do you use to keep it healthy?
I like Kristen Ess' Signature Shampoo and Conditioner. It keeps my hair pretty soft and clean.


4. Eyebrow tips for light brows?
Besides using a brow pencil or gel, you might want to consider microblading. For something that is less of a commitment, try brow tinting.


5. Do you prefer a side part or middle part?
Though I may be a millennial, I most often part my hair in the middle. Unless I am going for 1940's waves or other vintage-inspired styles, I find it flatters my face more than a side part.


6. Any suggestions for any retinol-free anti-aging products?
If you're not a huge fan of retinol, you can try products with bakuchiol, a plant-based alternative to retinol that has similar effects. Make sure to do your research before trying any new ingredients, however.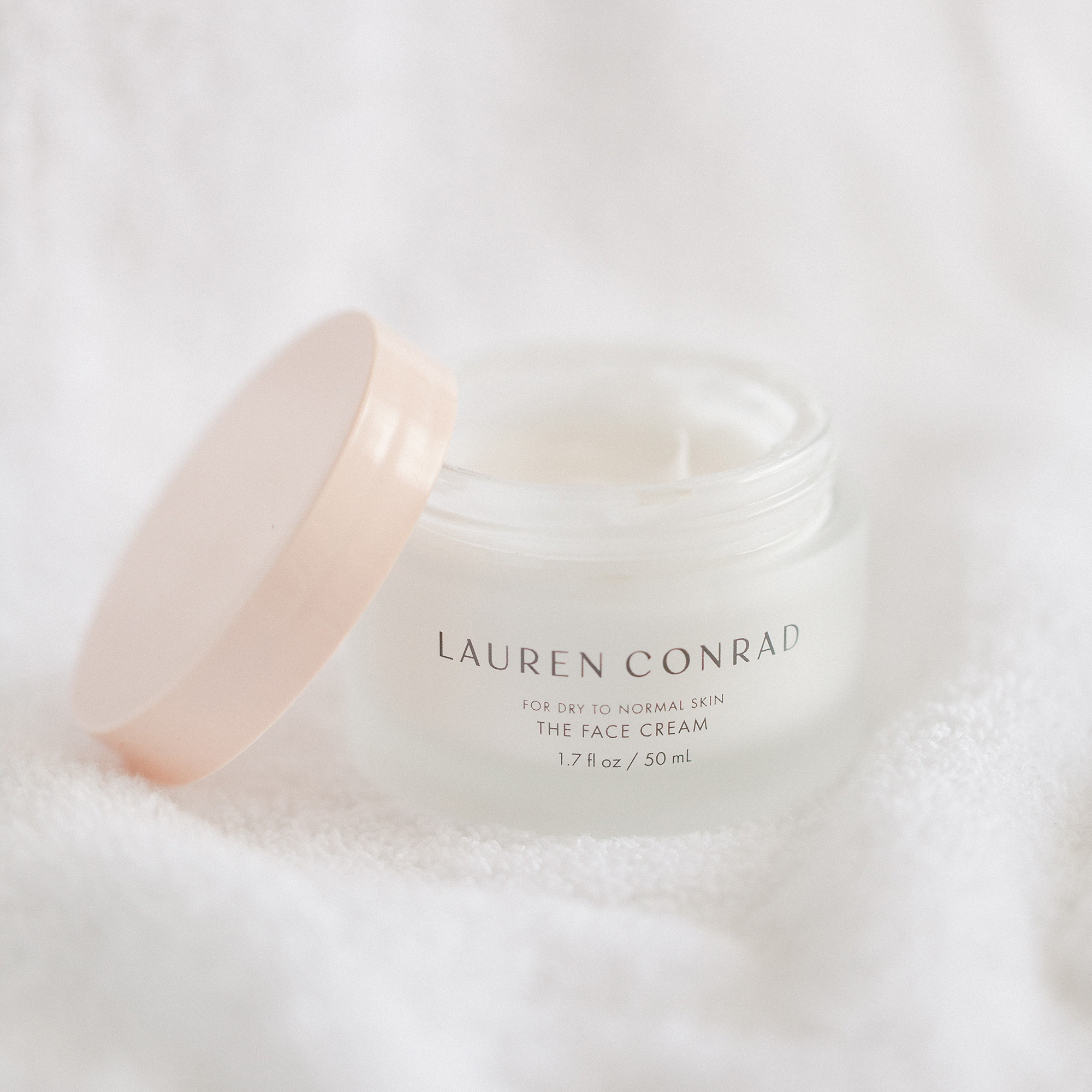 7. Do you use the same products and same routine in the AM and PM?
In the morning, I always wear sunscreen, and at nighttime, I try to incorporate more serums and oils, along with a thicker moisturizer to hydrate my skin overnight.


8. What recommendations do you have for really dry skin?
I'd say to include more hyaluronic acid into your routine. It's great for hydrating the skin.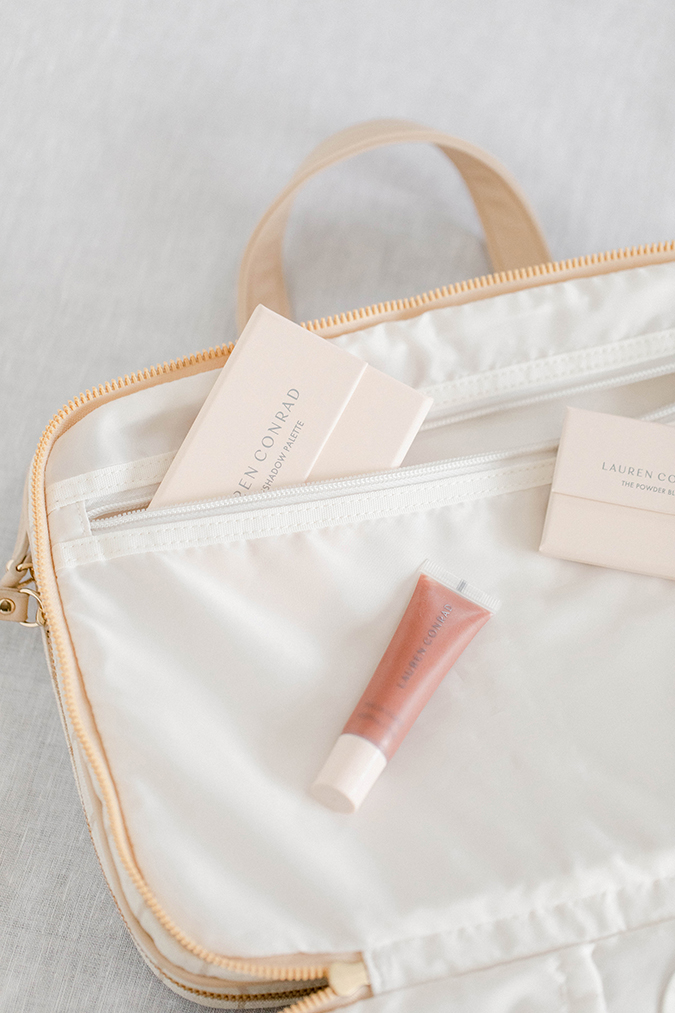 9. What's your favorite lip gloss?
My Lip Gloss in Dawn is my favorite lip gloss and is always in my purse no matter where I go. I love it because it's a gorgeous nude-brown shade with a little bit of shimmer that looks so flattering and pretty on the lips.


10. Do you wear natural deodorant? If so, do you have a favorite brand?
What other beauty questions do you have for me?


Let me know in the comments below.


Affiliate links may have been used in this post.