5 Brow Problems and How to Solve Them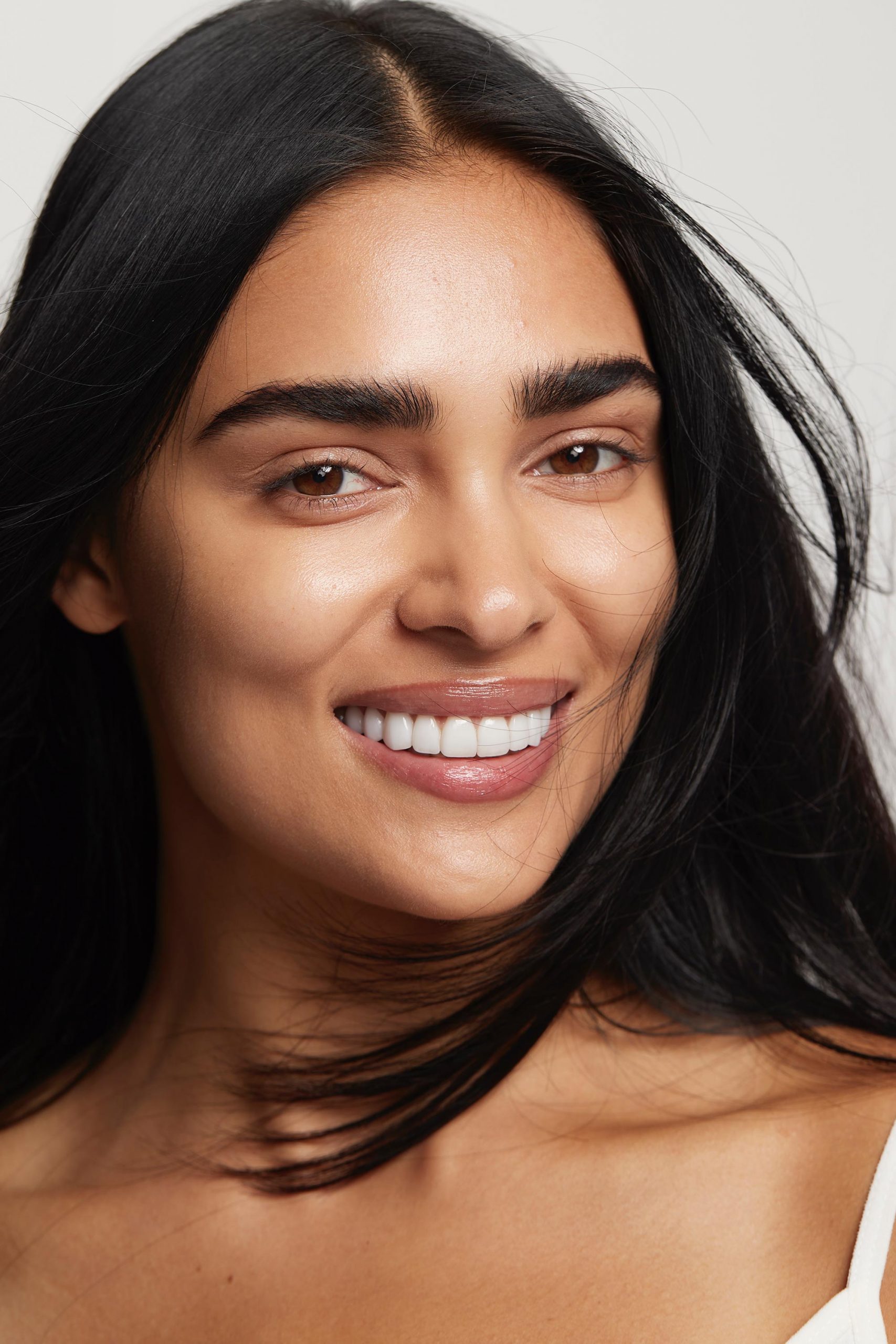 What girl doesn't wish for perfect brows? But let's face it: as much as we'd like them to, our brows don't always cooperate. Luckily, we have some good news to share. Whether your own brows are thin, sparse, or a bit unruly, it only takes a few products to boost your brow game. If you've felt frustrated over how to get your brow fluffy and full, you can breathe a little better, because we're here to help. We're sharing our top solutions to your five biggest brow problems today, and we think these tips will definitely make your brow routine easier…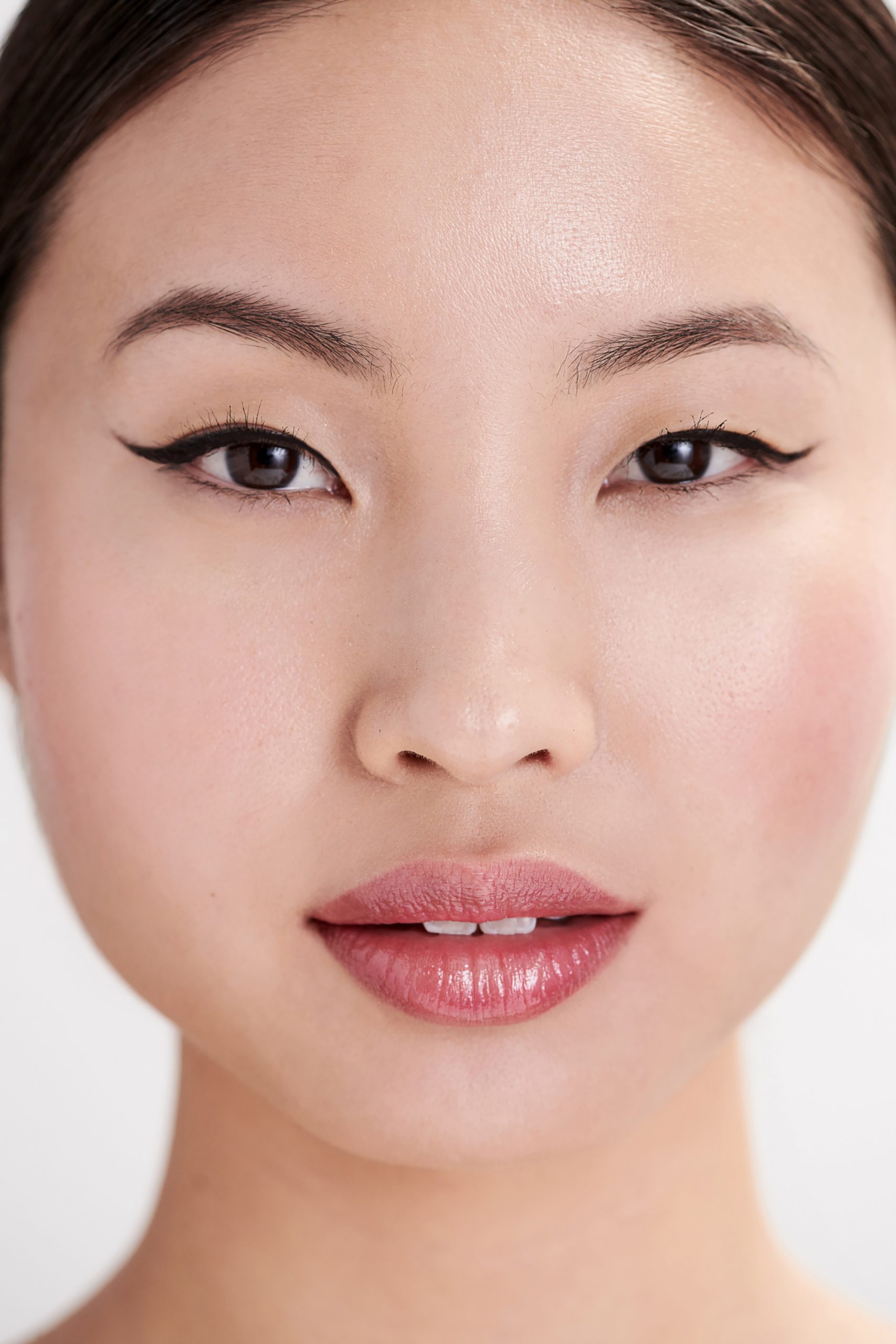 Aside from filling in your brows with The Eyebrow Pencil from Lauren Conrad Beauty in whatever shade suits you best, a great way to get fuller brows is to use Lauren's All-Over Balm to help shape your brows before you fill them in with a pencil. If you're looking for more long-term solutions however, try microblading or, if you want something less invasive, brow lamination. These are great options to help your brows look fuller and more give them shape.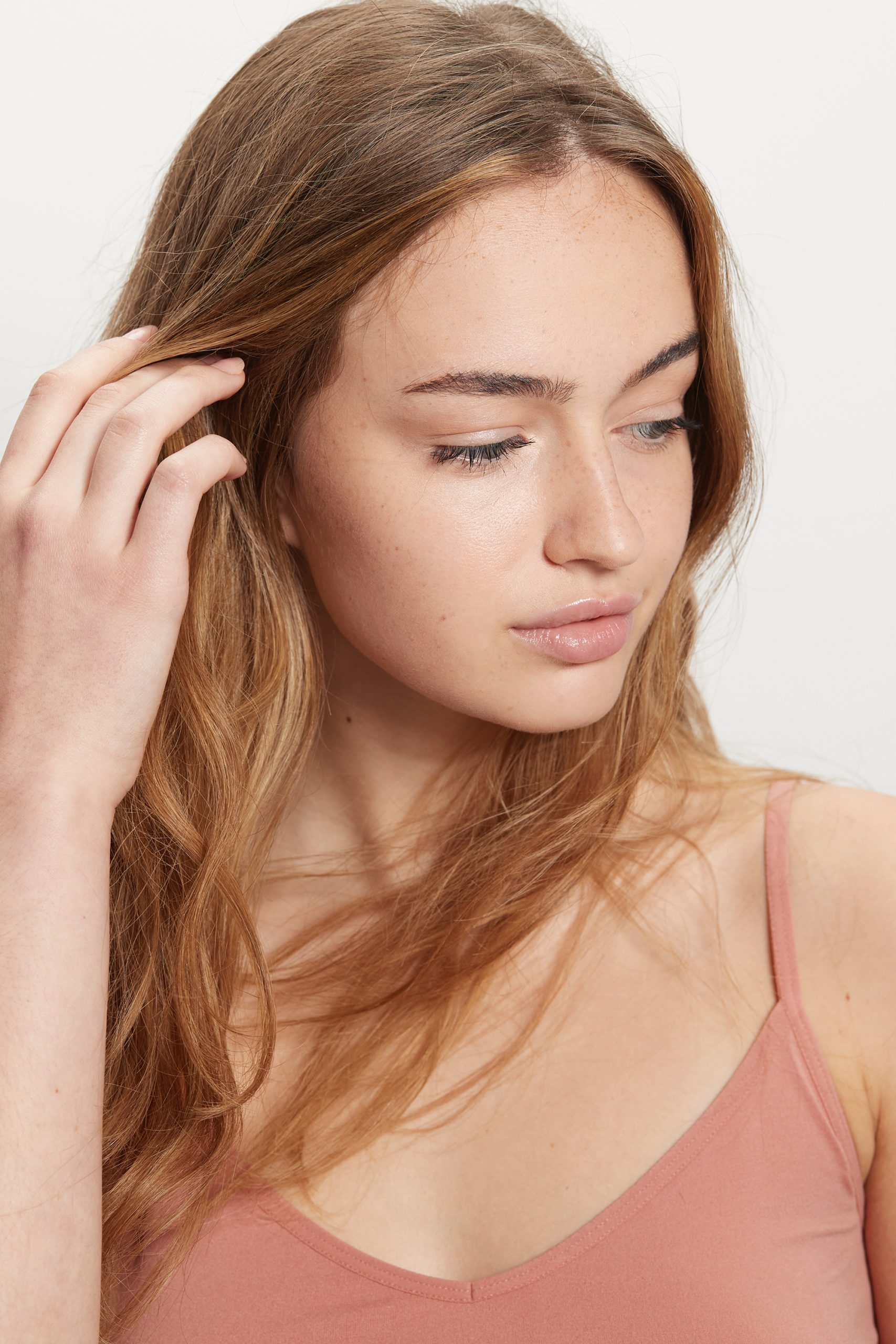 The best and easiest way to help combat any sparse spots on your brows is to fill them in with a soft and natural brow pencil like the one from Lauren's own line or a brow powder. Start by filling in your sparse areas and once you've filled those spots, lightly fill the rest of your brows in for a natural look. To finish, brush your brows up with a spoolie brush to blend the pencil with your brow hairs.


Shop brow pencils and powders…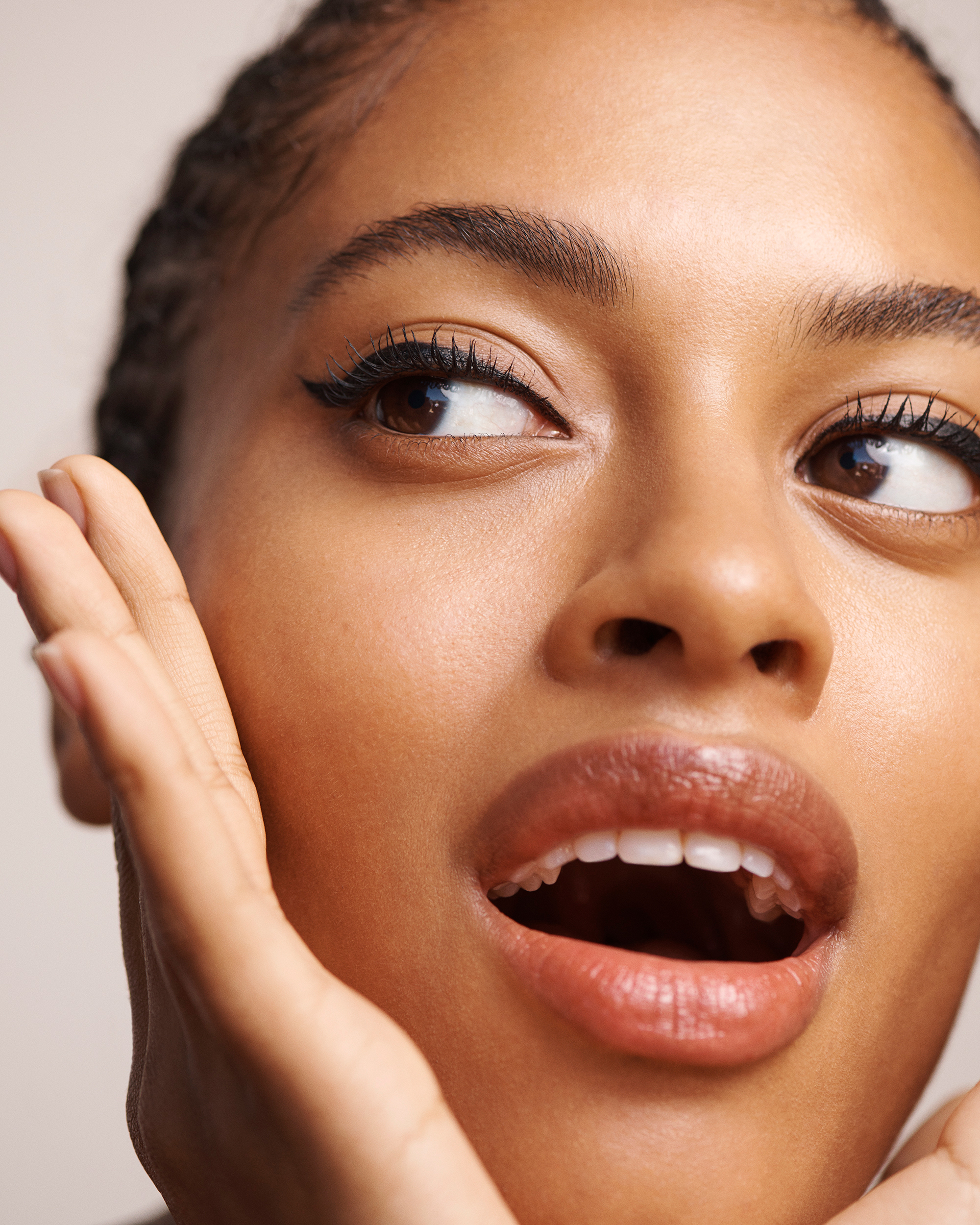 Problem #3: Over Tweezing
The first way to combat this issue? Give your eyebrows a break from tweezing and give them a chance to grow. Everyone is different, so the time it takes your brow hair to grow back will vary. However, to promote hair growth, we recommend using a brow serum like Vegamour's GRO+ Advanced Brow Serum or Milk Makeup's Lash and Brow Serum. In the meantime, try also filling in your brows with a pencil or a brow pomade for a volumizing effect.


Shop brow serums & pomades…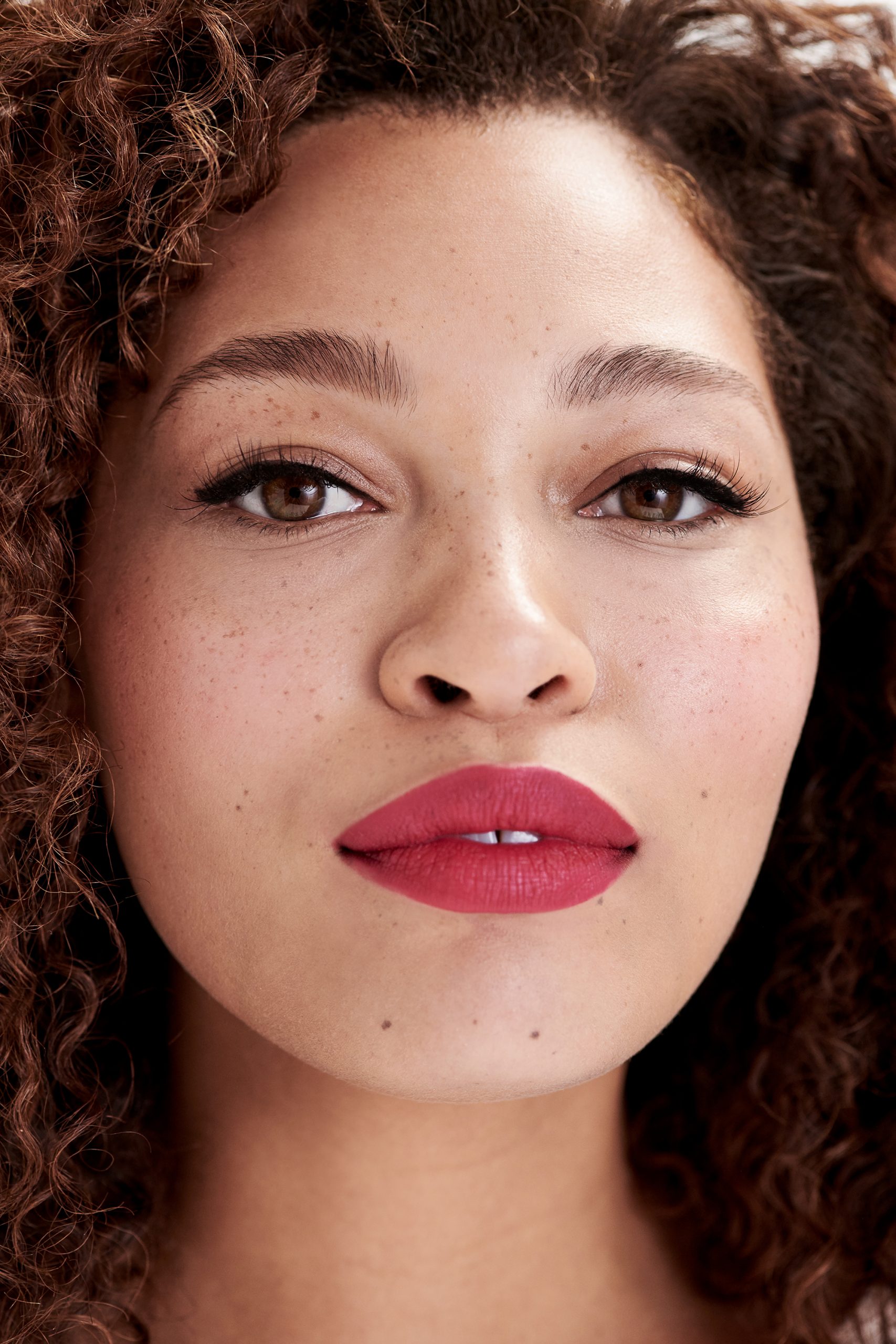 Problem #4: Untamable Brows
We've all had this issue at one time or another, however a couple of our fail-proof tricks for untamable brows are to use hairspray and a hair pomade for a stronger all-day hold. Using these items can help keep your brows in place throughout the day.


Shop hairspray & hair pomades…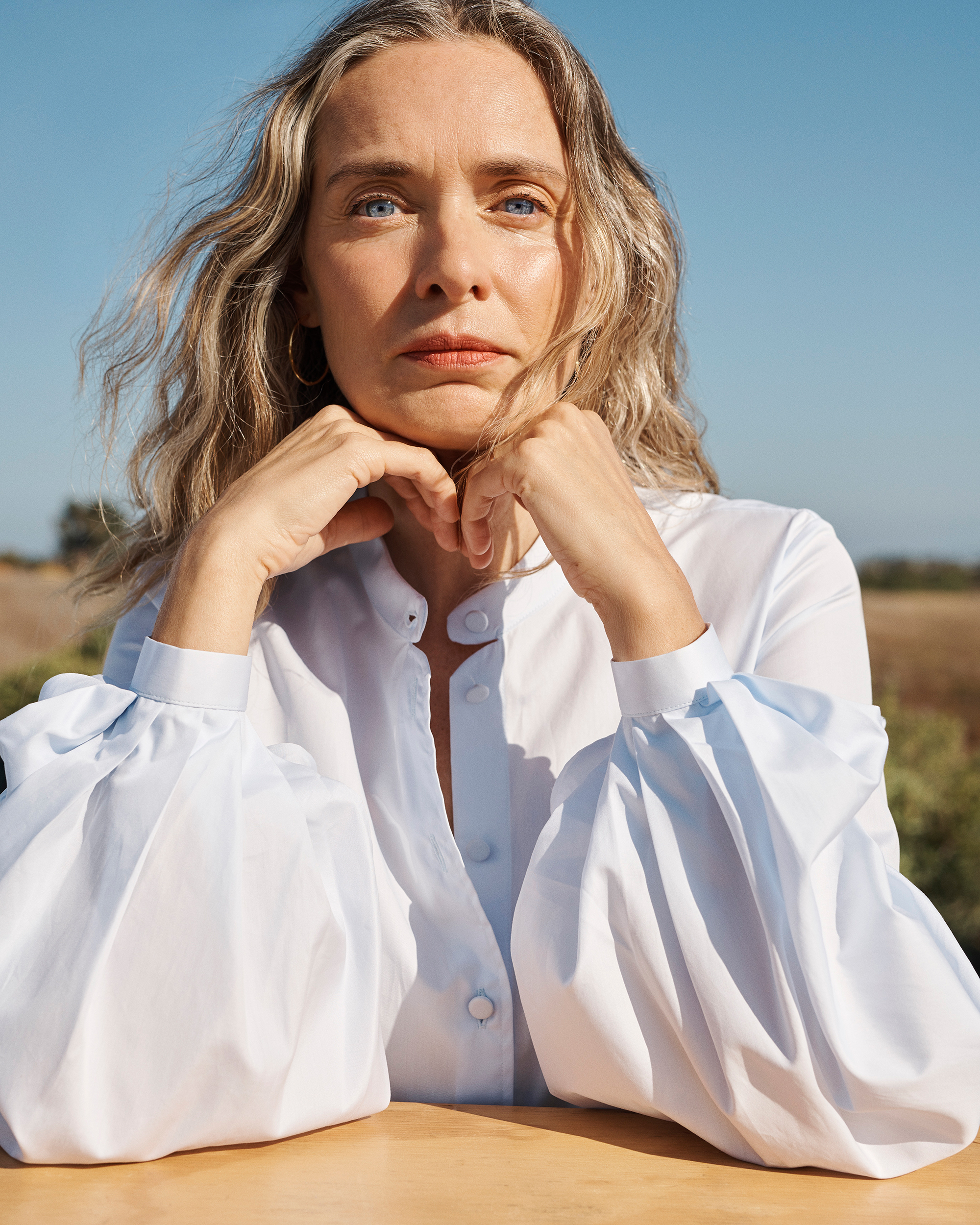 Problem #5: Light Colored Brow Hair
If you have light colored brow hair, we recommend trying out brow tinting, which helps to naturally enhance and define your brows with a semi-permanent dye. However, if you're looking for a lower cost and easy alternative, a tinted brow gel also helps to enhance your eyebrow color.



What are some of your go-to products for any brow problems?


Let us know in the comments below.



Affiliate links may have been used in this post.