5 Things You Will Always Find In My Purse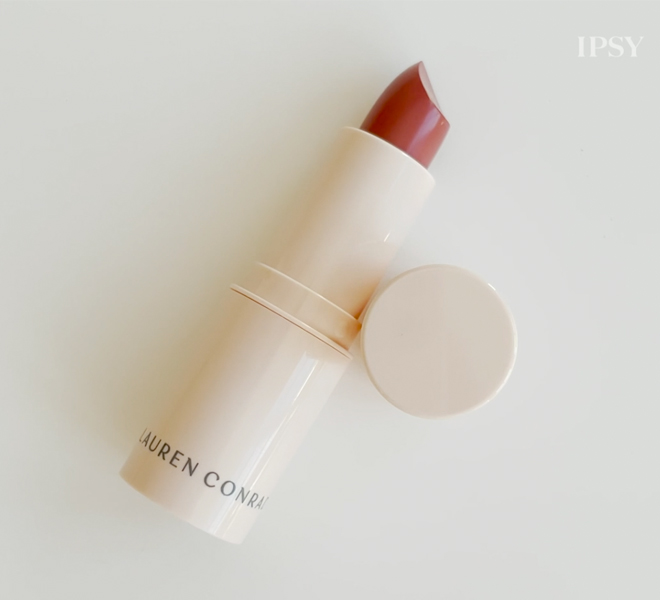 I have something fun to share with you all today. I partnered with IPSY to show you my 5 everyday bag essentials on Instagram, two of which are featured in IPSY's latest Glam Bag Plus for the month of April. From my go-to lip products from Lauren Conrad Beauty to my favorite pair of sunglasses, I always have these items in my bag when I'm on the go. To watch and shop my video, keep scrolling…


I always like to keep a spare pair of sunglasses on hand and these Ray-Bans are a classic that I consistently go back to.


Shell is an easy, everyday neutral lipstick that's great for daytime and helps me feel put together on the go. My lipstick is in included in IPSY's Glam Bag Plus this month.


I've been loving French hair pins instead of using hair ties. They help prevent any breakage and look so chic in a bun.


Since I use natural deodorant, I like to keep one in my bag to reapply throughout the day when necessary.


This natural shade from my beauty line is subtle with a tiny bit of shimmer, and looks good on everyone. My lip gloss is also included in IPSY Glam Bag Plus this month too.


Have you tried any of my bag essentials?


I'd love to know in the comments below. To shop IPSY's Glam Bag Plus this month, click here.


Shop the post…


Affiliate links may have been used in this post.