Your Beauty Bag, Simplified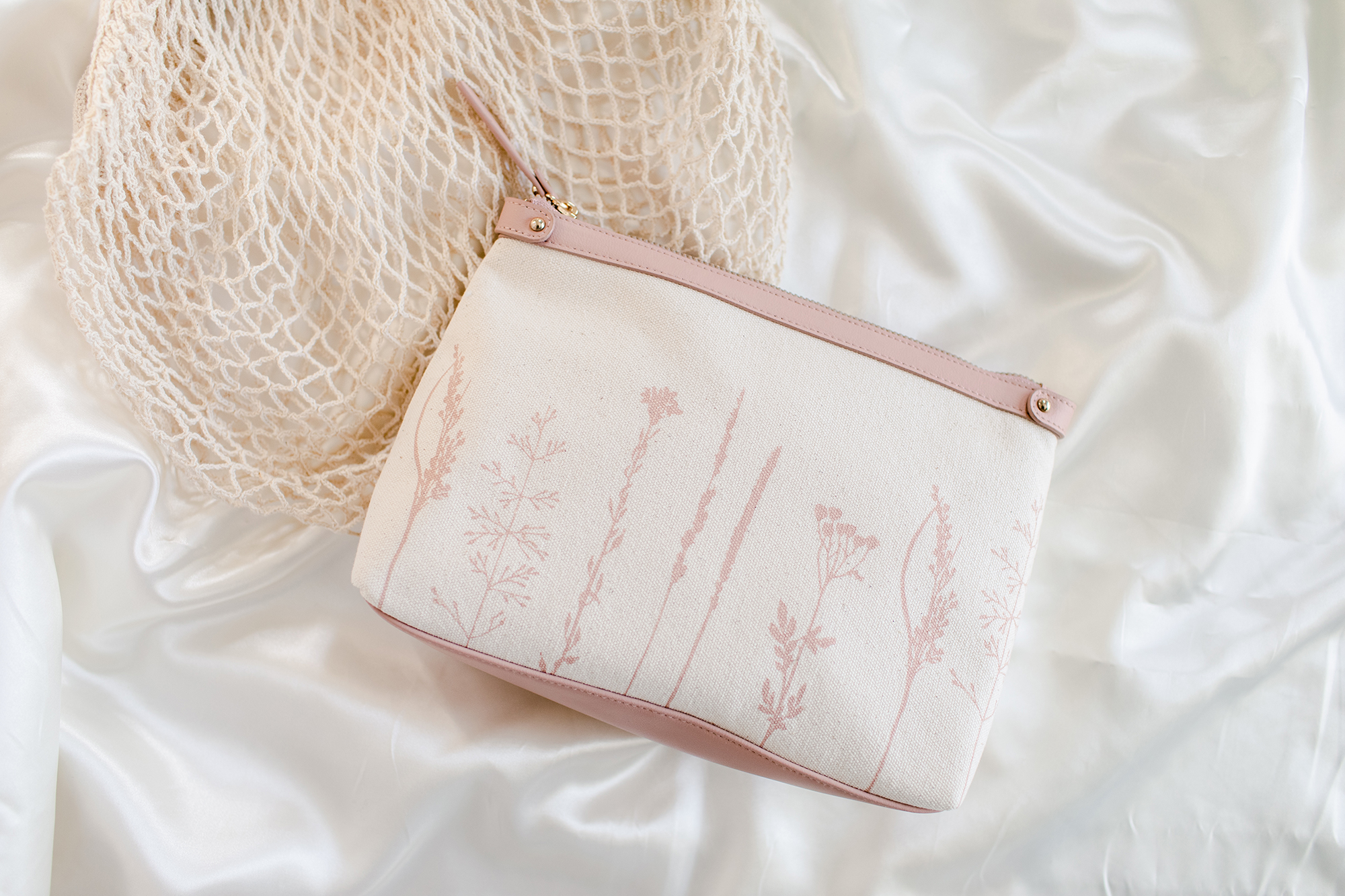 Keeping it simple is our motto for 2021. The world is complicated enough right now, your beauty routine shouldn't be. While we've always gravitated towards a clean and eco-friendly beauty routine, these days we find ourselves paring down our products significantly. With everything happening in our world, we've scaled back our cosmetic bags to only include the absolute essentials—the items we just can't live without. For us, this means a solid skincare routine and makeup products for a natural looking, everyday beauty look. Not only does it keep it simple for us, but it also helps to reduce our environmental footprint. Lauren's beauty line, Lauren Conrad Beauty, has given us all of the essentials we need to get through our morning and night routines. For a peek of the products we can't live without, keep reading…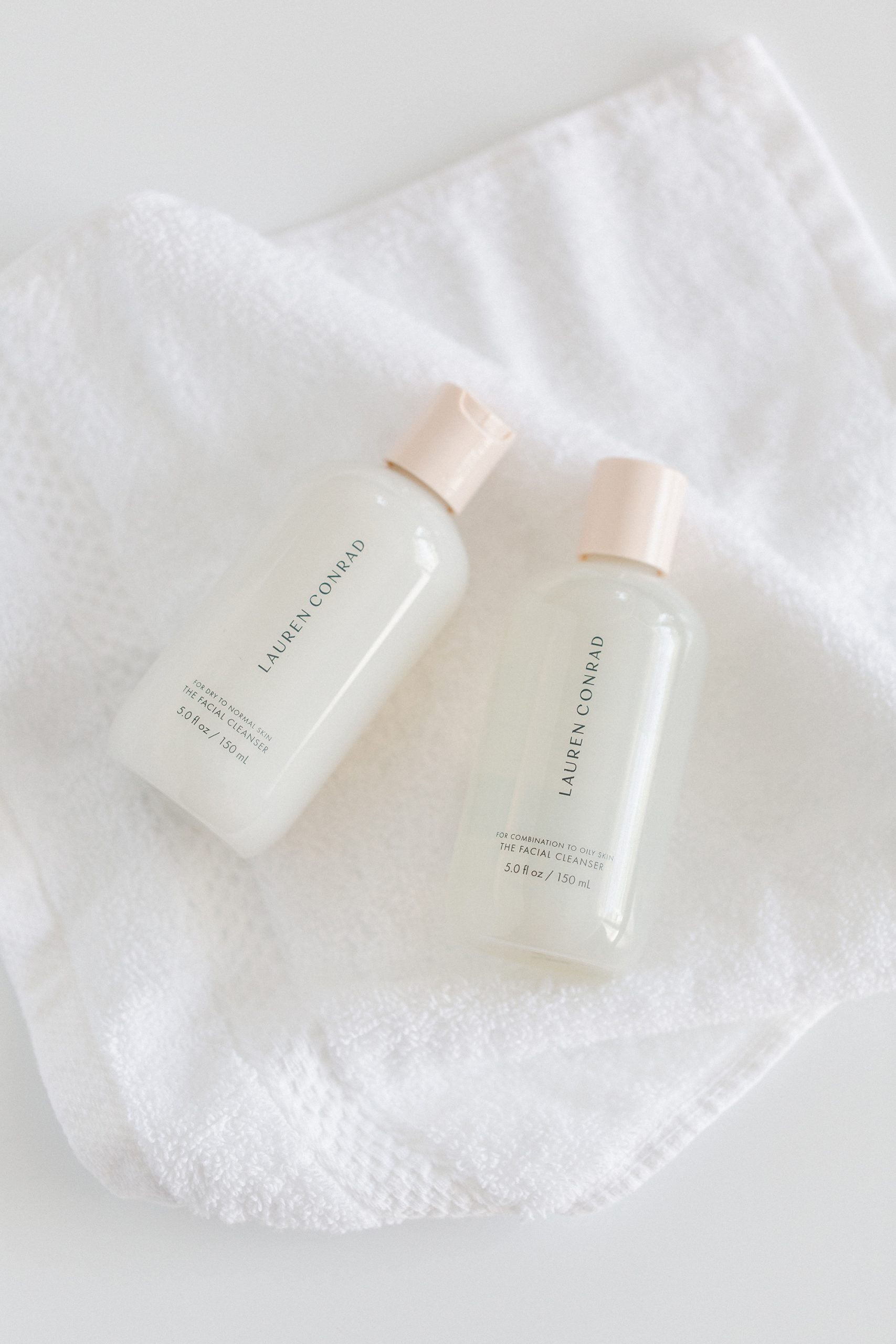 We love starting our skincare routines with Lauren's Facial Cleanser, which comes in two formulas based on your skin type. It's gentle, non-stripping, and leaves our skin so soft and clean.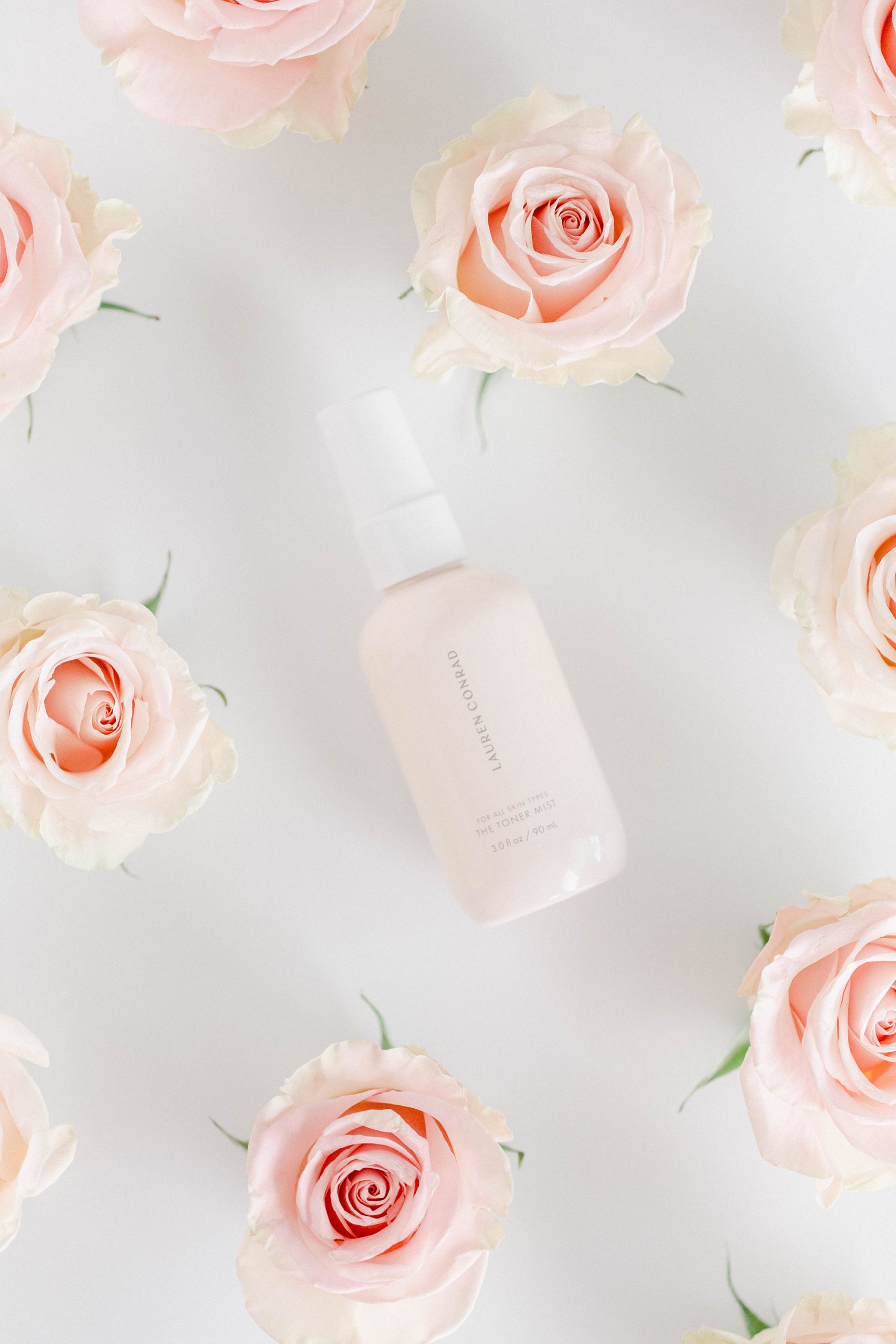 We love applying this toner after cleansing to hydrate and prep our skin for our oils and moisturizers.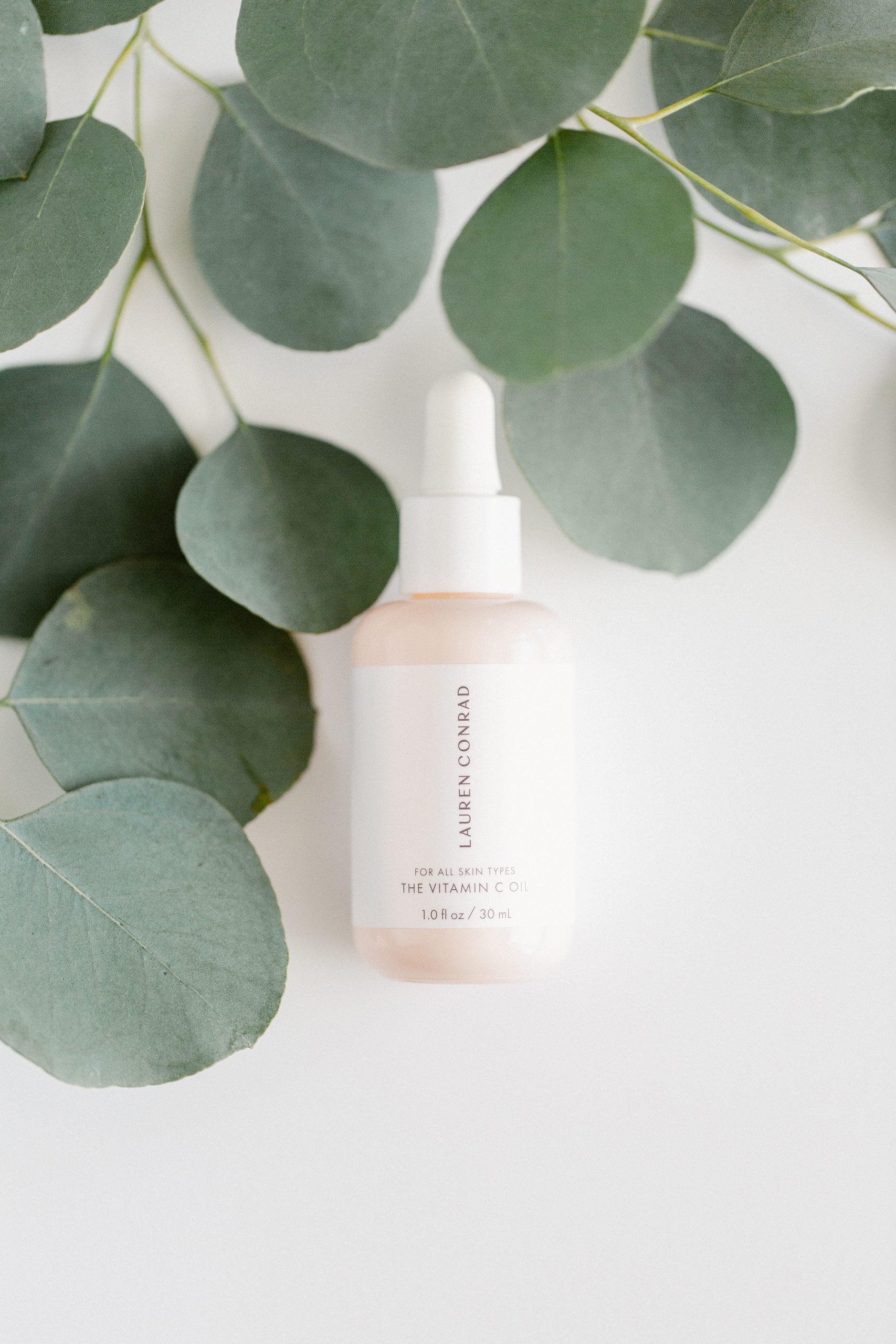 Arguably one of our favorite products in our routine, this Vitamin C Oil helps our skin look luminous, radiant, and healthy.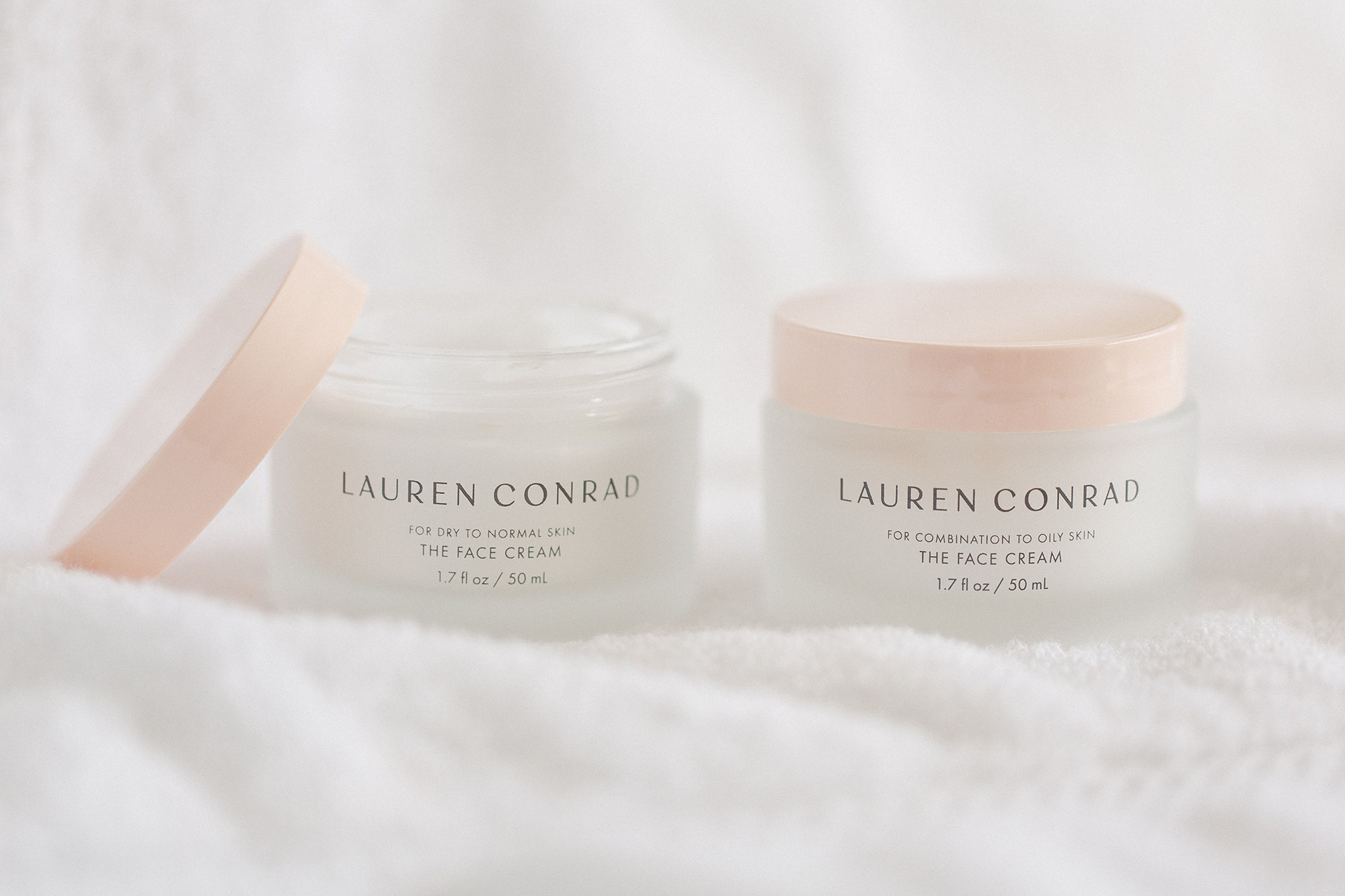 With two formulas based on your skin type, The Face Cream is so moisturizing for our skin, especially on dry, winter days.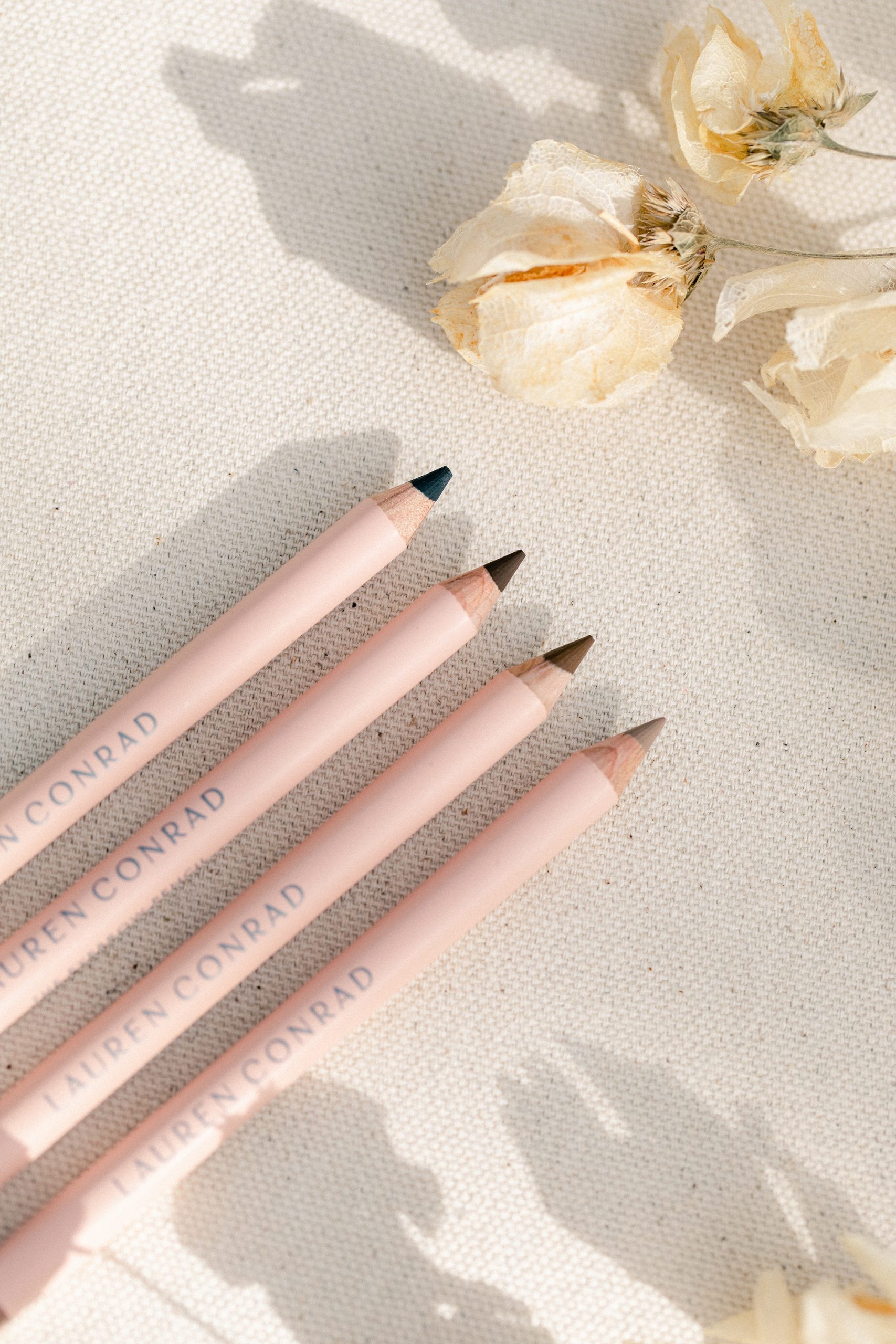 To start our makeup routine, we like to lightly fill in and brush up our brows to help define our face.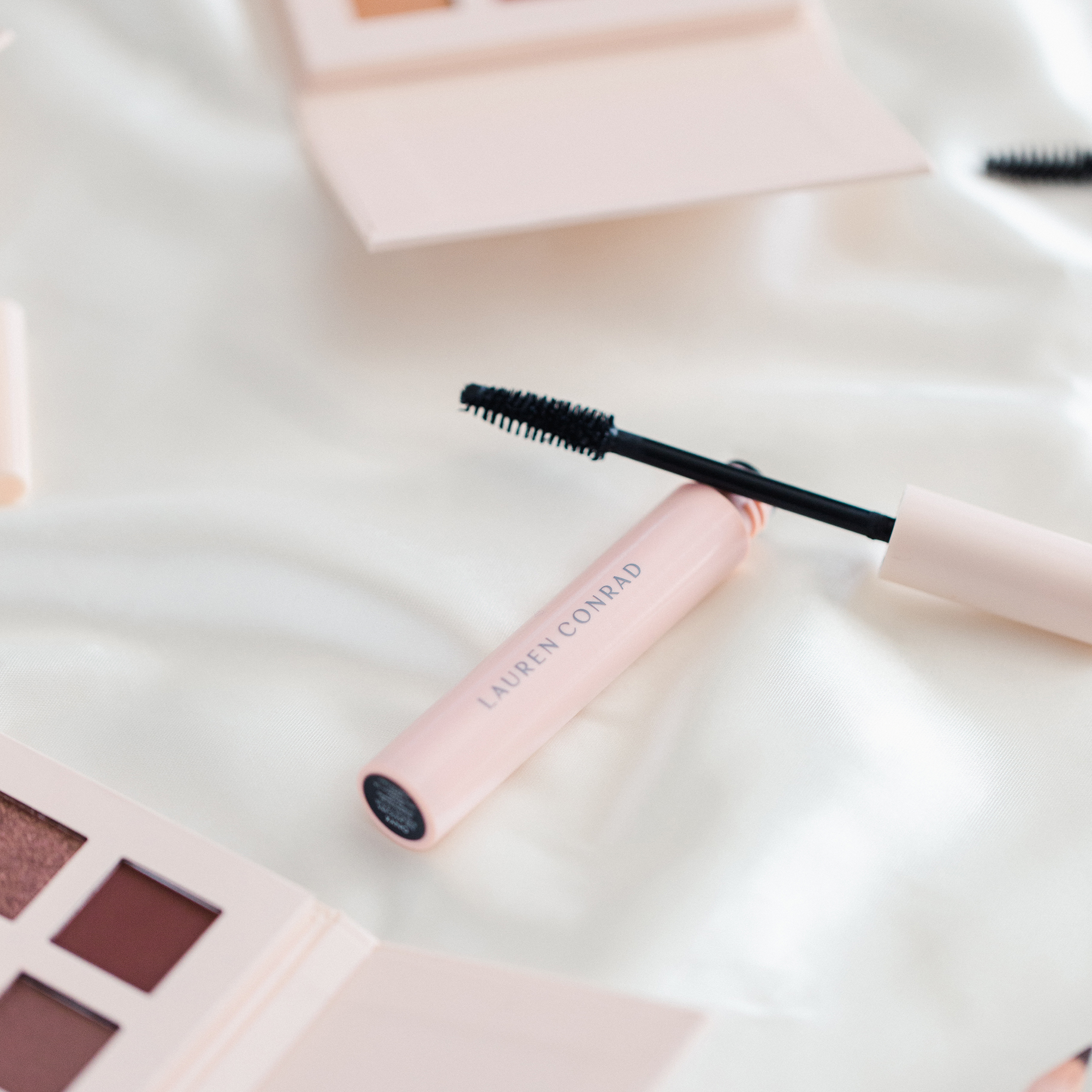 After our brows, we'll apply a light coat of mascara for extra definition on our eyes.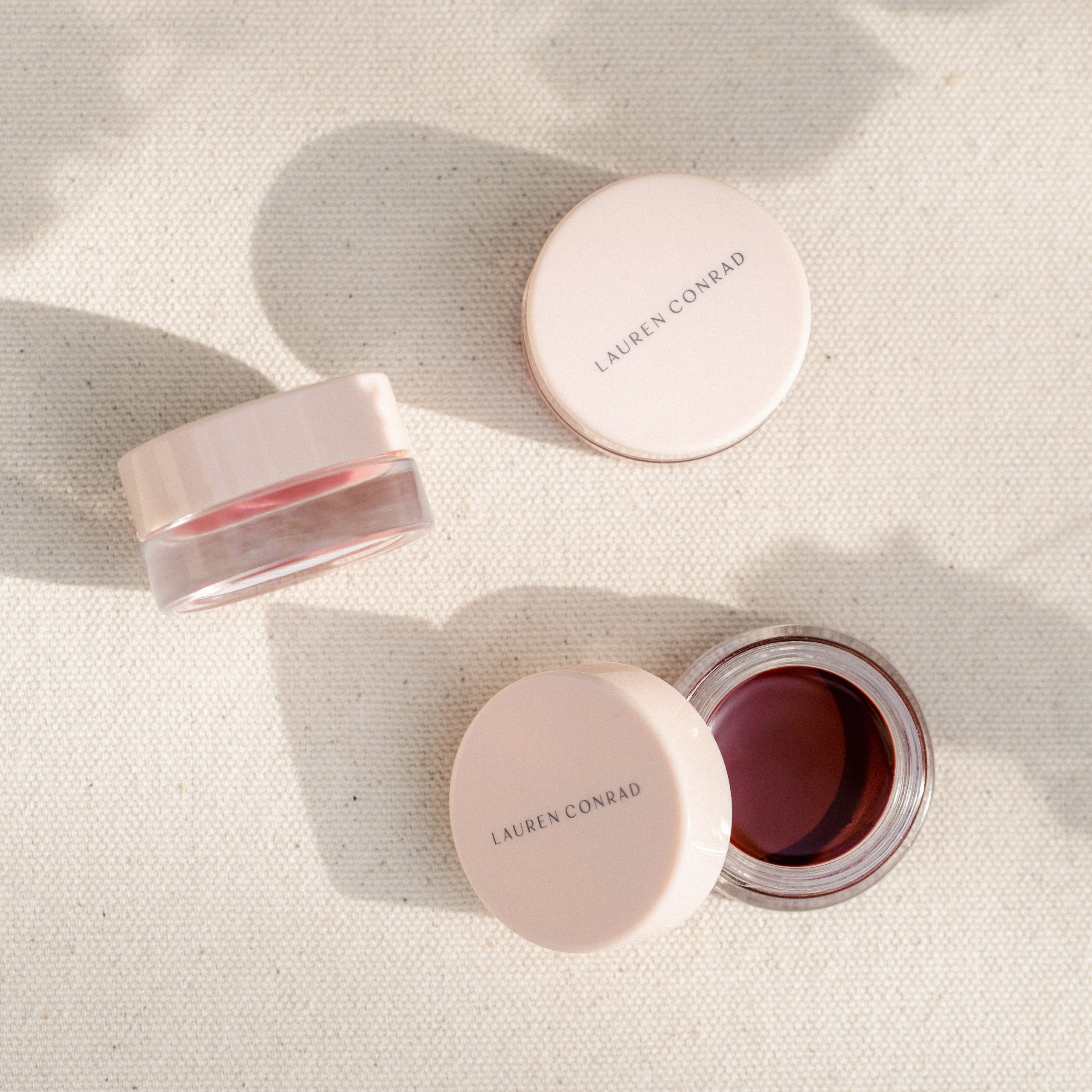 To finish, we love The Lip & Cheek Tint as a multitasker. Apply a bit on our cheeks and lips for a flush of color to help brighten your face.


And that's it! Our routines take us no more than 10 minutes every day, and is simple, easy, and so effective.


What are your essential beauty products?