How to Transition Your Skincare Routine to Fall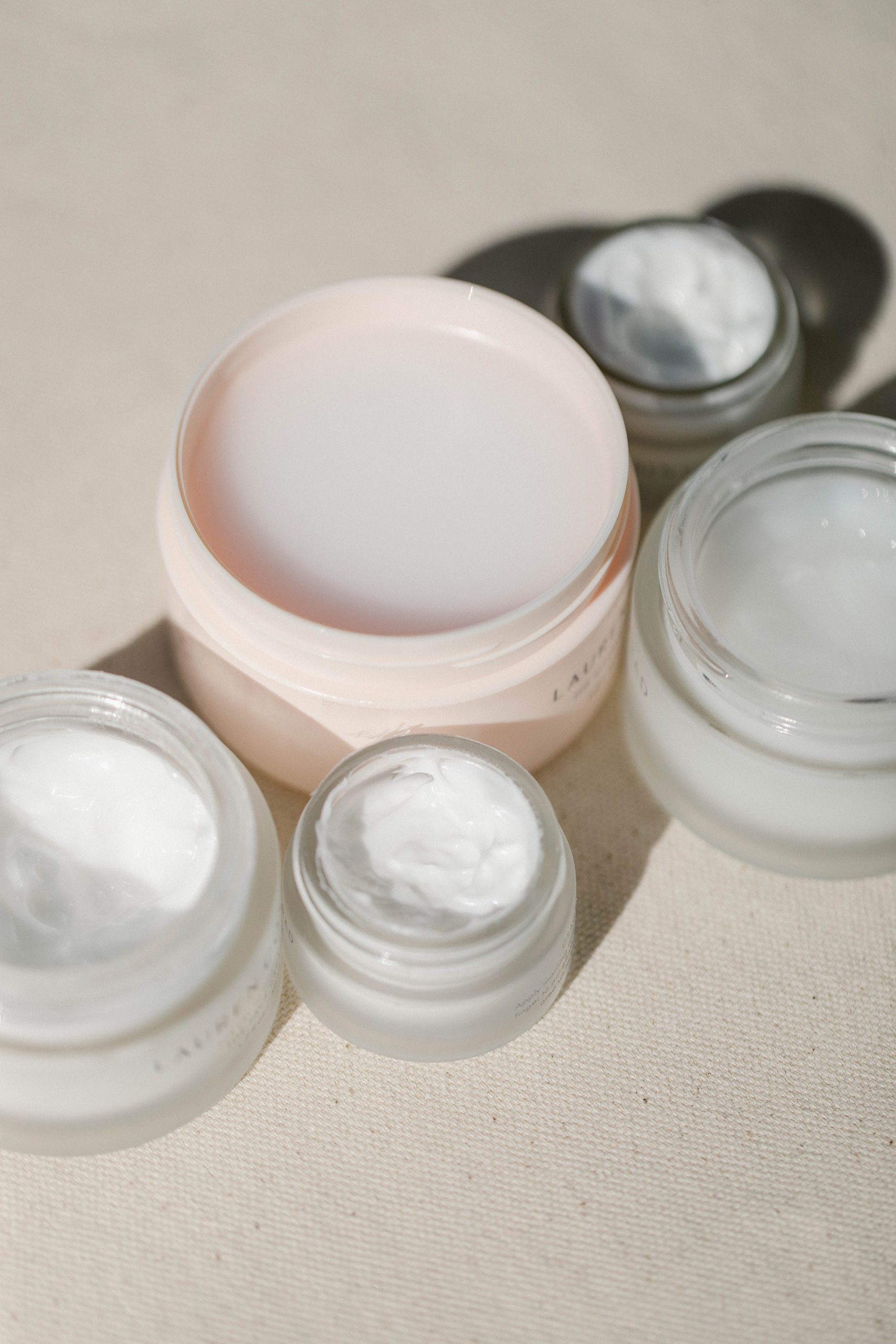 Cooler temperatures and drier air is on the way this fall, which means that a change-up in your skincare routine is required. Your skin can change with each season, and most of the time, your skin has a tendency to get sensitive, flaky, or dry with fall and winter temperatures. With an ever-changing environment, it means you might need to switch up your products here and there to help with any skin concerns you may have. To make a few necessary changes to stay hydrated, soft, and bright, here are four tips to transition your skincare routine to fall…


1.

Switch To A Creamy Or Milky Cleanser And Toner
If your skin gets pretty dehydrated or dry with the change in weather, try switching to a milky cleanser and toner that won't strip your skin of any oils. A gentle milky cleanser, like my Facial Cleanser for Dry To Normal Skin, is great to cleanse your skin without drying it out. If you're concerned that a cream-based cleanser won't completely clean your skin, you can also add an oil-cleanser to the mix to make sure all of the impurities come off.


Shop Cleansers…


Shop Toners…


2. Add In A Hyaluronic Acid Serum
Hyaluronic acid is a great ingredient to use to help hydrate your skin, so you should absolutely incorporate it into your routine.  Whether it's in a standalone product or mixed in with moisturizer or toner, definitely start using this to prep your skin for fall.


Shop Hyaluronic Acid Products…


3.

Make Sure To Have A Gentle Exfoliator On Lock
It might seem counterintuitive to use an exfoliator when you need to hydrate and moisturize your skin, but you actually do need to use one in colder temperatures to help remove any dead skin cells and remove buildup. Whether you use a chemical or physical exfoliator, make sure you're being gentle with your skin and only using it one to two times a week.


Shop Gentle Exfoliators…


4. A Thicker Moisturizer Never Hurts Either
Swapping out a gel moisturizer for a thicker one in your nighttime routine is a great way to ensure that your skin soaks up all of that goodness for the morning. Try also choosing one that doesn't have any other added fragrances that might irritate your skin.


Shop Nighttime Moisturizers…


How do you prep your skin for fall?


Let me know some of your tips in the comments below.


Photo: Jessi Burrone for Lauren Conrad Beauty
Affiliate links may have been used in this post.