3 Halloween Costumes You Have In Your Closet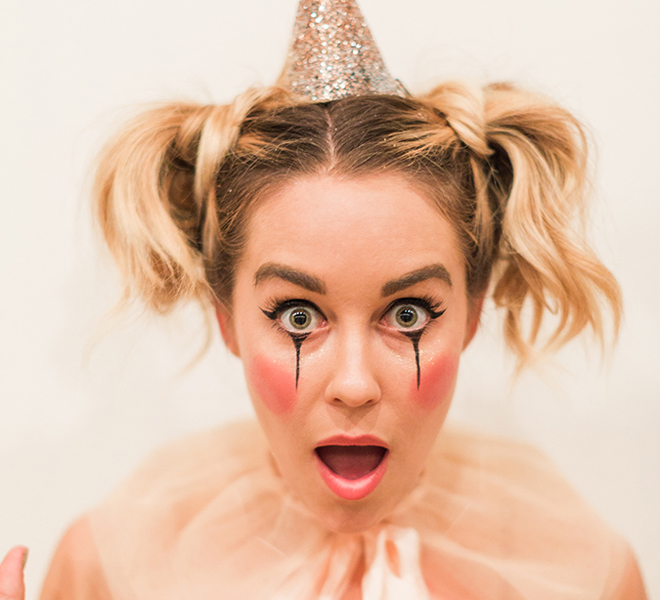 Halloween is sneaking up on us, isn't it? If you're one of the many people that hasn't thought about what you're going to wear for Halloween, we get it. If you're also one of the many people that isn't too keen on creating an elaborate costume either, we also get it. At times like these, we usually beeline for our closet hoping that we can throw a cute costume together with minimal effort. Good thing our closet has a few LC Lauren Conrad items we can utilize for our looks. If you're searching for a little costume inspiration, you've come to the right place, because we've created 3 Halloween costumes, featuring pieces from the LC Lauren Conrad collection, that you probably already have in your closet. The best part is, you will wear these pieces long after Halloween has passed…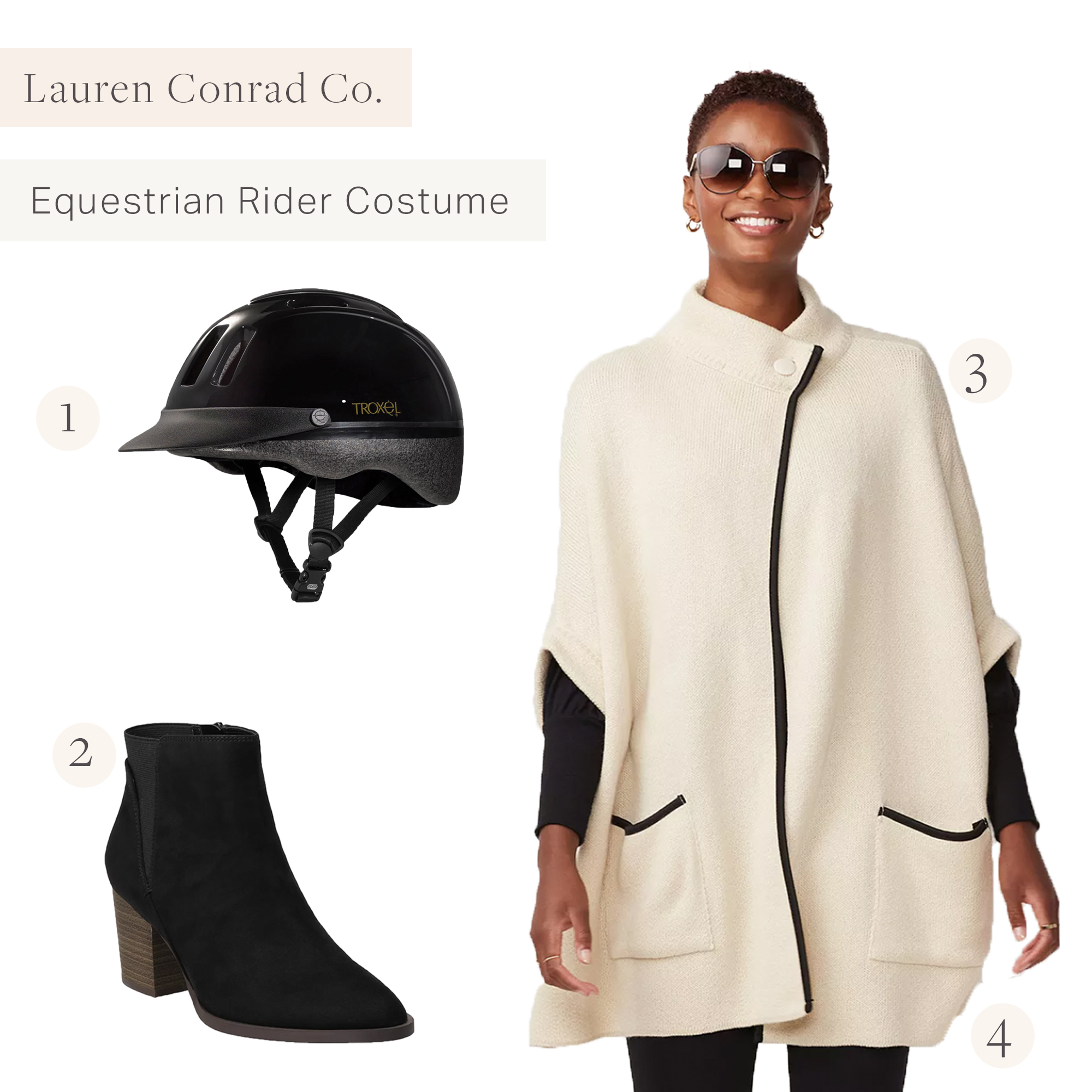 The perfect excuse to be cozy at your Halloween parties. All you need is a riding helmet, ankle or riding boots, a cape or blazer, and black leggings—and you're good to go. That was so easy, right? Didn't even break a sweat.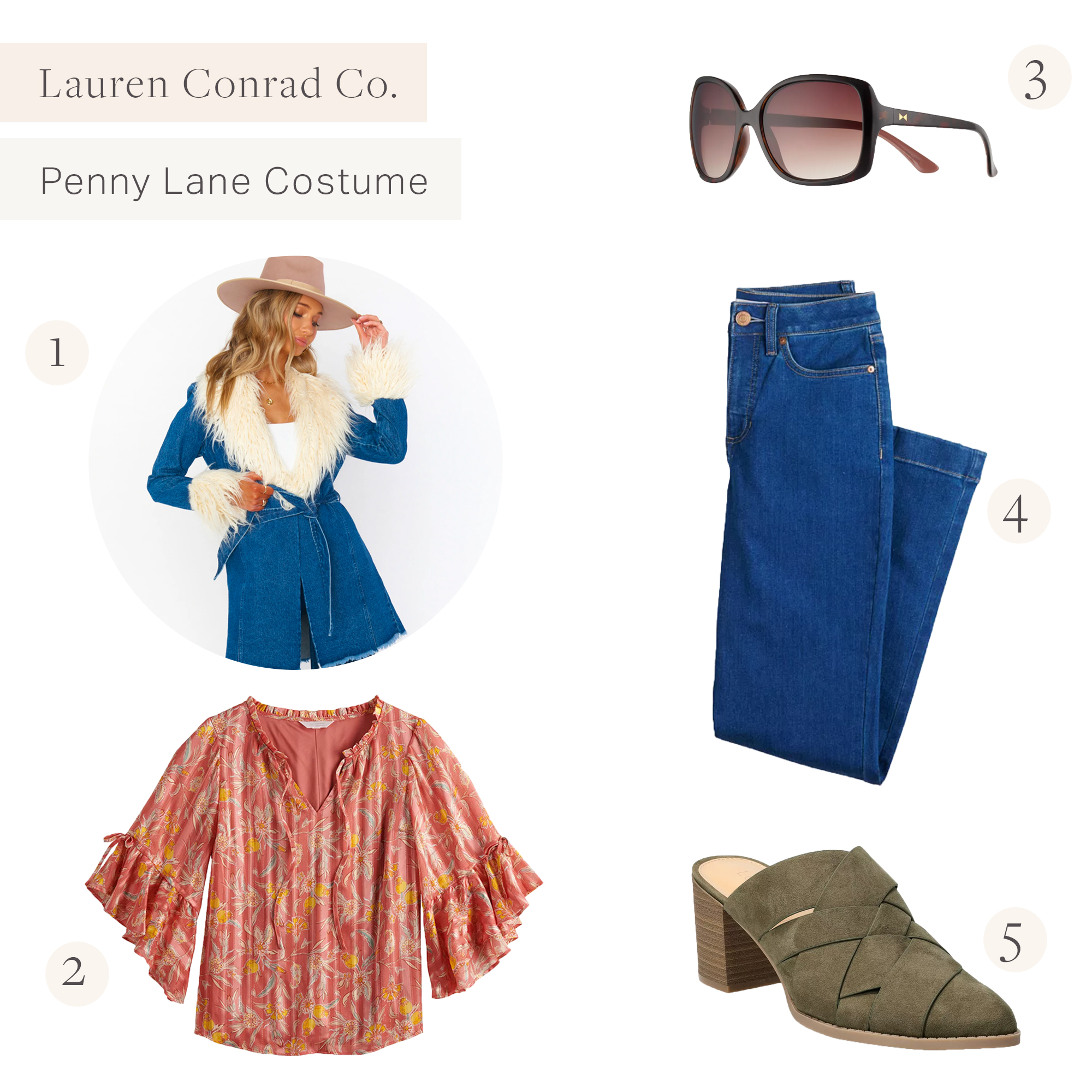 2. Penny Lane from Almost Famous
Because who doesn't love a '70s moment? This easy and cute costume is reminiscent of Penny Lane from Almost Famous. Plus, you probably already own most of these elements. Flare jeans, oversized sunglasses, a loose and flowy top, a faux fur coat, and a pair of chic mules will make this costume a stunner on Halloween.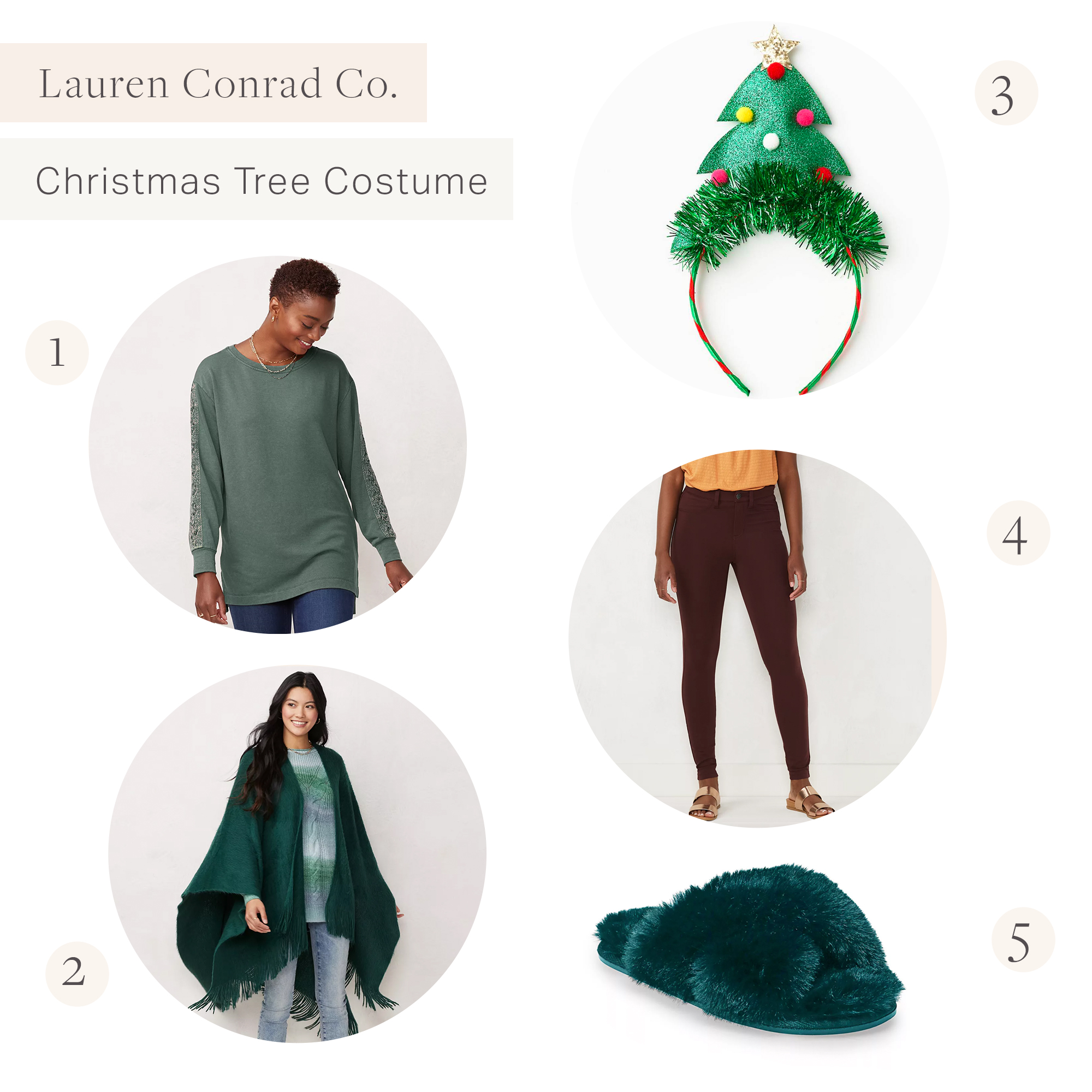 For all of our holiday obsessed friends out there, this Christmas Tree costume is as festive as you can get and is really quite simple. A green top and ruana, brown pants, a pair of fluffy slippers, and a Christmas tree-inspired headband is all you need. There you have it. Go forth and be festive!


Which costume is catching your eye?


Let us know in the comments below, and tell us how you'll be spending your Halloween.


Shop the post…


Affiliate links may have been used in this post.