Meet My New Beauty Line: Lauren Conrad Beauty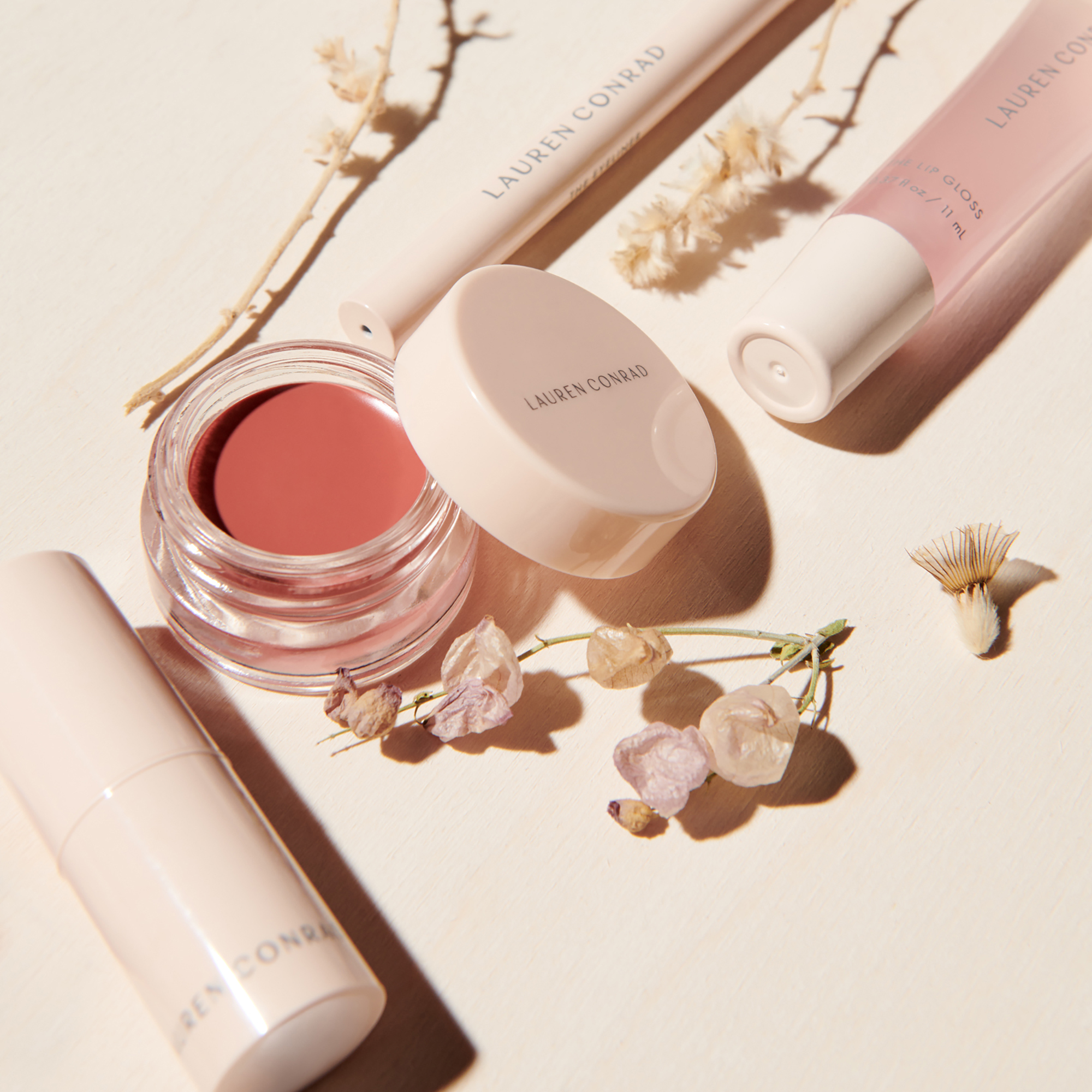 I am so excited to announce my new beauty line, Lauren Conrad Beauty. This collection has been years in the making, and I could not be happier to finally share what I've been working on. Lauren Conrad Beauty was born from my desire for eco-friendly beauty products with clean ingredients that make you look great and feel confident. My new products are seamless, everyday essentials meant to celebrate the natural beauty of you. Lauren Conrad Beauty is a vegan, cruelty-free, certified-Clean, Peta-approved, and ethically sourced brand that's formulated without parabens, synthetic fragrances, and many other harmful ingredients. Keep scrolling to see photos and shop my brand-new collection…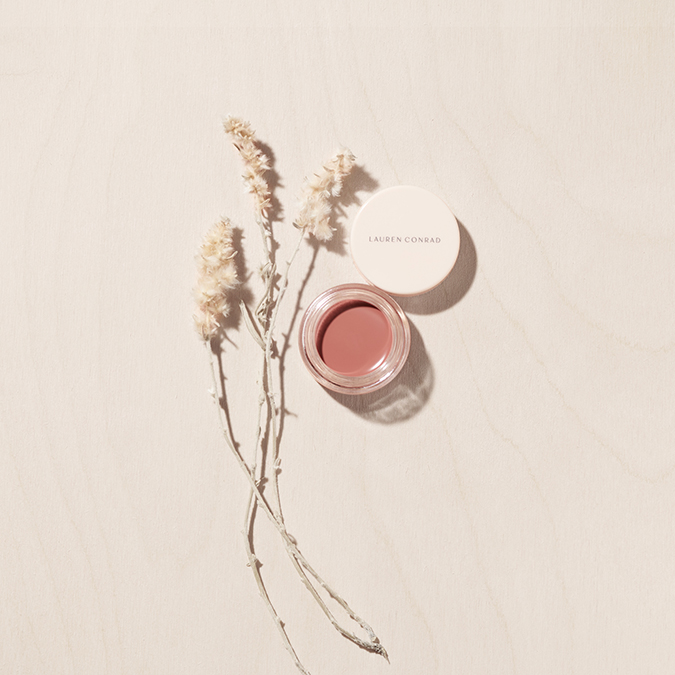 The Lip & Cheek Tint in Peony, $20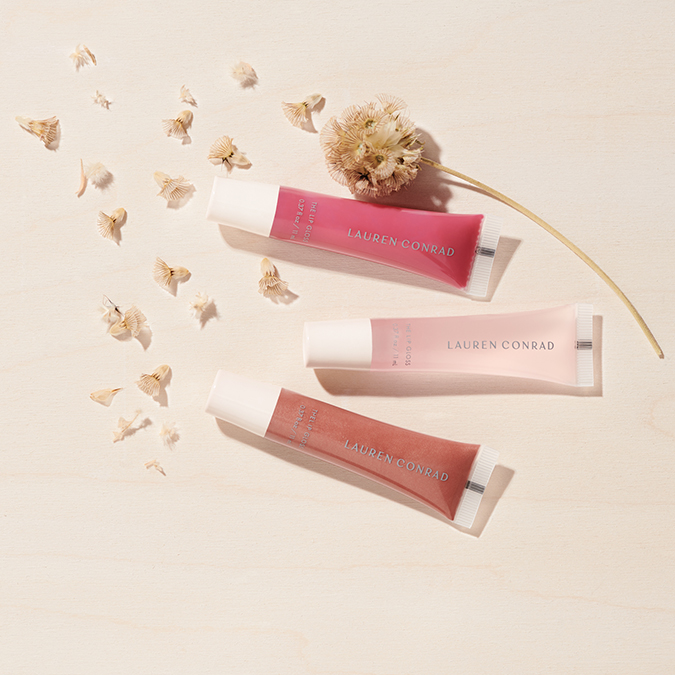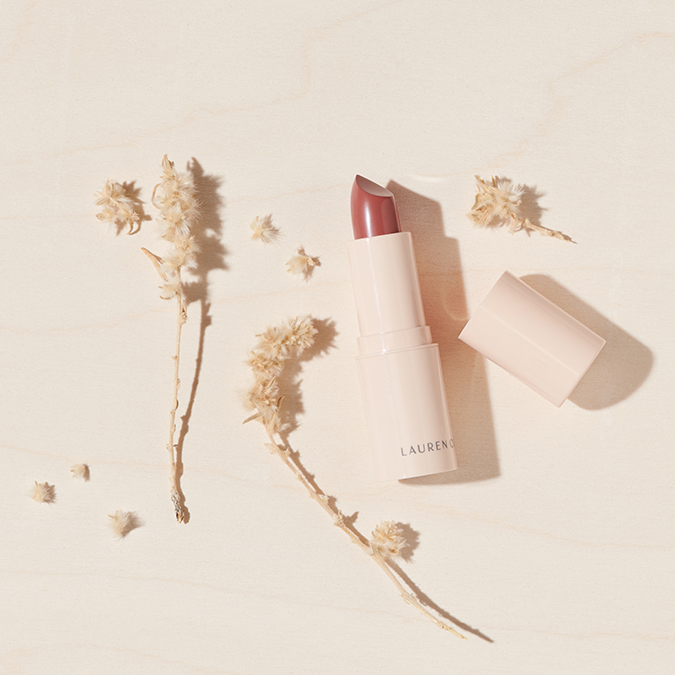 The Lipstick in Shell, $20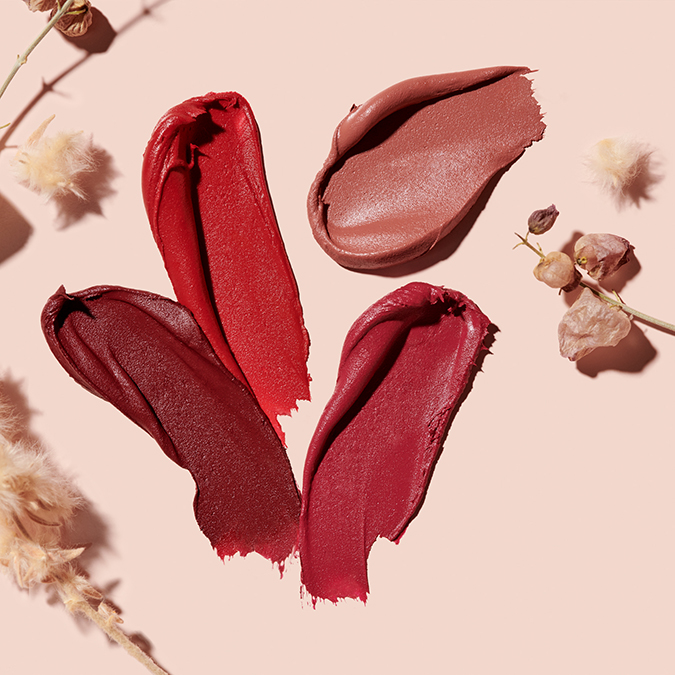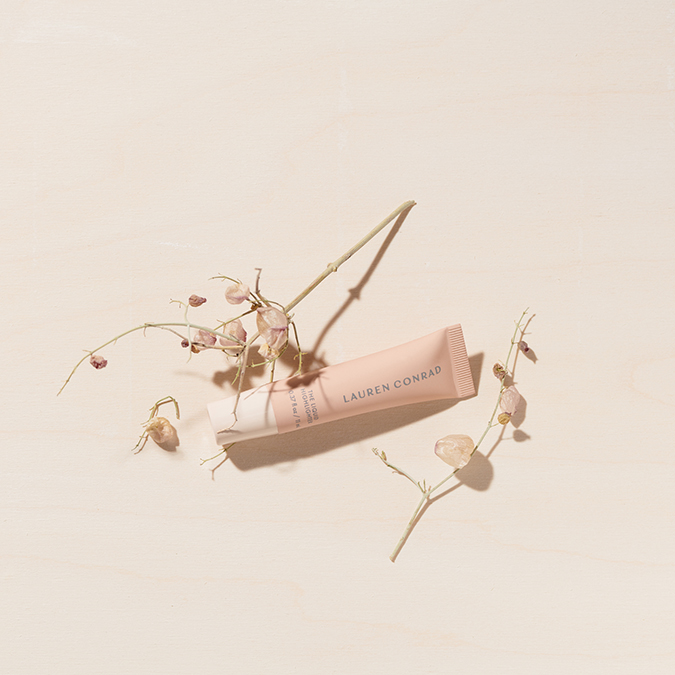 The Liquid Highlighter in Pearl, $26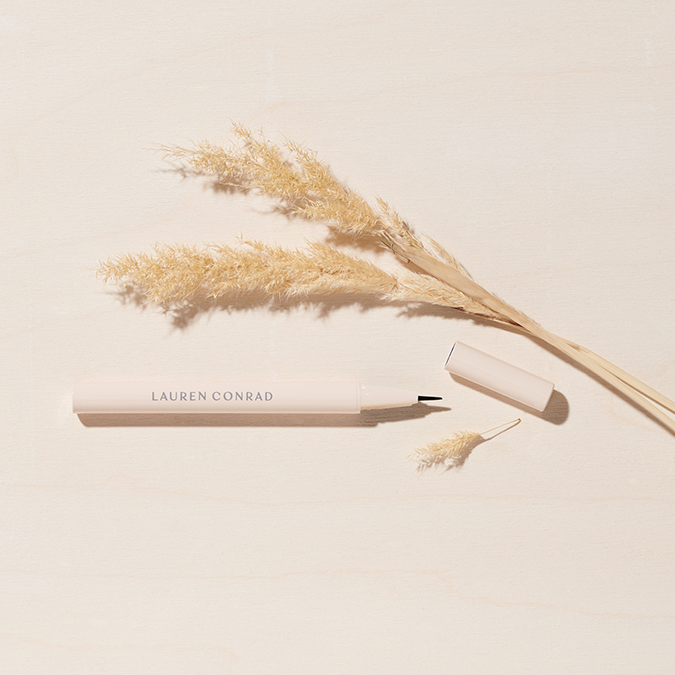 The Liquid Eyeliner in Onyx, $25


One thing I am especially proud of is the fact that the collection features a single component, fully recyclable lipstick tube. The tube can be put in a standard recycle bin without any disassembly, unlike standard lipstick tubes which contain some element of metal, making them difficult to recycle.


Which product are you excited to try first?


Let me know in the comments below. I can't wait for you all to try out my new line, which you can shop here.


Affiliate links may have been used in this post.