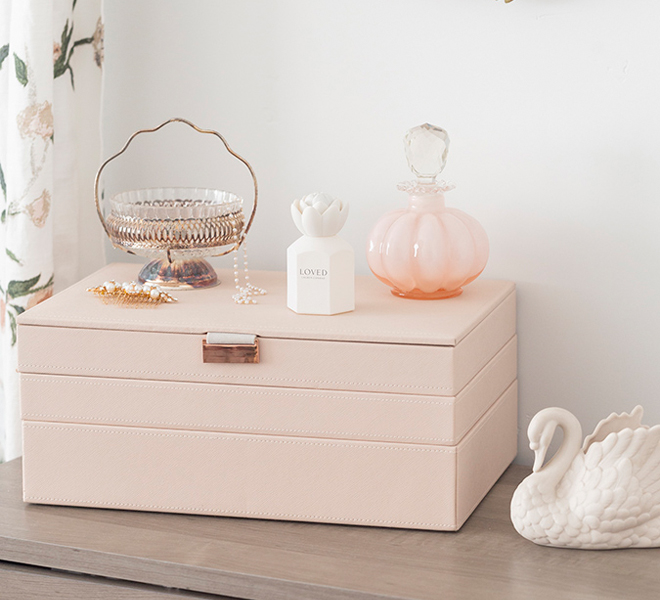 Who's had the chance to try Lauren's new Eau de Parfum, LOVED by Lauren Conrad? Not only is the scent formulated with all of our favorite floral notes, but we love how beautiful this bottle is. Styling LOVED has been at the top of our lists for our beauty shelfies and our Instagram feeds. Today, learn how to style your LOVED bottles like our editors do…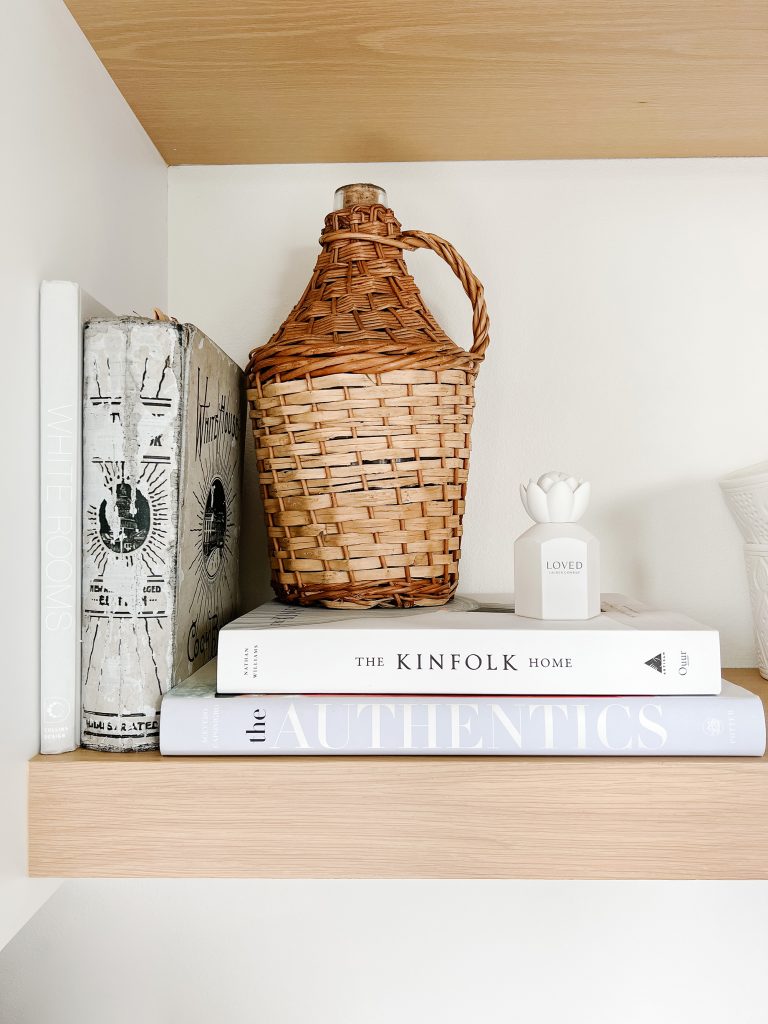 Our first way to style LOVED? As a topper on your favorite coffee books. We especially love the jute jug that our editor Tessa placed next to her bottle. It adds a dainty and delicate touch to her shelf, no?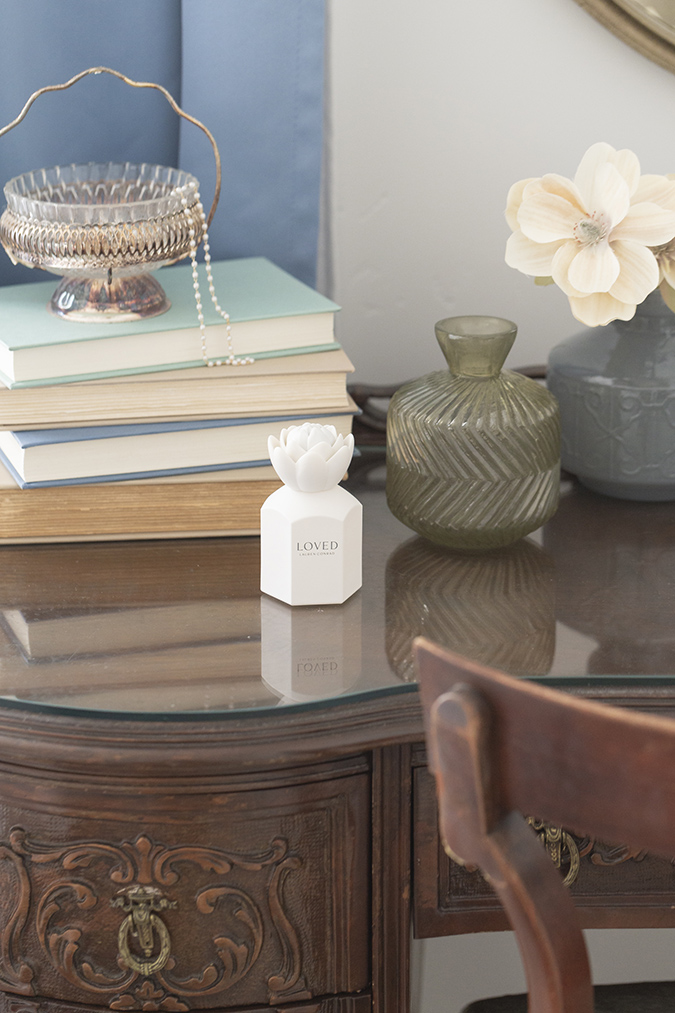 LaurenConrad.com contributor Amanda Wilens also chose to style her LOVED Eau de Parfum next to a stack of vintage books in perfectly pastel hues. It lends an extra chic vibe that ties the whole desk together.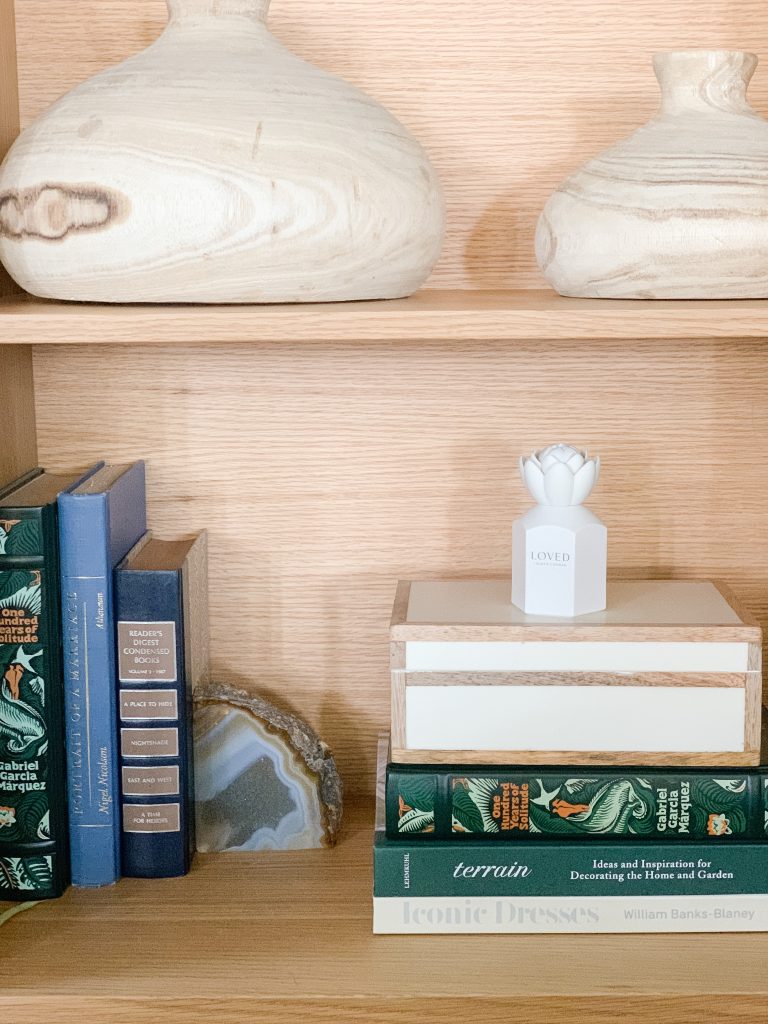 Is your shelfie missing something? We're all about finding decorative objects to pair with books and other baubles. In this case the LOVED bottle added the perfect finishing touch to our editor Ilana's styled setup.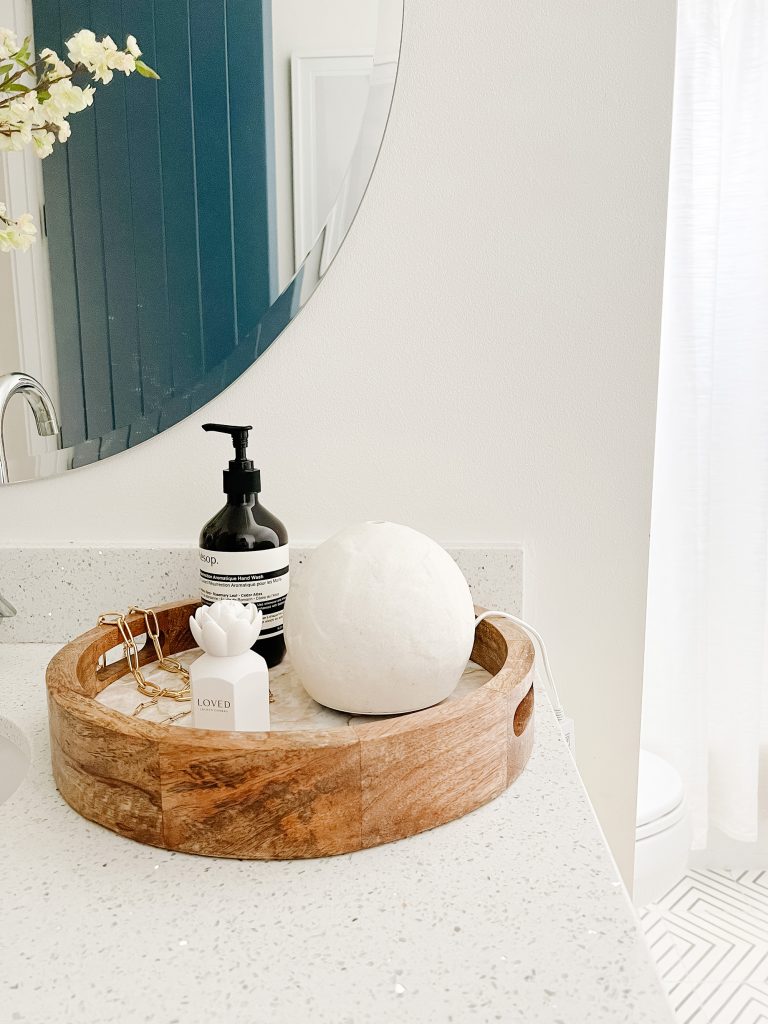 Are you drooling over Tessa's gorgeous spa-like set-up the way we are? We love how relaxing and soothing this bathroom styling is, so try styling your LOVED bottle alongside your favorite soaps or essential oil diffuser to promote a calming experience.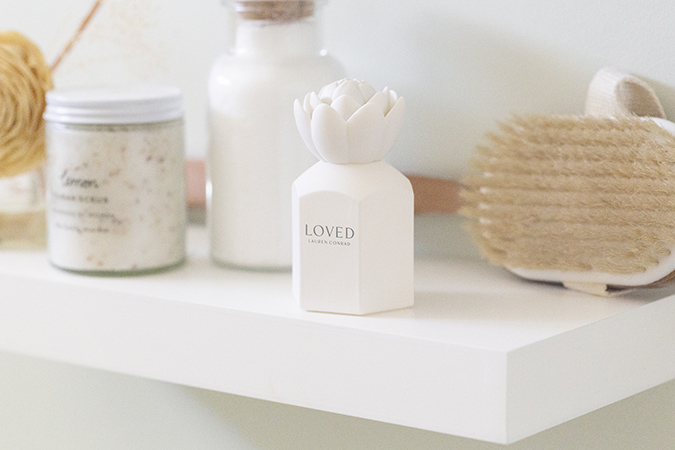 Pair It With Your Jewelry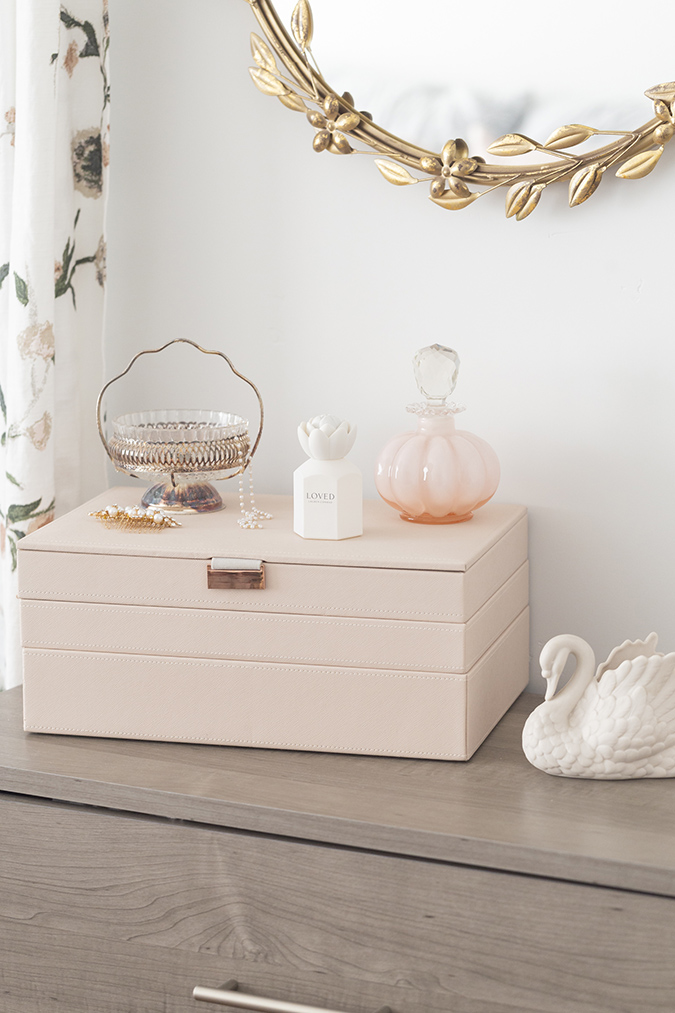 Because placing your perfume atop your jewelry box is always a good idea. We love how Amanda paired her blush pink jewelry box with the peony shape of the LOVED Eau de Parfum bottle.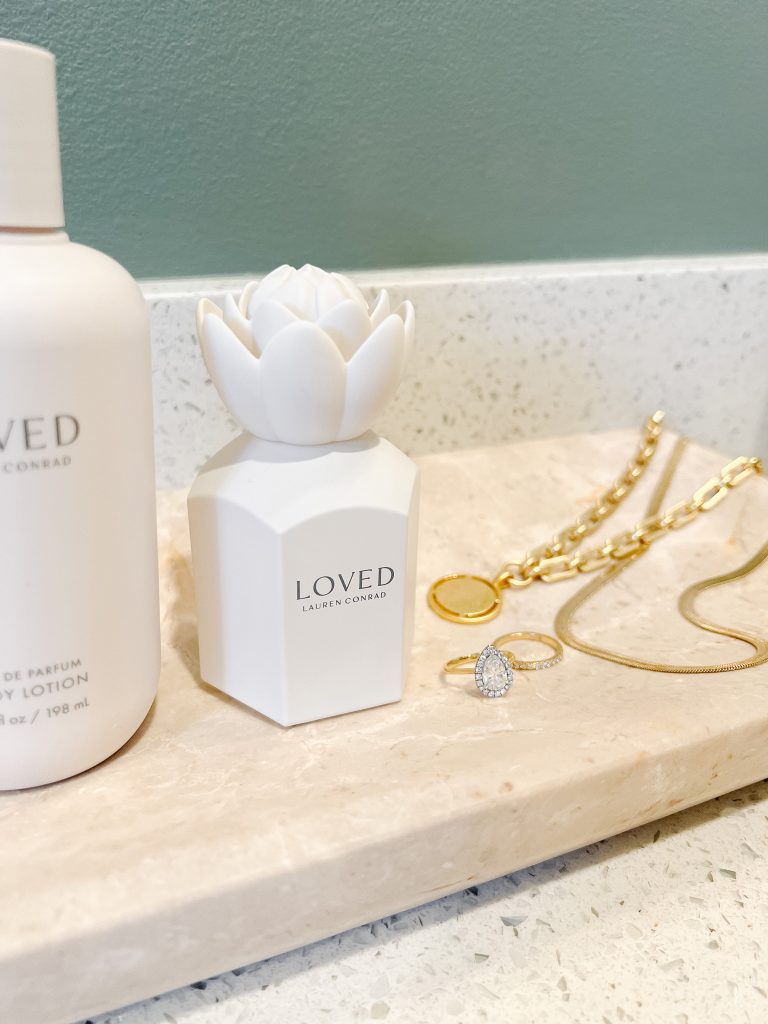 No jewelry box, no problem. You can never go wrong styling any piece with a tray, placing your perfume and go-to body lotion on alongside your everyday jewelry.


How have you been styling your LOVED by Lauren Conrad bottle?


Spill it below and shop the new fragrance here.


Photos: Ilana Saul, Tessa Scott, Amanda Wilens for LaurenConrad.com
Affiliate links may have been used in this post.