DIY Easter Decorations and Treats You Can Make at Home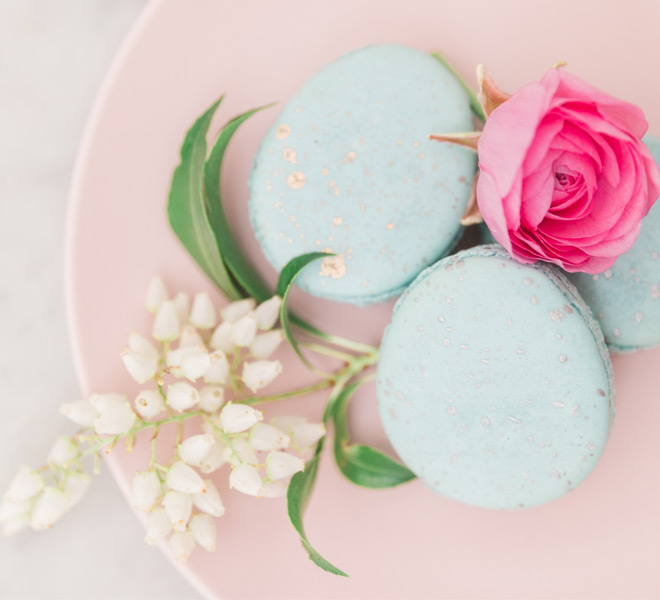 Easter is right around the corner, and even with everything that's happening right now, we still think it's important to try and find things to celebrate when you can. Though Easter may look a little different this year, you can keep the spirit of the holiday alive by putting together a few DIY decorations and treats for your little ones to enjoy. Over the years, we've had a ton of adorable DIY Easter projects, so here are some of our favorites that you can immerse yourself in for the upcoming holiday…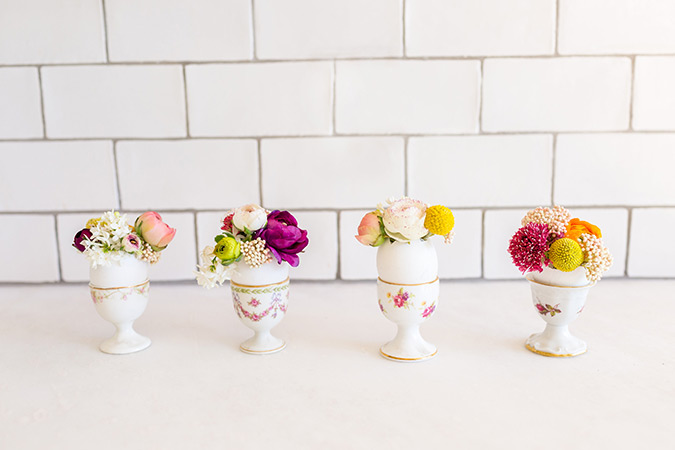 Eggs, but make it floral. These Easter egg bud vases are the cutest place setting if you plan to have a little dinner party with the family on Easter.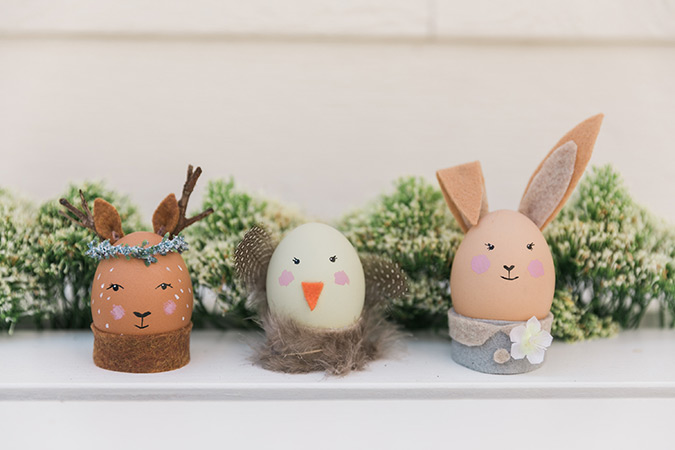 Mix hot glue, eggs, paint, and felt, and voila – your kids' favorite woodland creatures have come to life.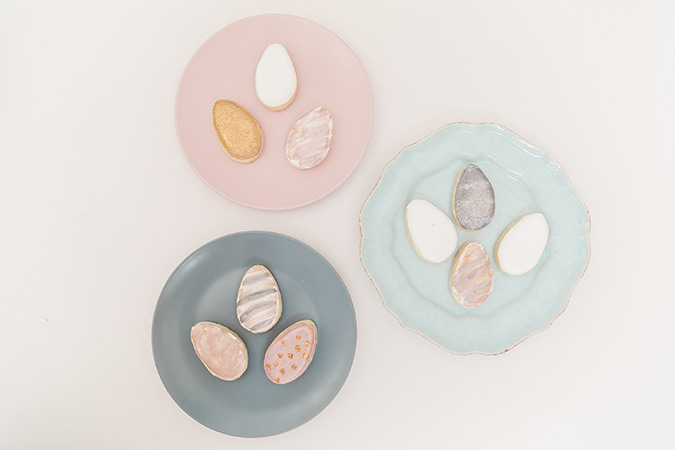 Because there's always a good time for cookies, especially adorable metallic ones in the shape of—you guessed it—eggs.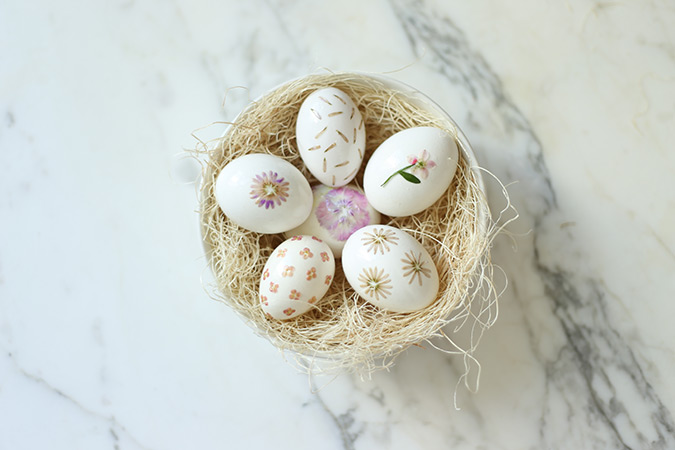 We love how delicate these pressed flower easter eggs are. A quick note though: these gorgeous gals take a bit of time, so you might want to plan this activity in advance.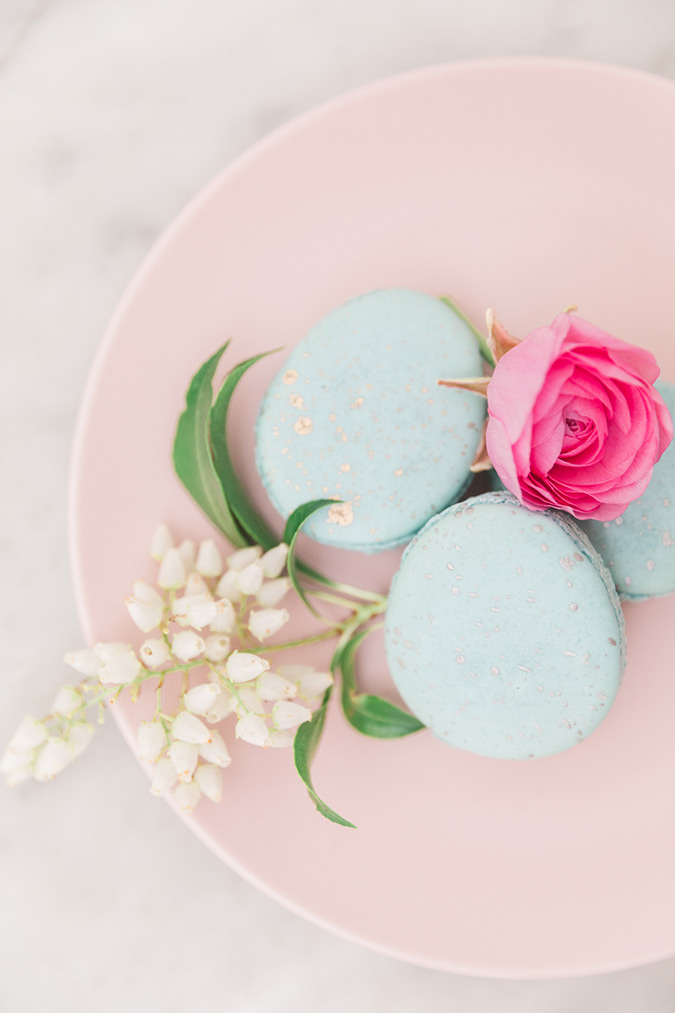 Successfully make these Easter Egg Macarons, and you can definitely consider yourself a bonafide pastry chef.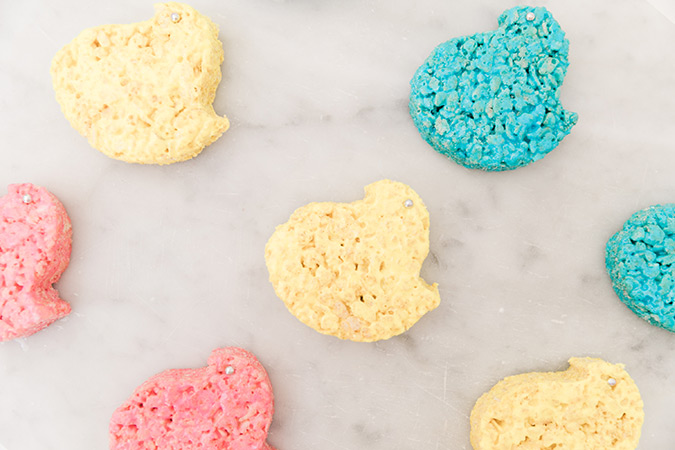 The kiddos will definitely love these multicolored Peeps Rice Krispies. The best part? They're pretty fun to make too.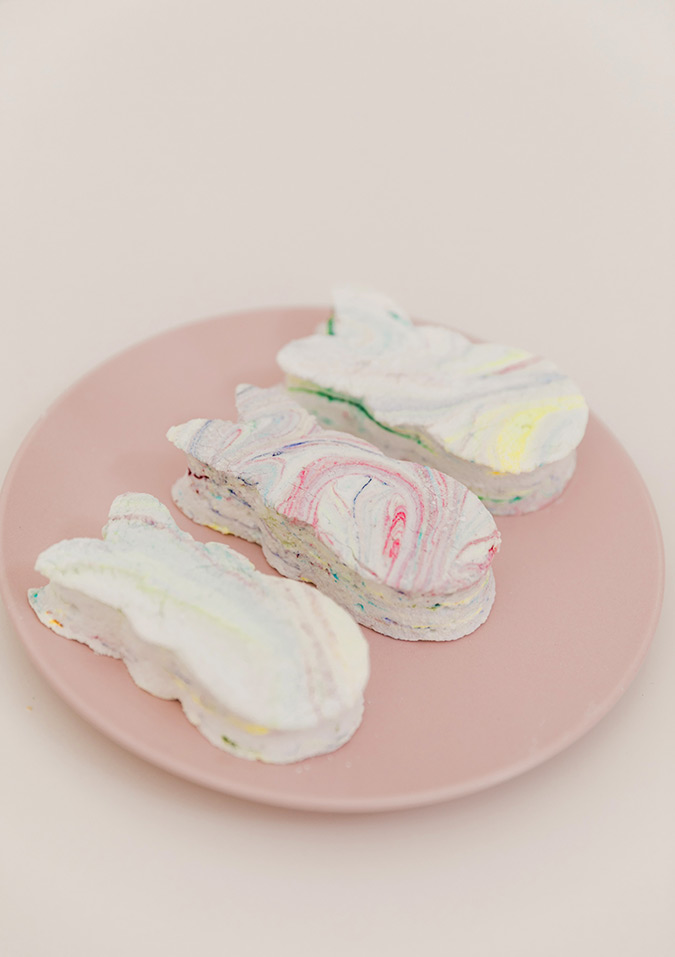 Peeps that are homemade and in the shape of bunnies? Dreams really do come true.
Which decorations and treats will you make at home?
Let us know in the comments below, and have a very Happy Easter!
Affiliate links may have been used in this post.