Last month my nonprofit The Little Market hosted a beautiful luncheon in celebration of International Women's Day. We listened to incredible musicians, had our auras read, feasted on desserts from Sweet Laurel Bakery, and sipped on delicious cocktails (you can read more about the Women's Day event here). One of my favorite drinks from the event was this fresh pink creation from Casamigos Tequila. Although I enjoyed the mocktail version of course, it's still totally delicious and will make a beautiful addition to a spring or summer menu. My friend and stylist extraordinaire Kate Martindale recently recreated this rosy drink, and now you can make in it in the comfort your own home all spring and summer long. Keep reading for the recipe…
Casa Rosa Tequila Cocktail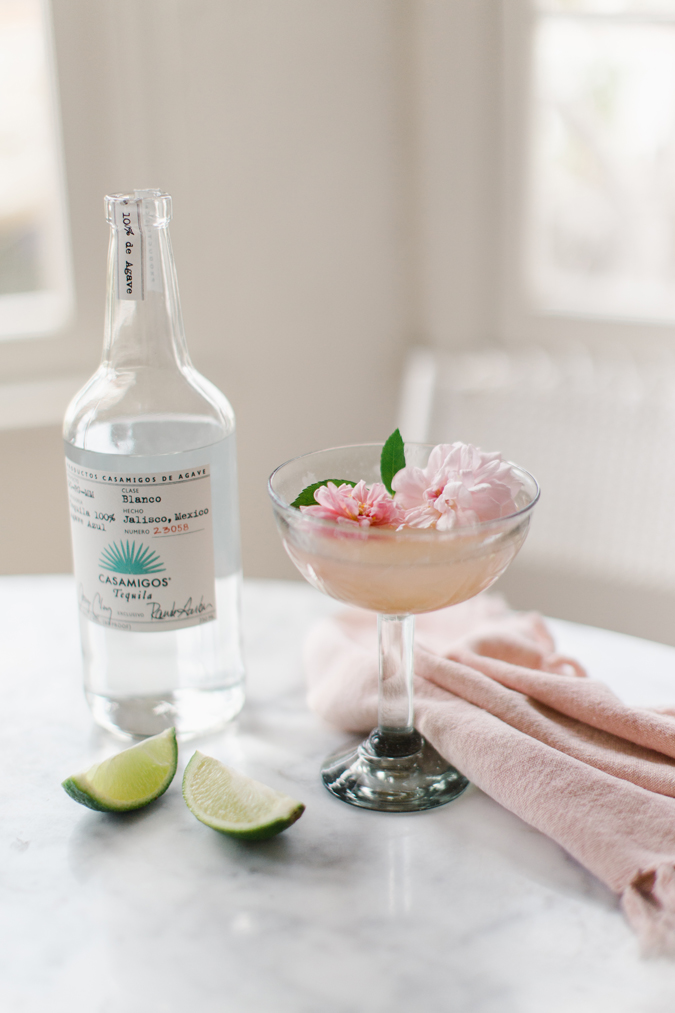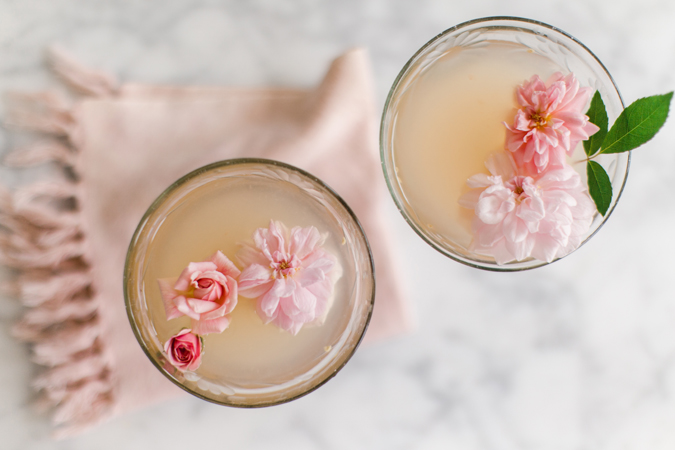 Ingredients:
2 oz. Casamigos Blanco Tequila
7.5 oz. fresh pink grapefruit juice
5 oz. fresh lime juice
5 oz. almond syrup
2 dashes jasmine water
edible flowers to garnish

Instructions: 
Shake all ingredients with ice. Strain and serve in a coupe glass. Garnish with edible flowers.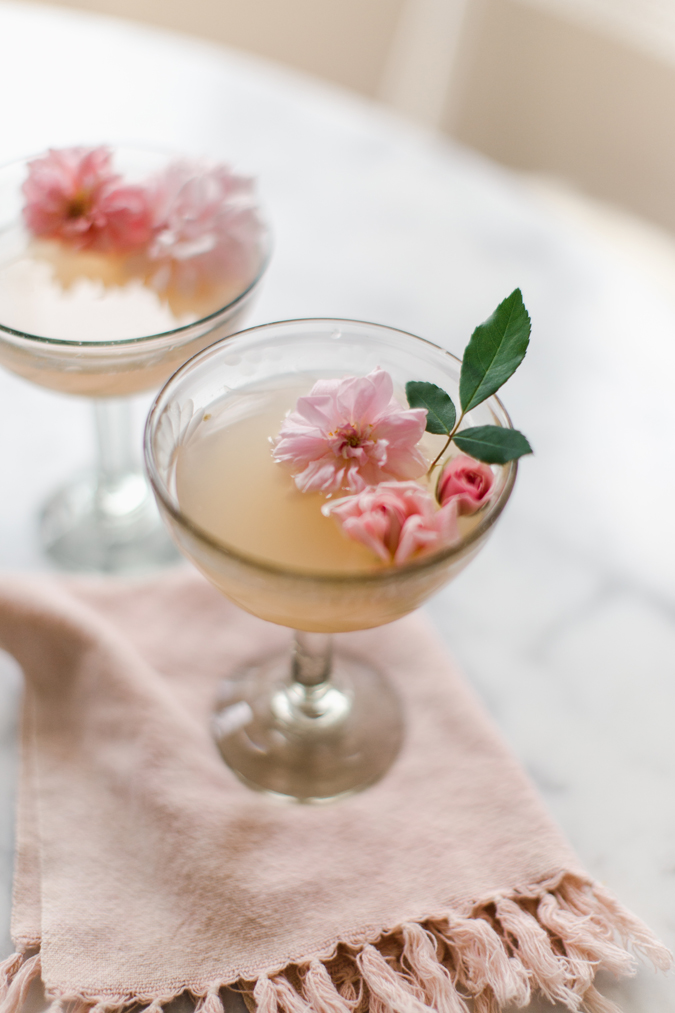 And there you have it! This cocktail couldn't be easier to whip up, and if you want to make it a mocktail, simply skip the tequila. Trust me, it's still so delicious.
Let me know if you'll be trying out this recipe in the comments below!
Cheers!
XO Lauren
Affiliate links may have been used in this post.