Celebrate Hits Bookstores Today!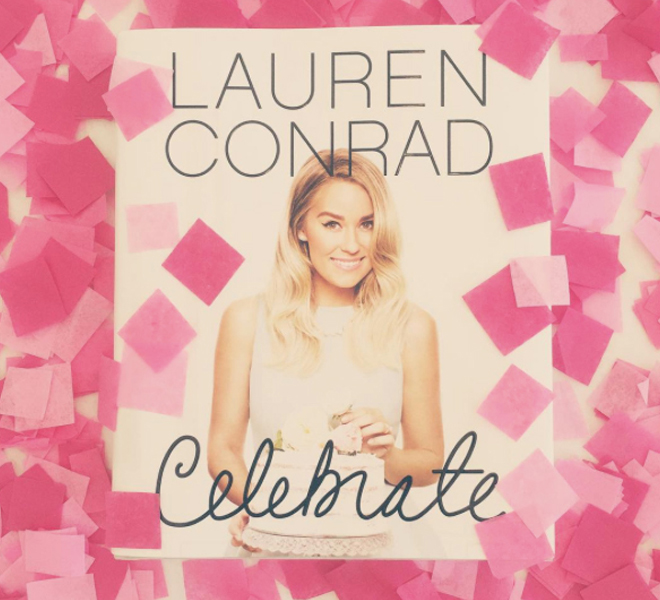 Today is the day—
Celebrate
has officially hit bookshelves! I hope you've been enjoying all of the
sneak peeks
and
teasers
leading up to it's launch, but now you can get your hands on the real deal…
For those of you that already have your copies in hand, our Book Club starts right now. Since Celebrate is a pretty easy read (and filled with lots of gorgeous photos), this month's Book Club is a little different. Instead of checking in with you halfway through the book, feel free to read the entire thing. Then be sure to prepare your questions for a live book discussion with me on Tuesday, April 12th at 4pm PST on Twitter. I can't wait to hear your feedback and answer all of your questions!
Happy reading, everyone!
Have you gotten your hands on a copy of Celebrate yet?
Let me know if you have in the comments!
XO Lauren
P.S. If you don't have your own copy of Celebrate yet, here are a few teasers on what you can expect to find inside it's pages…
DIY Wrapping Paper
DIY Floral Arranging
The Anatomy of an Appetizer Board