Helping Hand: Helping Mothers Around the World With The Little Market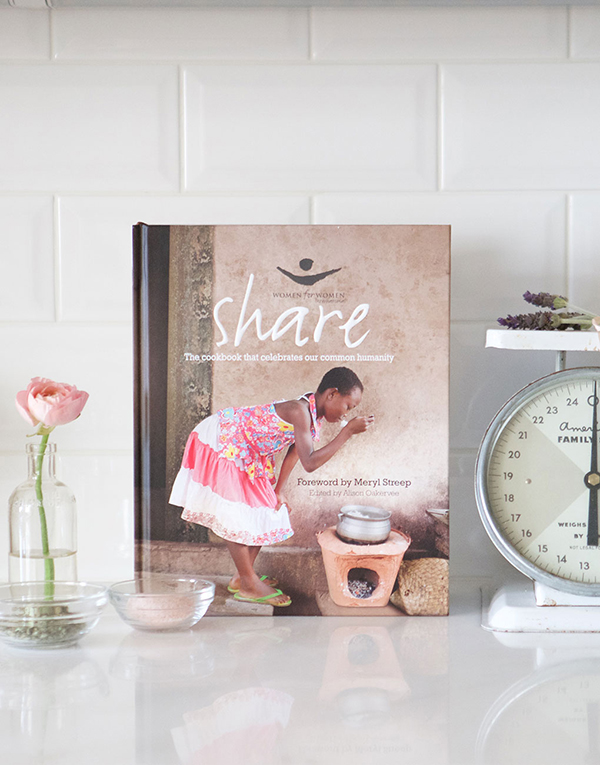 As you know, Mother's Day is coming up on May 10
th
. It's a great opportunity to thank your mom, and to recognize all of the incredible mothers around the world.
My dear friend Hannah Skvarla and I started The Little Market to build sustainable partnerships with women artisans all around the globe by connecting them with customers through an online marketplace. Many of the artisans we work with are mothers. They use the income generated from their handmade products to support their families. One artisan we met during a trip to Guatemala told us that the sale of the bracelets she made was allowing her to send her children to school. It would be the first generation in her family to graduate high school.
Here are the stories of some of the mothers we work with. These women are such an inspiration and make me proud to run a business like The Little Market…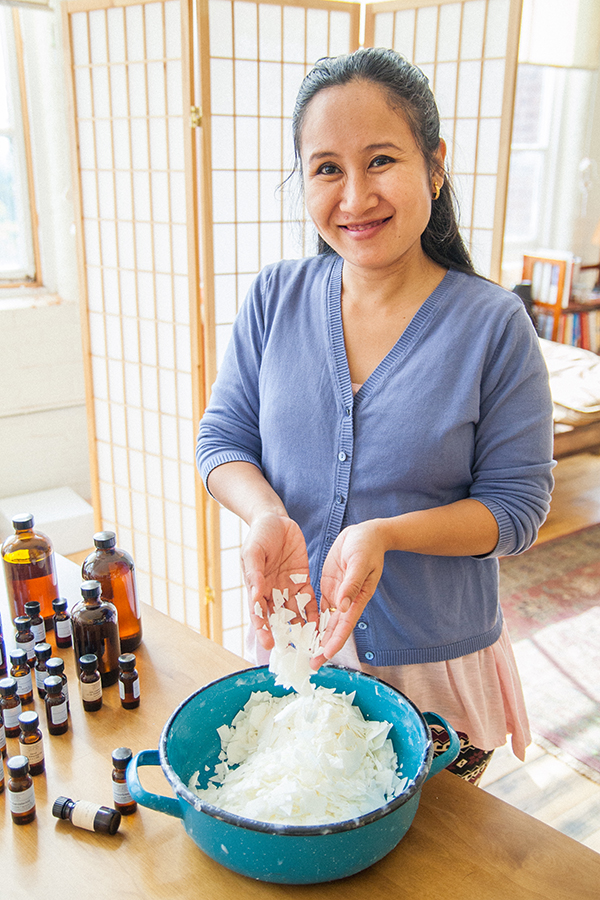 Moo Kho
Prosperity Candle, United States
In 2008, Moo Kho was living in a refugee camp with her husband and daughter outside of Burma. She was given the opportunity to relocate to the U.S. in 2010, where she joined Prosperity Candle. Today, Moo Kho is a Production Manager, overseeing quality control and helping to train other refugee women in the art of candle making. In just five years, she has journeyed from refugee with no opportunities and fading hope to senior management with a stake in a U.S. social enterprise. (You'll spot Moo Kho in the video from our visit with Prosperity Candle.)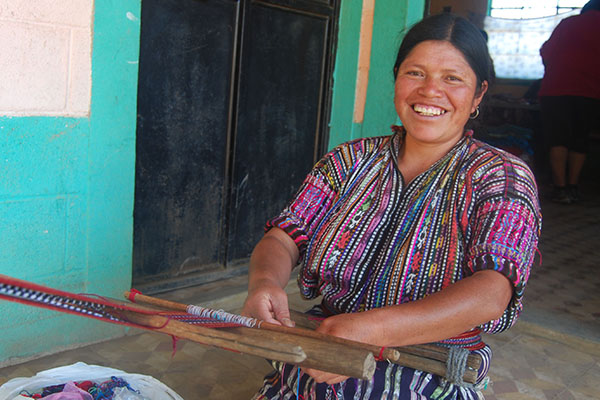 Matea Morales Pablo
Maya Traditions, Guatemala
After Matea's husband died during the Guatemalan Civil War, she was left to care for her four children as a single mother. In order to support her family, Matea joined together with the women in her community to create the Waqxaqi' Kan Cooperative and seek a market for their weavings. To Matea, weaving is an essential part of her life that has allowed her to support herself and her family. Outside of weaving, Matea takes care of her household and crops, ensuring that her children are able to focus on their studies.
It is the stories of women like of Moo Kho and Matea that inspire our work at The Little Market. By connecting artisans around the world with a broader market, we are able to empower women and help to create change for the next generation.
Having a hard time finding the perfect gift for your mom? Here are some of my and Hannah's top picks from The Little Market: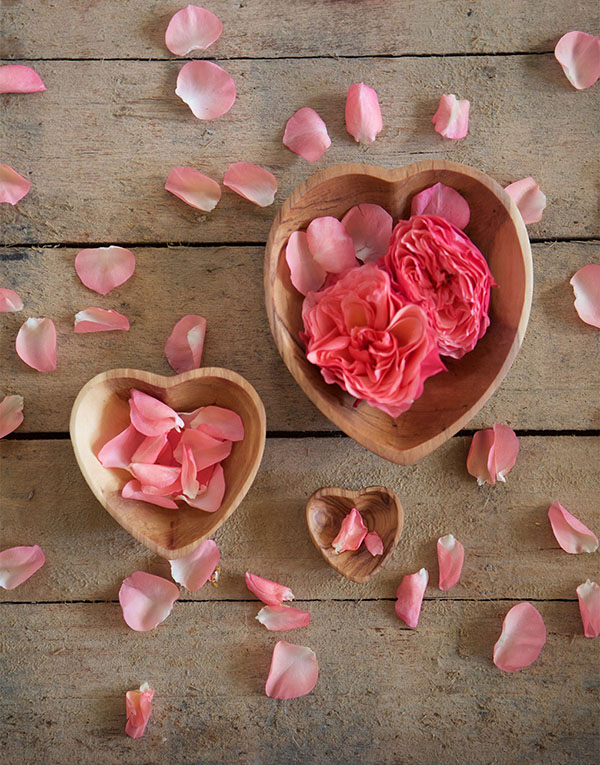 1. Big Heart Bowl, $20
Nothing says "I love you" like a heart-shaped bowl. To add your own touch, you can fill these adorable bowls with some of your mom's favorite little treasures, like chocolates, tea, and jewelry.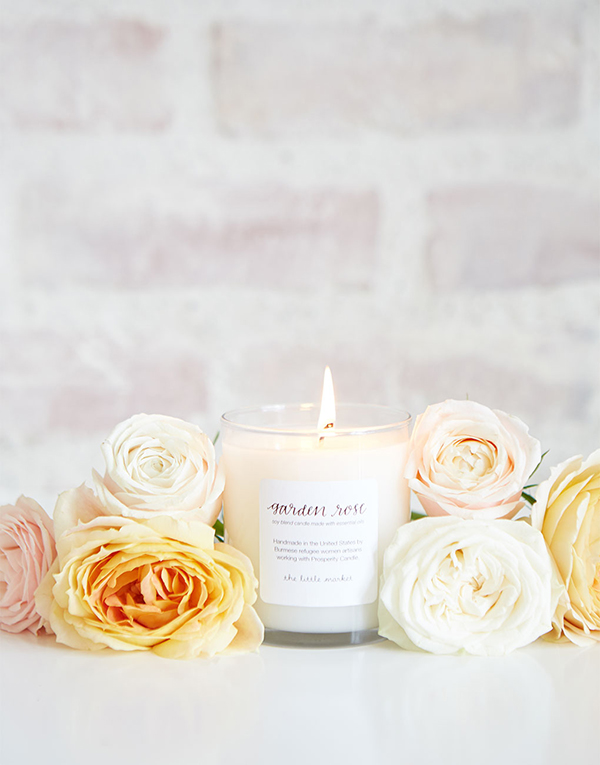 2. Garden Rose Candle, $24
This was in our Mother's Day Gift Guide earlier this week, but I couldn't resist including it here too. Our moms both love gardening, and this scent is the perfect way to bring the garden indoors. Each candle is handmade by Burmese refugee women.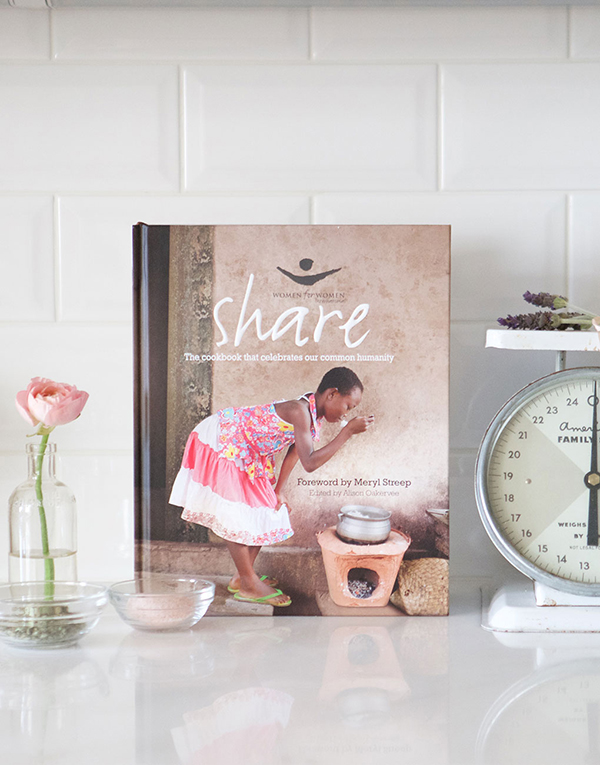 3. Share Cook Book, $40
We love this cookbook because it highlights recipes from women around the world. It also comes with a foreword by one very cool mom, Meryl Streep.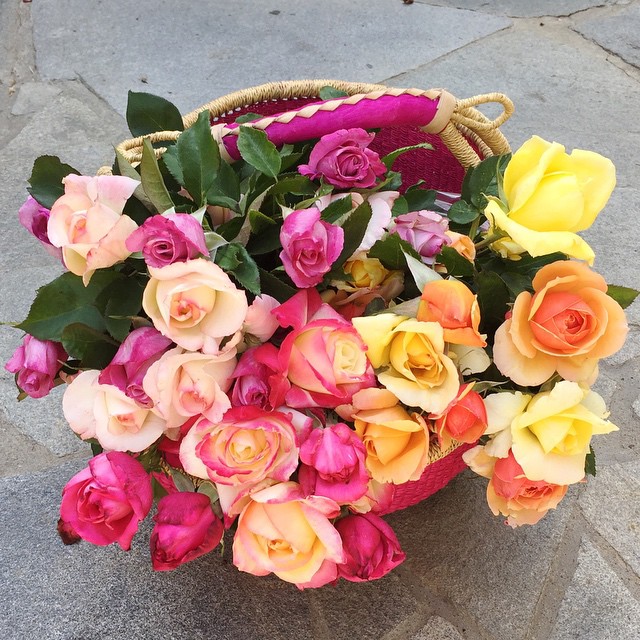 4. Market Basket – Pink, $48
Our market baskets come in a variety of colors and patterns, each hand-woven by Bolga Basket Weavers in Ghana.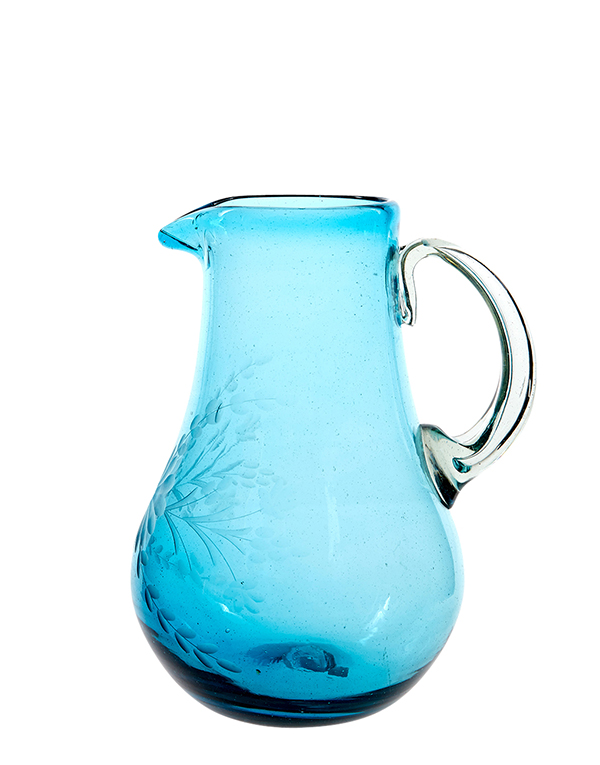 5. Aqua Round Pitcher, $62
Each piece in our hand-etched glassware collection from Mexico is like a work of art. This beautifully detailed pitcher will go nicely in any kitchen.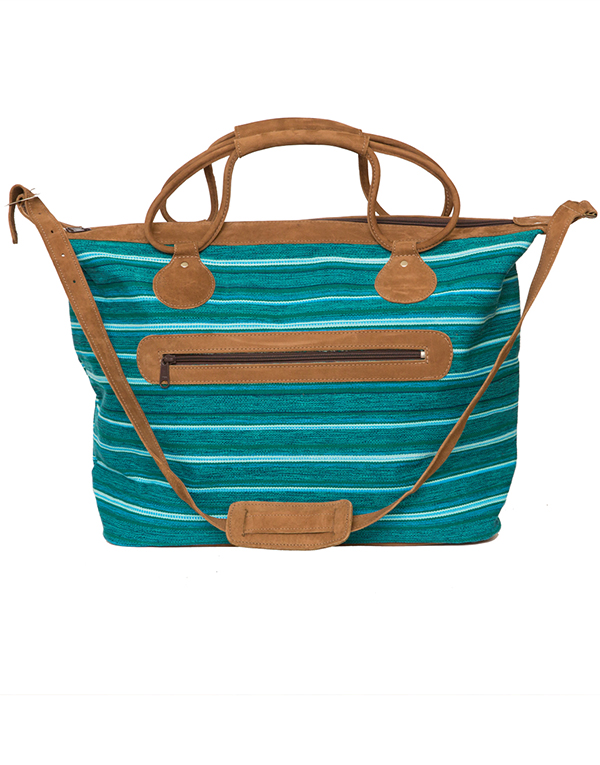 6. Overnight Bag – North Shore, $240
If you're going in on a gift with siblings, this is the one to get! Our moms love using a chic, well-crafted bag that's easy to take on a weekend getaway.
What are you getting for your mom this Mother's Day?
XO Lauren