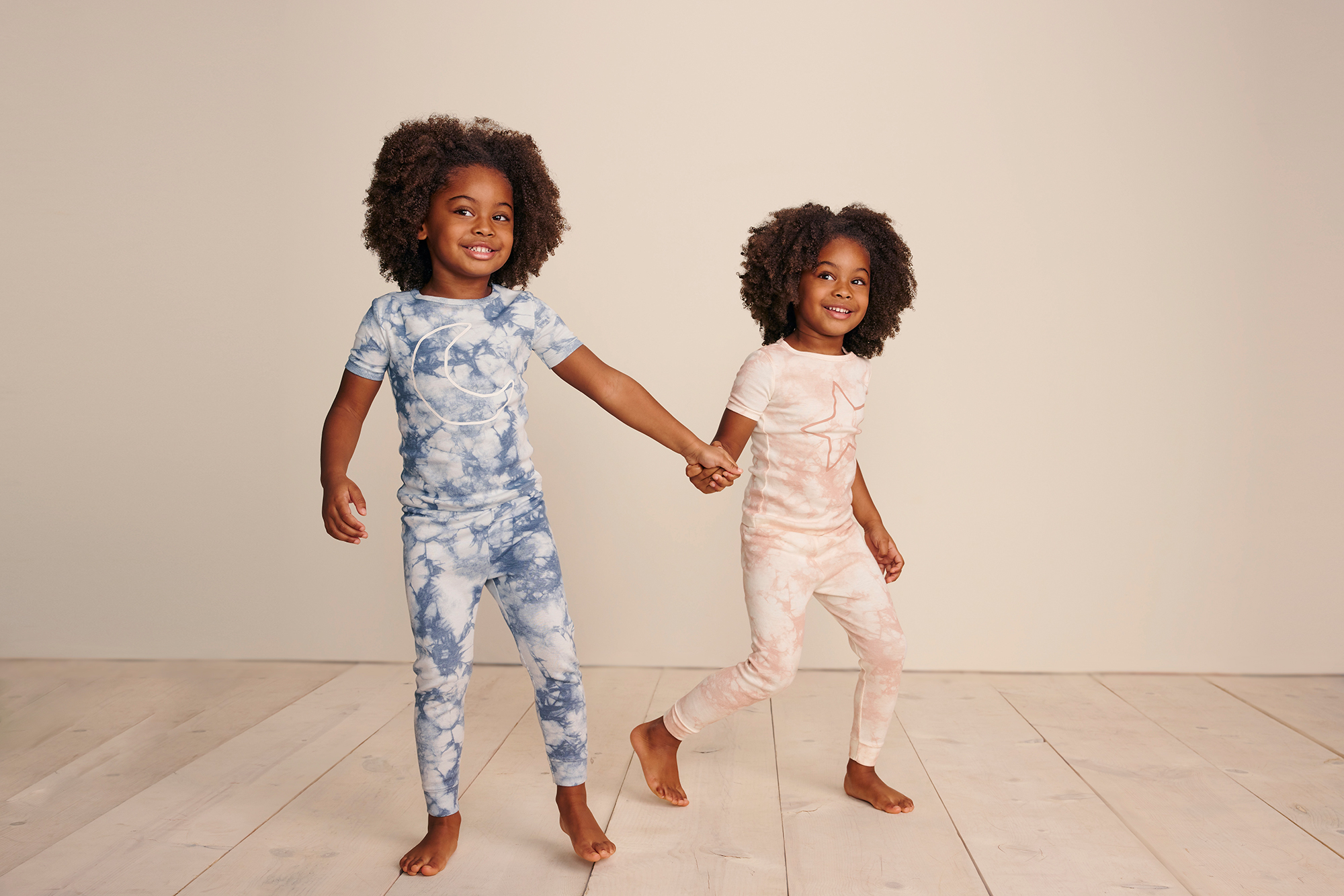 If you haven't heard, the final drop of the Little Co. Spring collection happened last week, and boy, the styles are cute. We're talking bubble rompers, tie-dye pajamas, and terry cloth matching sets. It doesn't get any better than this. We know Lauren's Little Co. collections have a tendency to sell out quickly, so we're hopping on the blog to share the must-have items you need to add to your Kohl's cart ASAP before they're gone for good…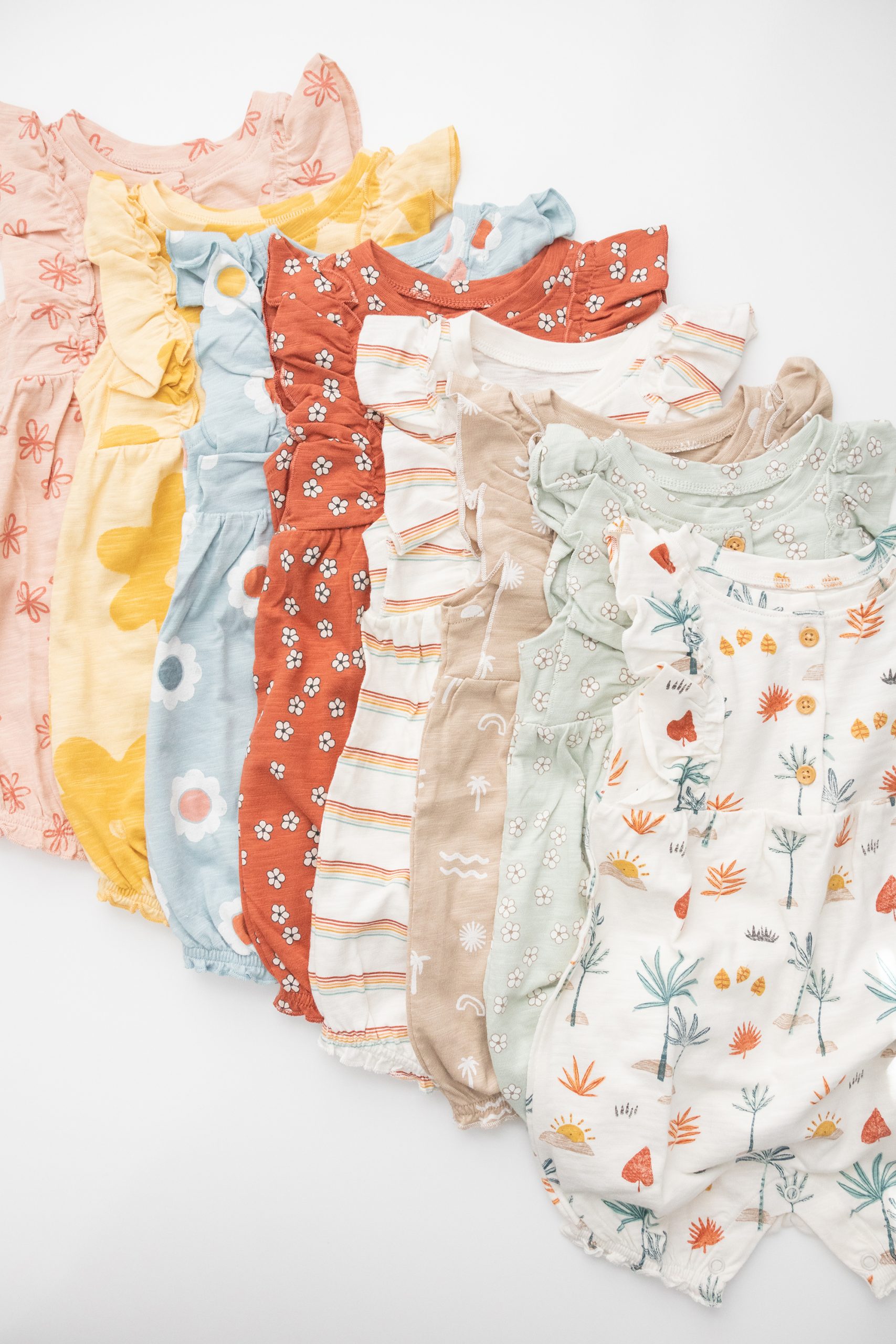 With 8 prints to choose from, this Ruffled Romper has your kiddo's name written all over it!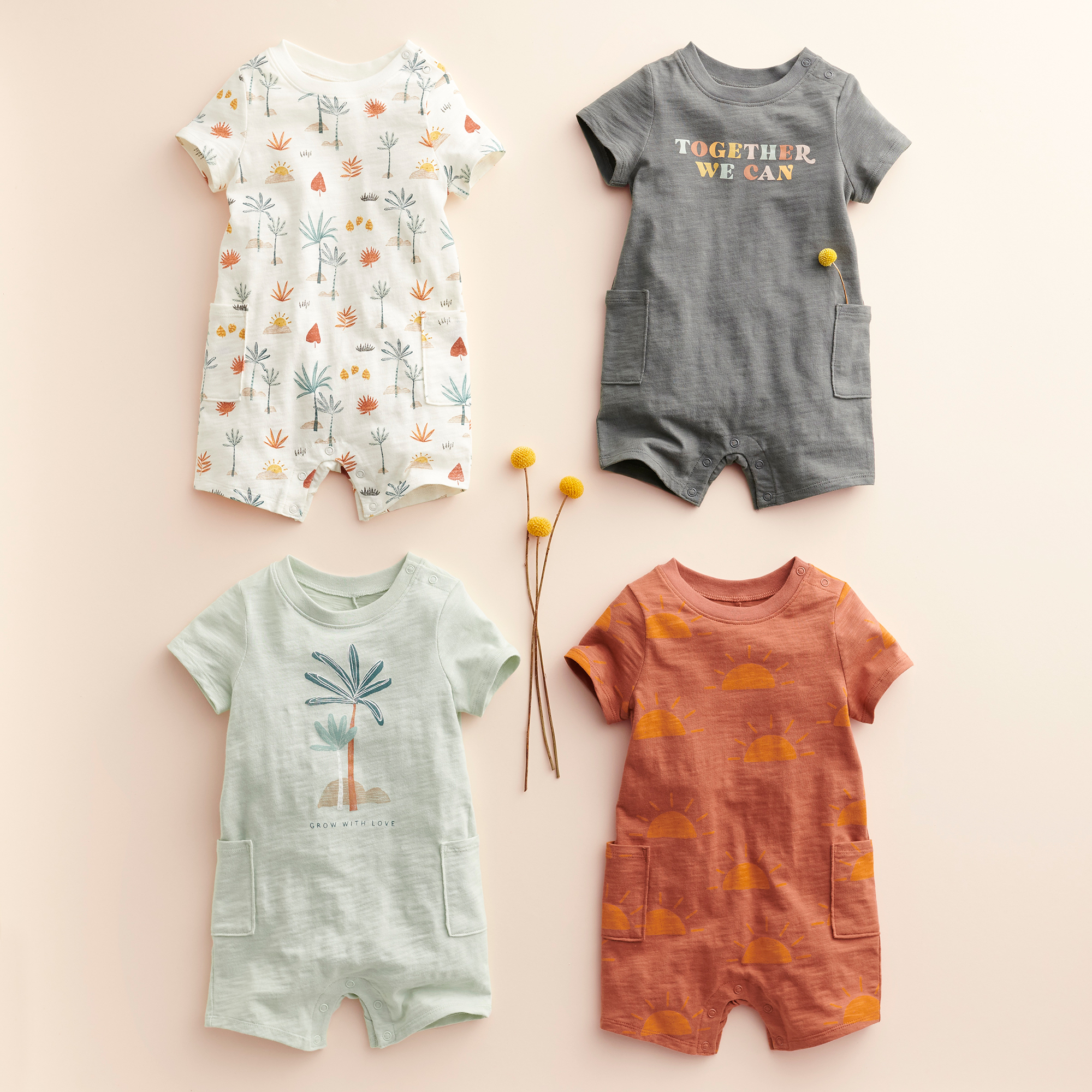 If we could wear this Side Pocket Romper every day, we definitely would. Consider this style the workwear of your baby's closet.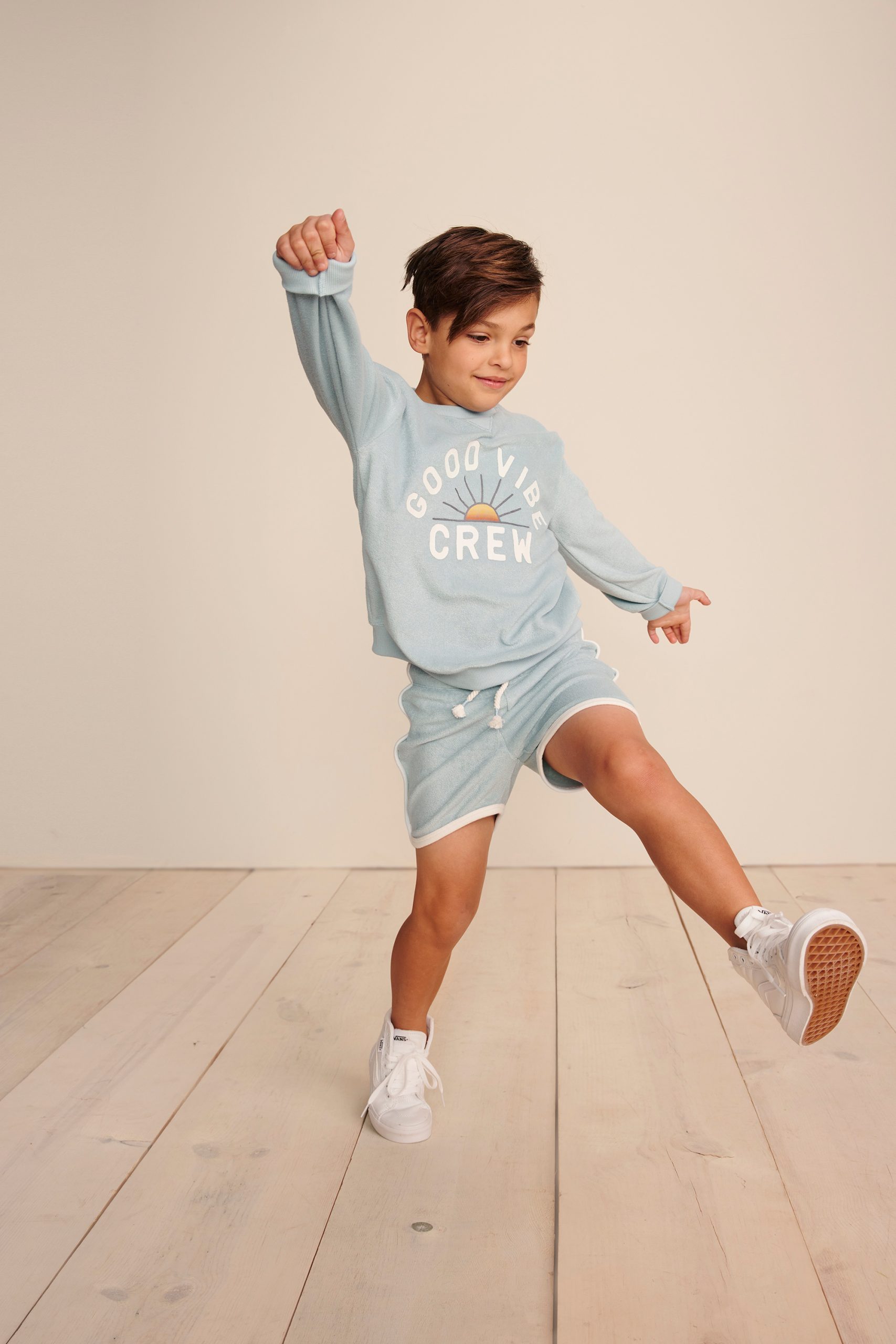 The Terry Cloth Pullover & Dolphin Shorts
Because your little one deserves a terry cloth matching set. This is *the* fabric of spring and summer, so it's perfect for all of your little one's outdoor activities.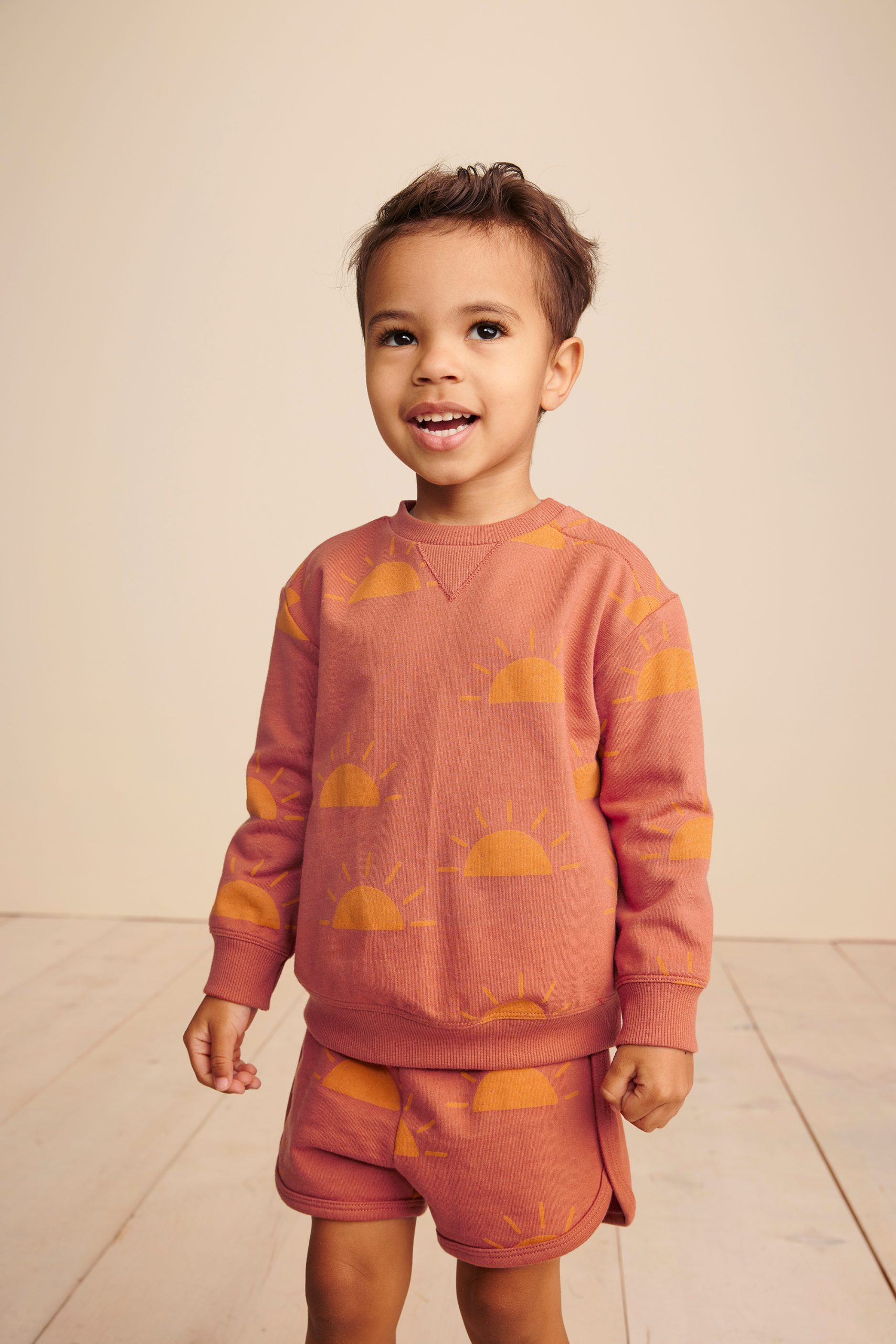 The Crew Pullover & Shorts
Your littles can never have too many matching sets, right? We love the new prints in Little Co.'s best-selling Organic Crew Pullover, and are beyond excited about this brand new shorts style.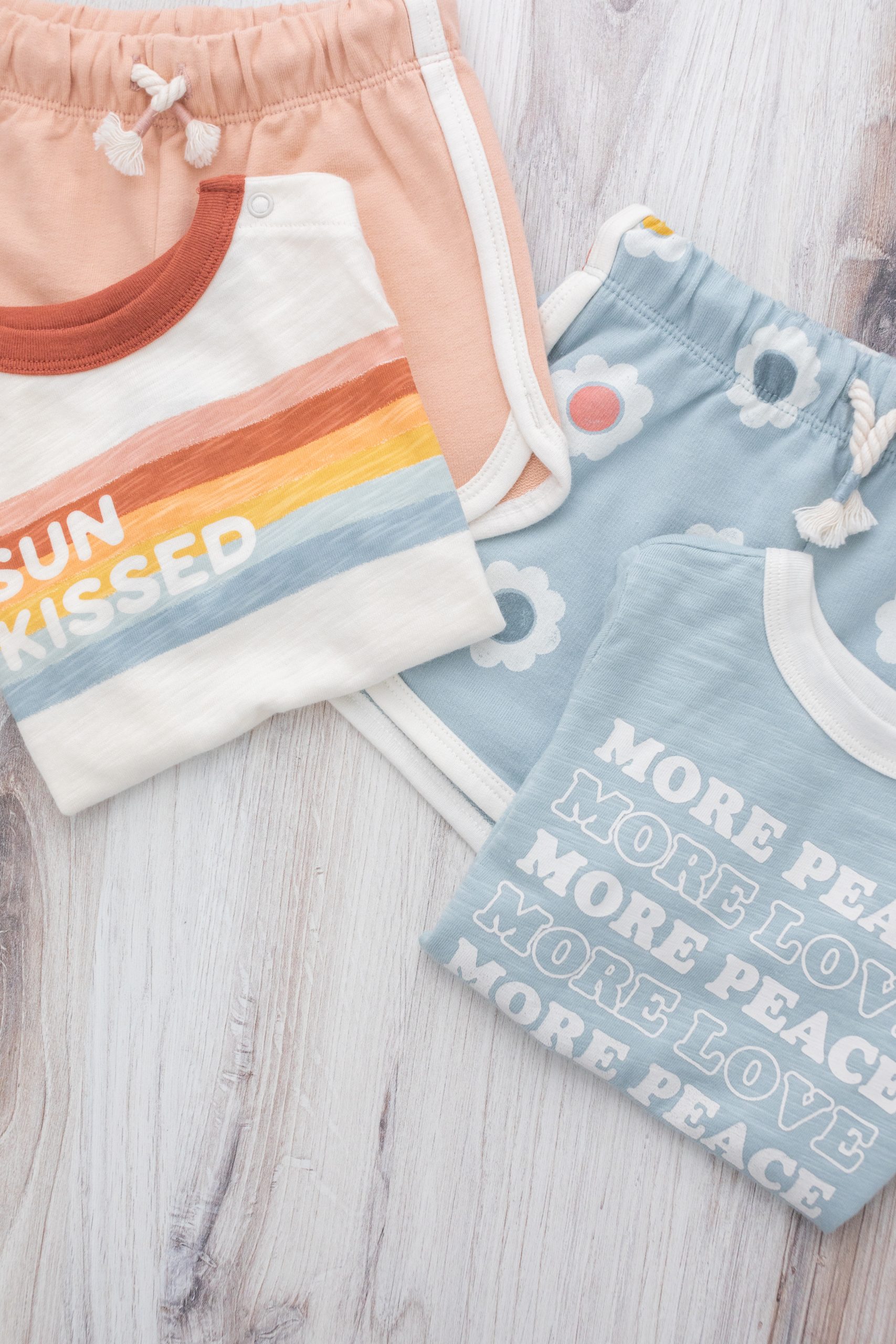 The 70's are back and better than ever, so what better way to infuse your kid's closet with retro style than these Ringer Tees?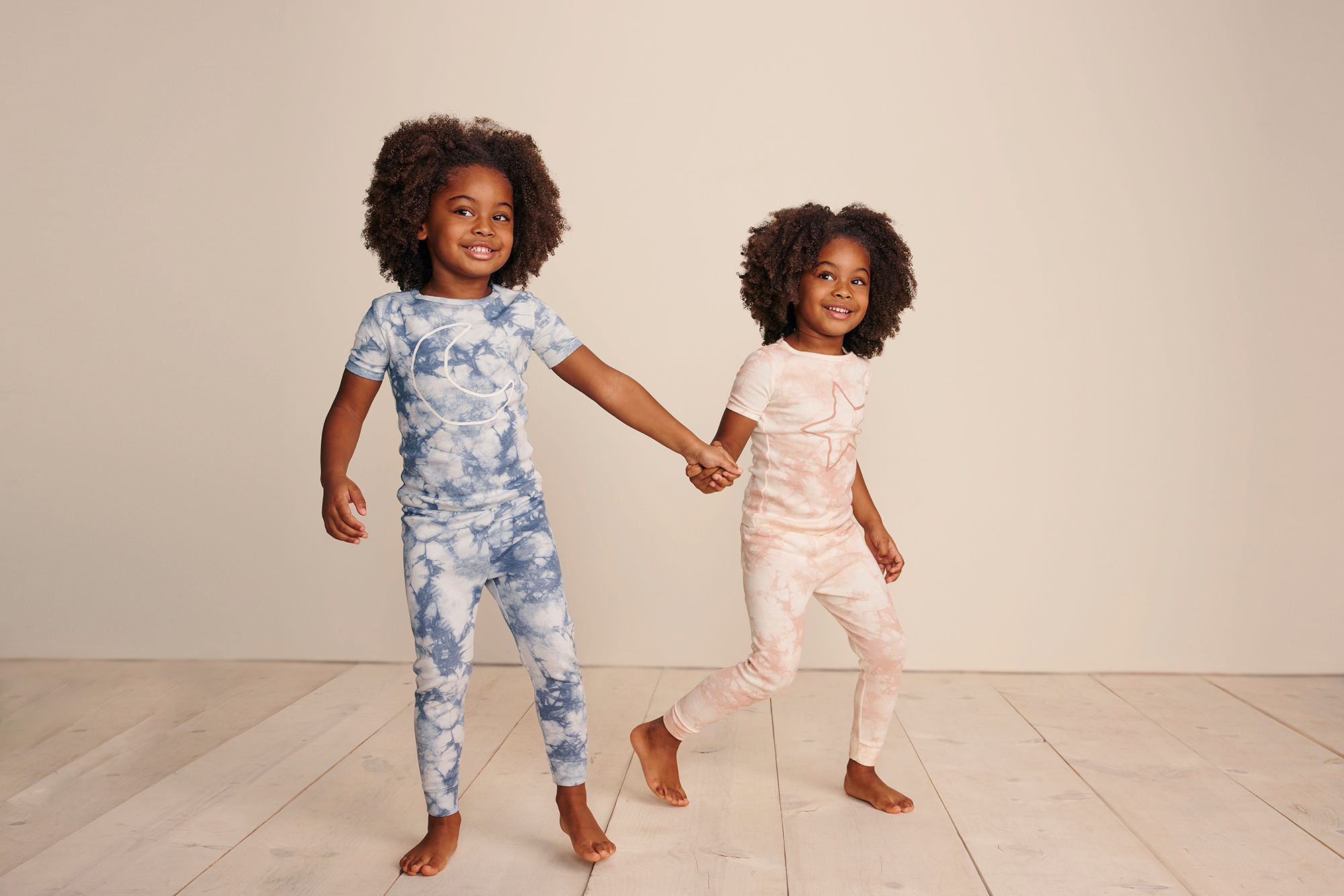 Tie dye for the win! Simply put: your kids are going to look so adorable in these, so it's an essential. Right? Plus, these pajamas are ultra cozy.


Which pieces are you getting?


Shop the new collection here.


Affiliate links may have been used in this post.