Beauty School: How to Get My Beachy Waves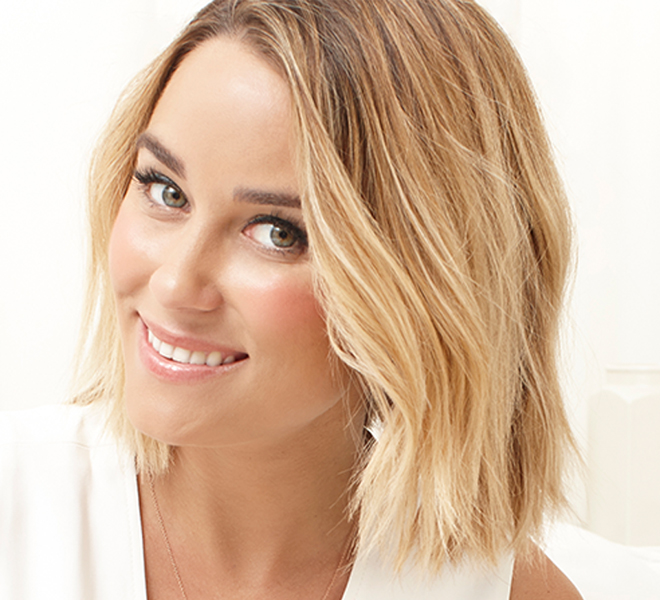 Ever since I cut my hair, I've been testing out different ways to style my shorter 'do. And after a couple months of trying out new things, I have to say that my favorite way to wear this haircut is down in soft, beachy waves. I've always been a fan of that perfectly undone, quintessentially California girl look, and with a few new products I've been able to master it.
I've been using John Frieda® products for a long time now, and I am so happy that their Beach Blonde™ Collection is back. It's one of my all-time favorite collections, and is the perfect set of products to give your hair that beach-inspired look.
So, take a look at this tutorial to see exactly how I've been styling my shorter tresses. And keep reading to find out which products I used and why I love them…




Now that you know the technique, I'll tell you all about the products I use to get my favorite beachy, tousled look.
To finish it off, I get to use my very favorite product, the Beach Blonde™ Sea Waves™ Sea Salt Spray, to texturize and tousle. The Sea Salt Spray gives you that gorgeous, beachy texture all year round, whether you're a blonde or brunette. Just spritz a little bit in your hair for an effortless look that also happens to smell great. This spray has a delicious coconut smell, which reminds me of being on vacation. It's pretty amazing! And the best part? You can use it on wet or dry hair. The Sea Salt Spray is the most used product in my beauty routine.
To find out more about the Beach Blonde™ Collection visit JohnFrieda.com/BeachBlonde. I have a feeling you're going to love these products as much as I do…


Do you have any other hair tutorial requests for me?


Leave them in the comments!


This post is proudly sponsored by…