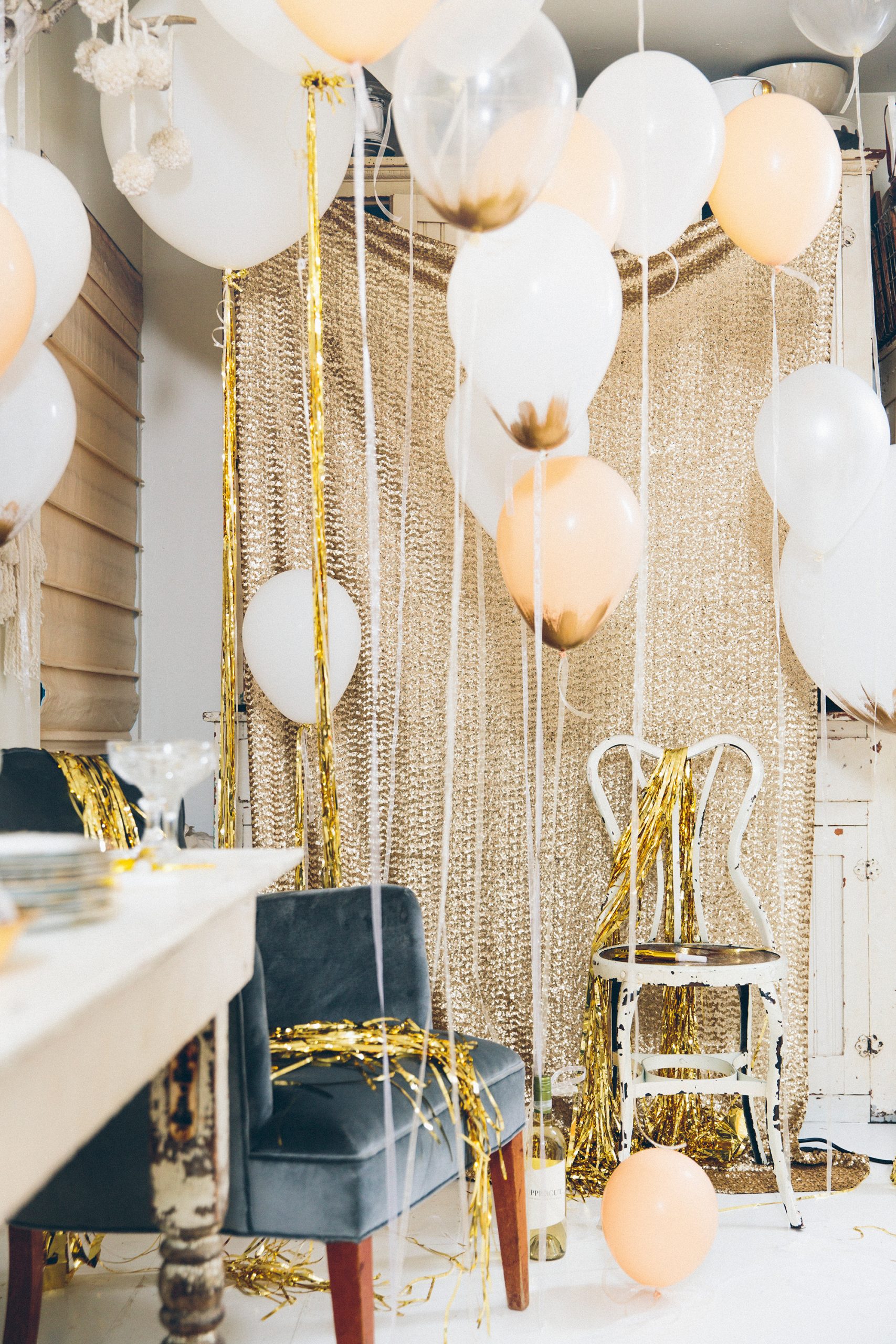 Happy 2022! The fresh air of a new year just feels different, right? We hope you had a bit of a holiday break and rang in 2022 right. The beginning of a new year always conjures up possibilities of what the future holds. Our team loves yearly resolutions because we get a chance to create goals that bring those possibilities into focus. It's an opportunity to manifest our hopes for the coming year, so we're excited to share our 2022 New Year's resolutions. No matter how big or small our intentions may be, we're hoping these become a big part of our 2022…


Make More Time for My Hobbies
"Last year I made a greater effort to cultivate more hobbies outside of work. I started playing tennis again and got really into gardening. I've enjoyed it so much, and I'd like to continue prioritizing them more this year too. Who knows…I might even take up some new ones!" –  Lauren


"One of the silver linings of spending more time at home last year was trying so many new recipes. I subscribed to a CSA box for the first time in years and planned my menus around whatever fresh, seasonal produce I was given. Even with restaurant dining back on the table (pun intended) I hope to continue cooking frequently in 2022!"  – Ilana S.


Spend More Time in Nature
"I'm a homebody at heart, so it's easy for me to slip into a routine where I'm a little *too* comfortable not leaving the house. This year I want to make a concerted effort to get out and appreciate nature in some way every day, whether that's simply sitting by our outdoor fire pit, going on a beach run, or escaping to the mountains whenever possible!" – Tessa S.


"My goal is to cut my screen time in half! And to spend more time with my nieces and nephew." – Rachel R.


Get Creative In The Kitchen
"I love cooking and all things food, however last year, I got into a cooking rut and didn't have any desire to make anything. This year, I'd like to renew my love for cooking and start experimenting with fun and exciting recipes to spark my creativity." – Kyrena D.


"I have a goal to learn to do the splits again like I could when I was a gymnast. Even though I won't be doing any backflips, increased flexibility would be helpful in Pilates, yoga, and whatever other workouts I do nowadays."  – Ilana S.


"Over the last couple of years, I've wanted to learn French, but truthfully, I never really made my study a priority. Late last year, I started practicing French on Duolingo again for five minutes every day. Though a small amount, I've found it helpful, so my goal this year is to expand my practice with books, television shows, and classes." – Kyrena D.


What are your 2022 resolutions?


Share them with us in the comments below!


Photos: Yoni Goldberg for Lauren Conrad Celebrate
Affiliate links may have been used in this post.