Our Editors on Their Most Memorable Travel Experiences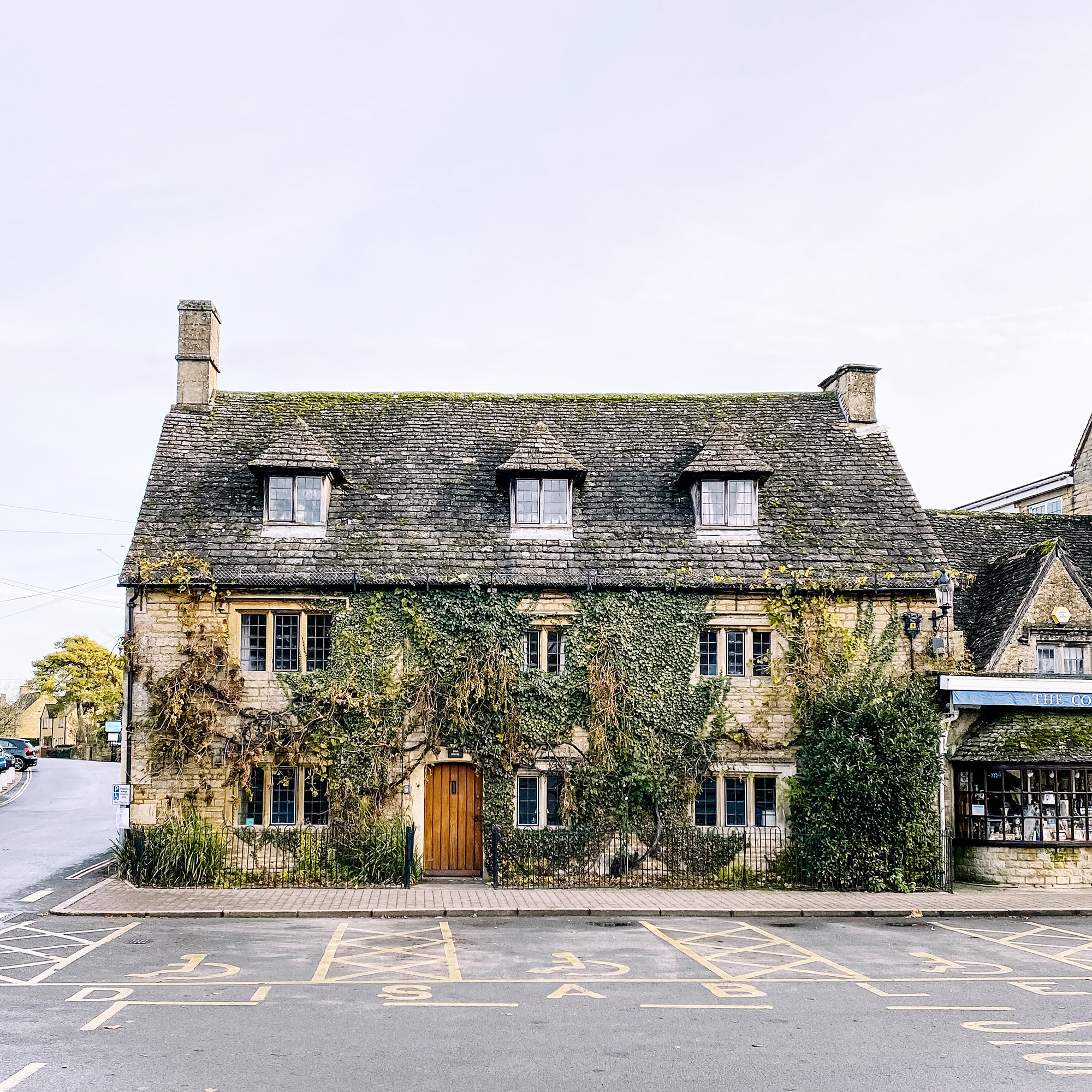 The editors here on Team LC have all come down with a serious case of wanderlust. You might be catching it too. It's been a while since many of us have had the chance to travel and explore, so to cope, our team's been dreaming up of all the places we've been to and can't wait to experience again when the time comes. But since we can't travel quite yet, our editors are reminiscing on their most memorable vacations. Guatemala, Mexico City, Vietnam—our editors have more than a few passport stamps under their belts, and want to share some of their favorite moments with you. Keep reading for snippets about our memorable international trips…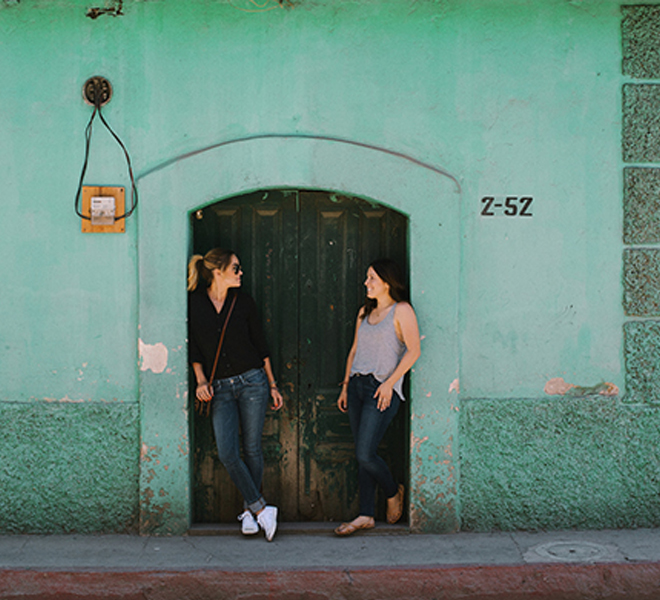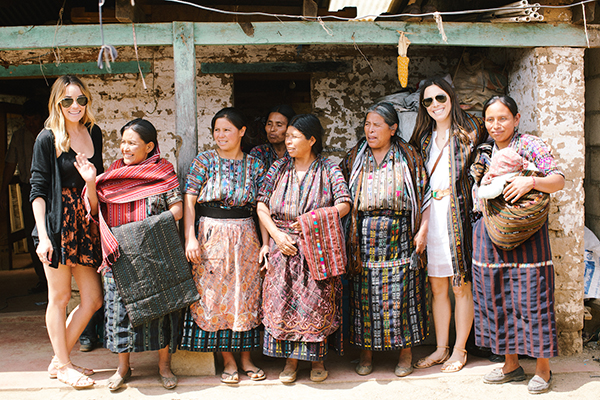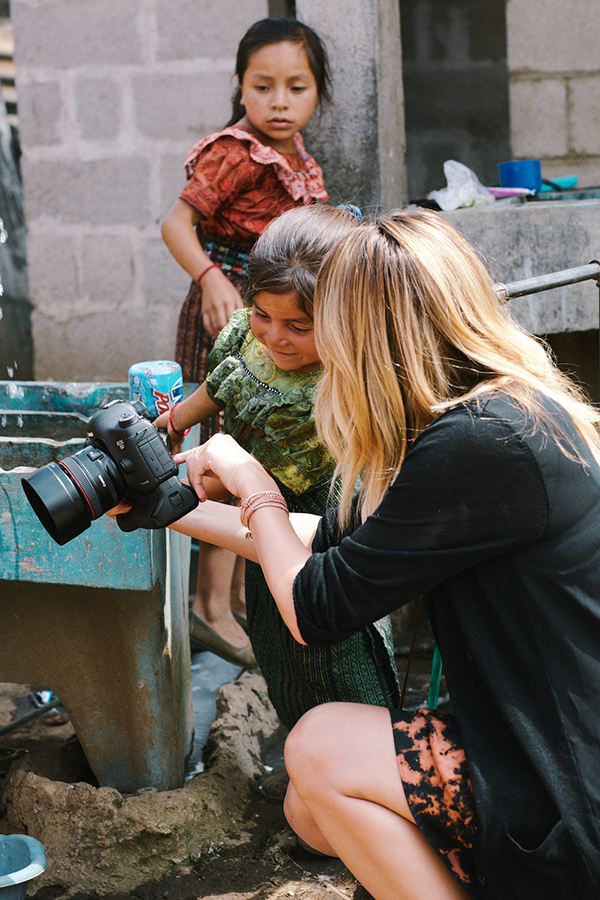 "Guatemala is such a beautiful country. I visited in 2015 with my friend and The Little Market co-founder, Hannah Skvarla, to meet with artisan groups and the talented woman that made the products. The natural beauty of Guatemala is unreal, but what I really remember were the warm and welcoming people we met there." Lauren, Editor-in-Chief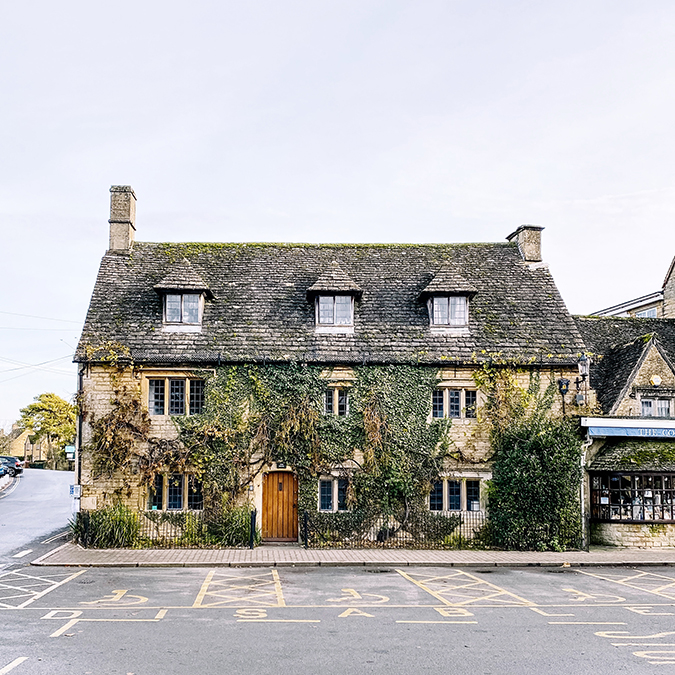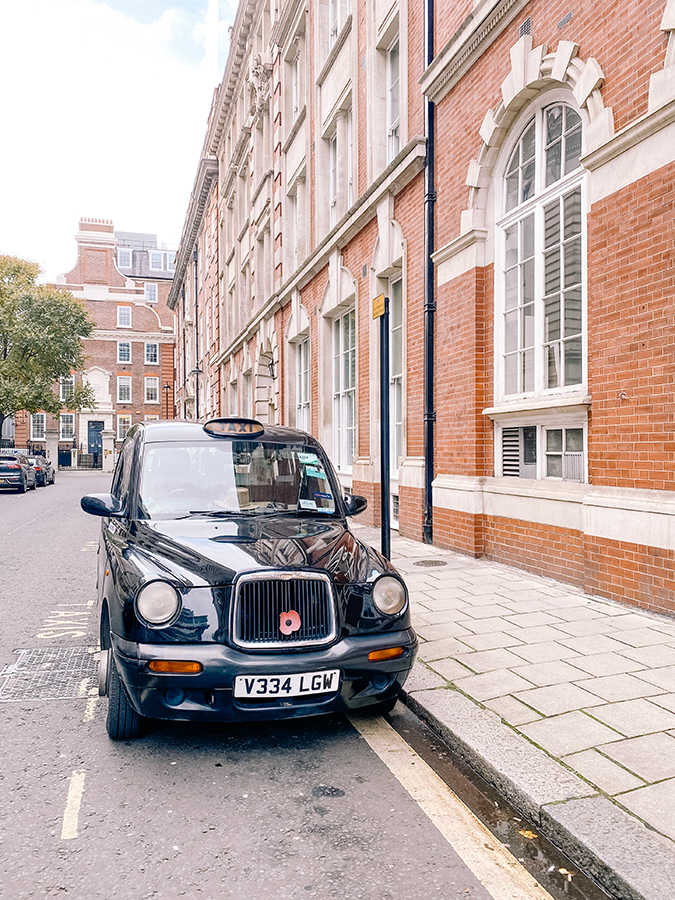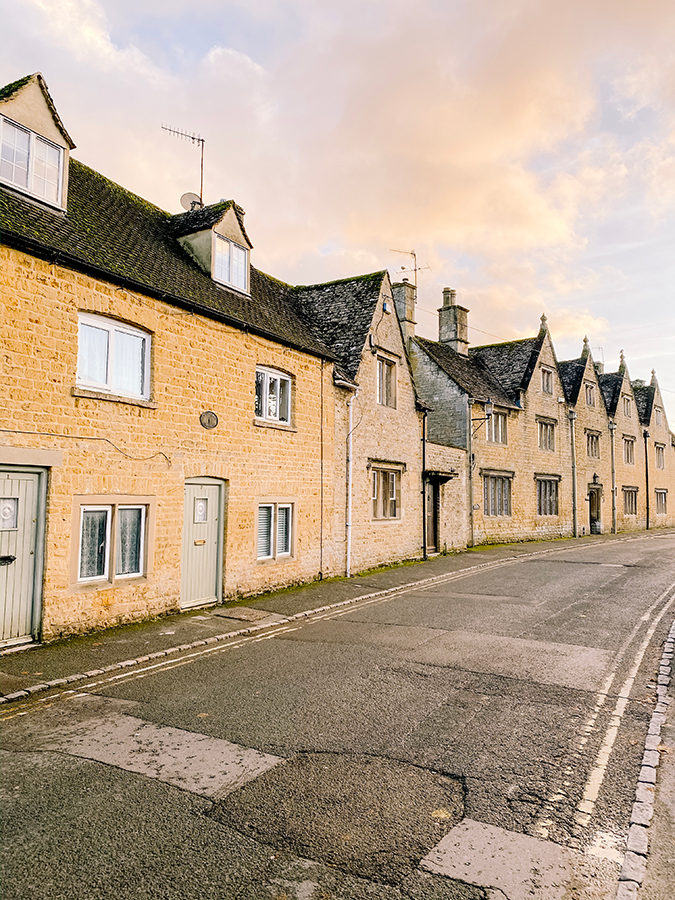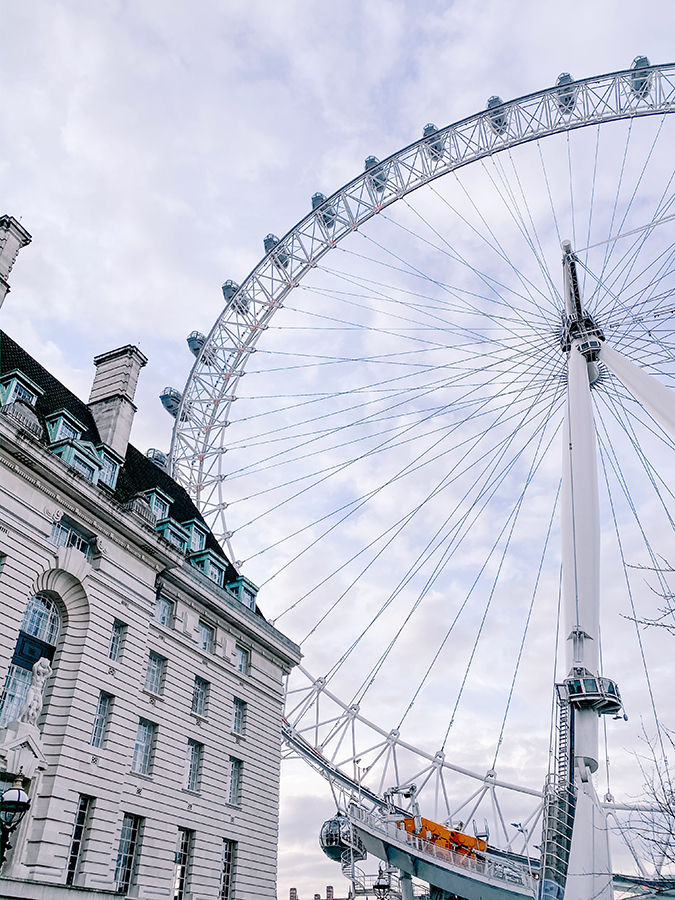 "My family and I took an unforgettable trip to England in the fall of 2019. We enjoyed all that London, Bath, and the Cotswolds had to offer. From afternoon tea to taking the train out to the countryside and walking over the Tower Bridge, this trip will forever hold a special place in my heart. To top it all off, my sister eloped in the backyard of the most picturesque, fairytale cottage called The Vine House. I still dream about it and hope we can all return someday in the future!" – Jessi, Senior Editor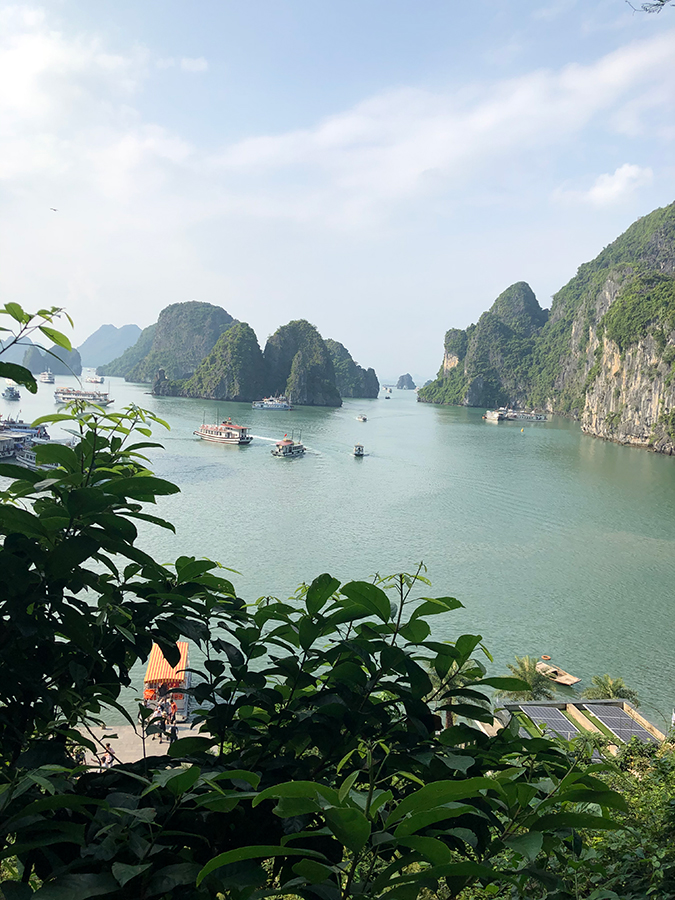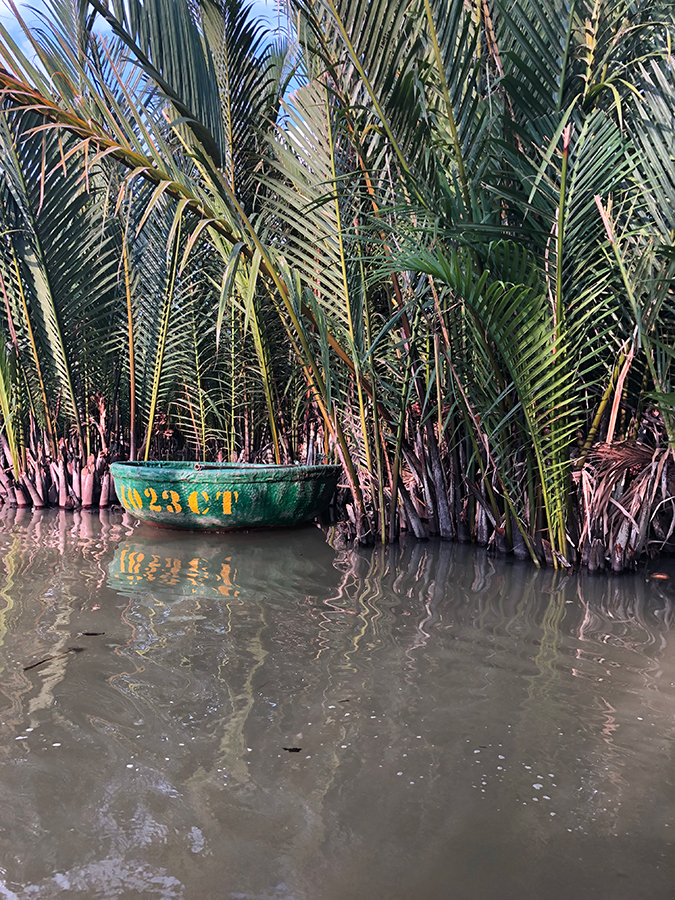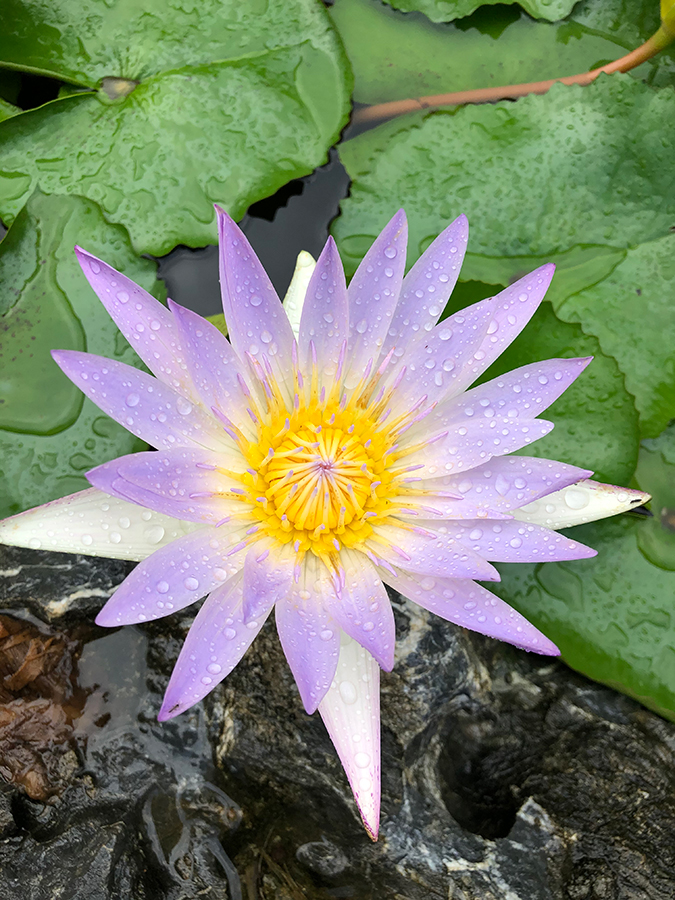 "Vietnam is a pretty special place. I went in the fall of 2019 for two weeks, so it's also my most recent international trip, too. My mother's side of the family is from Ho Chi Minh City. It was always important to me and my sister to visit at some point and see where our family is from and learn a little more about our heritage. Upon arriving, we found a country that was bustling, lively, and beautiful. From Hanoi to Hoi An, Hue, and Ho Chi Minh City, we tried so many regional foods, ones that my grandma never made or I had never seen on a restaurant menu. We tried delicious coffee drinks that left us hyper-caffeinated all day, took cooking classes on the water, biked through rice paddy fields, learned traditional rice noodle-making methods, and gained insight into the history of the country. It was magical, to say the least. We even took an overnight boat ride on Ha Long Bay to finish our visit. The Vietnamese locals were kind, helpful, and so generous in the moments where we got a little lost.  It was an unforgettable, culturally resonant trip for me, and I really can't wait to go back." – Kyrena, Editorial Assistant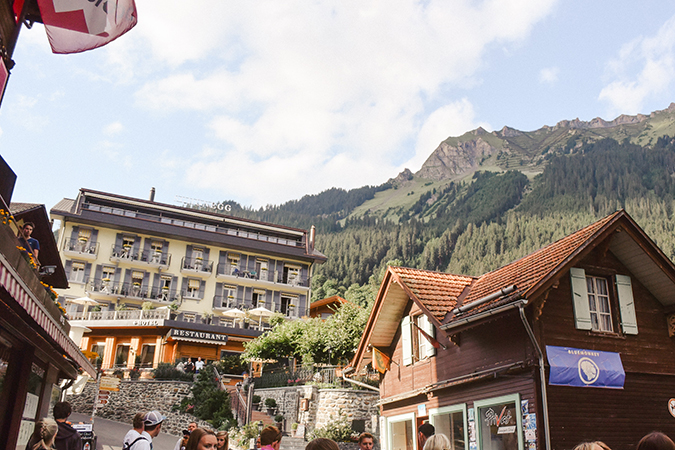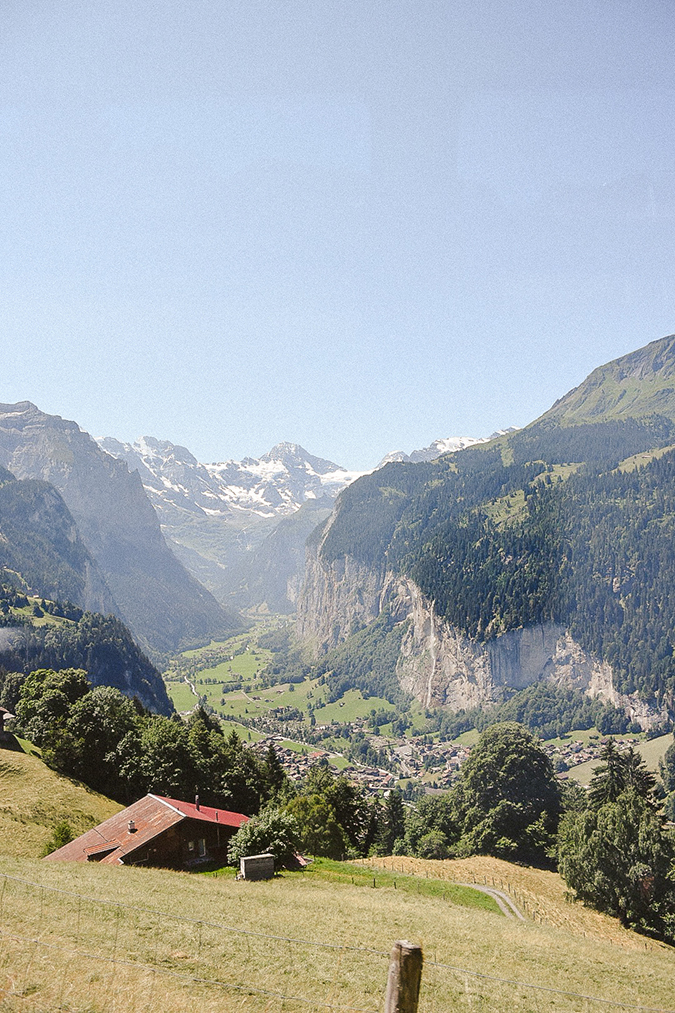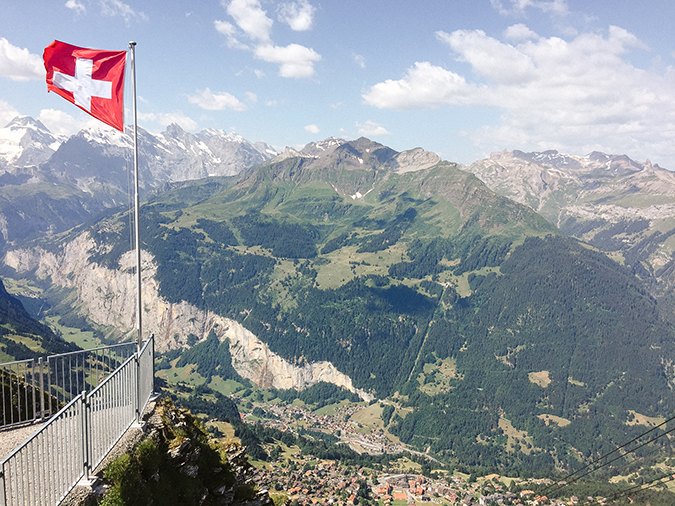 "I'm not kidding when I say Wengen was like something out of my dreams. It is a small, carless village in the Swiss Alps that can only be accessed by train, and feels like such a serene getaway from "real" life. It was wild to be surrounded by towering mountains on all sides, with parades of cows crossing the streets, and the quiet breeze whistling through the peaks and valleys of the area. Some friends and I took a gondola ride to the top of the mountain and hiked our way down and let's just say it was something I will never forget—partly because it took my feet some time to recover, but mostly because of the breathtaking views all around!" – Tessa, Junior Editor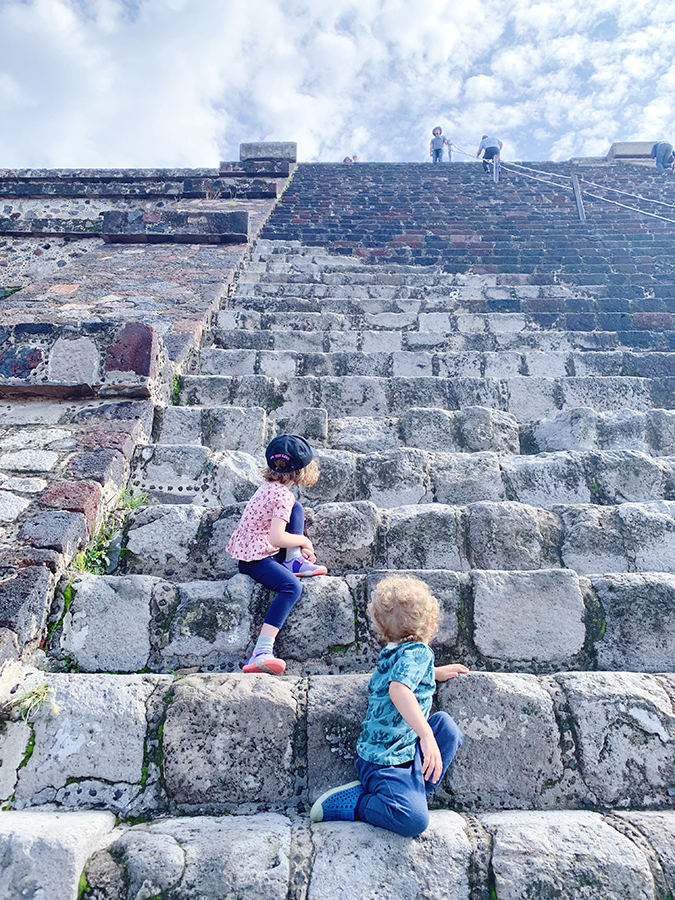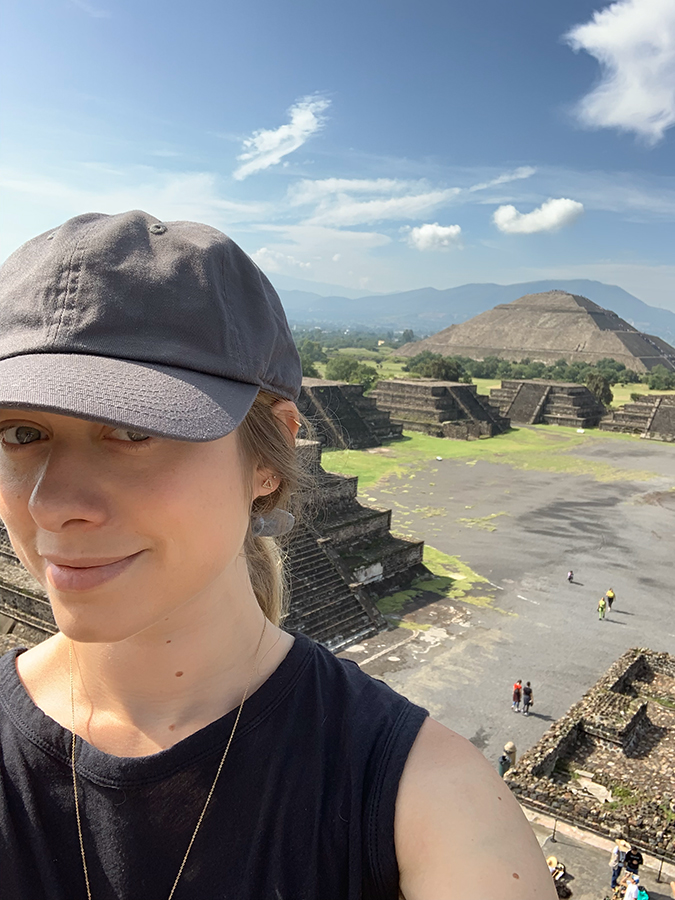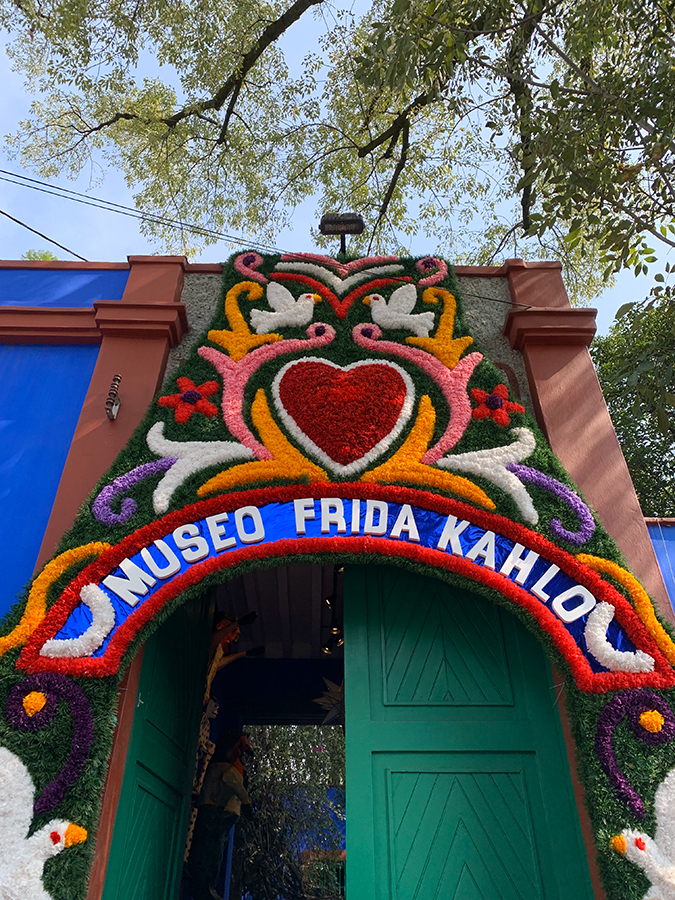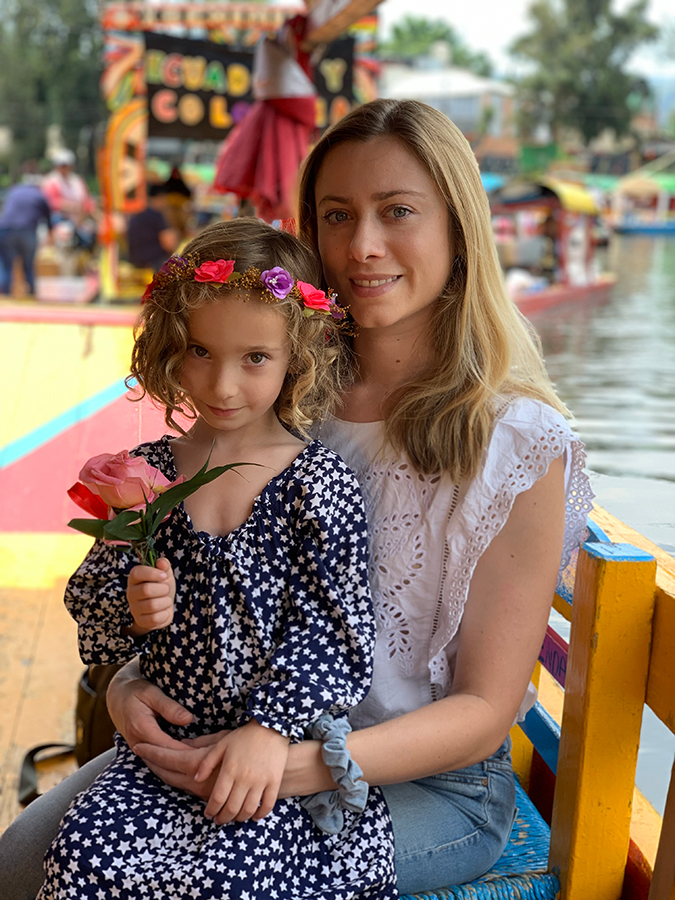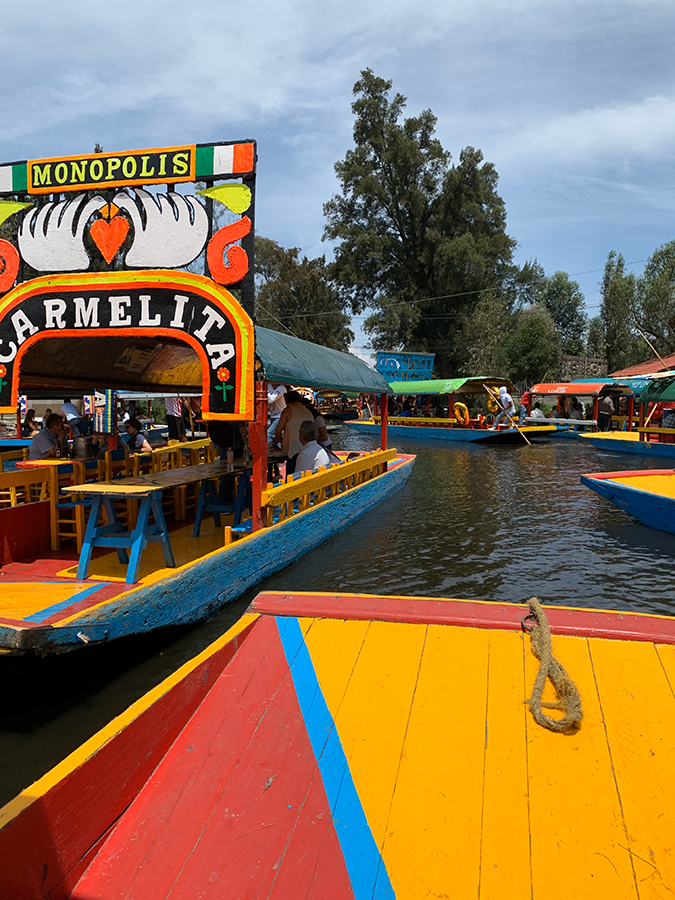 "I have visited Mexico City twice and these two trips tie for my most memorable travel experiences. I first set foot in CDMX on a group trip over spring break of my junior year of college, circa 2008. We stayed in the most disgusting $20/bed youth hostel, but ate like kings and queens on a very similar budget. We visited several cultural and historic landmarks from Frida Kahlo's house to Teotihuacan to Basílica de Guadalupe. We capped off our time spent in CDMX by taking an overnight bus ride to a quiet farming town in Jalisco, where we spent a few days staying with my friend's extended family, who all lived there. His family cooked for us, regaled us with local legend and folklore, and—I kid you not—we ended up in the town paper since having a group of tourists come to this small town was considered a newsworthy occurrence.
I returned to Mexico City with my husband and kids two years ago, on a trip fueled by my then-five-year-old daughter's love for Frida Kahlo. This time we found a very comfortable Airbnb in the hipster mecca of La Condesa, and enjoyed some of the city's fine dining establishments (Contramar is a favorite), along with all the street tacos and churros we could eat. We managed to squeeze in a few things I hadn't done the first time I was there–including a leisurely canal cruise on one of the brightly colored boats of Xochimilco and a day exploring the halls of the Museo Nacional de Antropología. My husband and I had to take turns climbing up the pyramids of the moon and the sun at Teotihuacan as our two small kids refused to join us, but we had the best time as a family and can't wait to return post-COVID." – Ilana, Managing Editor


Where are you dreaming of traveling to?


We can't wait to hear where you'd like to travel to next.


Photos: Yoni Goldberg, Yoni Goldberg, Yoni Goldberg, Kyrena Dudley, Kyrena Dudley, Kyrena Dudley, Tessa Scott, Tessa Scott, Tessa Scott, Jessi Burrone, Jessi Burrone, Jessi Burrone, Ilana Saul, Ilana Saul, Ilana Saul, Ilana Saul, Ilana Saul
Affiliate links may have been used in this post.