Our Editor's Favorite Hair Tools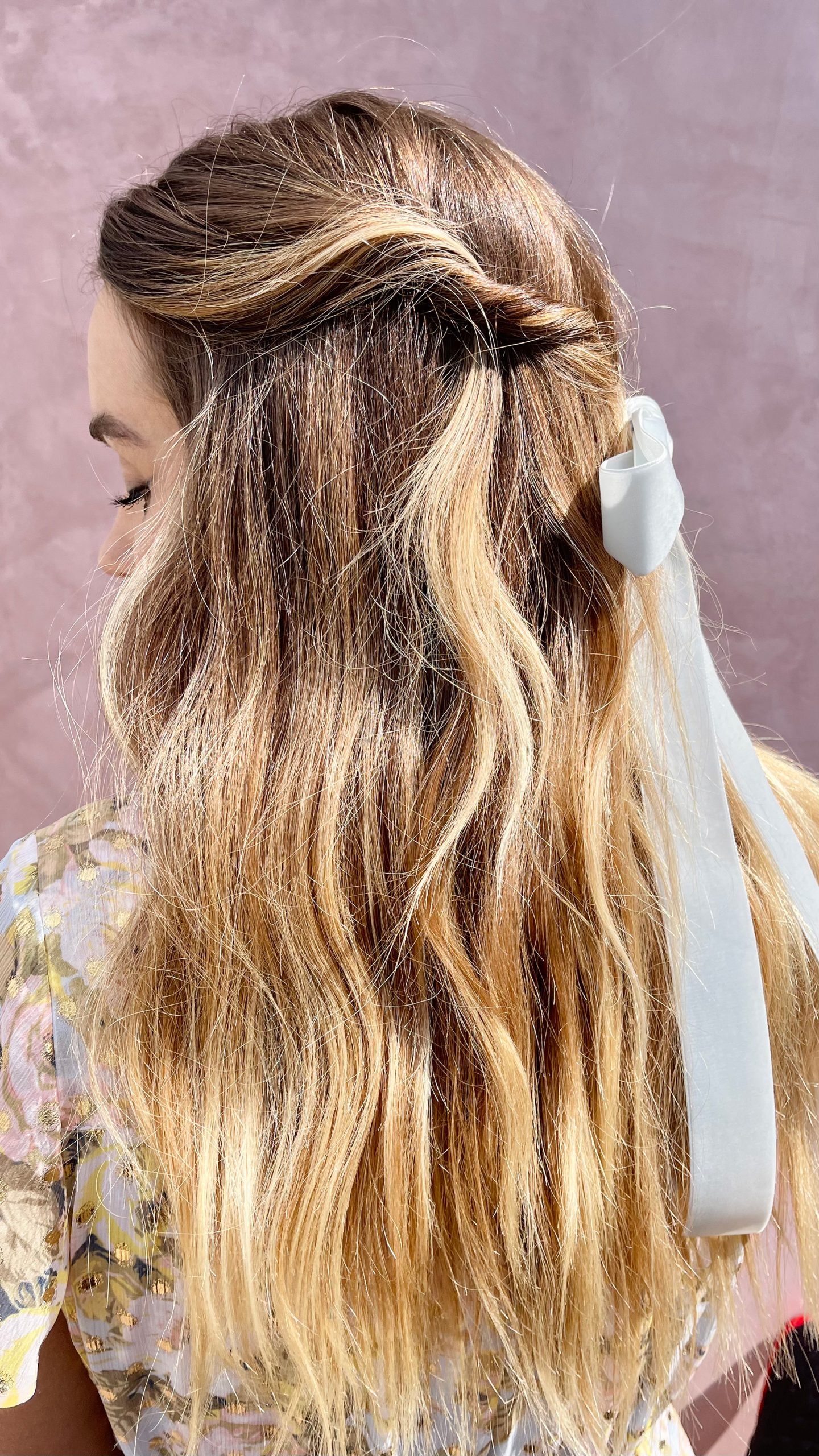 How could we go on without our favorite flat-irons, curling irons, and brushes? Our beach waves simply wouldn't be the same. Today the team is dropping their secrets to creating gorgeous locks day-in and day-out. The best part? All of our tools are easily accessible, and if you try one, you'll understand why we love them so much too. Keep scrolling for our 6 favorite hair tools…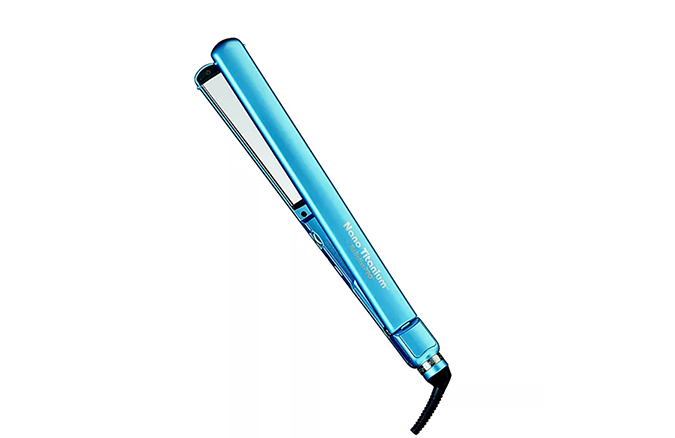 This Titanium Flat Iron has plates that reach up for 450 degrees, which makes it easier and faster to straighten bigger sections of your hair. Our editors always go back to this one.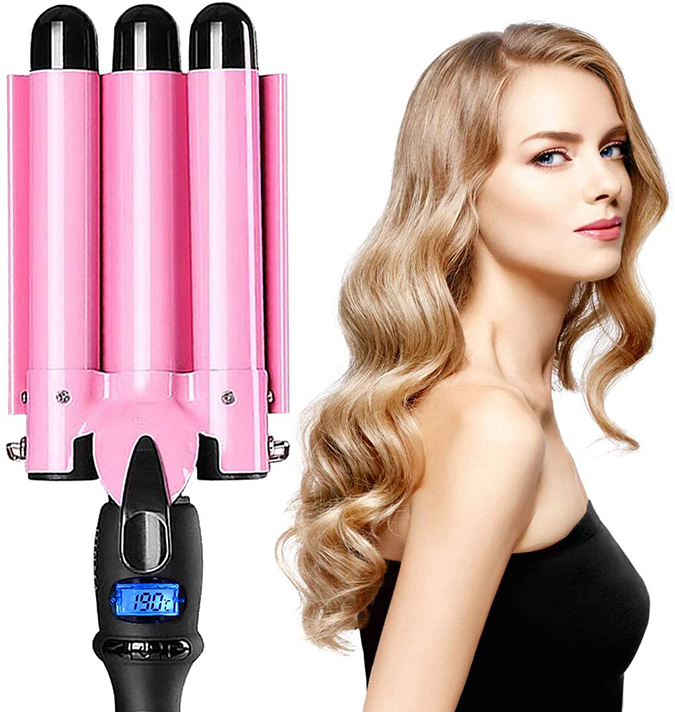 For natural and elegant styles, this 3-barrel crimper iron makes creating a cascade of waves a breeze. Plus, it only takes a matter of minutes to achieve your favorite look.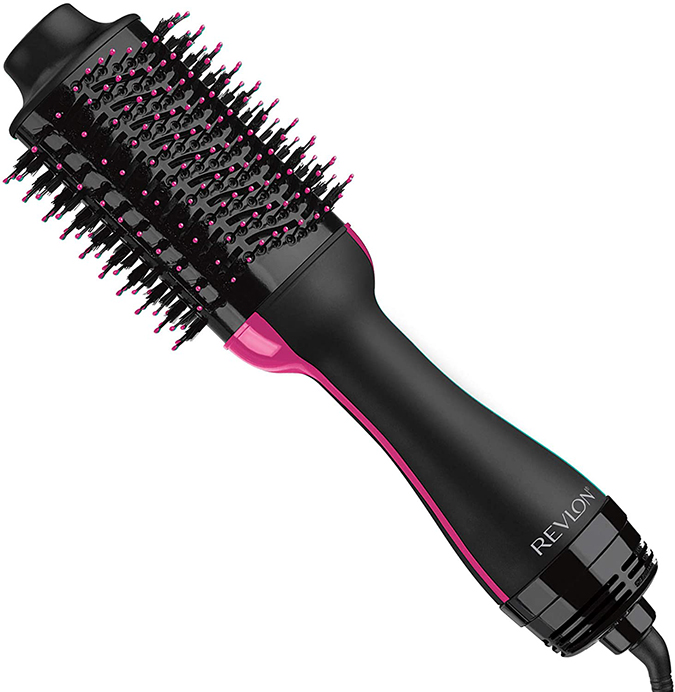 Our editors simply can't get enough of this Revlon tool. It makes drying, volumizing, and straightening your hair that much easier.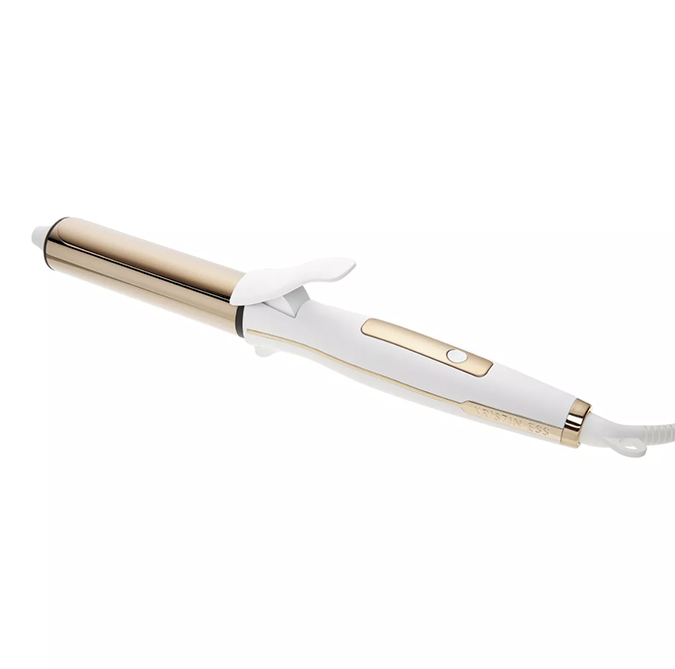 For polished, shiny, and sleek curls, reach for this Curling Iron, which will help you achieve soft and polished curls from the jump. Plus, it has an auto-shut-off mechanism, so you don't have to worry about accidentally leaving it on.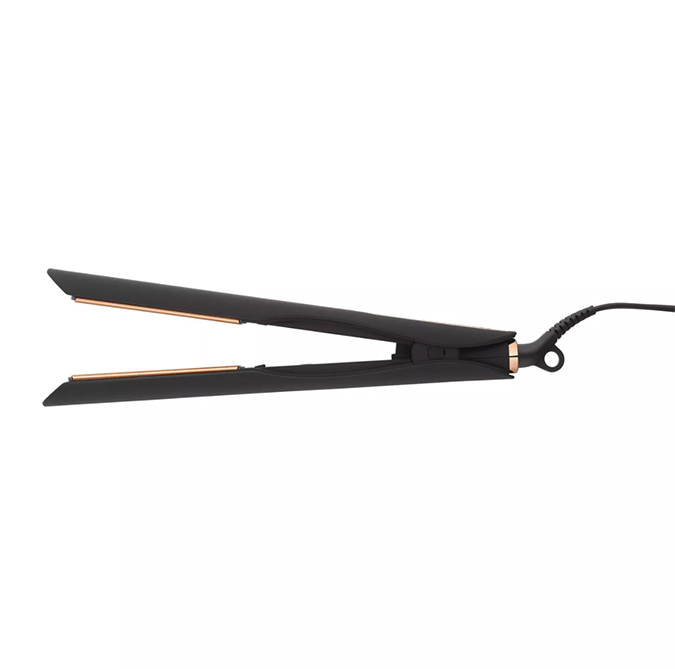 This flat iron really does it all. Flat iron waves, polished curls, S-waves, or sleek straight styles, Kristin Ess' Ceramic Flat Iron can help you create a variety of hair styles whilst keeping your locks smooth and healthy.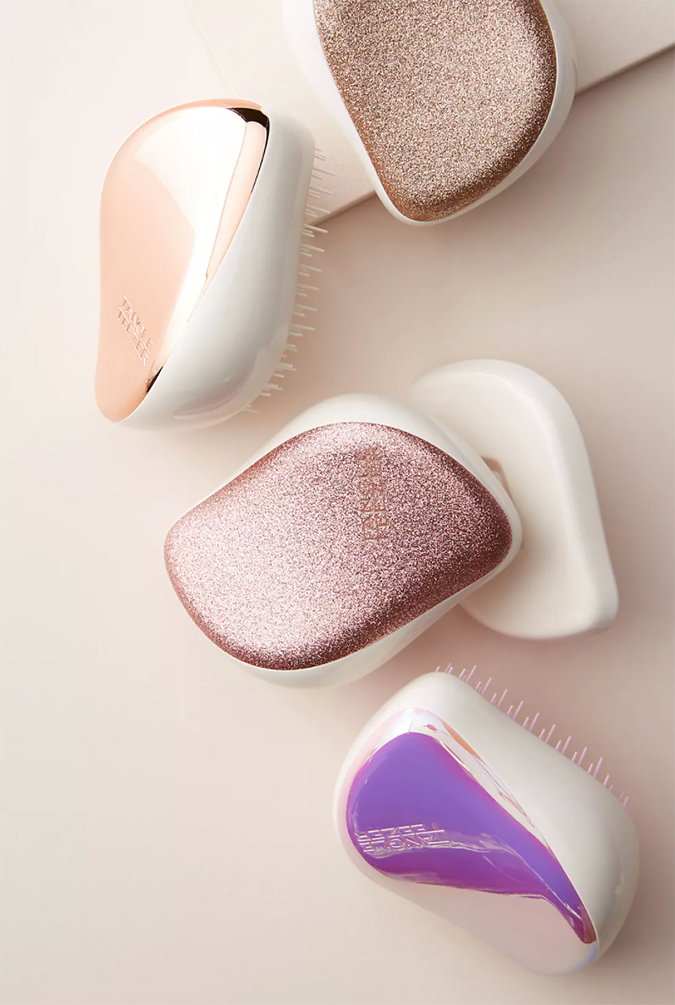 What would we do without our Tangle Teezer? Truly, this is one of the products that really helps to get rid of those pesky knots in and out of the shower. Trust us and pick up one of these detangling brushes for yourself. You'll be glad you did.


What are your favorite hair tools?


Sound off in the comments below.


Shop the post…


Affiliate links may have been used in this post.