The Busy Girl Brow Routine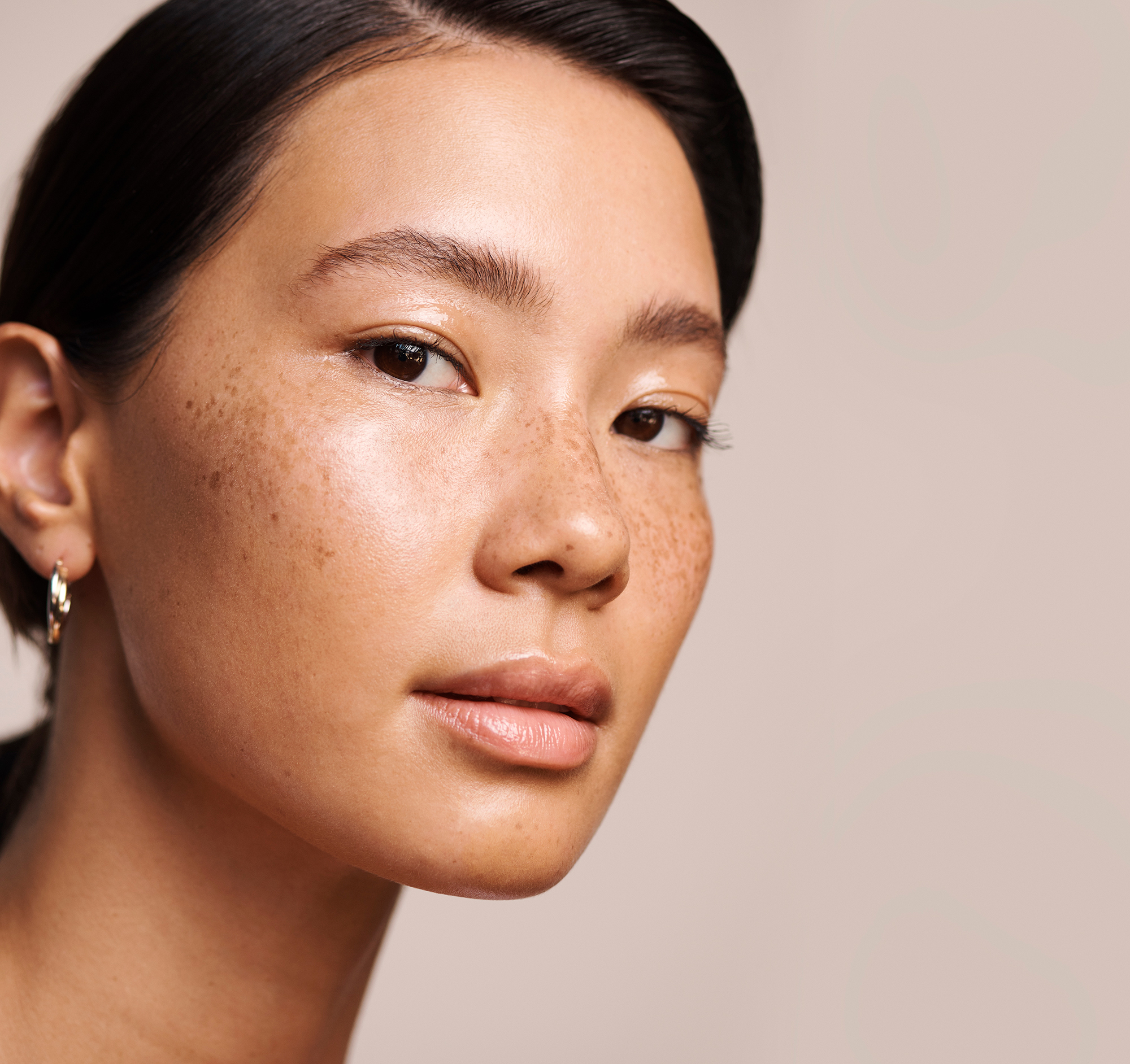 Even when we are at home, we still can't seem to find the time to get everything done, especially when it comes to a full and seamless brow routine. Our mantra these days is to keep it as simple as possible, but even on a busy day, that can be difficult to do. That being said, it seems a busy girl brow routine is in order­—one that takes only a few minutes to achieve and keeps your brows in check. If that's exactly what you need, keep on reading…


As much as we would love to spend all day perfecting our brows, we just don't have the time, so when it comes to shaping your brows, keep it simple. Focus on cleaning up the stray hairs that have grown out of your desired shape. Now's not the time to modify your shape in a rush.


Keep It Simple – Only Fill In What's Necessary
That's right. Only fill in the spots in your brows that absolutely need it. Whether it's a sparse or lighter-colored spot, gently fill in the area with a brow pencil and then brush them up to blend. The last thing you want to do is fill in your brows with a heavy hand because you're moving too quickly, leaving you with too dark, overdrawn brows.


If you have them time, try and sneak in a little liquid eyeliner or pencil eyeliner like Lauren's to define your eyes too. Whether it's a thin feline flick or a classic cat eye, it'll add more dimension and definition to your look. A little mascara never hurts, either.


Want a natural hold for your brows? Seal them with a balm to help your brows stay in place, and reapply throughout the day if necessary. You'll thank us later for this one.


What's your busy girl brow routine?


Affiliate links may have been used in this post