Our Favorite Multitasking Beauty Buys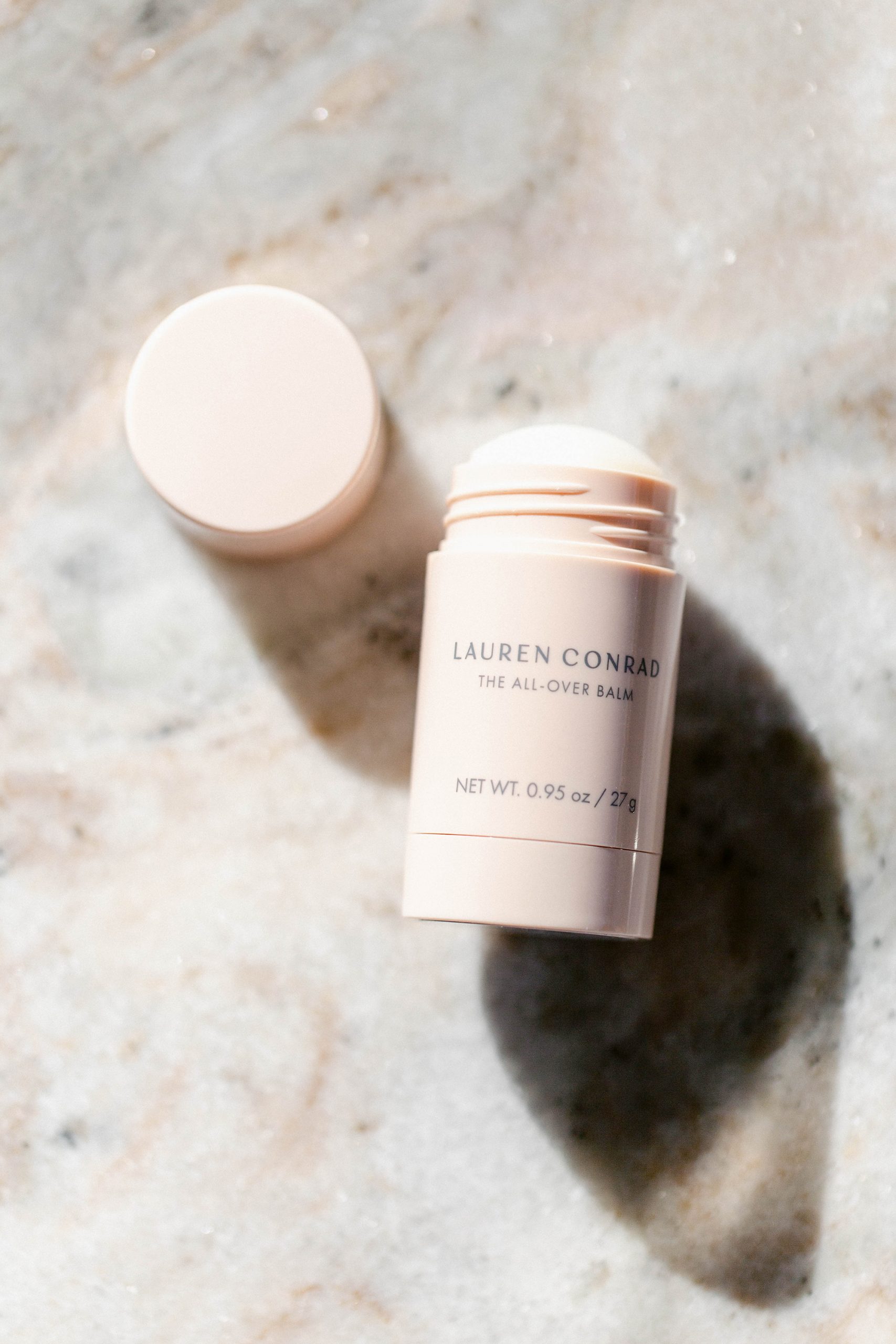 We're all about no-fuss beauty routines these days, so we love when we're able to use double-duty products that make our mornings quick and easy. They truly make getting ready in the morning and touch-ups throughout the day a breeze. If you're anything like us and want a pared-down routine at the moment, then you definitely need to try a few of our favorite multitasking beauty buys and tips below…


Try Hairspray On Your Eyebrows
Hairspray isn't just for your mane. For those days when your eyebrows aren't cooperating or staying in place, try spraying a bit of hairspray on them to keep them in check. Trust us…it's life changing for those of us with unruly brows.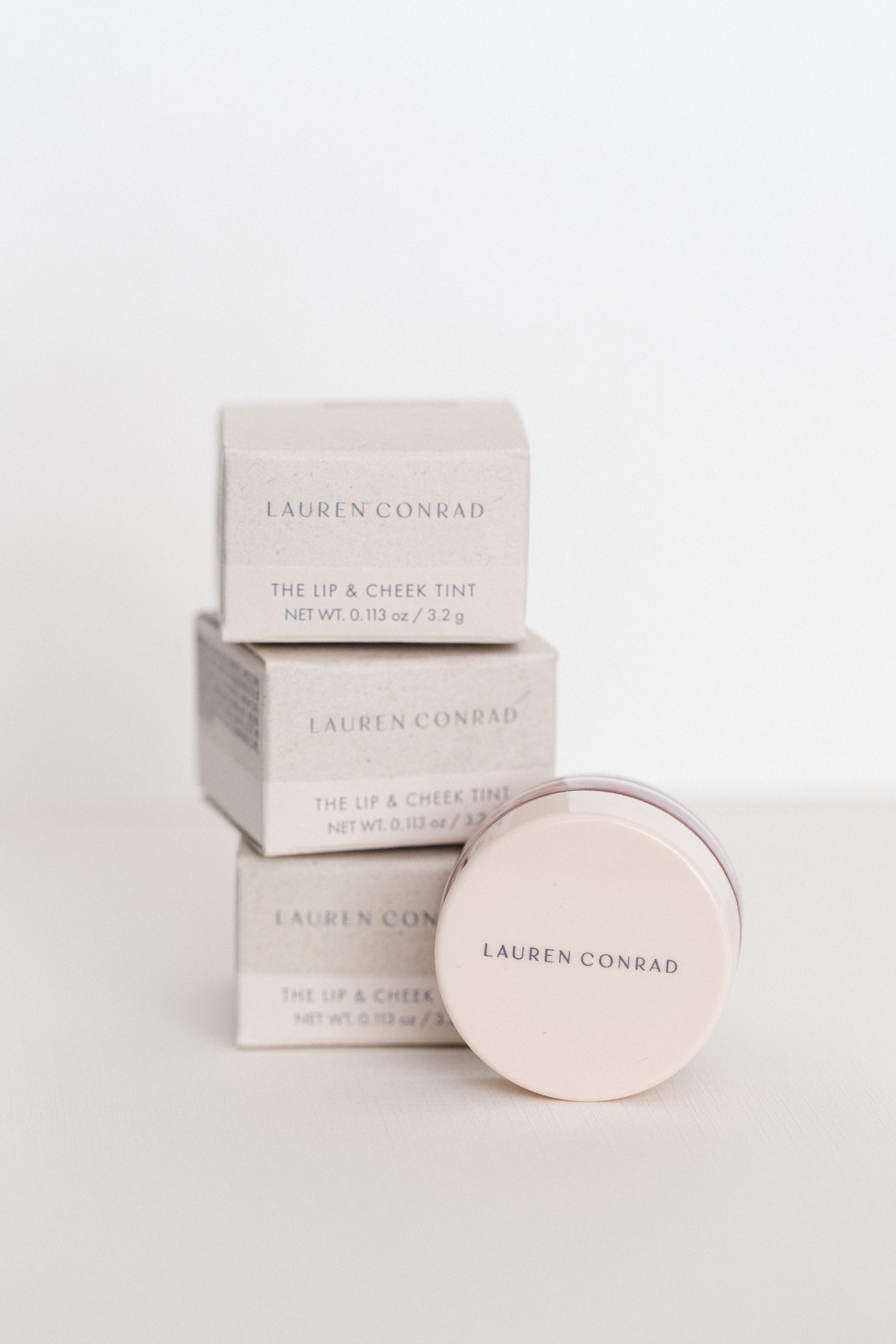 Wear A Tinted Lip Balm As A Cheek Tint
Wearing a tinted balm also as a cheek tint is the perfect way to reduce your makeup routine time too. Most tinted balms, like The Lip & Cheek Tint from Lauren Conrad Beauty, provide light and natural coverage, which is great for a natural everyday look and a little pick-me-up throughout the day.



Try Blush As An Eyeshadow
Using your blush as an eyeshadow is a great way to play up your eyes and add definition to your everyday look. You only need a tiny bit to dab onto your lids and crease to pull together your makeup look. Don't add too much, however, as you don't want your finished look to be too red.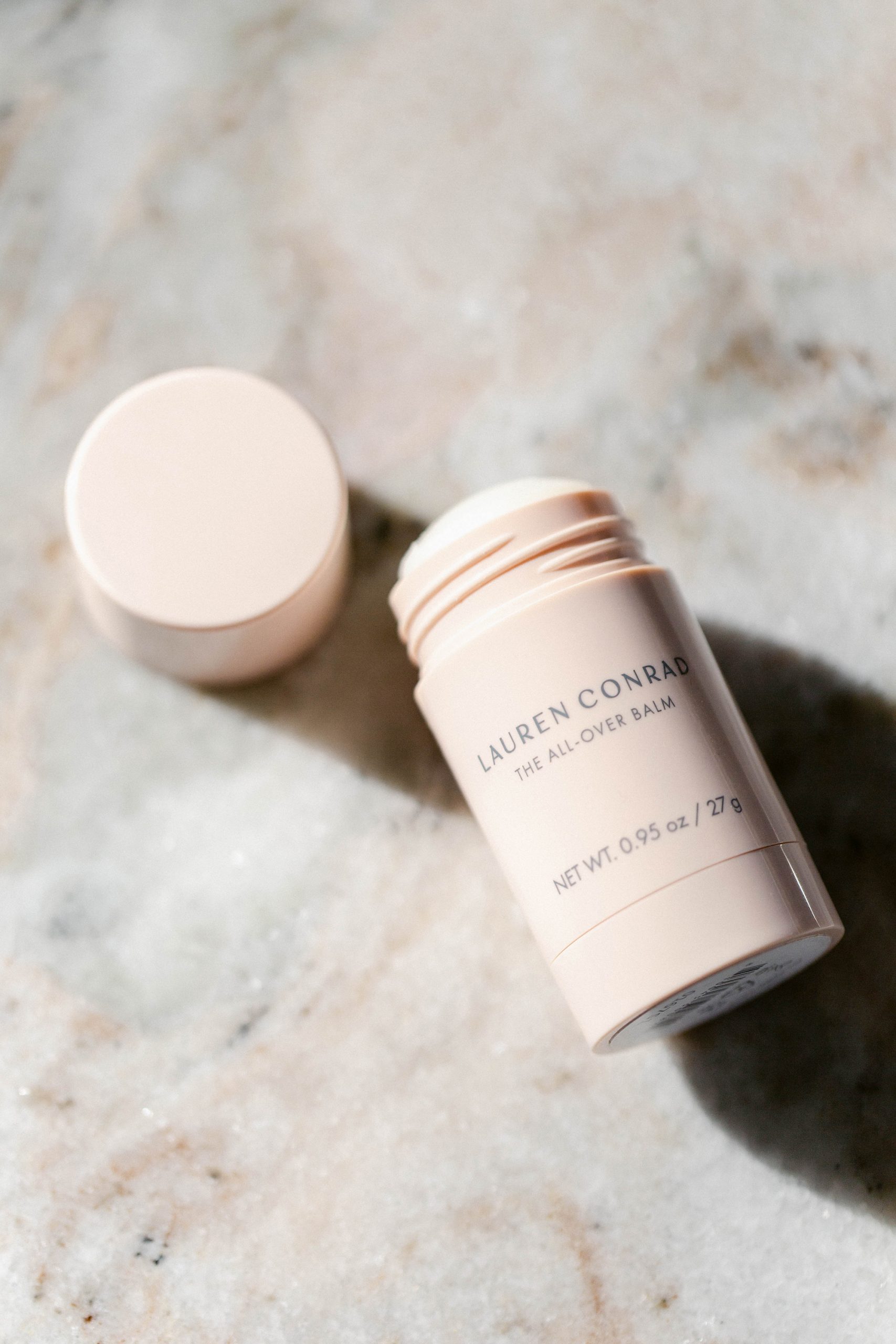 Always Have a Multiuse Balm On Hand
It's all in the name. We love a balm that can be used, seriously, everywhere. Whether you have a dry patch of skin on your elbows, a few flyaways, or need a bit of moisture on your lips, a multiuse balm, like The All-Over Balm from Lauren Conrad Beauty, is the product you need to have on hand for, simply, anything.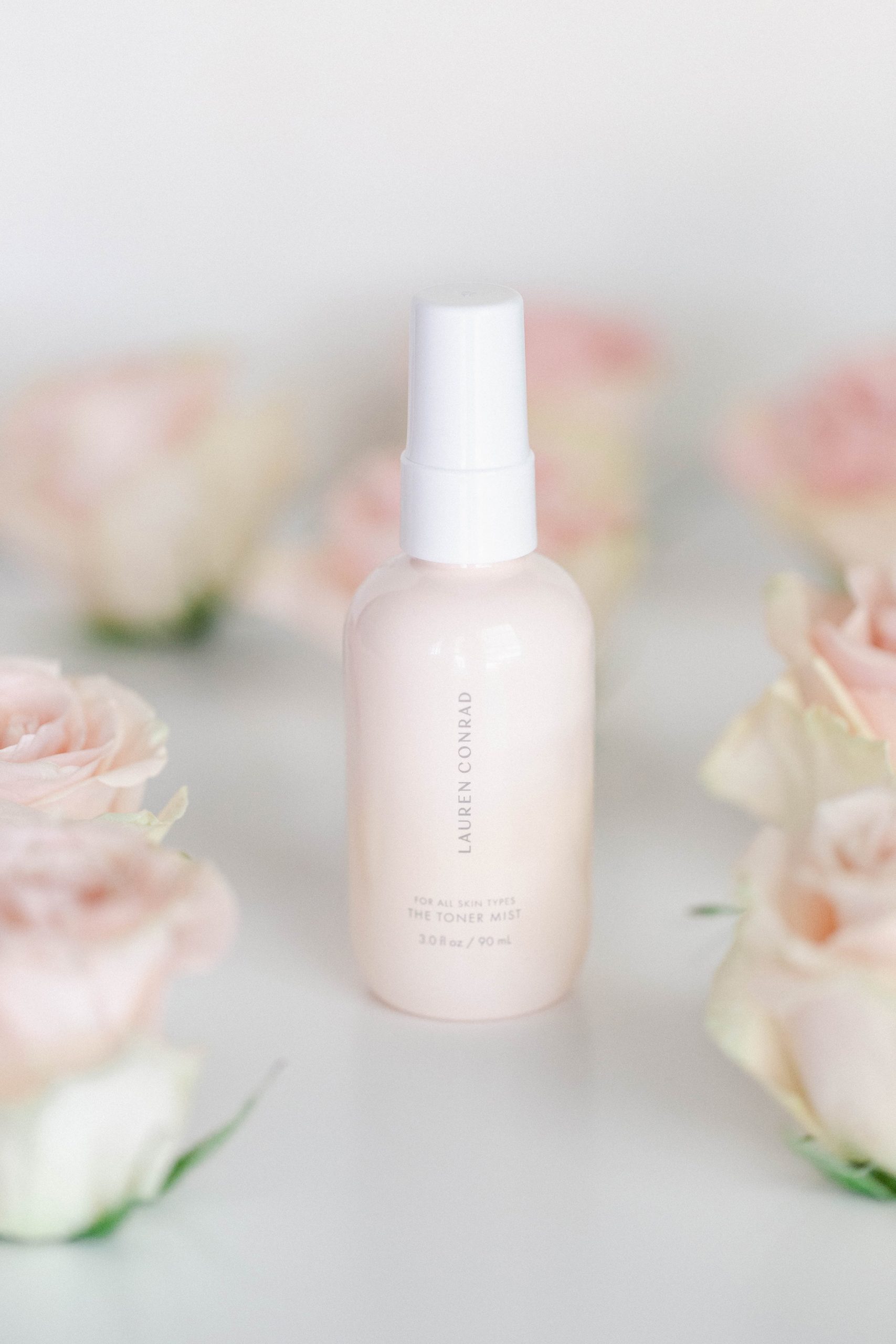 Get a Toner that Doubles As A Skin Refresher
Try looking for products that double as a toner and a skin refresher, like Lauren's Toner Mist. That way, you've got a product to tone your skin in the morning, and can use to rebalance your skin throughout the day. It's a mid-day boost to help keep your skin soft and hydrated, especially as the temperatures get cooler.



What's your favorite multipurpose beauty buy?


Let us know in the comments below, and you can shop the entire Lauren Conrad Beauty collection here.


Photos: Jessi Burrone for LaurenConrad.com
Affiliate links may have been used in this post.