Our Favorite Everyday Fall Look Featuring Lauren Conrad Beauty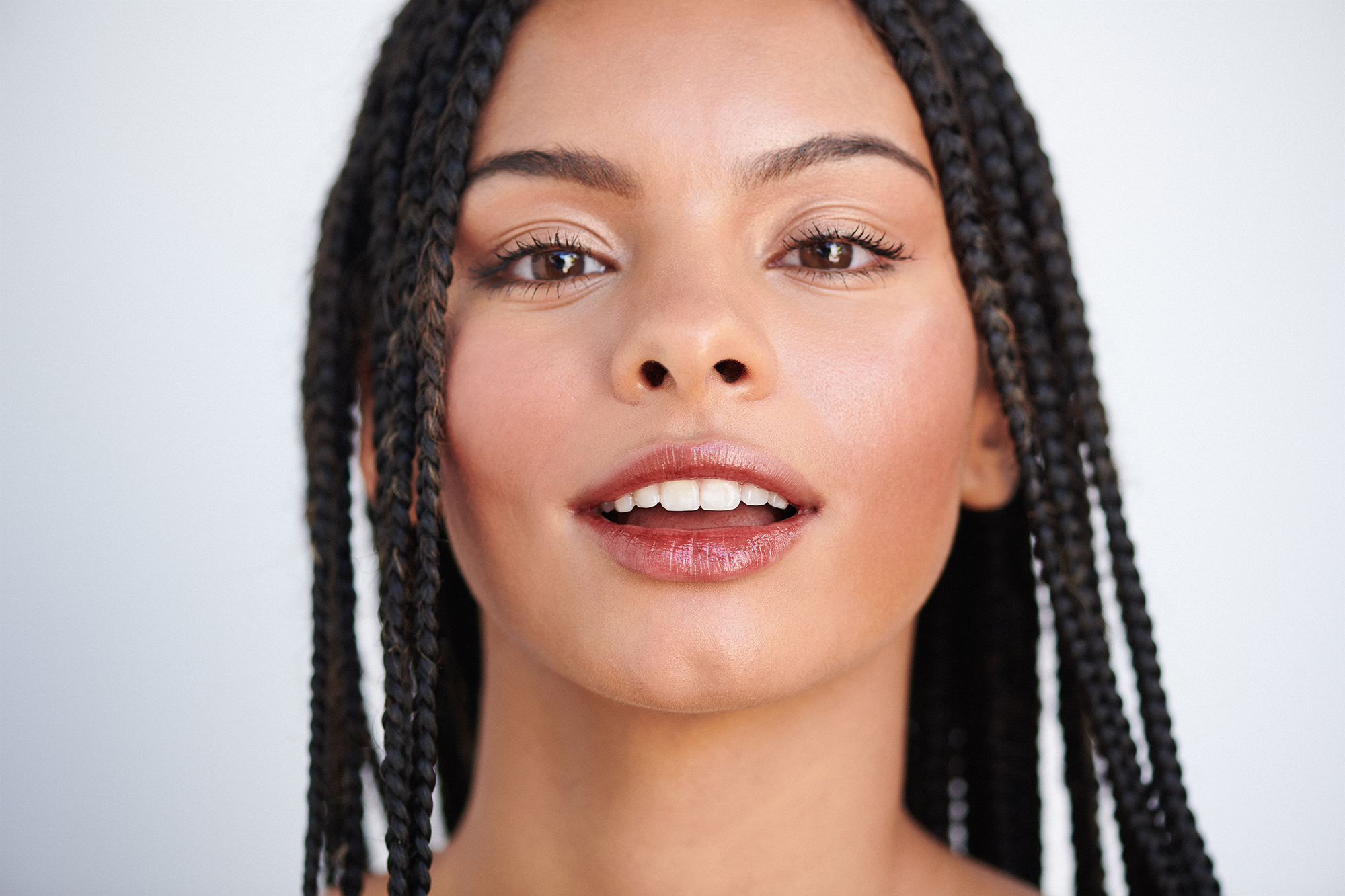 Though many of us are still spending more time at home, we love the morning beauty ritual of putting on a little makeup every day. Now that the weather is a bit cooler and we've swapped lighter tops for sweaters, a gorgeous fall-toned makeup look is in order. If you're looking for a subtle, yet gorgeous everyday look, look no further than our latest makeup tutorial: our favorite everyday fall look featuring products from Lauren Conrad Beauty. The best part? You only need 5 products to achieve it…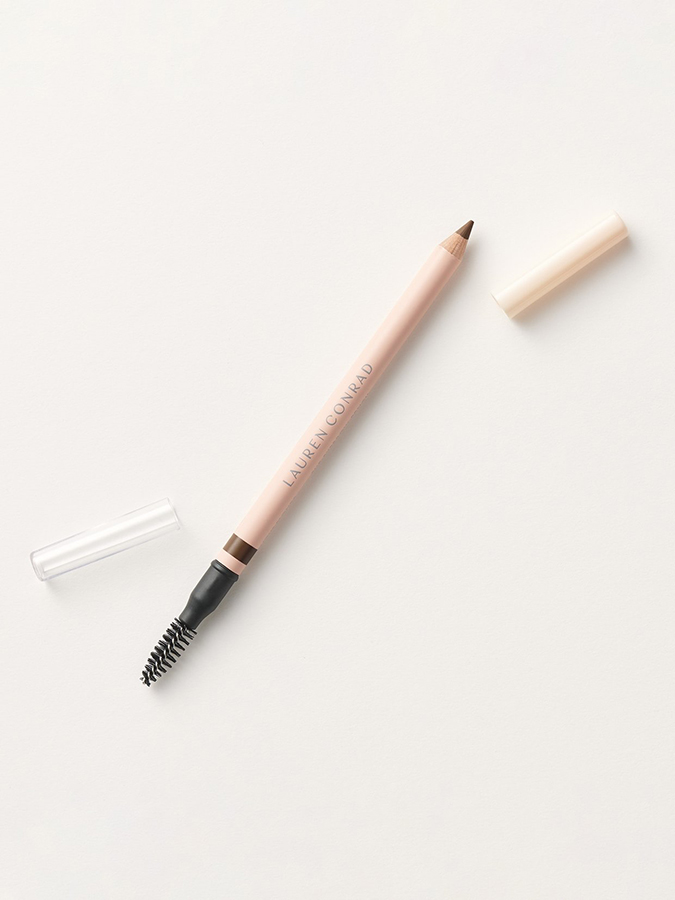 Brush through your brows and lightly fill in any sparse areas for a full, natural-looking finish.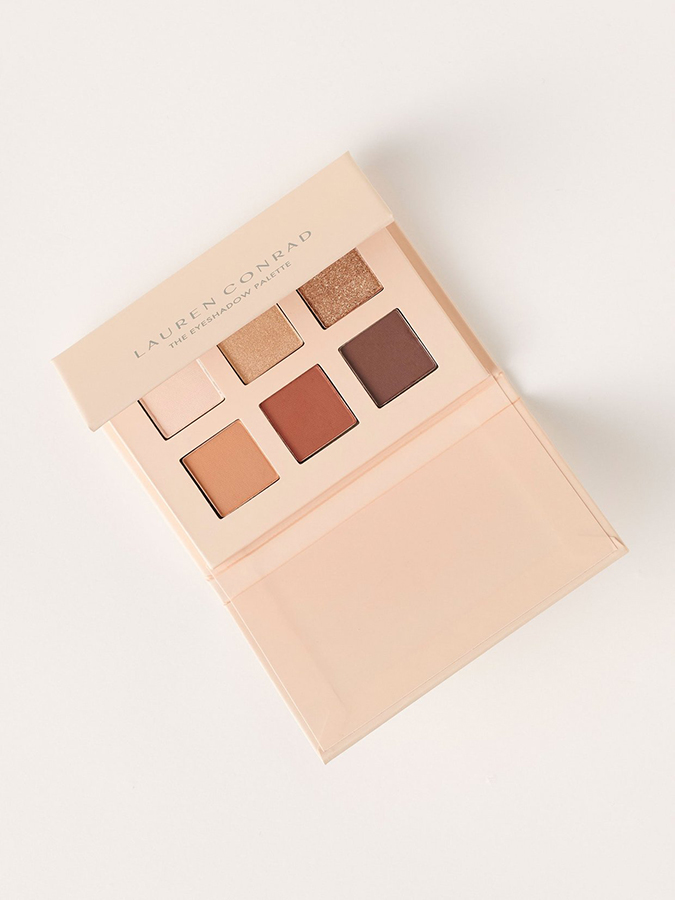 Take light highlighting shade, Linen (top left), and apply it on your brow bone to help accentuate your eyes. Then take the warm orange-brown shade, Clay (bottom left), and apply it to your crease for definition. Finish off your eye by tapping the soft Golden shade (top center) all over your lid.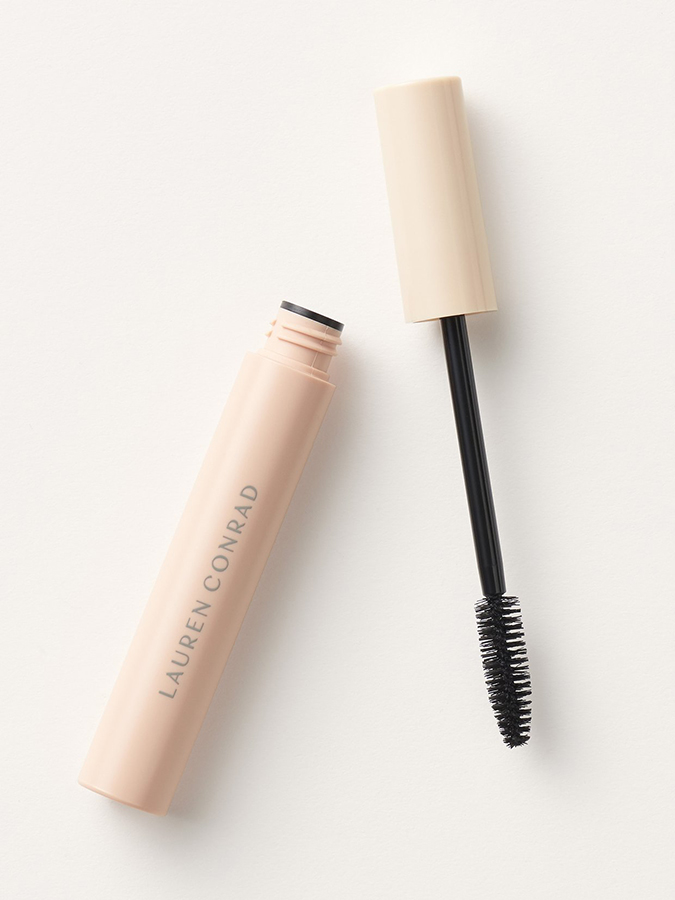 Apply a light coat of mascara to upper and lower lashes for a natural, defined finish to your eyes.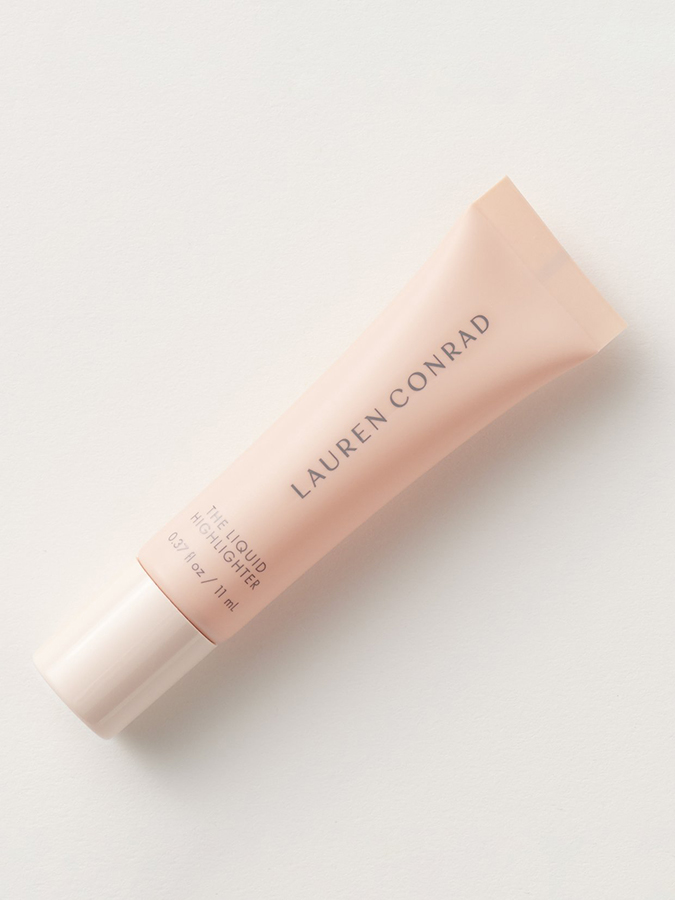 Tap the liquid highlighter on the tops of your cheeks, the bridge of your nose, and your cupid's bow for a sheer, natural glow.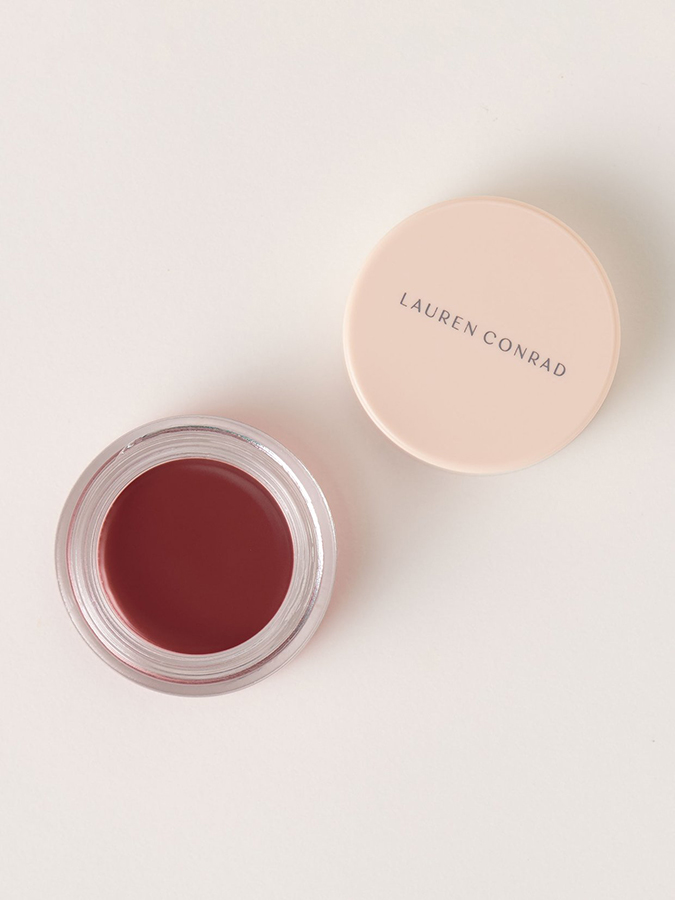 To finish, apply The Lip & Cheek Tint in our new Plum shade to the apples of your cheeks and on your lips for a gorgeous fall look.


That's it! It only takes 5 products to achieve this gorgeous fall look.


Will you try this makeup look?


Let us know in the comments below, and you can shop the products included in our everyday fall look here.


Affiliate links may have been used in this post.