Meet The Lip Gloss From Lauren Conrad Beauty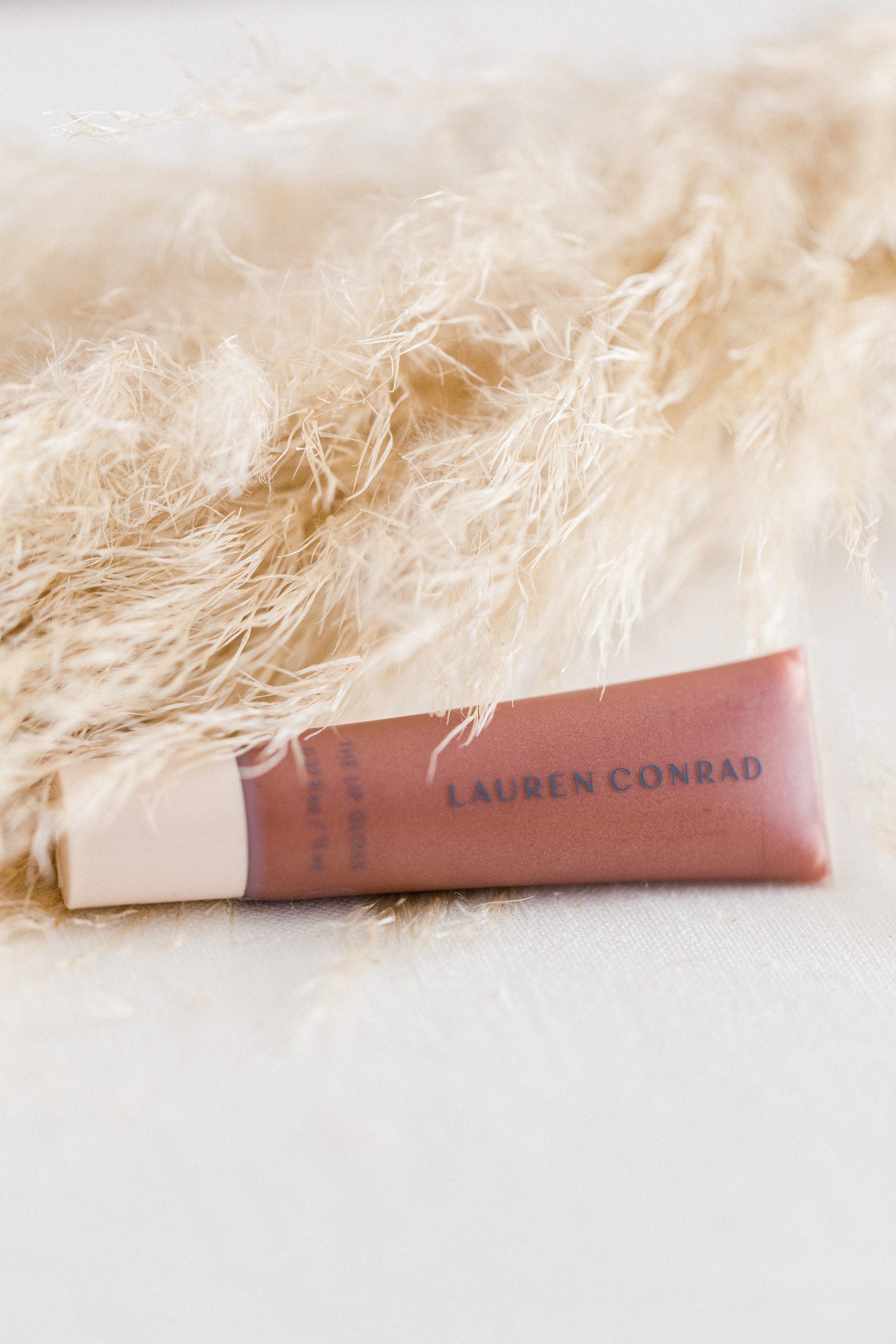 Now that my new beauty line, Lauren Conrad Beauty, has launched, I'm excited to divulge all of the details about the collection. I'm so proud of the products that have been created, and today, I want to give you the scoop on my favorite product for a gorgeous, high shine pout: The Lip Gloss.
Coming in three beautiful shades, The Lip Gloss has sheer to medium coverage and a smooth finish that's moisturizing, buildable, and oh-so-flattering. It's made with rose oils and ethically sourced mica, which keeps your lips hydrated. The tubes and caps were created using Sugarcane Bio-Resin, a renewable and sustainable resource, instead of plastic, which makes it 100% recyclable. Keep scrolling to view all the beautiful shades of The Lip Gloss…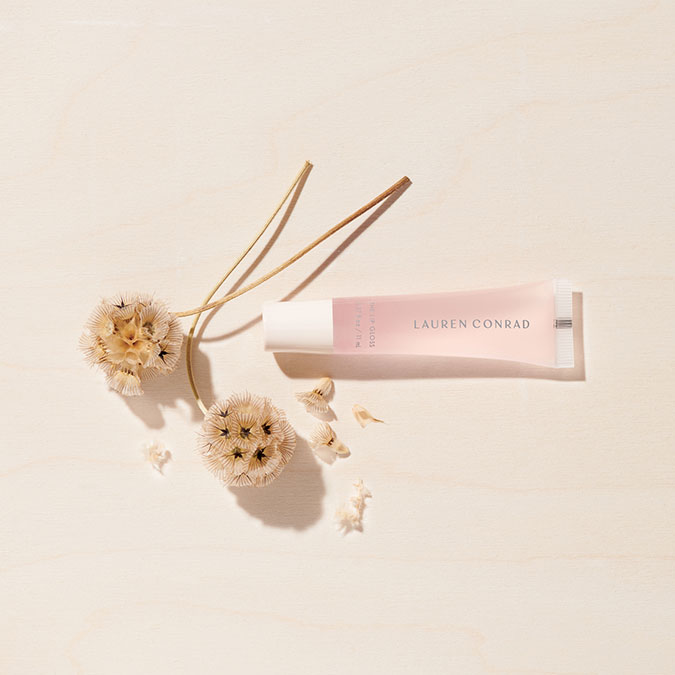 Rose Quartz is a high-shine hue with just a touch of rosy color to liven up your lips. Perfect for everyday wear, if you ask me.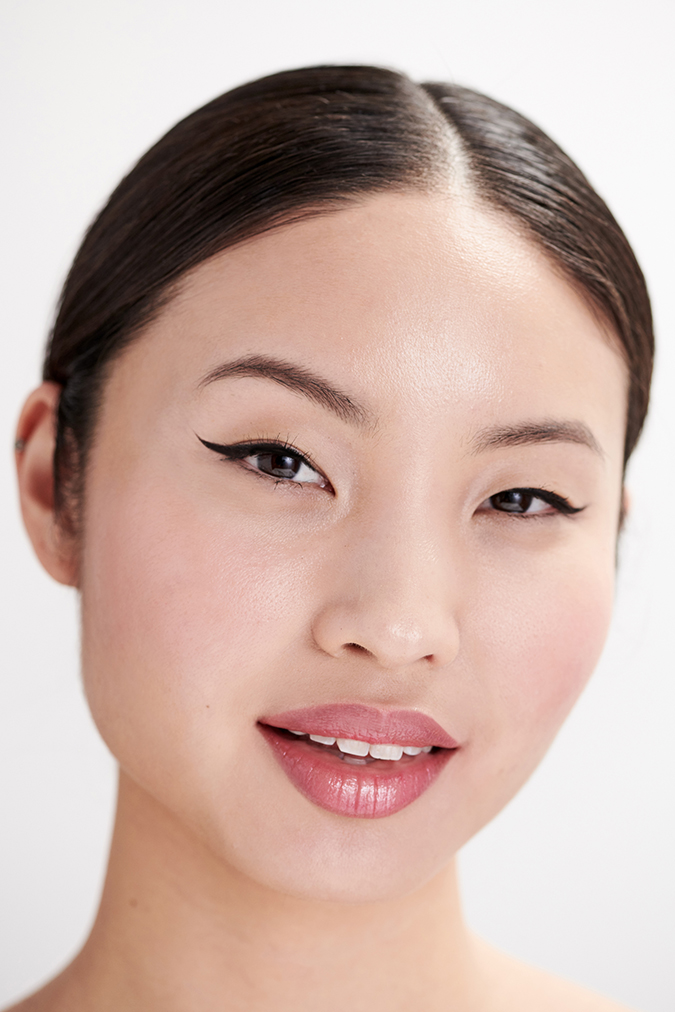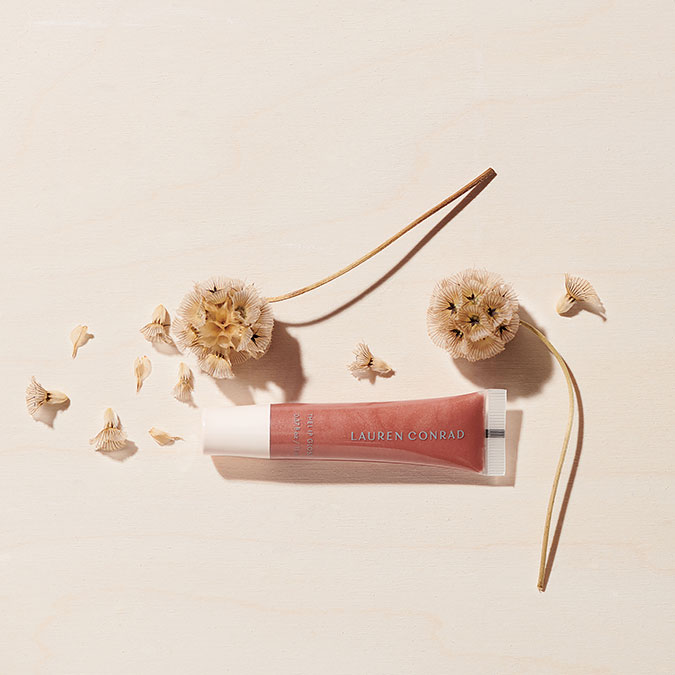 Dawn is a warm, barely shimmering shade, that's reminiscent of the sky at dawn. I love to apply this one over The Lipstick in Shell to make my lips pop.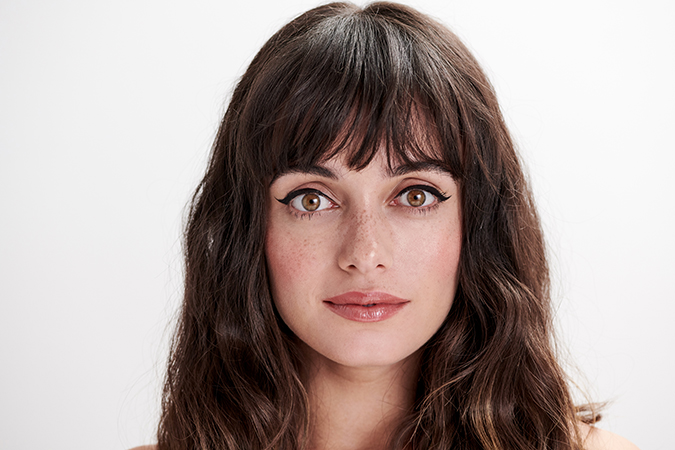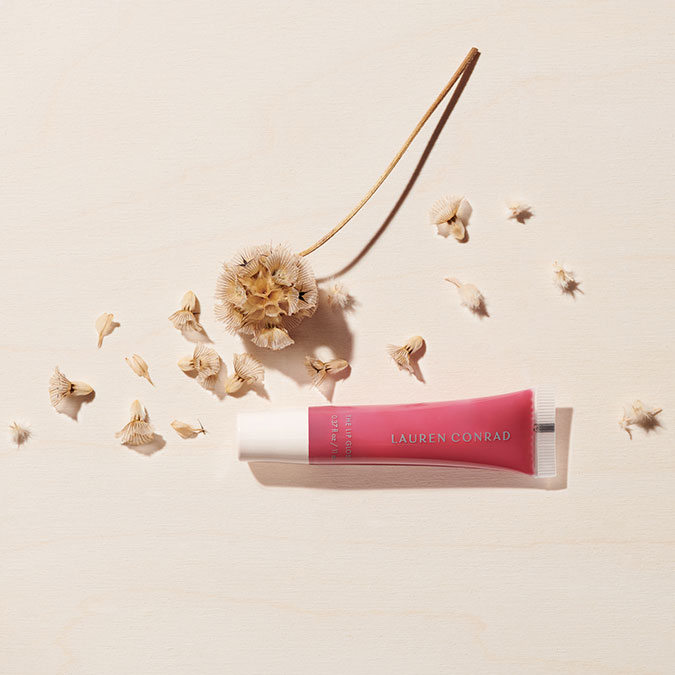 Raspberry is a playful shade that has sheer to medium coverage. You can wear it alone for an extra pop of color or over your favorite lipstick for a bolder, berry-toned hue.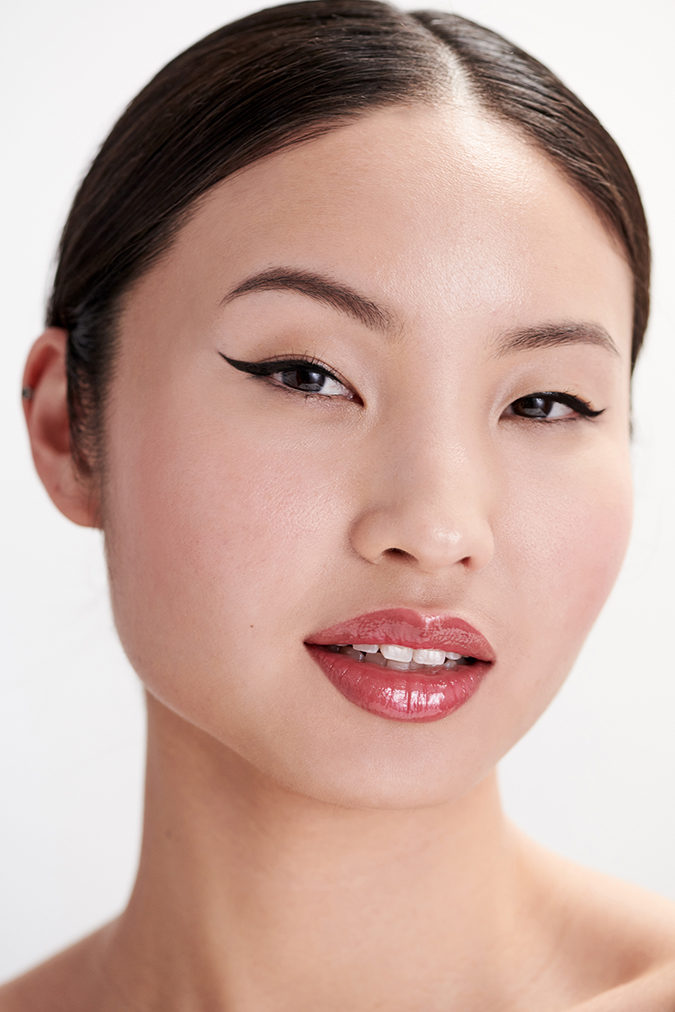 What's your favorite lip gloss color?


I'm not sure I can choose! Let me know in the comments below, and you can shop The Lip Gloss and my full beauty line here.


Affiliate links may have been used in this post.