What's Inside My Beauty Bag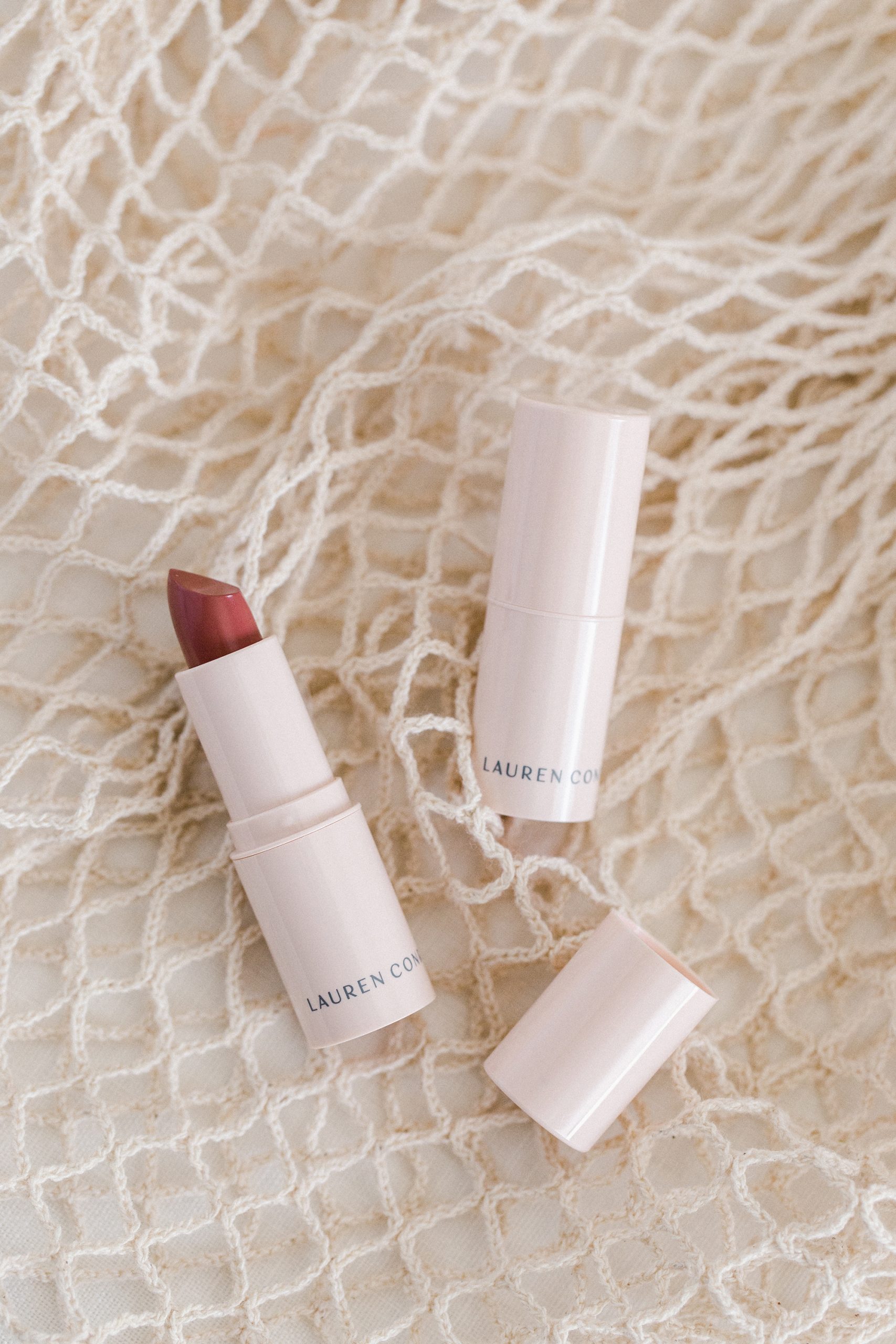 My beauty routine is one of my favorite parts of the day, especially because it's a little pocket of time to pamper myself before my day really begins. If you're like me, then you know how sacred your makeup products are to your morning routine. Today, I want to share with you what's currently in my beauty bag, which features items from my new beauty line, Lauren Conrad Beauty, and how I usually like to wear my favorite products. Keep reading to see my absolute favorites…


Even though I don't wear eyeliner every day, my Liquid Eyeliner must be in my beauty bag at all times. It's perfect for when I want to dress up.


This Honest Beauty mascara works so well because it also has a lash primer on the end of the mascara. It really helps to lengthen and enhance my lashes, and it stays on all day without flaking.


I wear The Lip and Cheek Tint every day. It subtly gives you a natural flush of color. I keep one on my desk to apply before video calls.


I will usually apply my Lip Gloss in Rose Quartz for my daily makeup because it's so smooth and buildable, and keeps my lips moisturized all day.


I use this Rose Hips Mask once a week when my skin feels a little dehydrated, especially in this summer heat. Every time I use it, my skin feels so smooth afterwards.


Kristin Ess's Shampoo & Conditioner bottles now come in extra-large sizes, which I love because I use so much of it. It's the perfect clarifying and conditioning duo that doesn't dry my hair out and leaves it soft and shiny.


I wear my highlighter quite often because it help to give my skin a more youthful glow that brightens up my makeup look. It's very luminous and not too shimmery, so it's great for everyday wear.


Wearing sunscreen every day is a non-negotiable for me, and Beautycounter's Mineral Lotion is so lightweight and easy to reapply throughout the day. It also absorbs so easily into my skin and doesn't leave a white cast on my face either.


As much as I love a red lip, I keep my day-to-day look pretty natural, so I gravitate towards my nude lipstick, Shell. It's the perfect neutral. I'll usually wear Shell when I want to feel a bit more dressed up and have a lot of virtual meetings to get through.


I know this Sculpting Bar is a little pricey, however, it works wonders for my skin. I love using it at night after I apply my skin products and I'm watching TV.


What's in your beauty bag?


Let me know in the comments below, and shop my new beauty line here.



Affiliate links may have been used in this post.