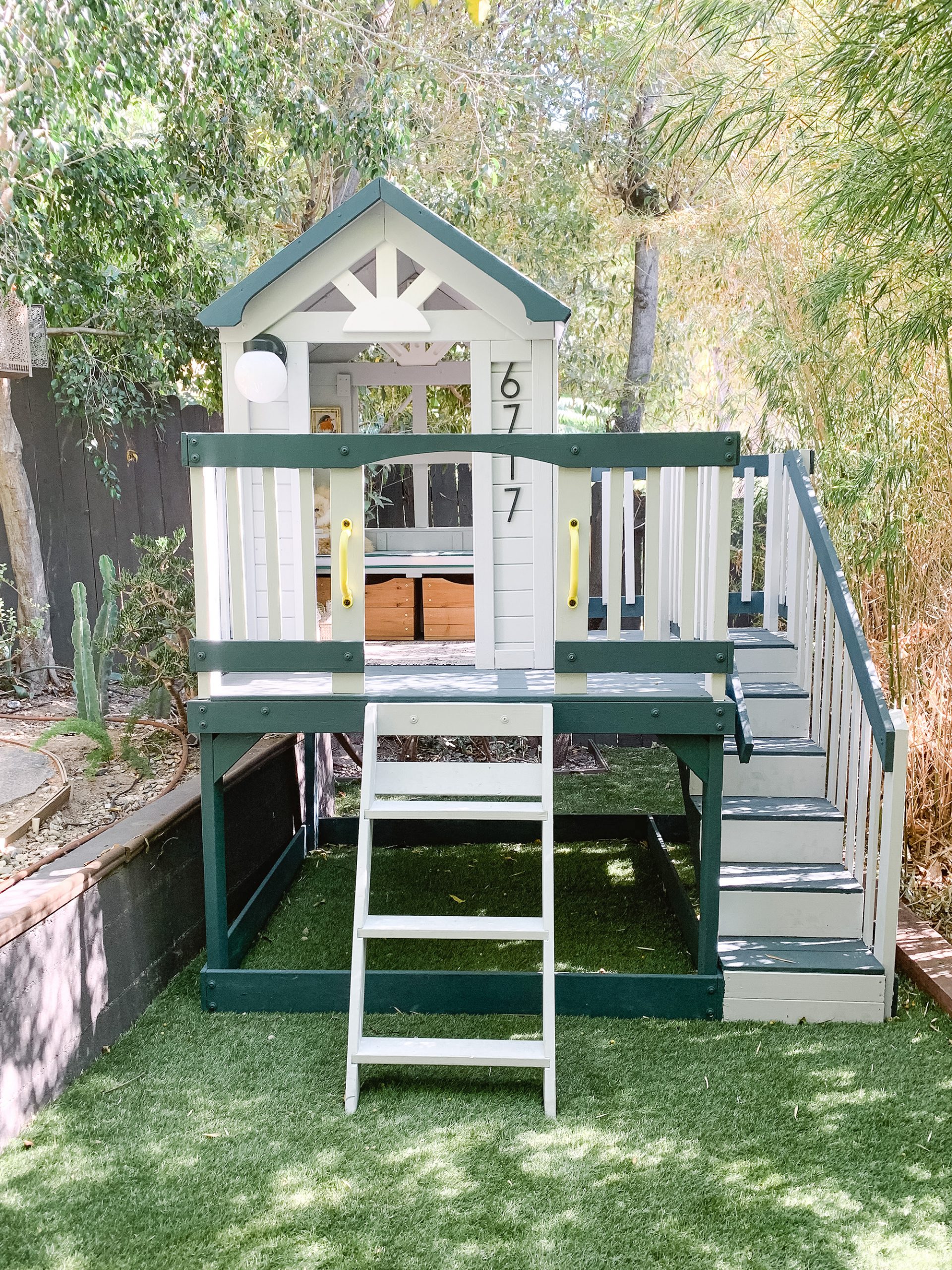 It's no wonder that safer-at-home orders have seen a huge spike in home improvement projects. For those of us with the privilege to be staying home right now, spending so much time staring at the same four walls all day makes you hyper aware of what areas of your home could use a refresh. Plus, a lack of exciting weekend plans means you may finally have the time to spend tackling tasks that have been on the backburner. After organizing approximately 600 cabinets and redoing a bookshelf or two, I was inspired to move onto the only blank slate I had left to decorate: my children's backyard playhouse. While my kids were happy no matter what the playhouse looked like, I occupied some of my own free time by sprucing it up with a coat of paint and some pint-sized decor. Now that it does look like a mini house, they've spent even more time playing in the space. See pictures of the finished playhouse below…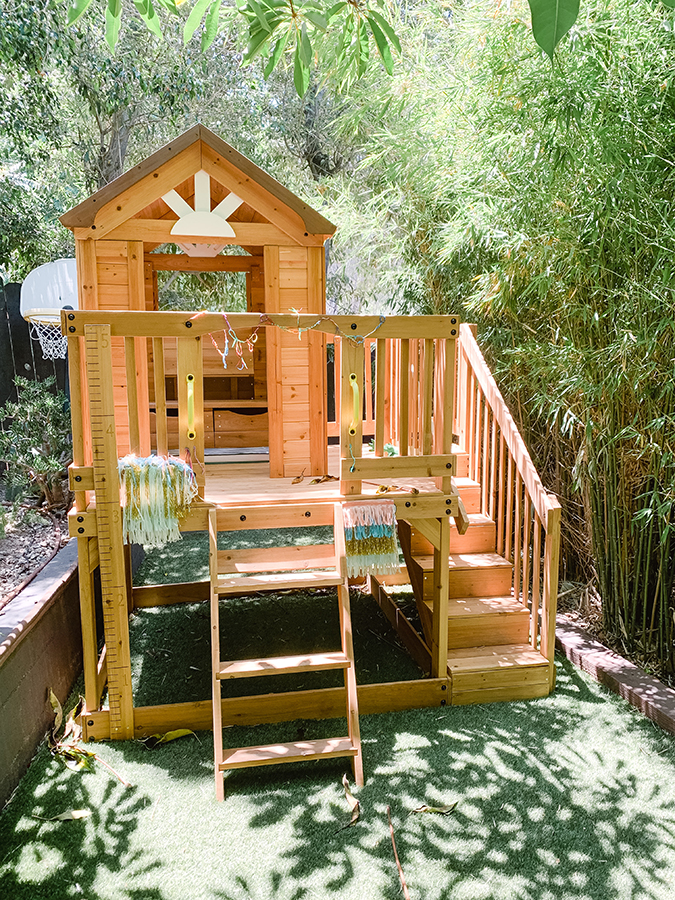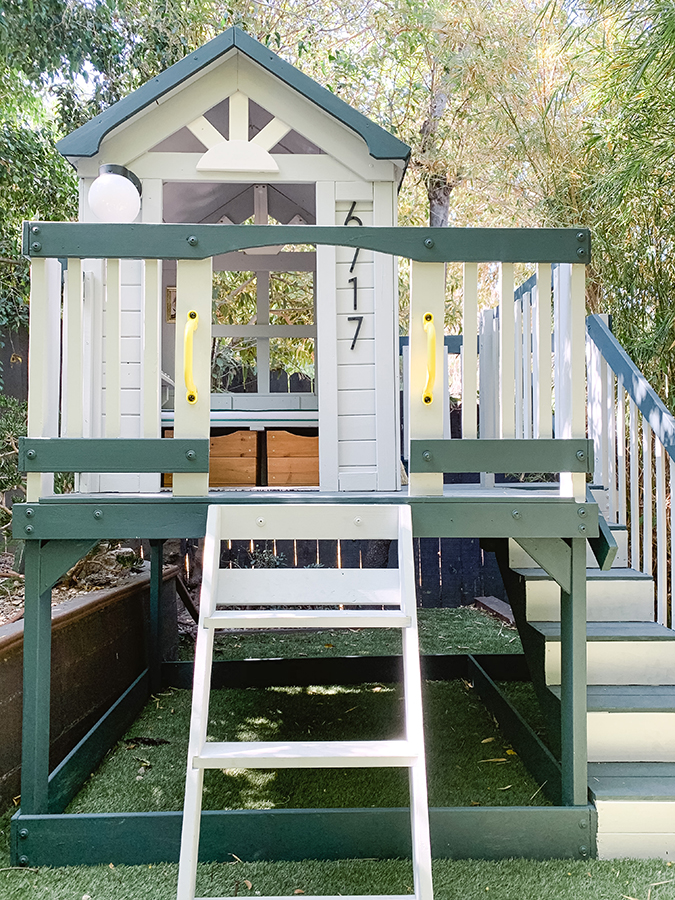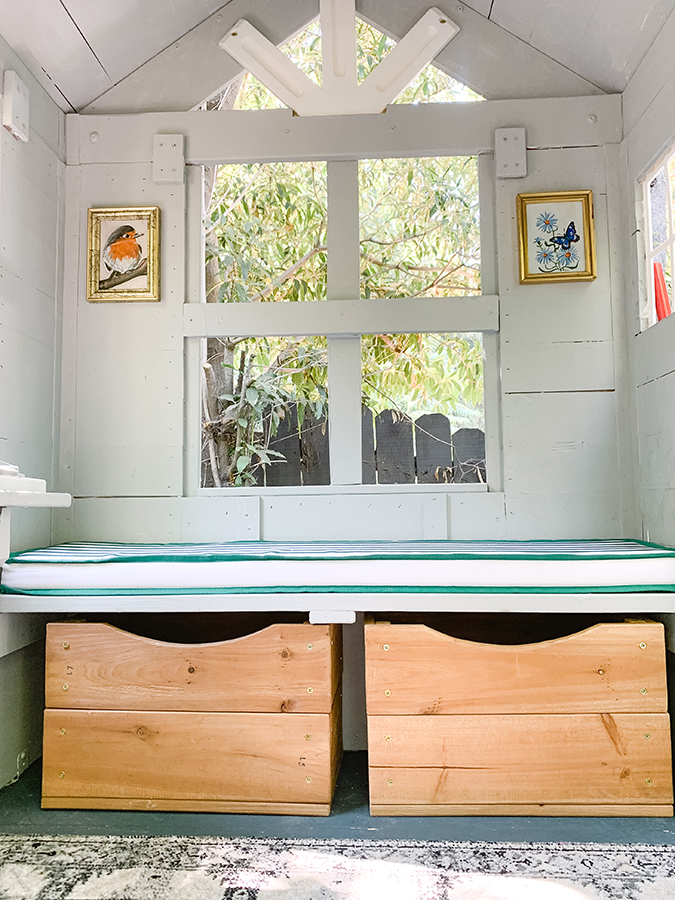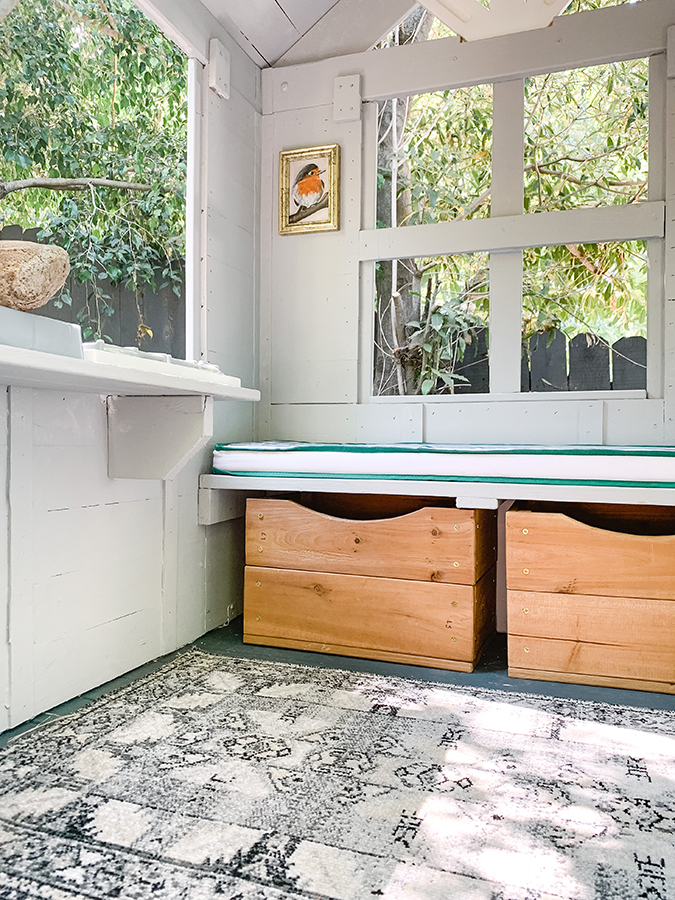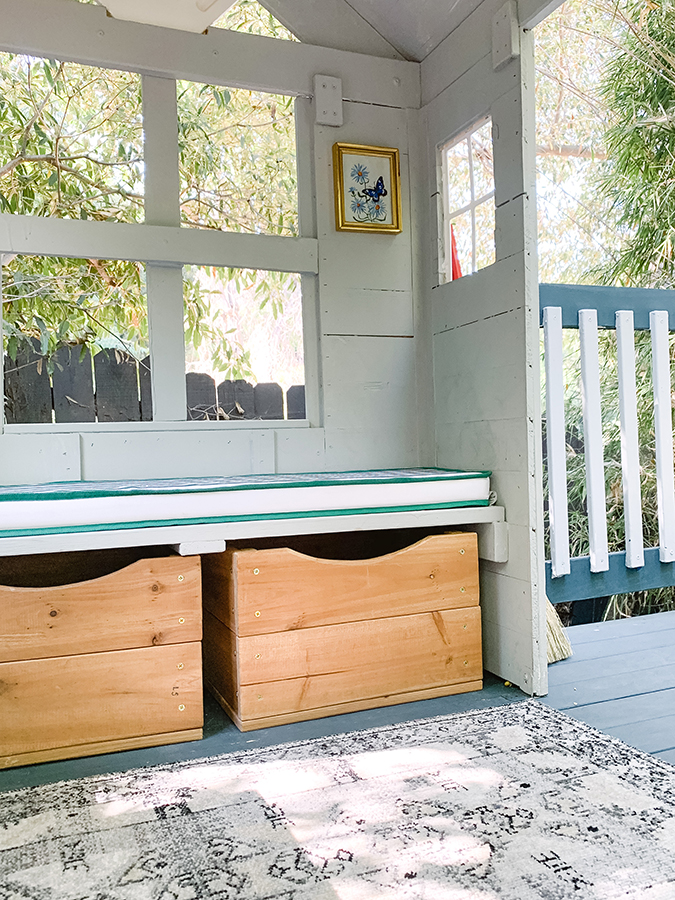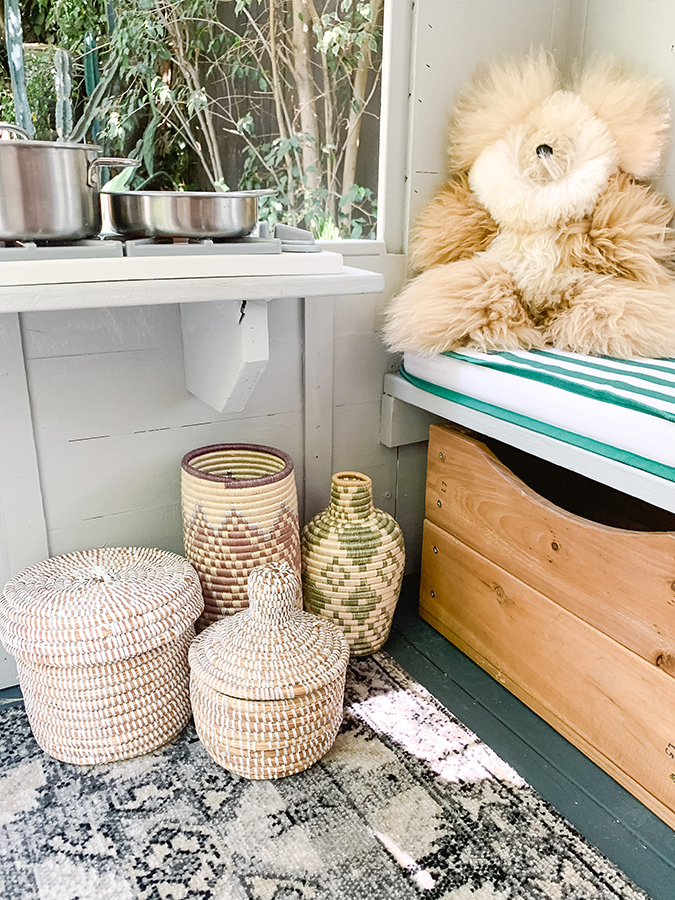 While still keeping aesthetics in mind, I looked for decorative accents that would be perfect for play, from a soft, cozy rug to kid-proof baskets. If you want to decorate a play space without spending a lot, I recommend looking in local B/S/T groups or even scouring Craigslist. I've seen some parents in local online groups asking for leftover drywall, paint, flooring and more to finish off their own playhouses.


Are you doing any home projects?


Whether it's giving a room a major renovation, a fresh coat of paint, or some DIY décor, it feels so good to spruce up your space!


Photos: Ilana Saul for LaurenConrad.com
Affiliate links may have been used in this post.