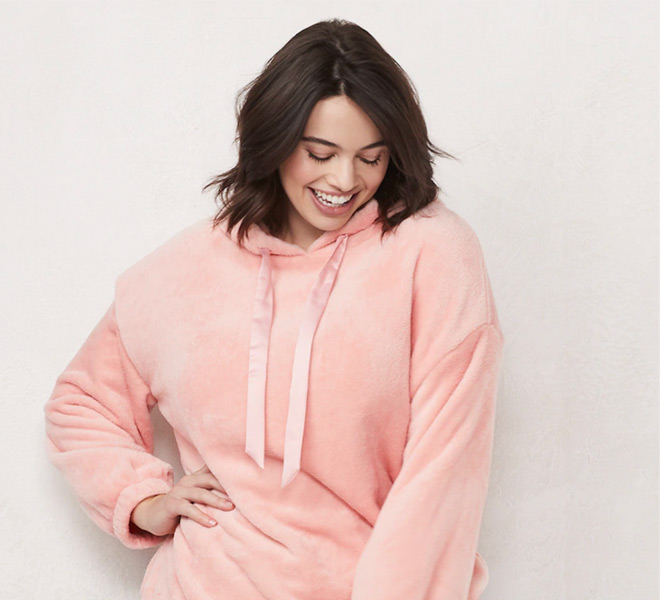 If you're doing your part by staying at home right now, it's likely that your personal style has shifted over the past few weeks. While we're still big proponents of at least changing out of pajamas each day, our priority is being cozy and comfortable. Outside of the occasional important Zoom meeting, our denim and dresses aren't getting nearly as much airtime as they used to. So with that in mind, today we're sharing our favorite sweatshirts that are cute, comfy, and make our time at home a little brighter. Cute colors? Check. Inspiring phrases? Check. The softest fabrics? Check and check. Keep scrolling to see our sweatshirt picks…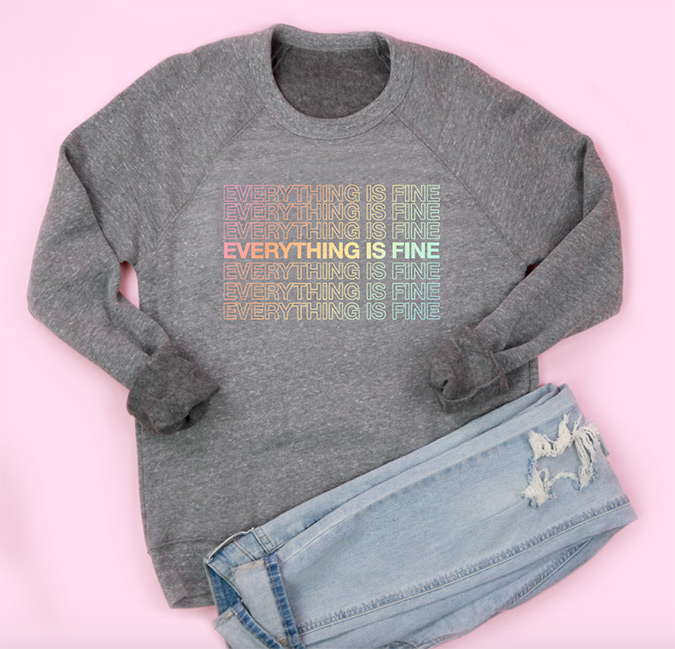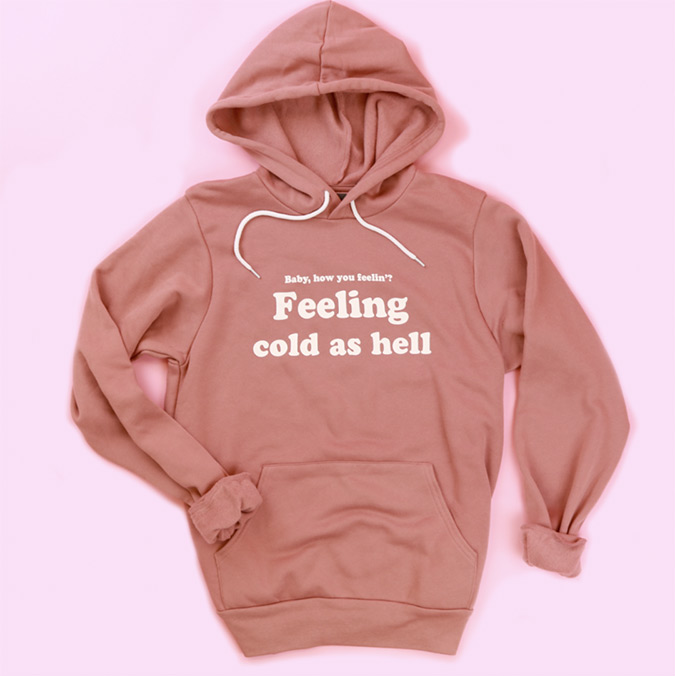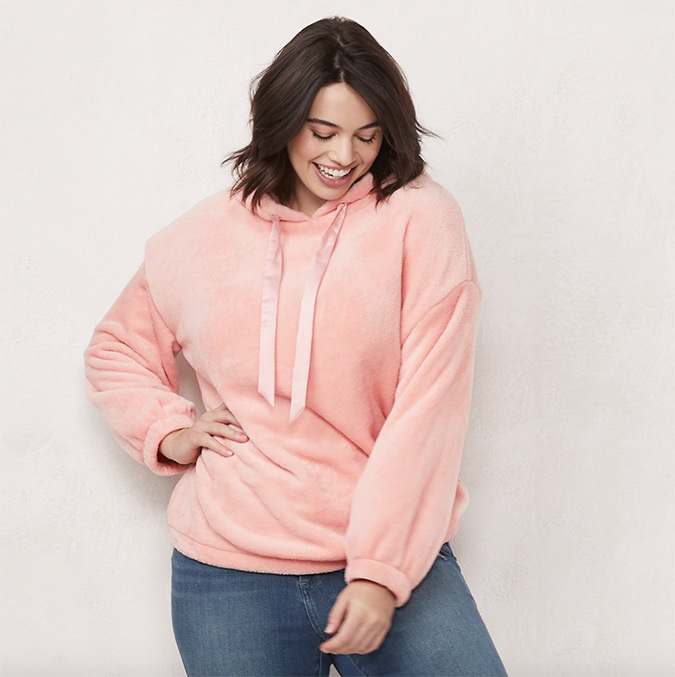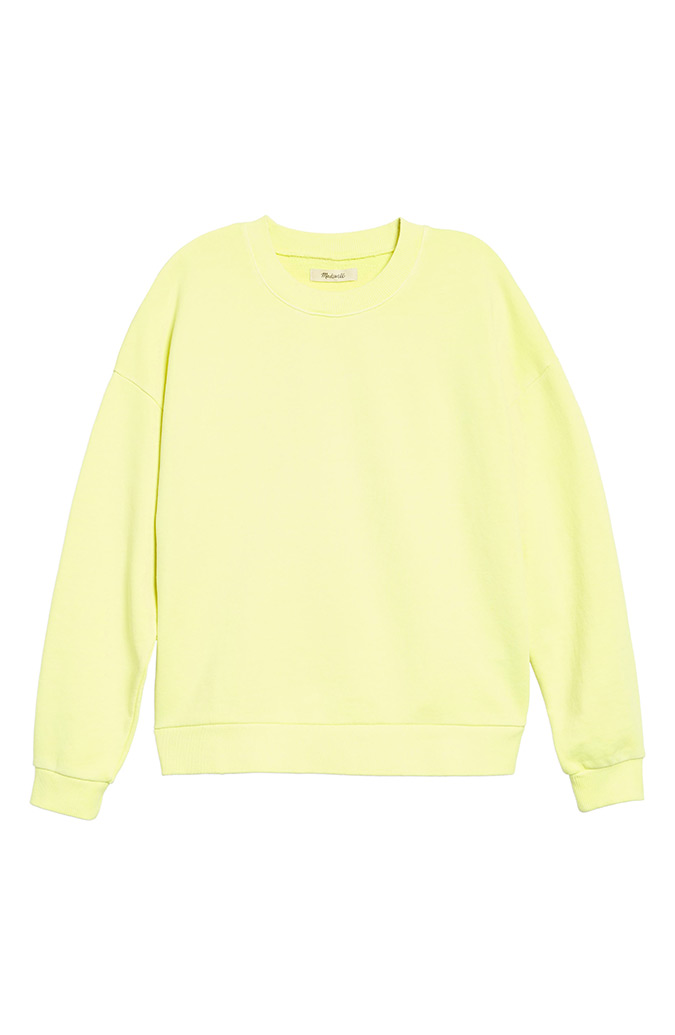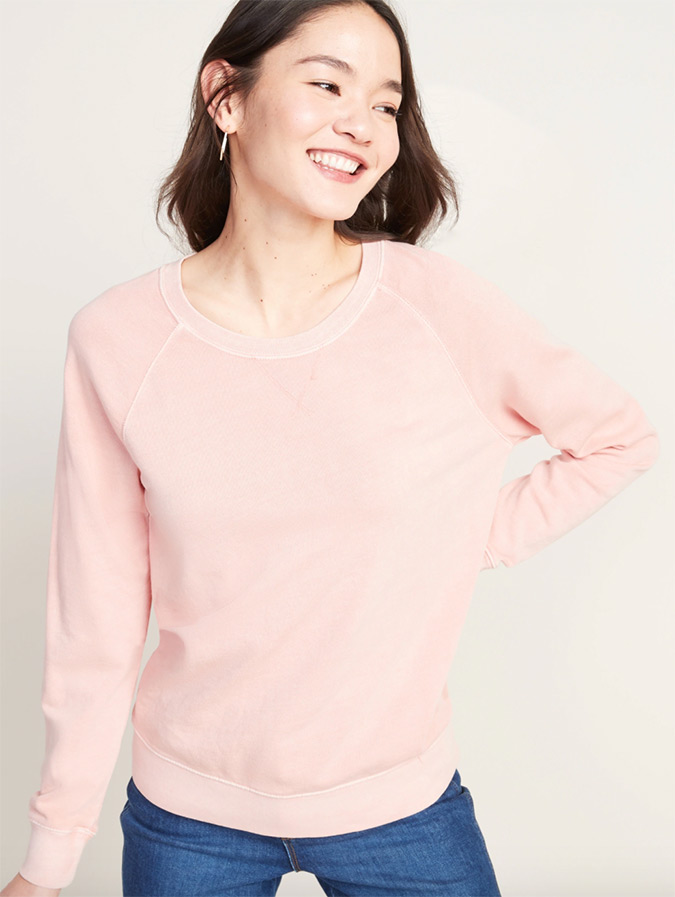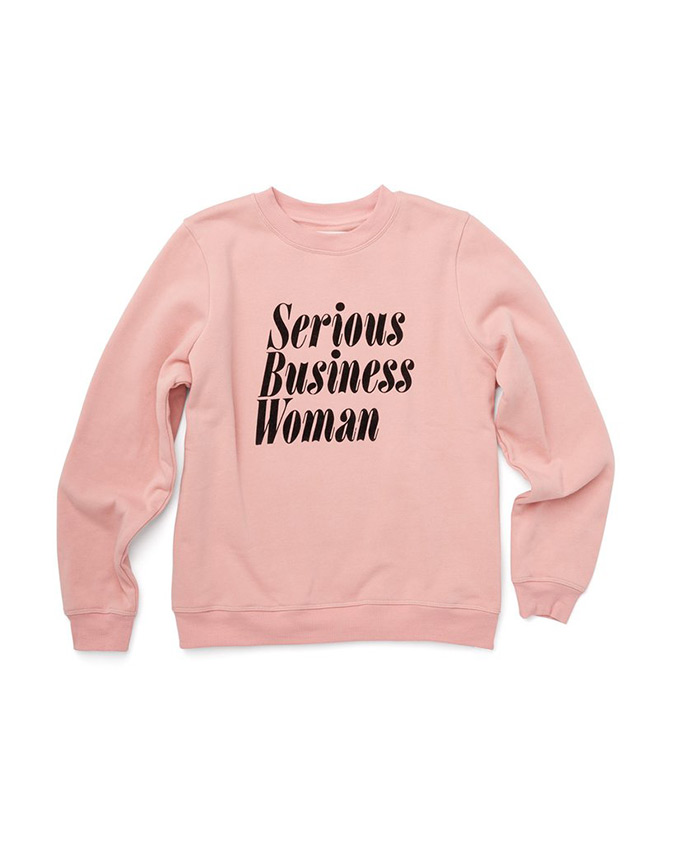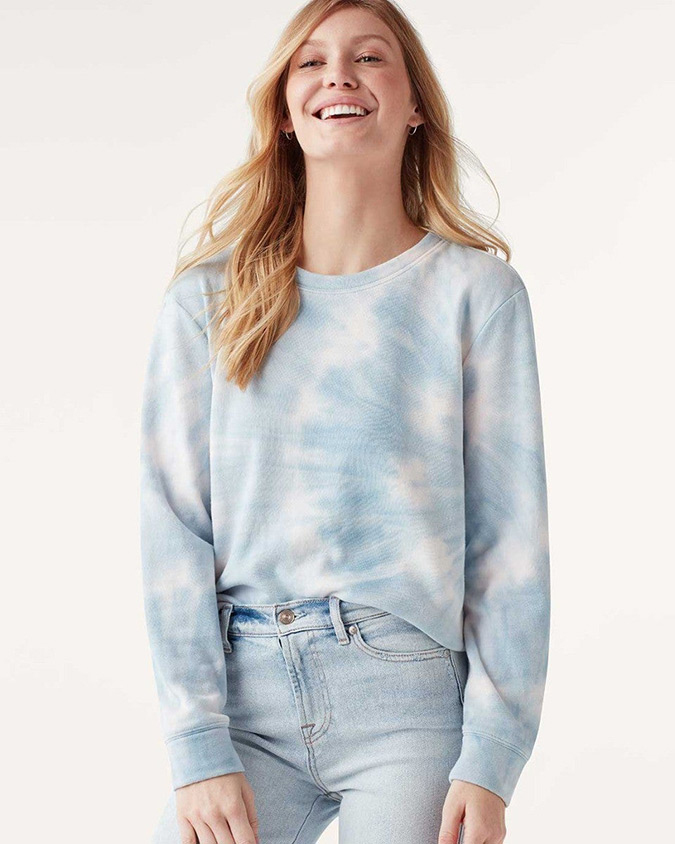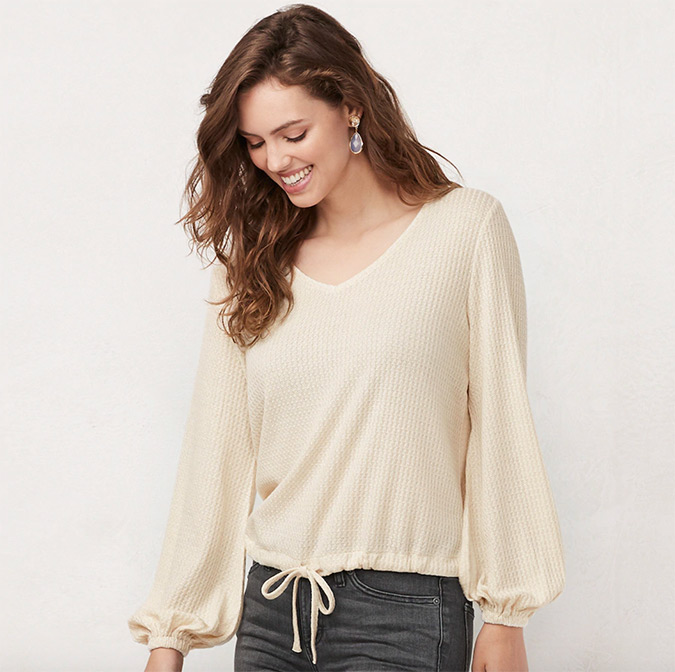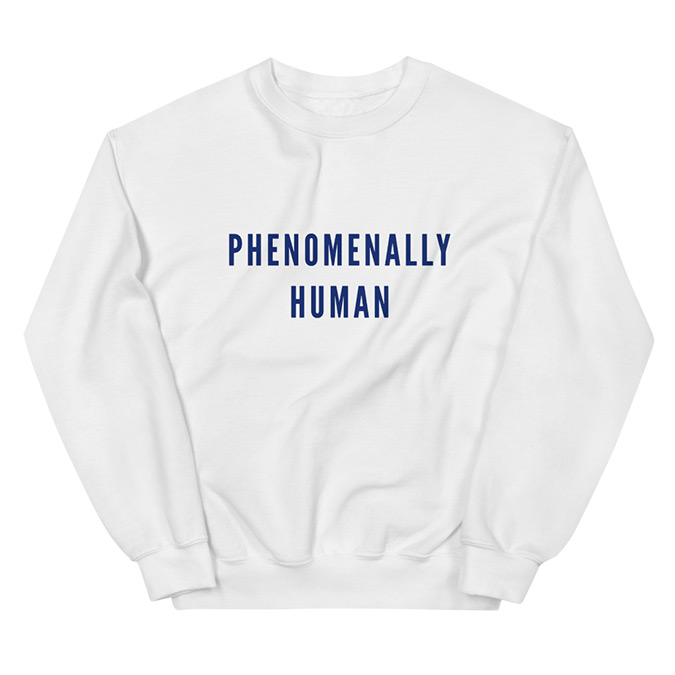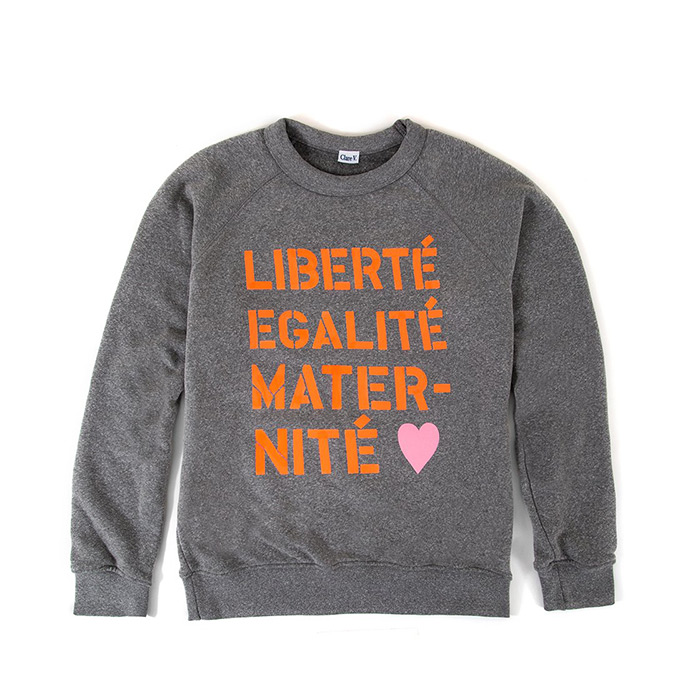 What are some of your favorite sweatshirts?
And thank you to all the healthcare and essential workers that have been working nonstop to make sure we're safe. We're so grateful and appreciative of everything you do for us.
Affiliate links may have been used in this post.