As most of you probably know, I'm a pretty big fan of all things Halloween… whether that's festive treats, pumpkin decorations, or even the DIY costumes I make each year, this fall holiday is one of my favorites. But when it comes to fashion, this month has more to offer than just costumes… and the most recent LC Lauren Conrad collection is proof that fall fashion is still in full swing. I'm fully embracing the spirit of the month and cozying up in this chunky-knit orange sweater, which will pair perfectly with jeans or a flowy skirt. And when I need a little something extra, this dark and romantic floral dress will be perfect for layering under a chic leather jacket with boots or heels. Keep a look out for more new arrivals hitting Kohl's stores soon, and find a few of my favorite looks below…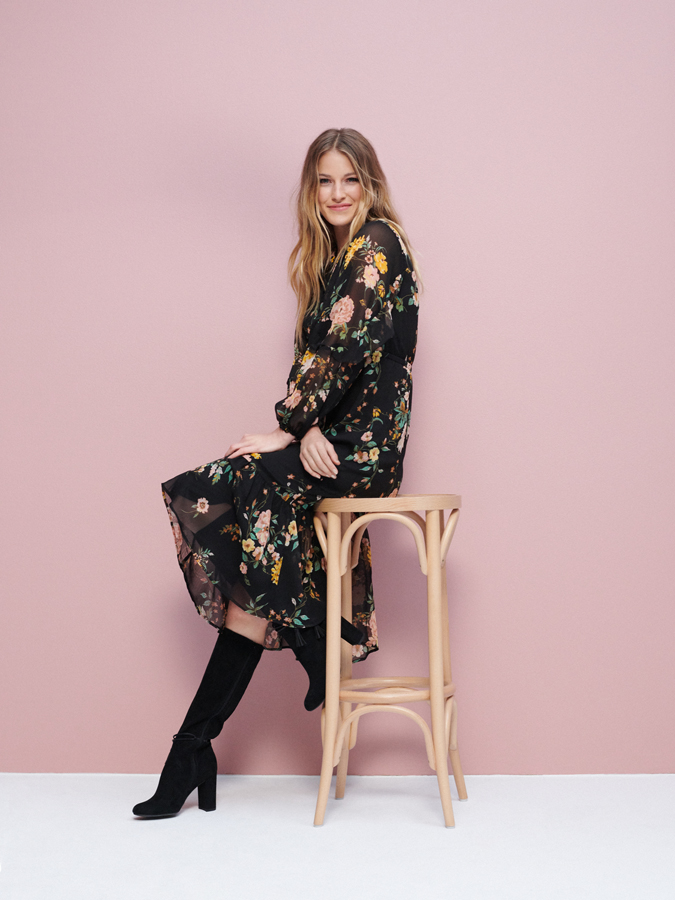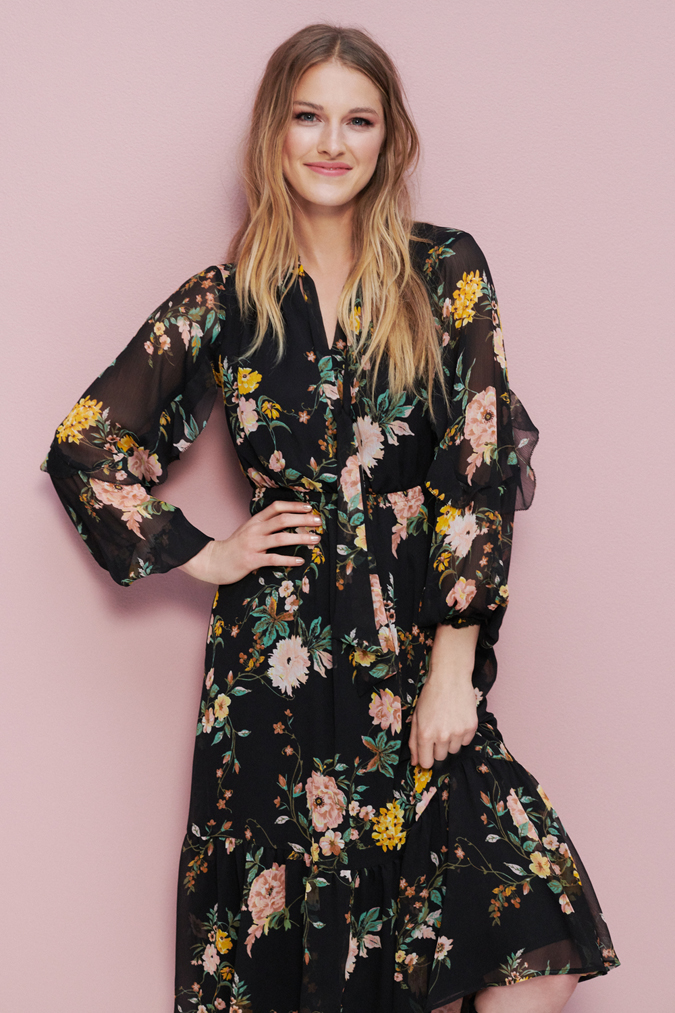 Plus Size Long Sleeve Ruffle Dress, $59
Coming soon in standard sizes!
Rootbeer Boots, $59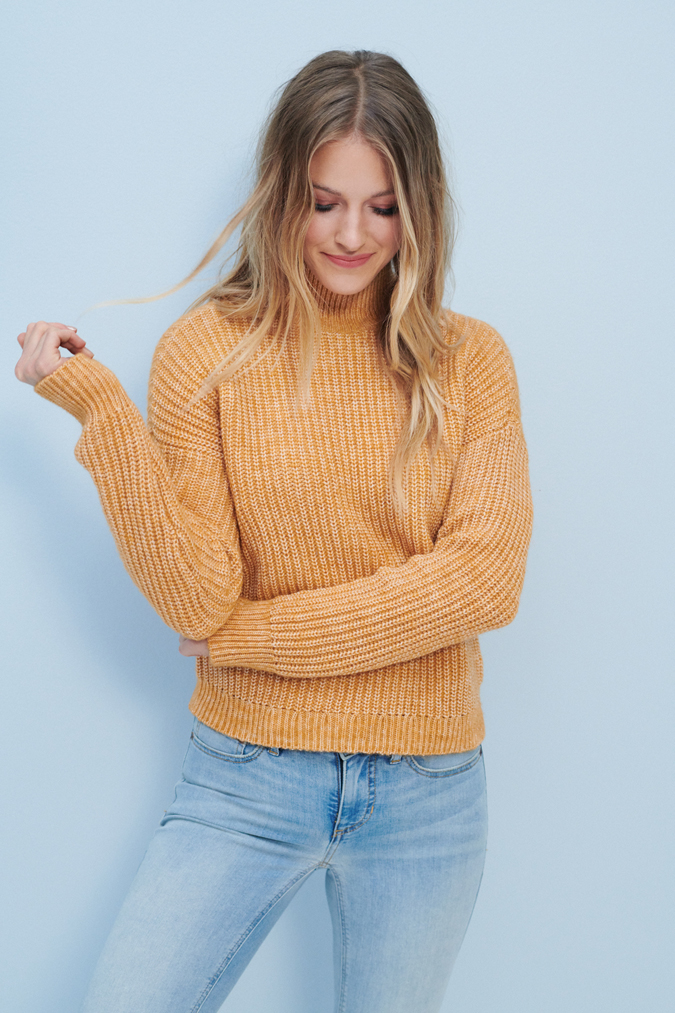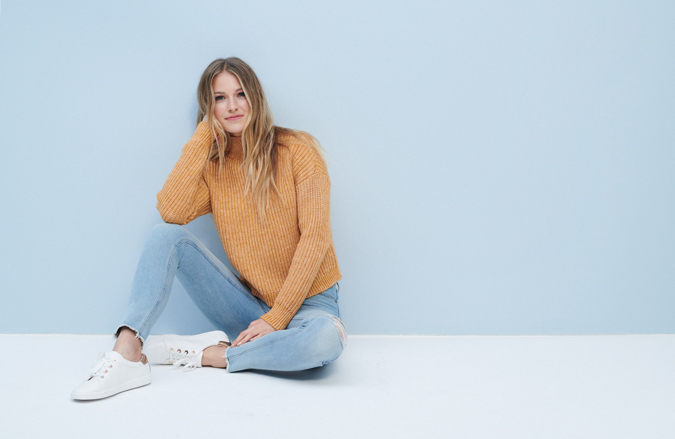 Funnelneck Sweater, $50
Feel Good Midrise Skinny Jeans, $50
Herbal Sneakers, $43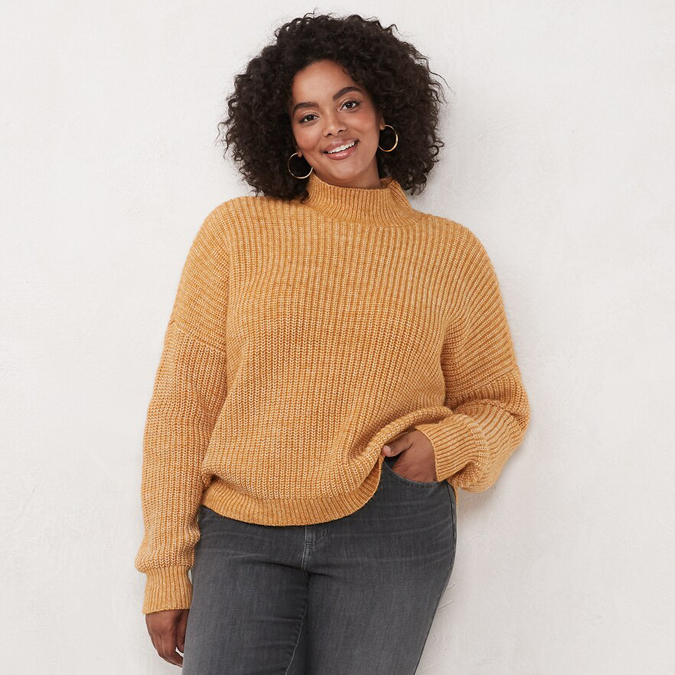 Plus Size Knit Pullover Sweater, $54
Plus Size The Super Skinny Jeans, $38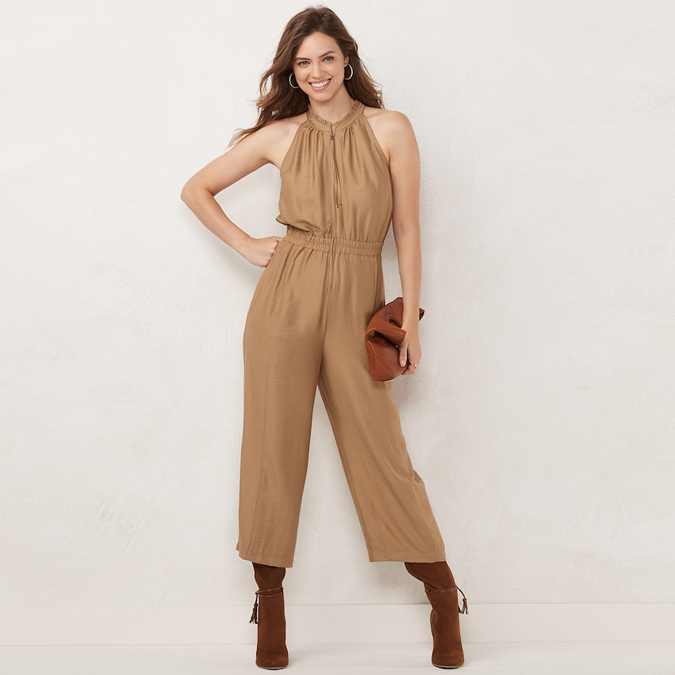 Rootbeer Boots, $59
What are you most excited for this month?
Tell me in the comments! Personally, I can't wait for Halloween…
XO Lauren
Shop This Story…

Affiliate links may have been used in this post.