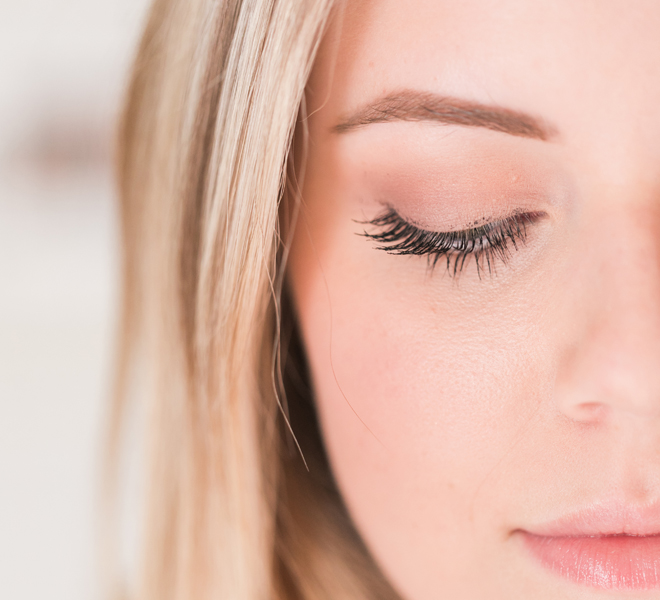 It's 2019, or as we like to think of it, the Year of the Brow. Bigger, bolder brows are more in than ever before. There's just something about an expertly groomed brow that can instantly add polish to an outfit. Even on the days we're running errands or cozied up on the couch, we feel pretty good knowing our brows are in tip top shape. We've tried it all, from microblading to finding the perfect brow shape in the quest for full, natural looking brows. But sometimes all it takes is one life-changing product to deliver the results we were searching for. With that in mind, we rounded up some of our absolute favorite products to get those enviable arches, and we're sharing them all with you right below. Keep reading to see our editor-approved products to get the brows of your dreams…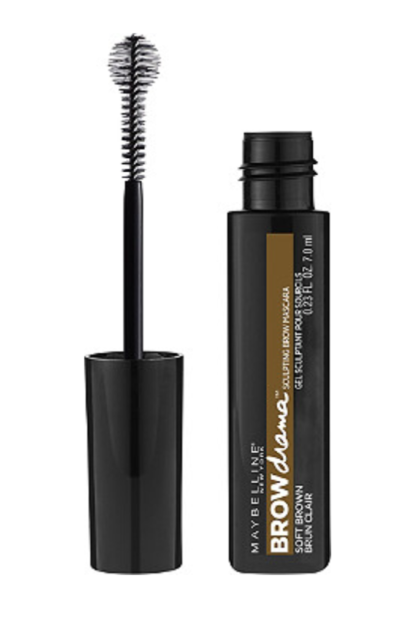 1. Maybelline Brow Drama Sculpting Eyebrow Mascara, $8
While we love Glossier's Boy Brow (keep scrolling to see why), this drug-store product gives Glossier a run for its money in terms of brow volume and ease of application. The fluffy, rounded end makes getting big, beautiful brows a breeze. Simply backcomb with product, apply in an upwards motion, throw on some tinted moisturizer, and head out the door.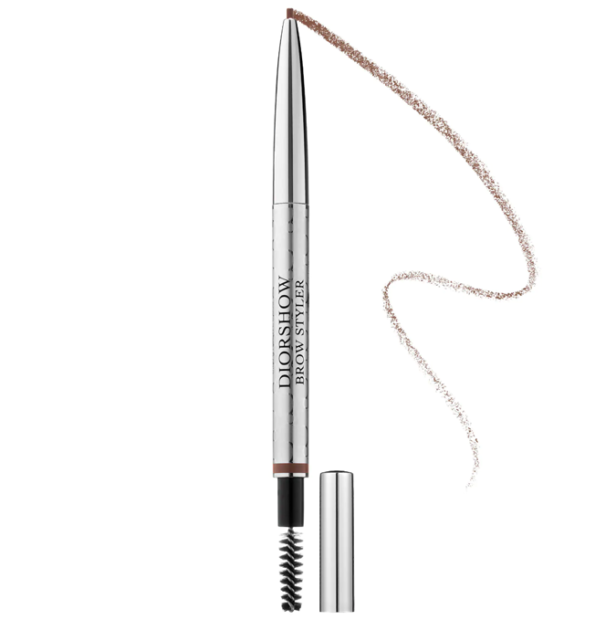 2. Diorshow Brow Styler Ultra Fine Precision Brow Pencil, $29
Looking to add a little definition to your brows, without going overboard? This brow pencil is perfect for anyone new to the process, with a universally flattering shade (yes, really!) and a retractable stick applicator that never needs to be sharpened. We love how a single pencil can last us for months, which means never going out without perfectly polished brows again.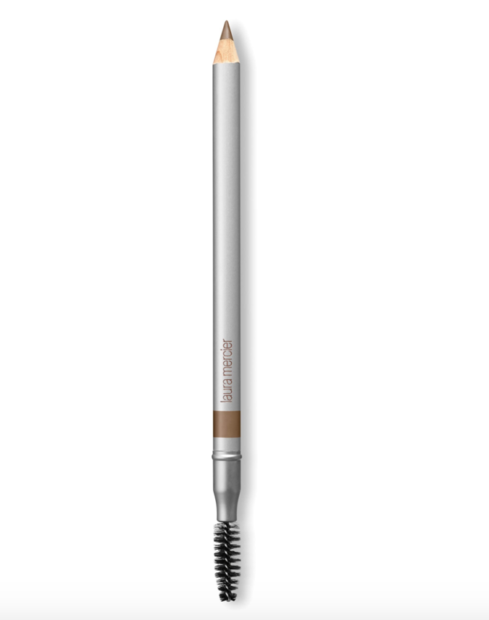 3. Laura Mercier Eyebrow Pencil, $24
One of the biggest challenges when it comes to eyebrow pencils is finding the perfect shade. Too light and you might as well not wear it, too dark and you risk your eyebrows being the first thing people see. The wide variety of shades alone makes this pencil a standout, but it's the water-resistant finish and attached spoolie brush that have cemented its spot in our makeup bags.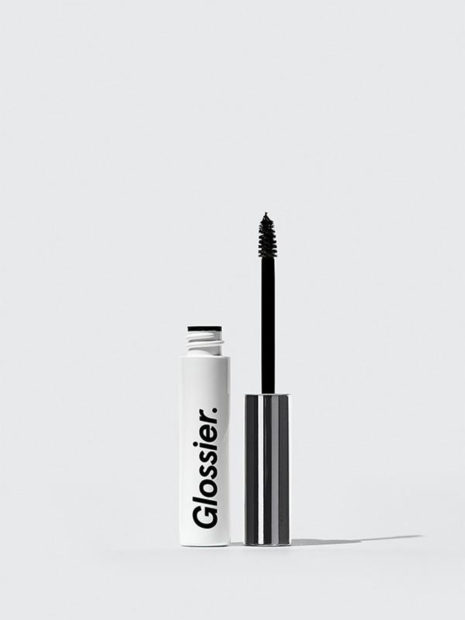 4. Glossier Boy Brow, $16
If you're spending most of your morning routine applying a brow pencil, only to have to follow it up with a gel to keep everything in place, consider switching to this two-in one product. Not only does it come in a range of shades to flatter every hair color (including clear, for those days when you want a polished but undone look) but the tiny tube is so easy to apply that you almost don't need a mirror. There's a reason this one is a cult favorite.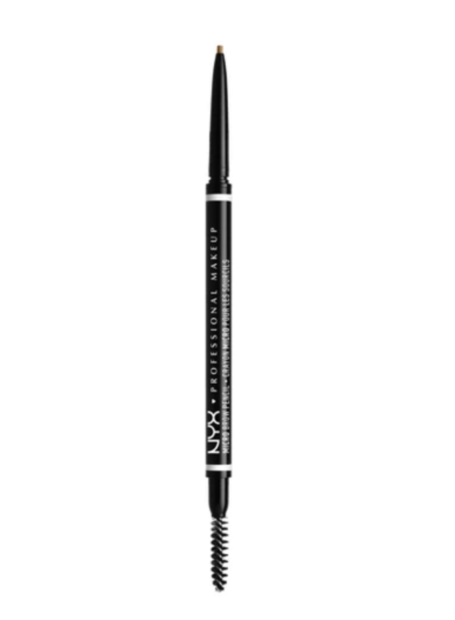 5. NYX Microbrow Pencil, $7
For fans of the Anastasia Beverly Hills Brow Wiz, this less-expensive dupe may be your new holy grail. Not only is it easy to use, with an effortless glide that makes filling in sparse areas a breeze, but the spoolie attached to the other end means that you can go back in and soften up the look for natural looking arches.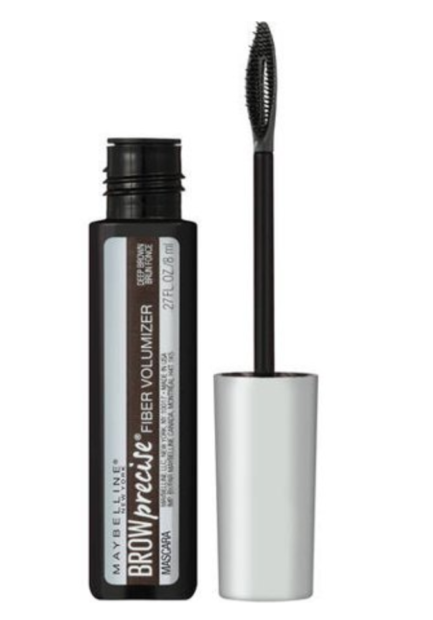 6. Maybelline Brow Precise Fiber Volumizer Brow Mascara, $7
Brows are pretty subjective, so finding a product that suits the days you want bolder, more defined arches as well as the moments when you're looking for a quick coat for definition can be a challenge. This brow mascara does both, with a staying power that's truly remarkable. Swipe it on, head out the door, and forget about your brows for the rest of the day… that is, until the compliments start rolling in.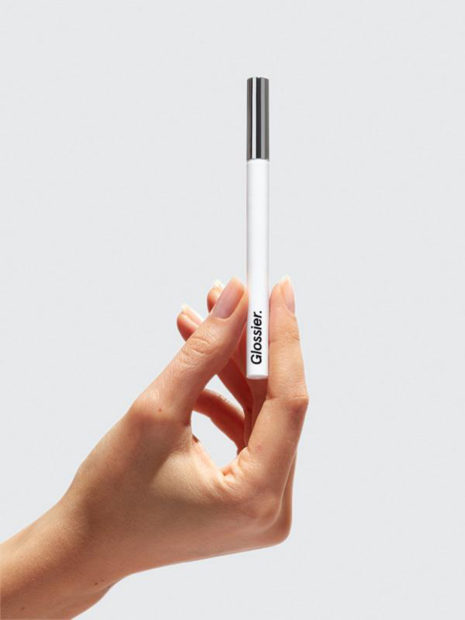 7. Glossier Brow Flick, $18
So you already love Boy Brow but you want a little more definition. Enter, Brow Flick. Glossier's most recent release is already generating tons of buzz, and for good reason. The brush tip pen makes adding in individual hairs a breeze, and keeps things looking natural, especially when followed up with a coat of Boy Brow for extra-long wear power.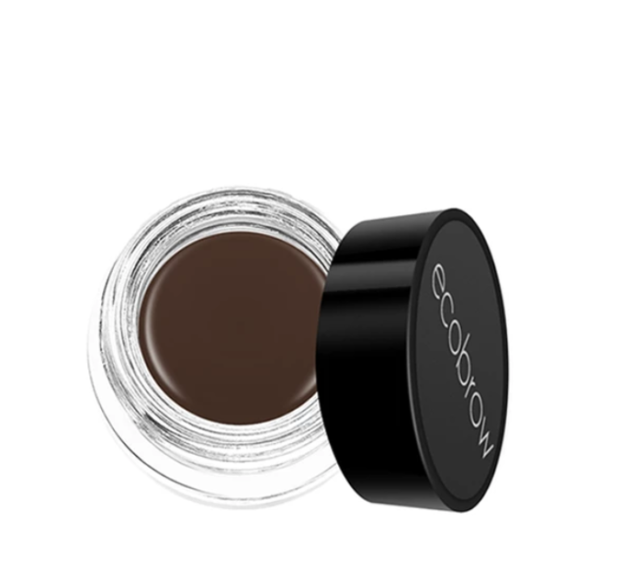 8. EcoBrow Defining Wax, $26 & Brush, $23
No time to spare penciling in individual hairs? Try this easy to apply wax for a look that's natural… but better. The smudge-proof application means you won't end up with eyebrows halfway down your face, and since you're controlling the amount you put on the brush, your brows can be as bold as you want. Plus, the Vitamin E in the wax formula makes this combo a good for you staple.
What are your go-to brow products?
Share them in the comments below!

Affiliate links may have been used in this post.