Tuesday Ten: Our Favorite New LC Lauren Conrad Prints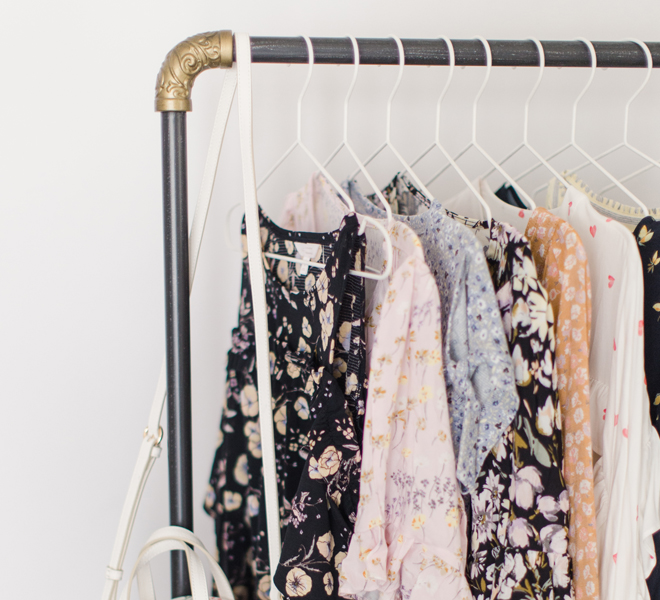 If you're anything like us, your closet probably contains tons of prints, from stripes to florals to gingham and everything in between. While our solid colored pieces get plenty of love too, we find ourselves turning time and time again to the printed pieces in our wardrobes. Minimalist basics have been getting a lot of press lately, but it's printed pieces that can make an outfit stand out. After all, there's just something about a bold floral dress or a ditsy daisy print top that puts us in a good mood. This season has brought in a whole new crop of patterns from LC Lauren Conrad, and we can't wait to start incorporating them into our wardrobes. If you're looking for your next go-to print, keep scrolling to see our roundup below. And don't just stop at these pieces… you'll be glad to know that many of these prints come in the form of dresses and tops alike. So if you find one you love, make sure to head to Kohls.com to shop all of the pieces in your favorite print.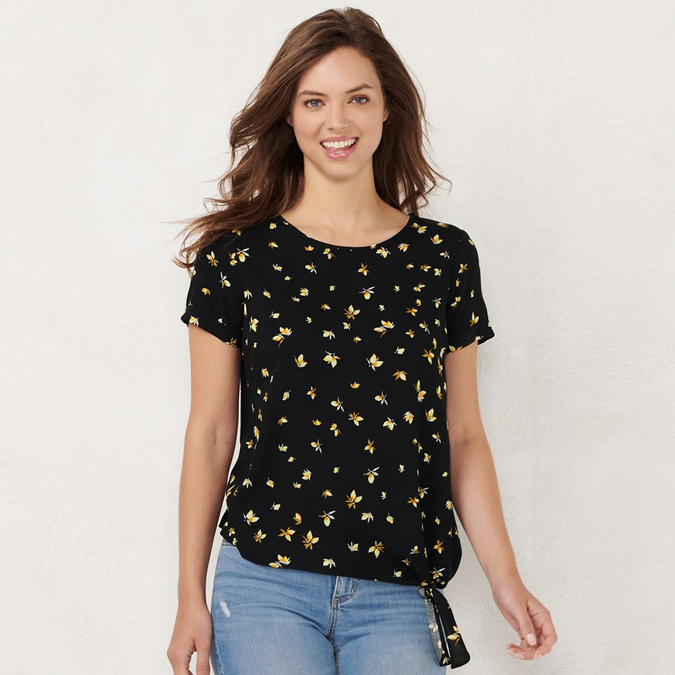 1. Lemon Spree
These teeny tiny lemons are the perfect subtle pattern to sweeten up a basic tee… is anyone else craving lemonade?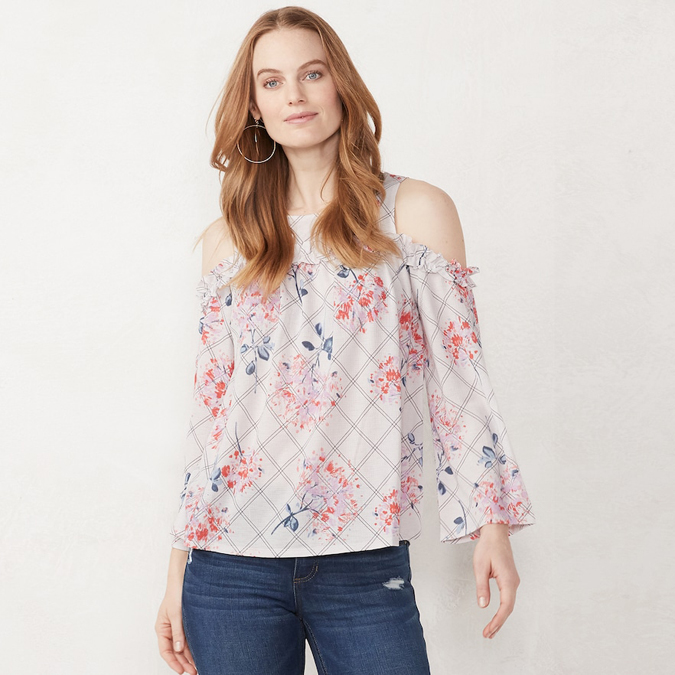 2. Plaid Savvy Blooms
Who says you can't mix prints? We love the unique combination of a delicate floral print overlaid on a simple check pattern.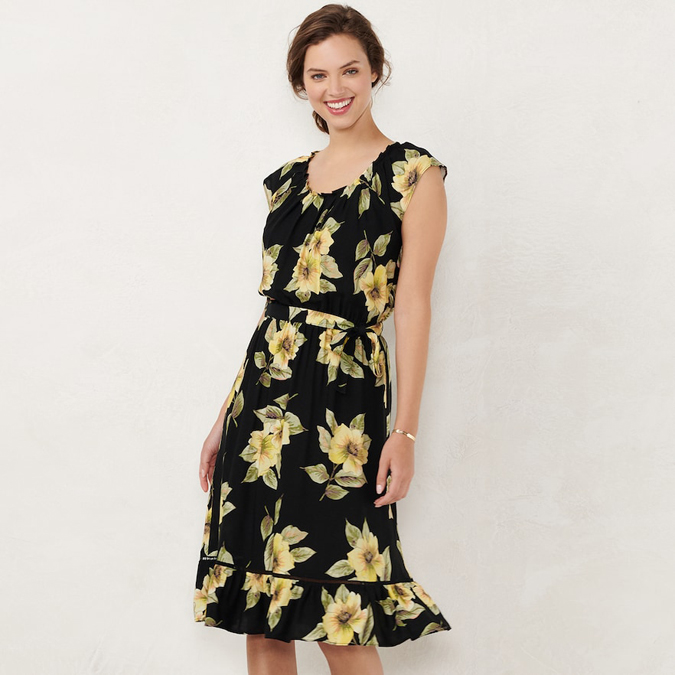 3. Lucia Blooms
More florals, please! This bold print looks elegant in any season, but we particularly love it paired with denim or leather as the seasons change from winter to spring.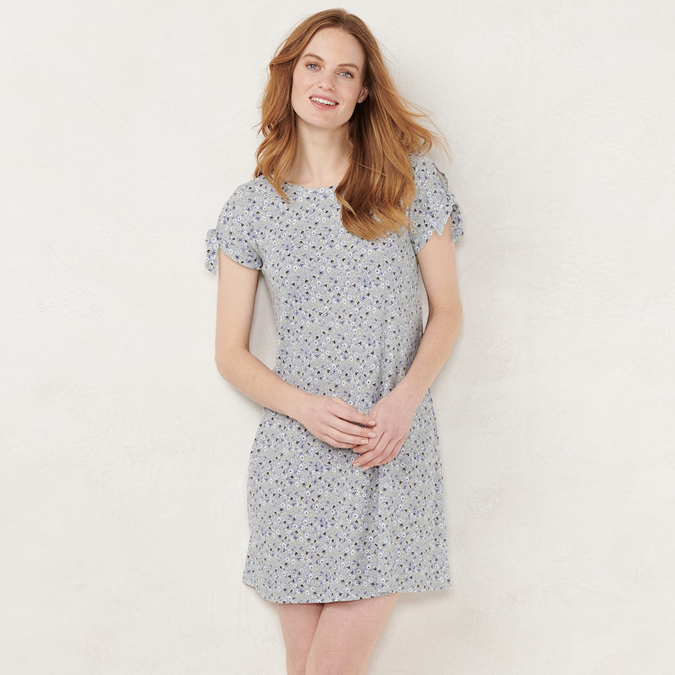 4. Ditsy Point Blue
For those days when you want a print but don't want to stand out, this delicate ditsy floral strikes the perfect balance without ever being boring.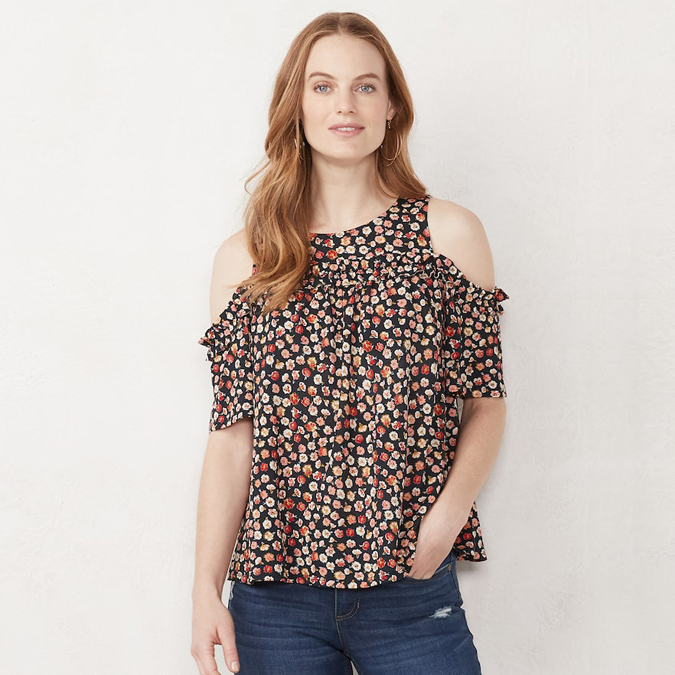 5. Fleurie India Ink
Punchy, poppy, and ideal for warm weather or layering in colder temps—we love how this print pairs bright florals with a moodier background.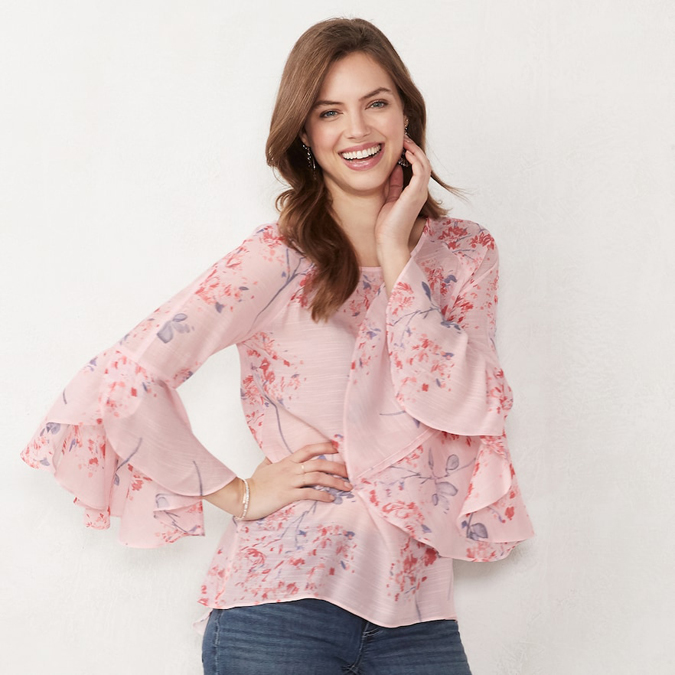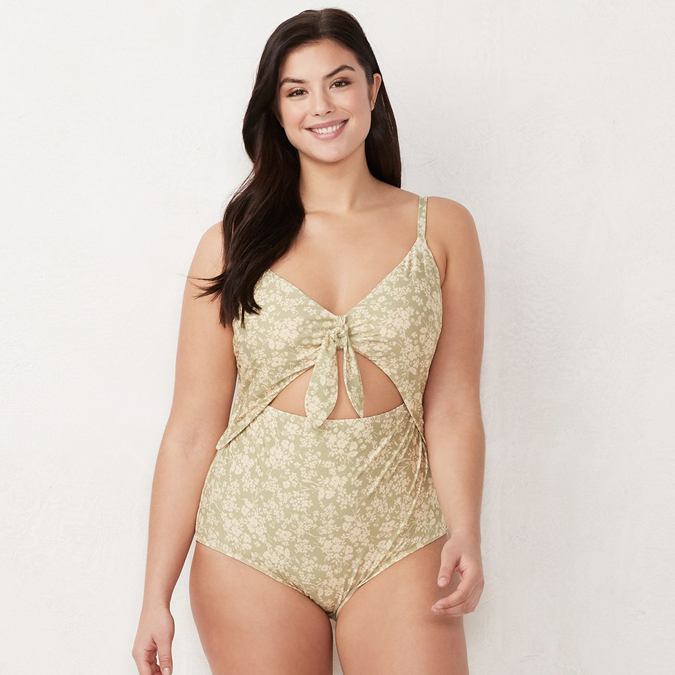 7. Green Bicolor Floral
There's something perfectly retro about this subtle print. Pair it with a cutout one-piece and this print instantly feels fresh for sunny days ahead.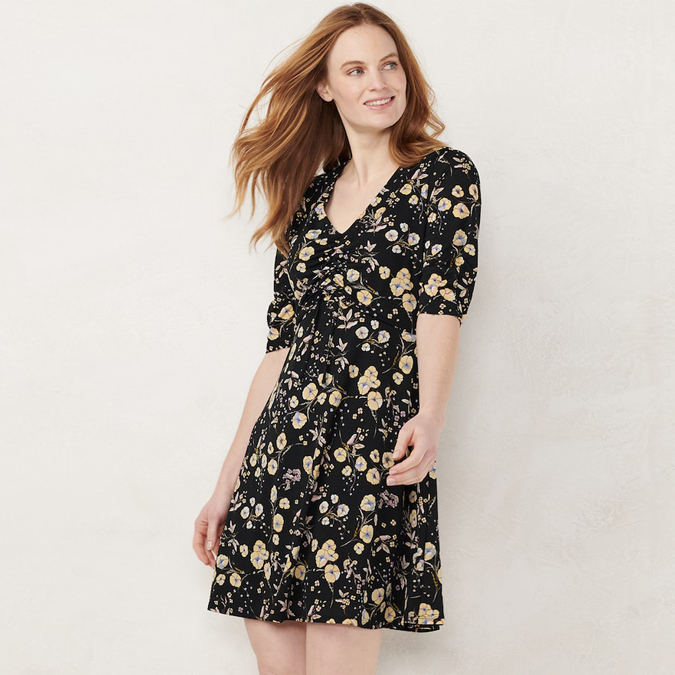 8. Sarafae Fleurs
The fun print your closet has been missing? We found it and it's this bold floral pattern with intricate vines. If there's one print that is equal parts fun and romantic, it's this one.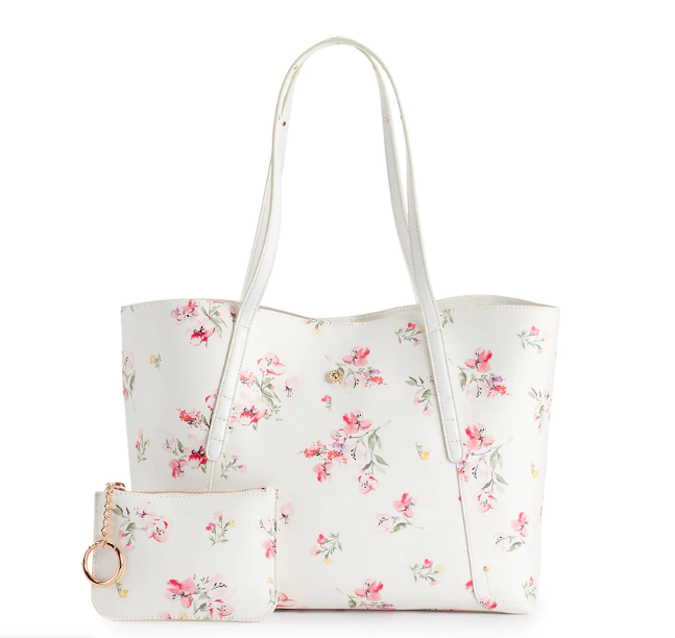 9. Bloom Print
This pretty pastel floral print is featured on a wide variety of our favorite LC Lauren Conrad handbags, so whatever your needs are, you'll be able to find one to match your lifestyle.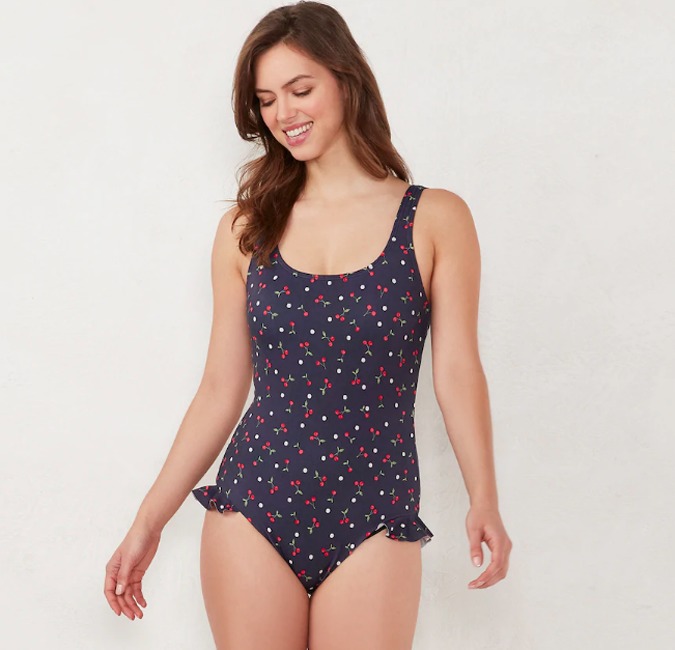 10. Cherry Print
This adorable cherry print caught our eye the moment it hit stores, so you know we'll be snagging every piece it comes in, including this ruffle-hip one piece.
Which print is your favorite?

Affiliate links may have been used in this post.