Style Guide: Spring Florals, Two Ways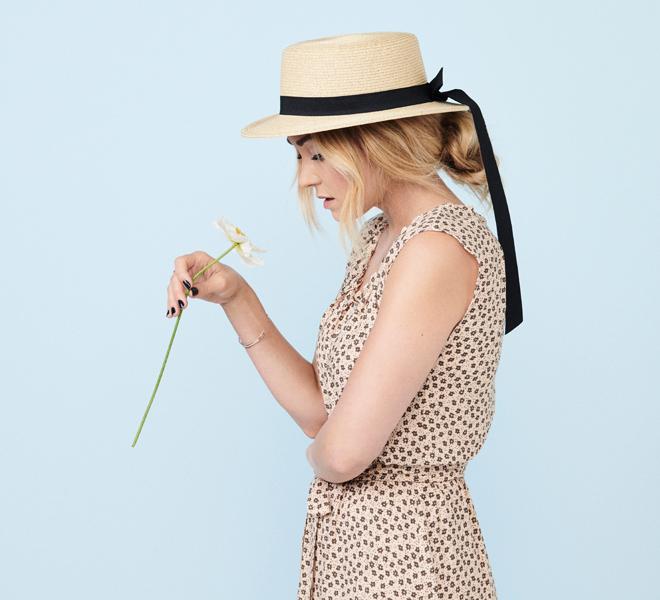 If you ask us, you can never have too many flowers. Whether they're arranged in a vase, on our clothes, or even in our popsicles (yes, really!) we can't get enough. For that reason, it would be impossible for us to choose just one type of floral print to don this spring. We love the pop of a bold floral print for a high impact look, while a sweet ditsy print is perfect for a more muted daytime ensemble. (Luckily, Lauren's spring LC Lauren Conrad line has plenty of options to choose from.) Whichever type of floral print is your favorite, keep reading to see how to style it for a perfectly chic springtime look.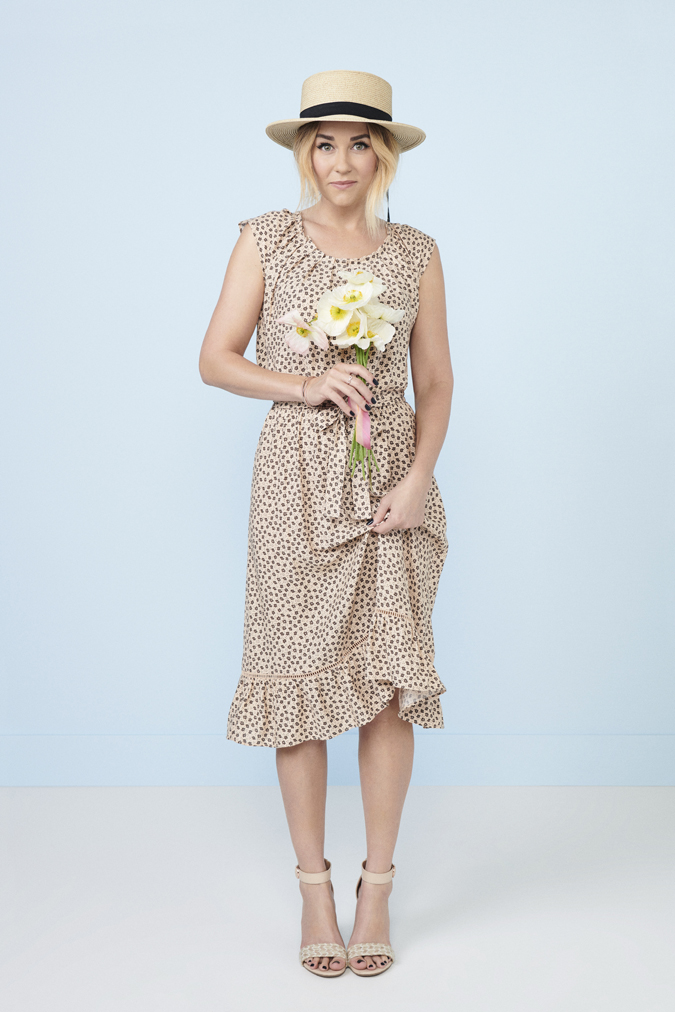 This style is sweet, feminine, and oh-so charming. We especially love a ditsy floral print on a sundress, accented with touch of ruffles. Pair these subtle patterns with bolder accessories, like a wide brimmed hat or a pair of white sneakers, for a look that's perfectly chic. Who said delicate has to mean boring?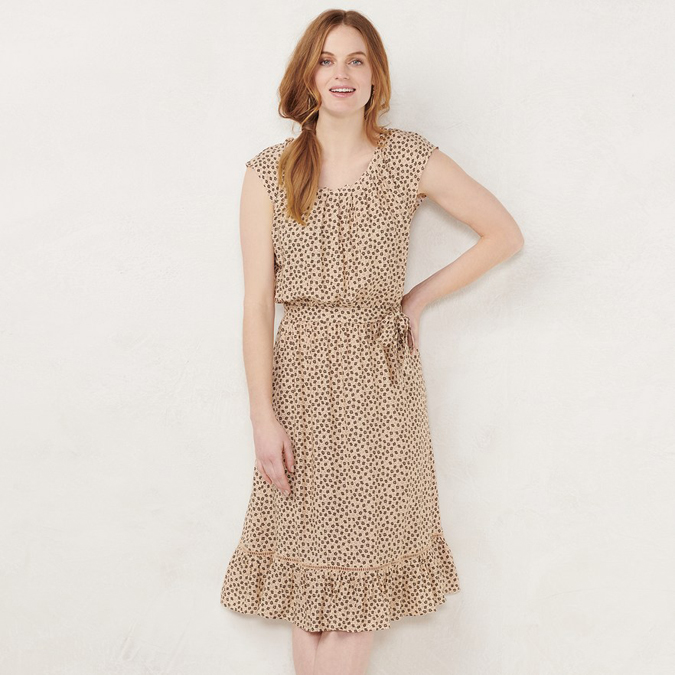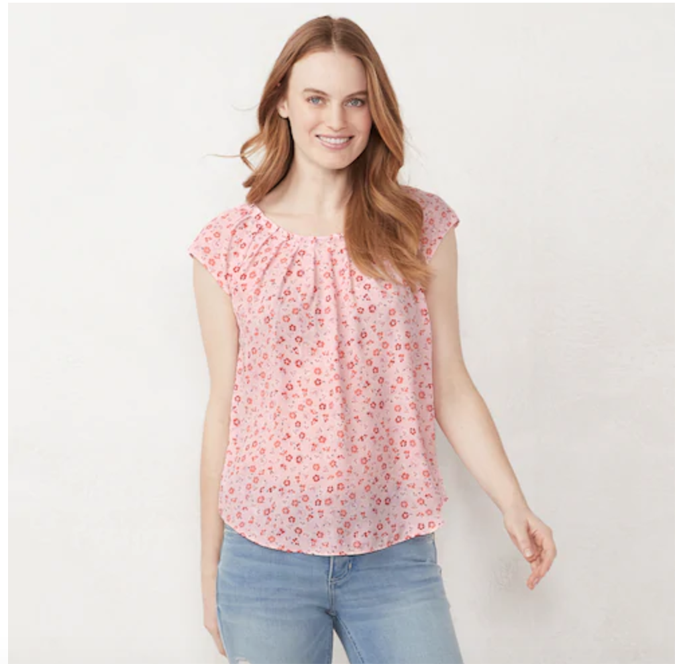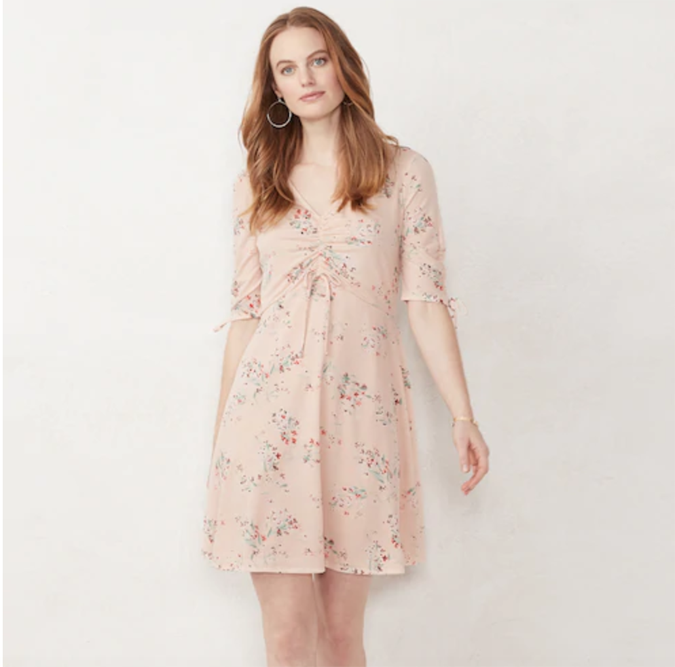 There's no better way to celebrate spring than with a punchy floral print. And if you're looking for some major wow factor to go along with your look, then these pieces are for you. Bold florals speak for themselves, so consider pairing looks like these with a cropped jean jacket or a pair of neutral heels to let their flowers bloom.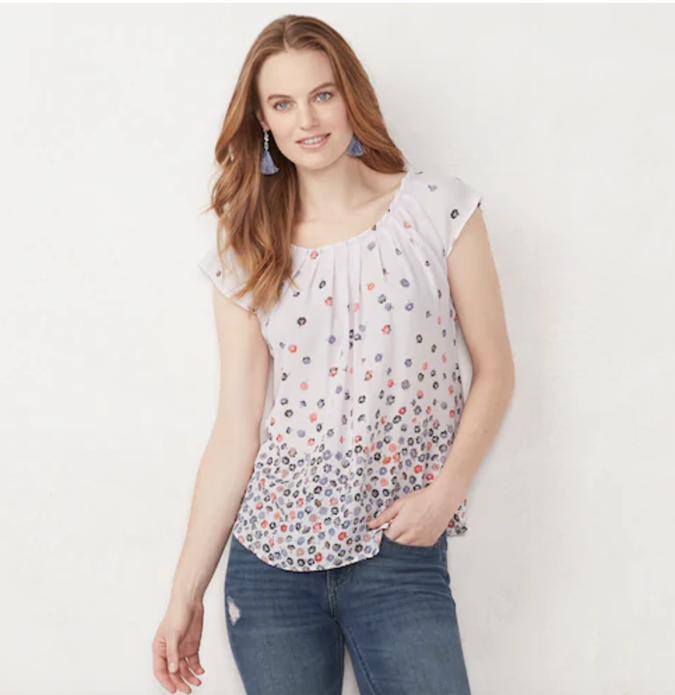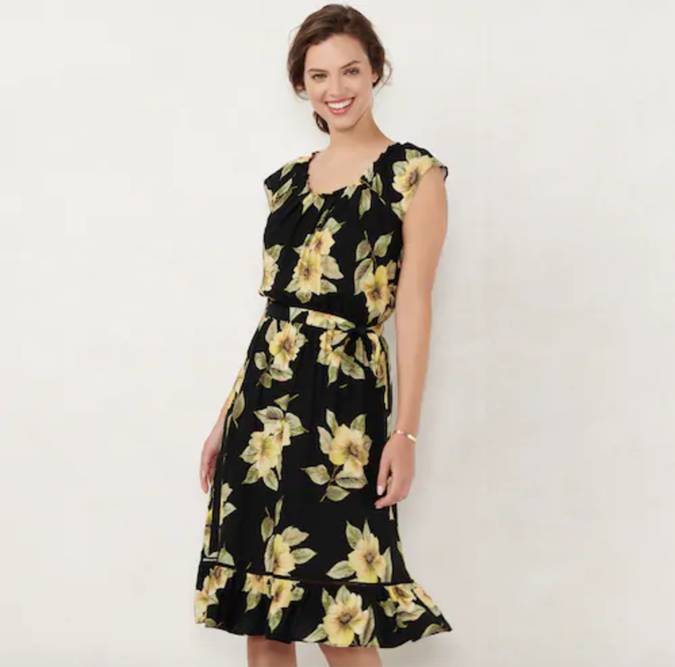 Are you Team Bold Florals or Team Ditsy Florals?
Sound off in the comments!

Affiliate links may have been used in this post.