My Favorite New Products From The Little Market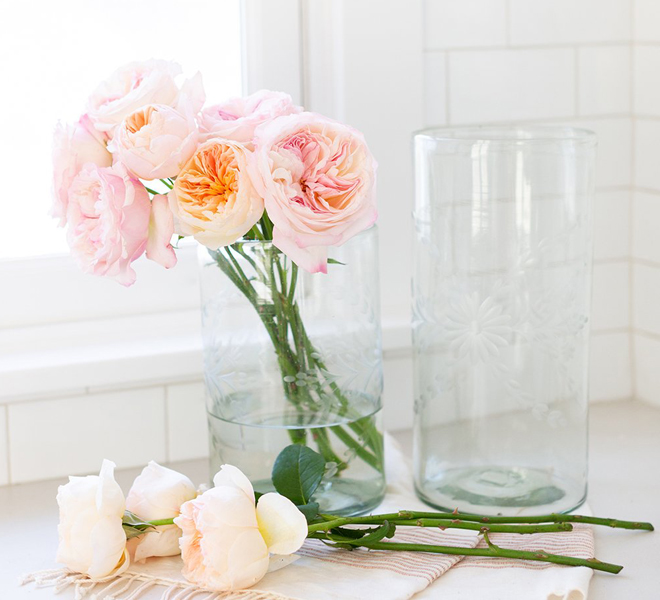 One of the best parts of my work with The Little Market is seeing the beautiful and creative products that our artisans create. We work with many of our artisan groups to come up with custom designs utilizing skills and techniques they have been using for generations. As a fair-trade company, it's especially rewarding to see the hard work of women around the world featured in our store, knowing that the sales from the products will be able to directly impact these artisans' lives and families. I'm constantly amazed by the new designs and ideas they bring to their work, so today I wanted to share a few of the brand-new products I've been loving. Another perk to working with The Little Market? Getting to stock my home with all my favorite products. Keep reading to see what I've added to my collection…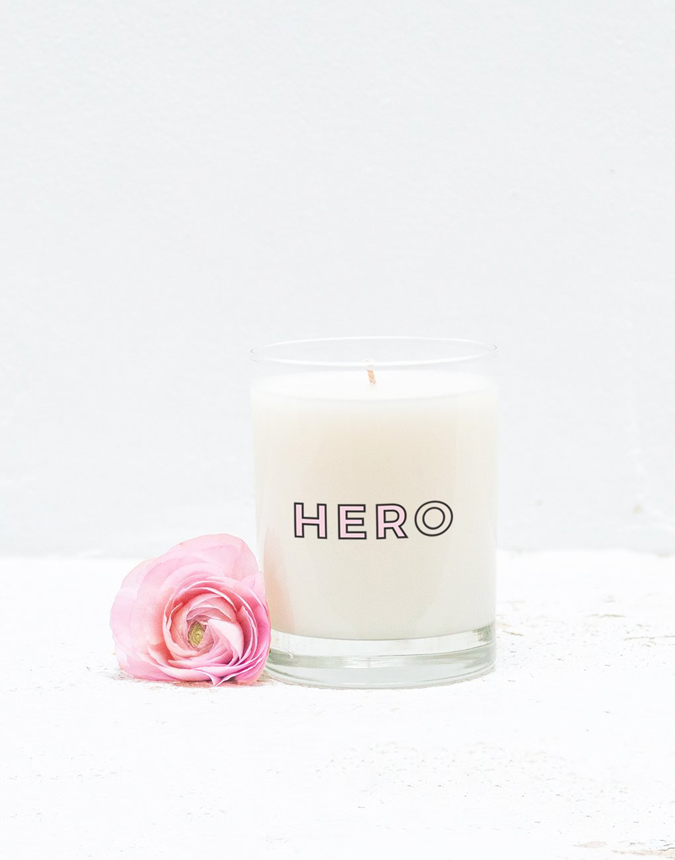 1. Put The Her in HERO Candle, $34
Not only does this candle come in The Little Market's signature scents (and who doesn't want the smell of fresh churros wafting through their home?) but purchases provide jobs for female refugees around the world.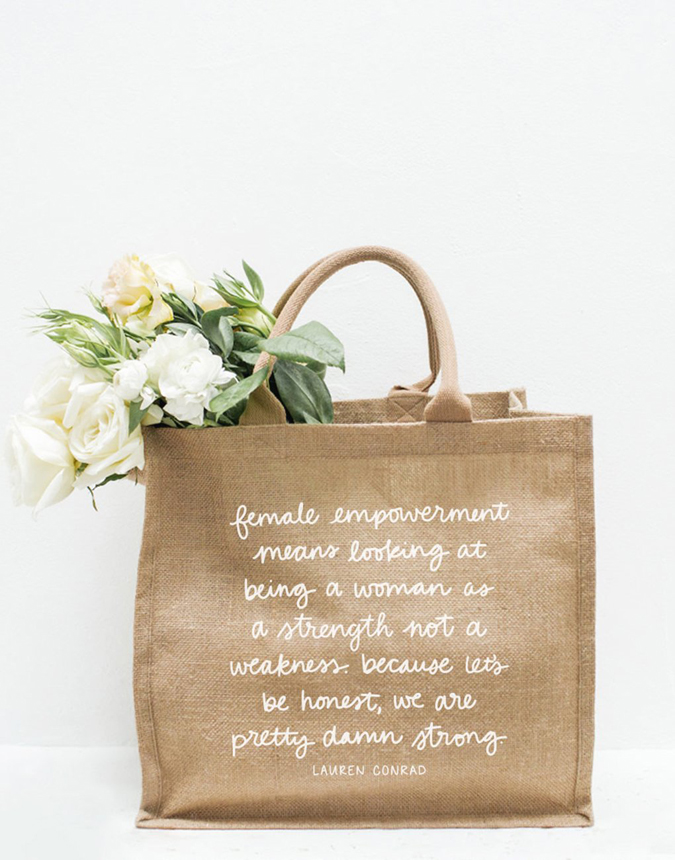 2. Purposefull Female Empowerment Tote, $20-22
I can't lie, seeing my words on one of The Little Market's classic tote bags was pretty surreal. Empowering women is a cause that is near and dear to my heart, and being featured on a product that is created by female artisans is a huge honor.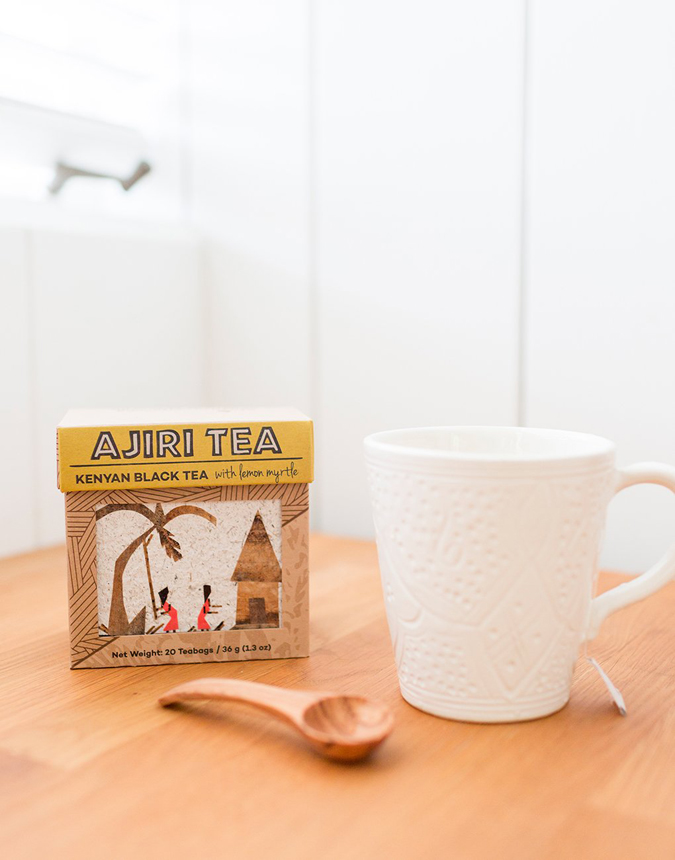 3. Ajiri Tea and Coffee, $10-18
Whether you're a coffee fiend or a tea lover (and I'm definitely in the second camp), you'll want to check out the new selection of beverages made by artisans and farmers in Kenya. If you ask me, there's no better way to start the morning.
3. Straw Maraca Shaker, $12
Finding the perfect gift for little ones can be tough, which is why I love this simple and sweet maraca. I guarantee they'll be entertained for hours, plus each piece comes in a totally unique color combination.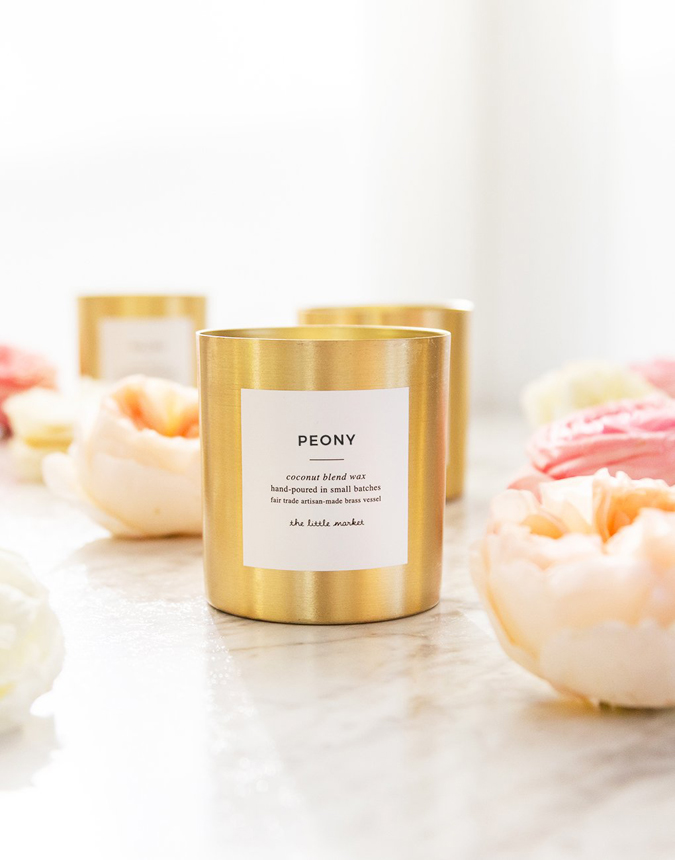 4. Brass Candles, $54
I was so excited when our brass candles launched, and I've already stocked my house with as many as I can find a place for. They add an elegant touch to any room, and the scents are incredible.
5. Just Add Toast Gift Box, $58- 76
I absolutely love the idea of bringing this gift box, which comes stocked with homemade jam, a ceramic tray, and a hand carved wooden spoon, as a hostess gift at your next get-together. I guarantee your hosts will appreciate having these items at breakfast the next morning (and if you're feeling extra generous, add in a box of tea or coffee too).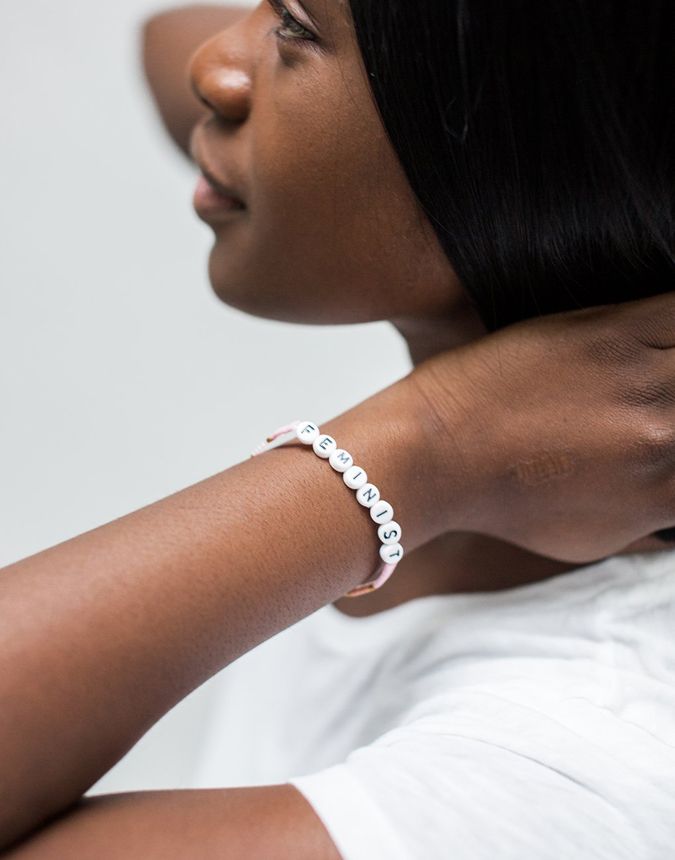 6. Penh Lenh Beaded Bracelets, $22
These pretty pieces are the grownup version of the beaded bracelets you loved in middle school, and they add a playful touch to any look. My personal favorite is this "Feminist" one.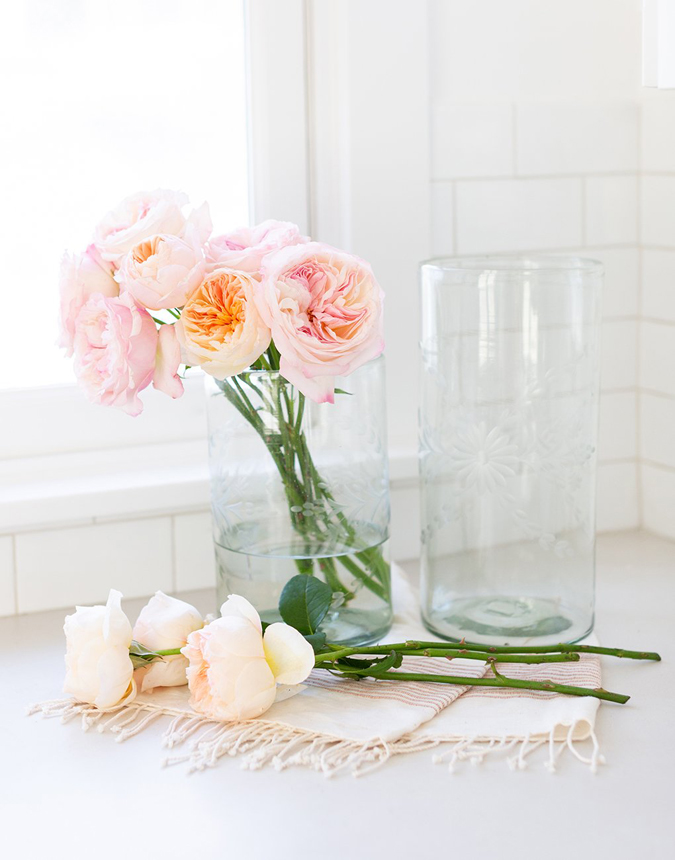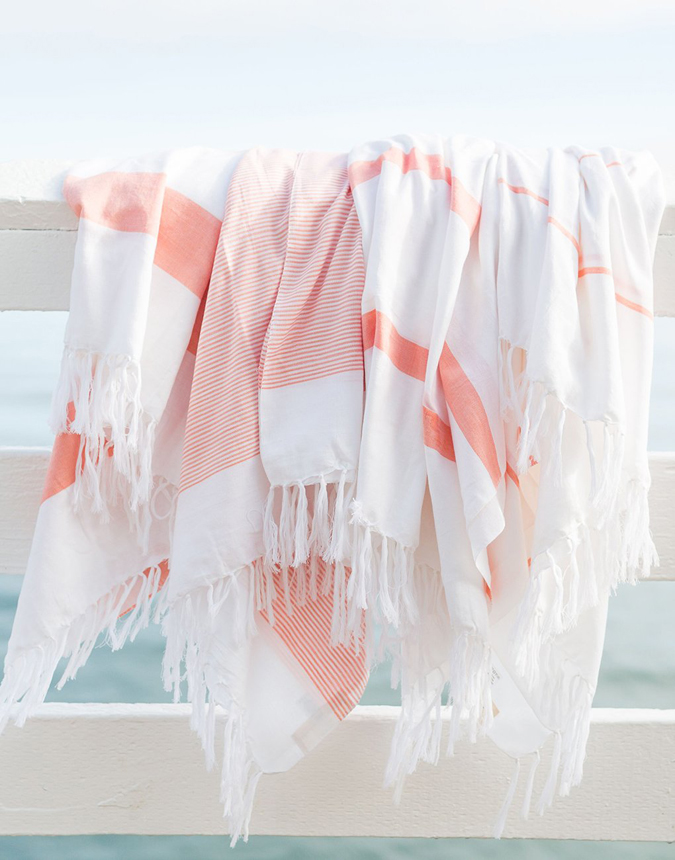 8. Lightweight Fringe Towel, $60
As the weather warms up, I'll be throwing these pretty towels in my tote and heading to the beach whenever possible. I love how many colors they come in, which means if you really want to, you can even match your towel to your swimsuit.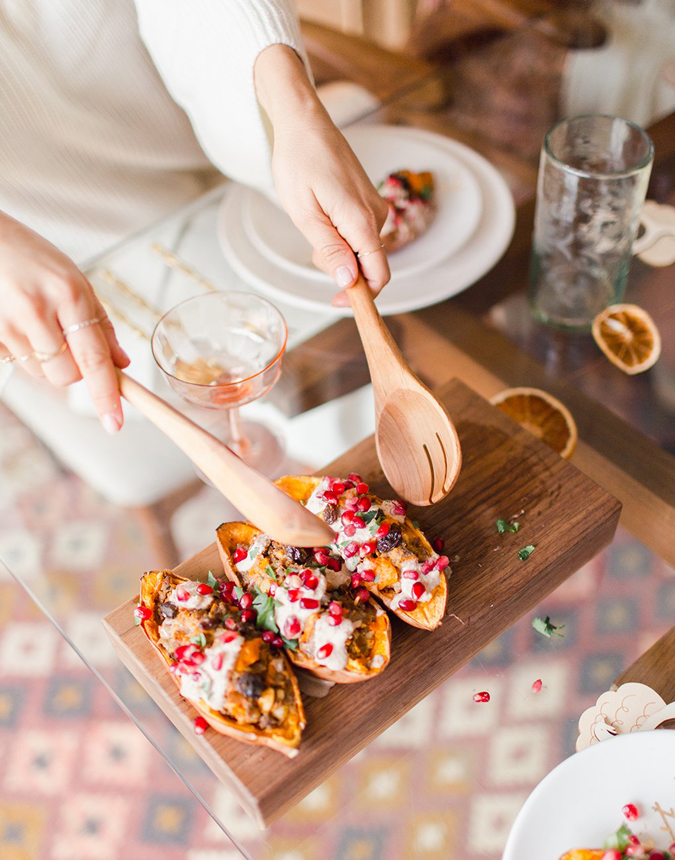 10. Indigo Tablecloth, $98
I love the idea of mixing up my typical tablescape with a pop of color, and this deep indigo table cloth is an easy way to do that while still matching pretty much any décor.
Which new piece is your favorite?
Affiliate links may have been used in this post.