Gift Guide: Valentine's Day Gifts for Him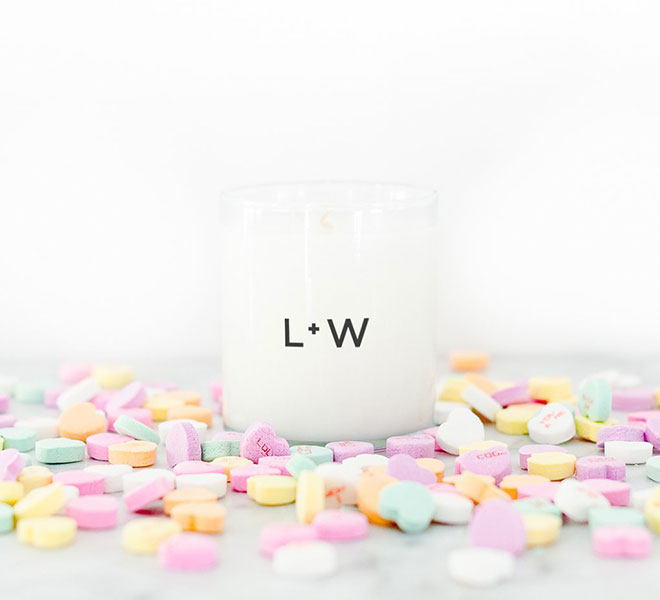 Holidays are a pretty big deal here at LaurenConrad.com. Call us old fashioned, but we're smitten with the idea of showering those closest to us with a little extra love on February 14th. With Valentine's Day being just a couple short weeks away, we're planning ahead by creating a Gift Guide tailored to the man in your life. (Stay tuned for our Gift Guide for Her and a Gift Guide for Little Ones later this week.) Whether you're newly dating, have been together for quite some time, or have even tied to knot, we've found an array of gift ideas all across the board. Keep scrolling to get those gift giving juices flowing, and you might even find the perfect one for that lucky someone.
The Valentine's Day fun doesn't end here! Be sure to pop by the blog again tomorrow for a Gift Guide for your favorite lady.
What are your thoughts on Valentine's Day?
Let us know in the comments below!

Affiliate links may have been used in this post.