Photo Diary: The Little Market Store Opening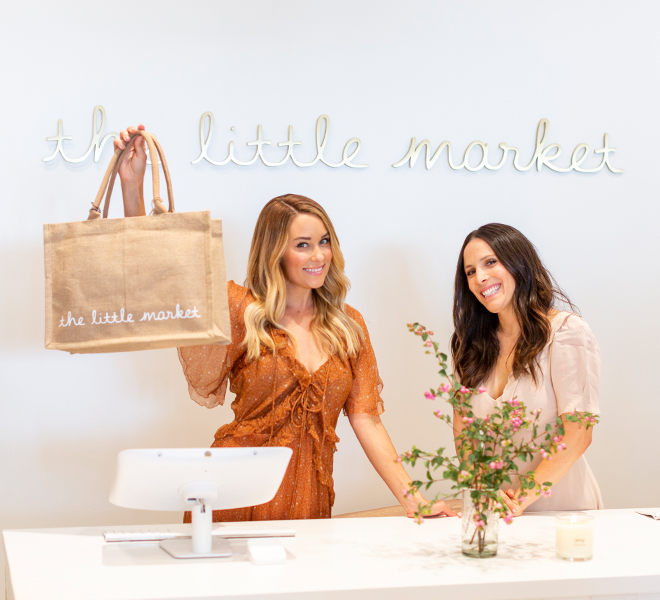 I have been on cloud nine for the past week, seeing our first brick-and-mortar store for The Little Market come to life. My best friend Hannah Skvarla and I have been working on making this a reality for a while now, and we couldn't have done it without all the support we have been given over the past five years. We had such a fun time celebrating the store opening with friends and family last week, and The Little Market is officially open for business—in real life!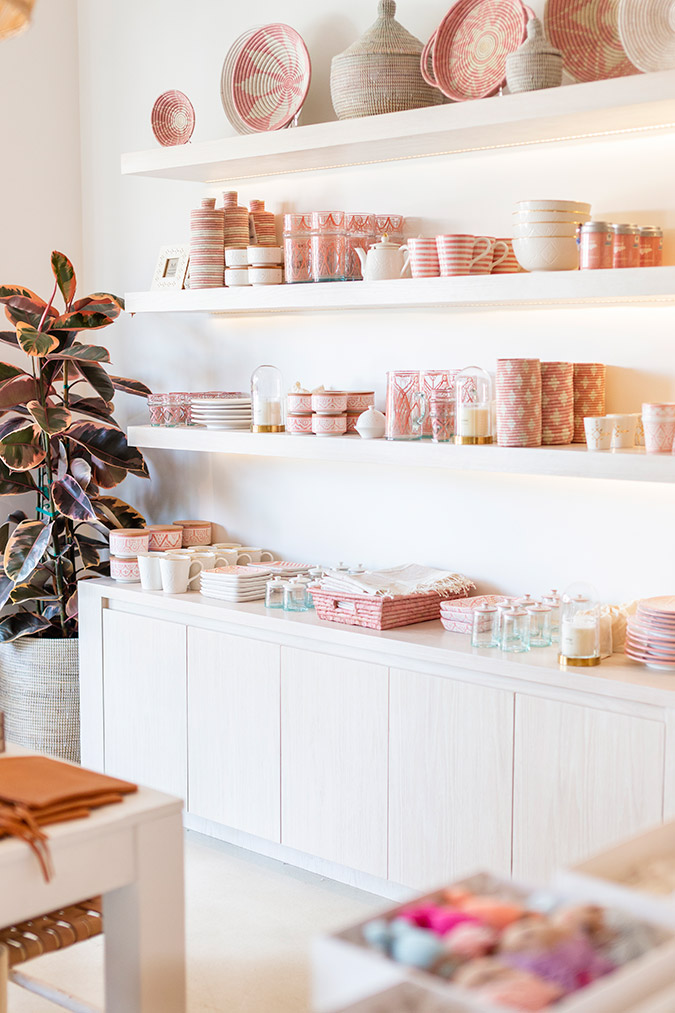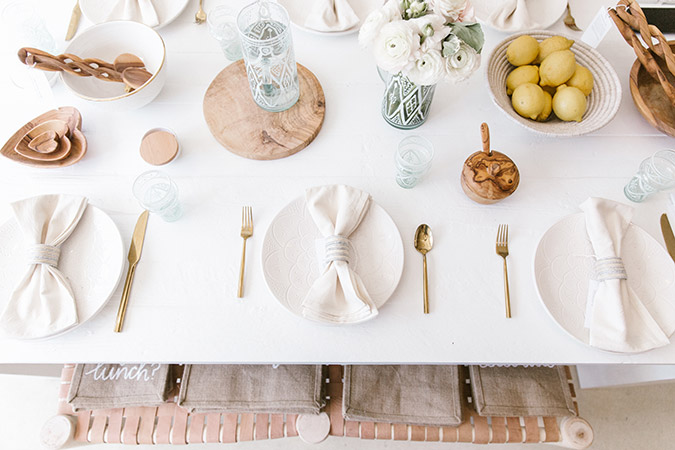 Hannah and I started The Little Market five years ago with a mission to empower women and end the cycle of poverty. Each piece we carry is handmade by female artisans from all over the world, and I'm so excited to say you can now shop them all in person if you're in the L.A. area. Keep scrolling for a recap of our opening last week and some sneak peeks of the new store…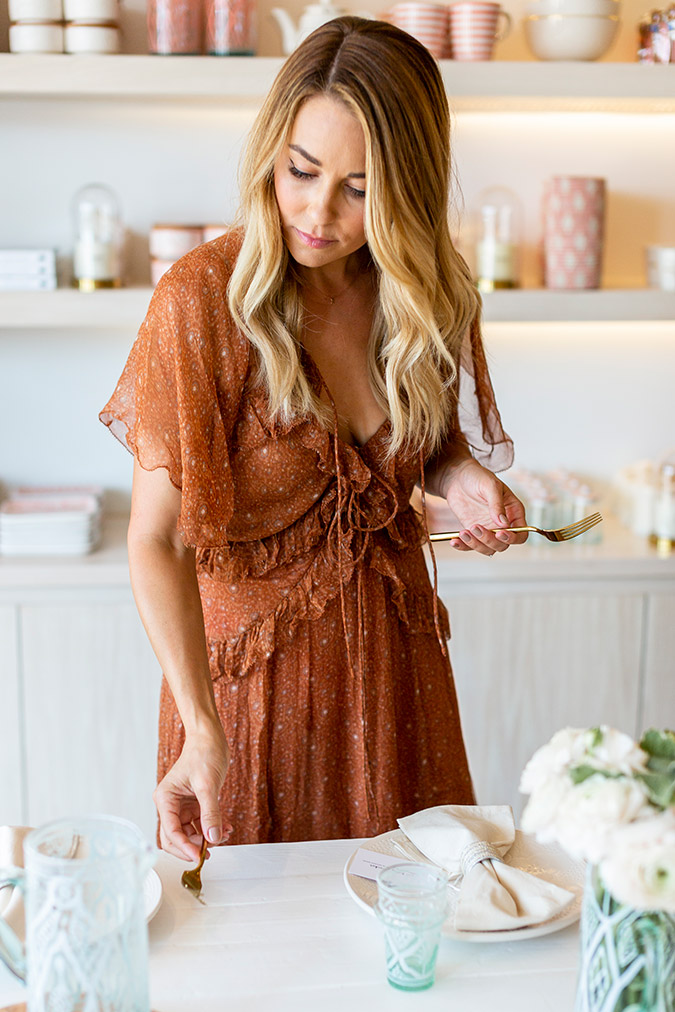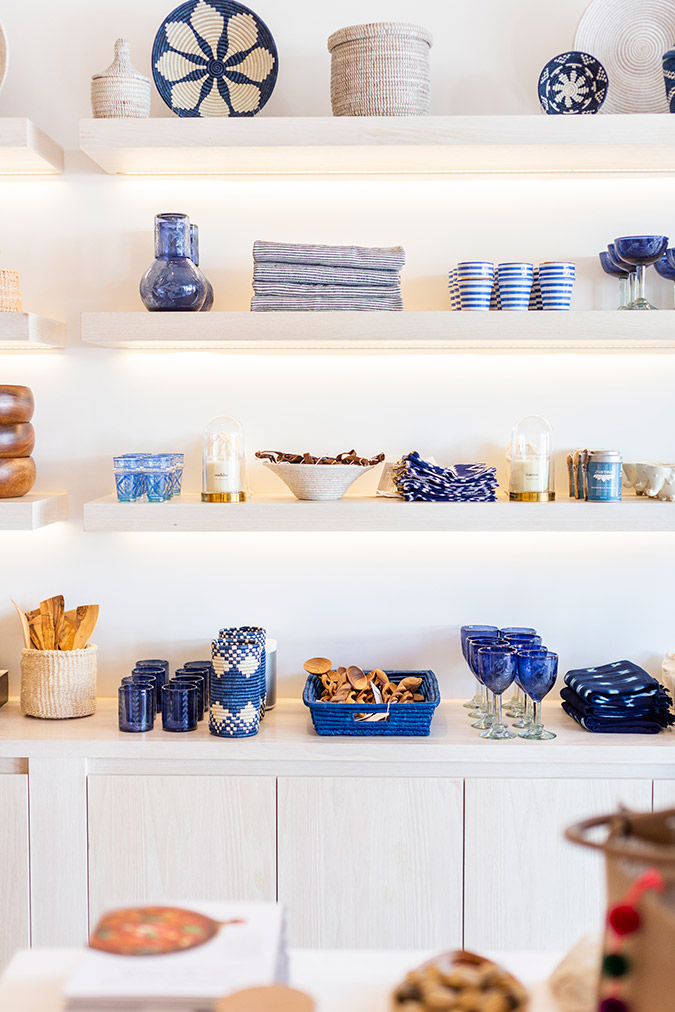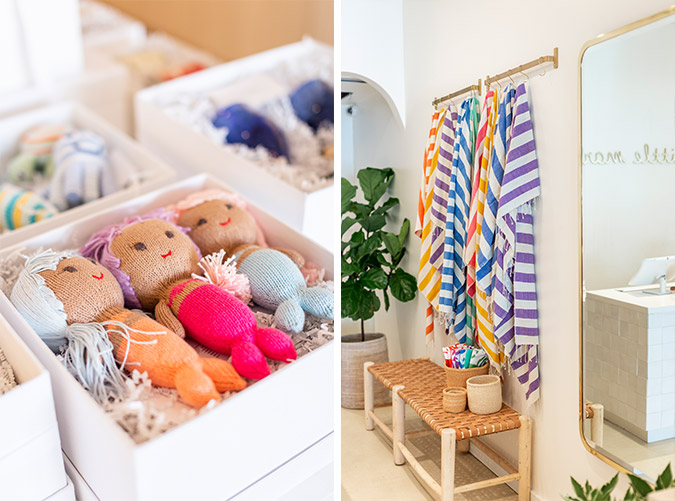 We spent countless hours making sure every detail was in place and finally opened our doors in Palisades Village. Let's just say, it actually took a village!
By the time we were finished, it was definitely a cause for celebration. The next day we had our soft opening event for friends and family, complete with Casamigos Tequila margaritas and Pressed Juicery. But the happiest part was having plenty of friends and family to share it with.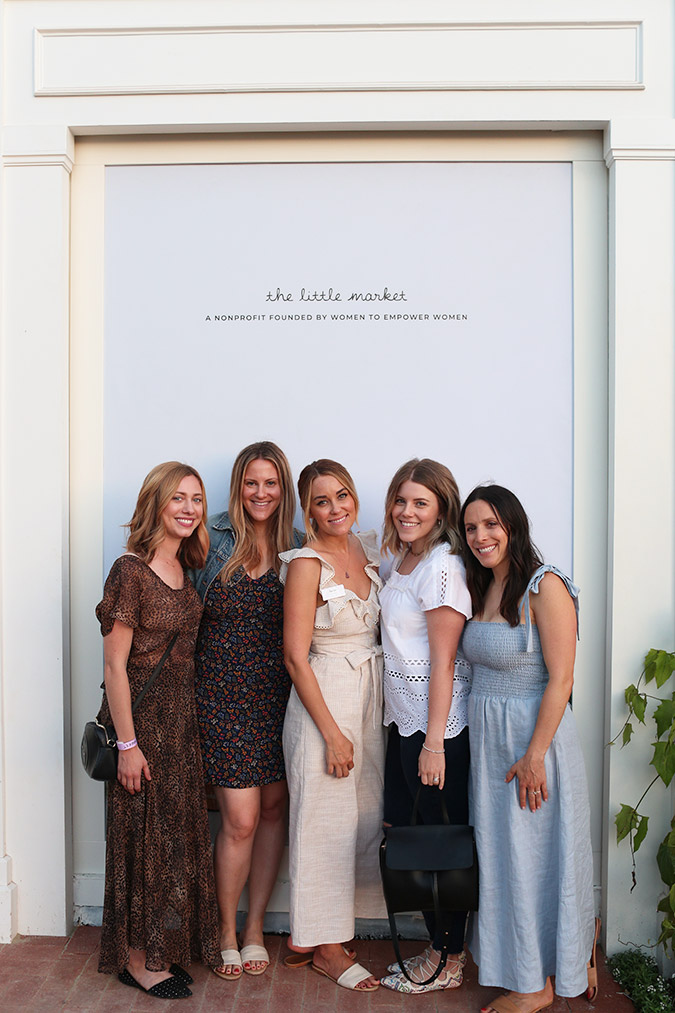 And of course, there were plenty of handmade goods available for guests to shop. The shelves were stocked with everything from candles, to gift boxes and jewelry, and there was even a wall of our favorite straw bags on display. It was so fun to see people "ooh" and "ahh" over everything, and even leave with a few goodies for their home.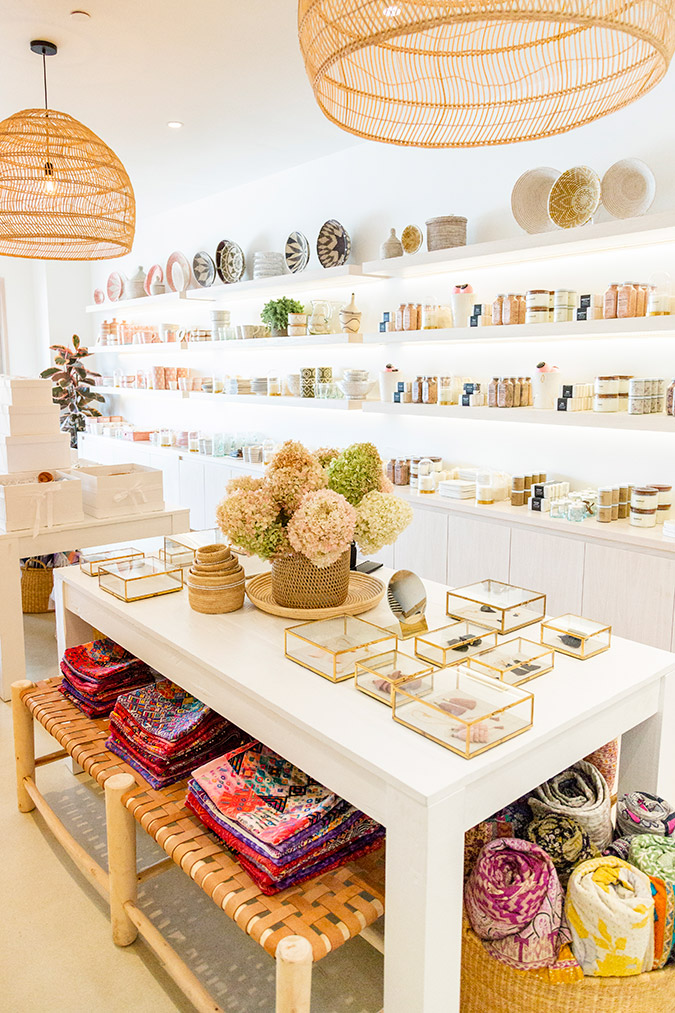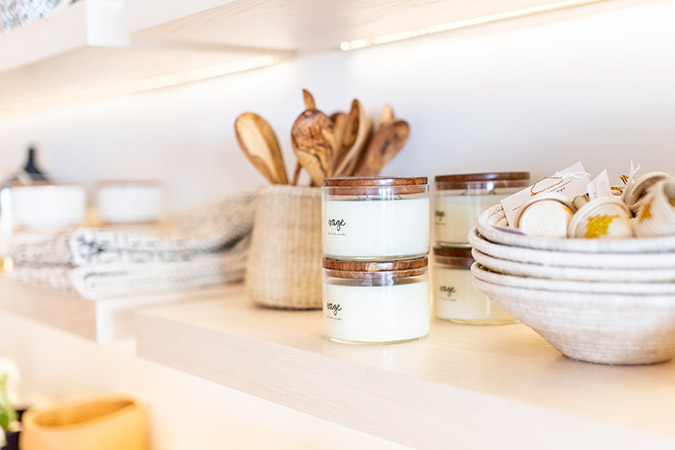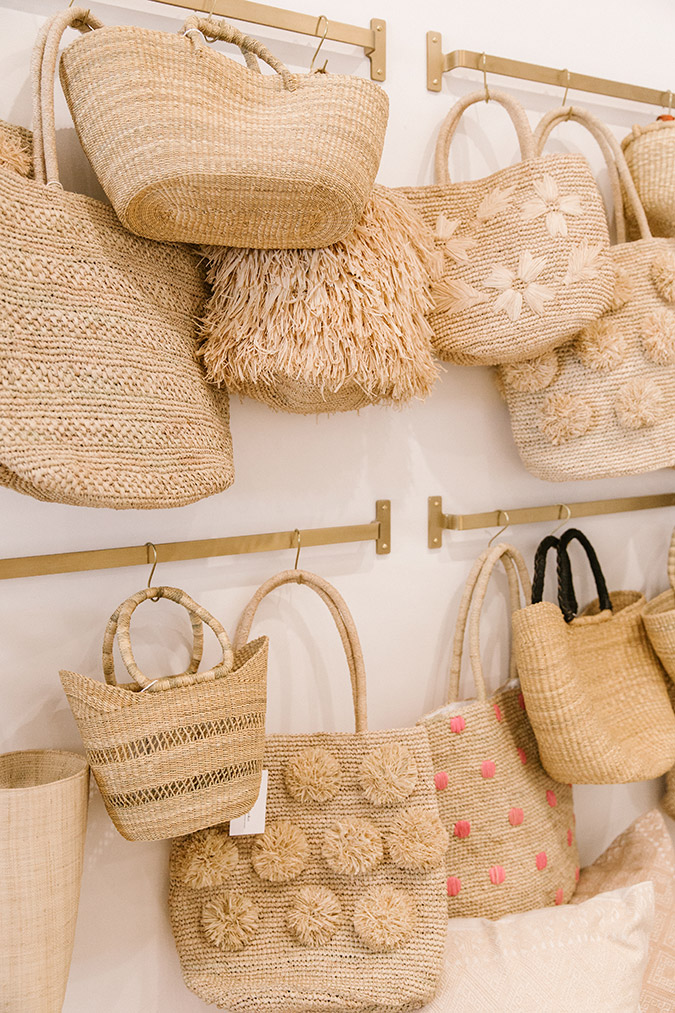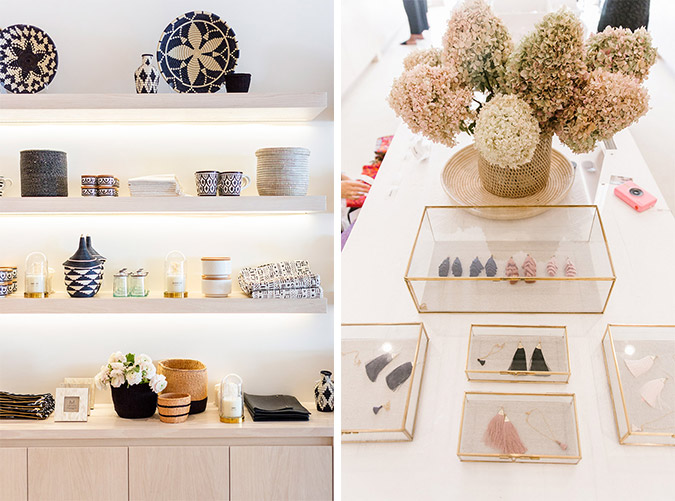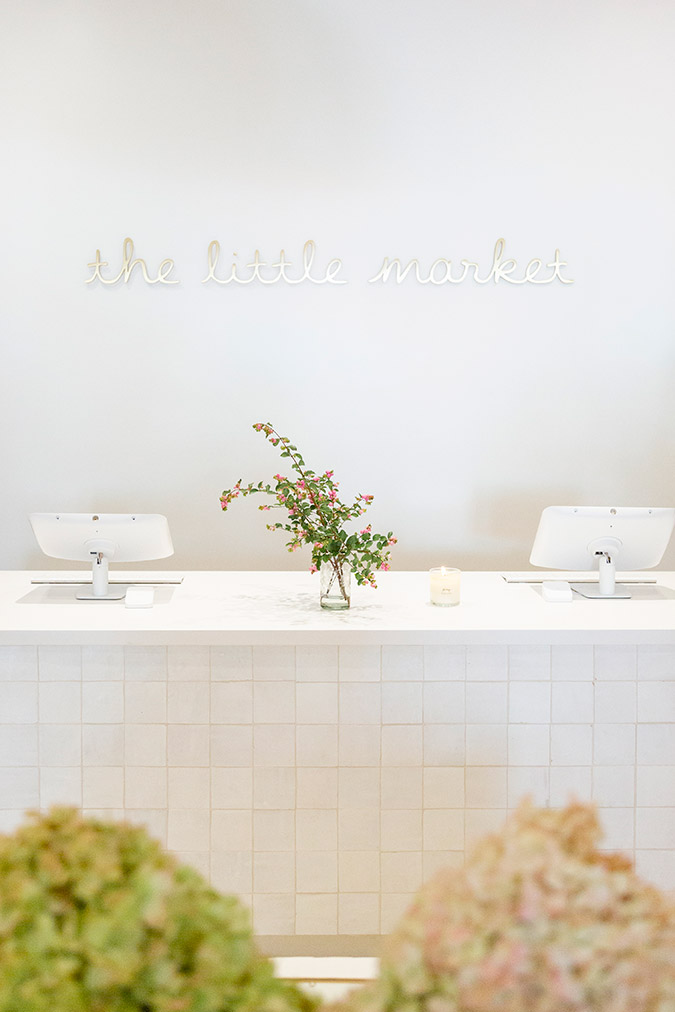 It was a dream come true, to say the least. I can't wait for all of you to see the store in person, but until then, all I can say is thank you. We wouldn't have been able to do it without your support. You can find us in Palisades Village, along with lots of other adorable stores that are definitely worth a visit.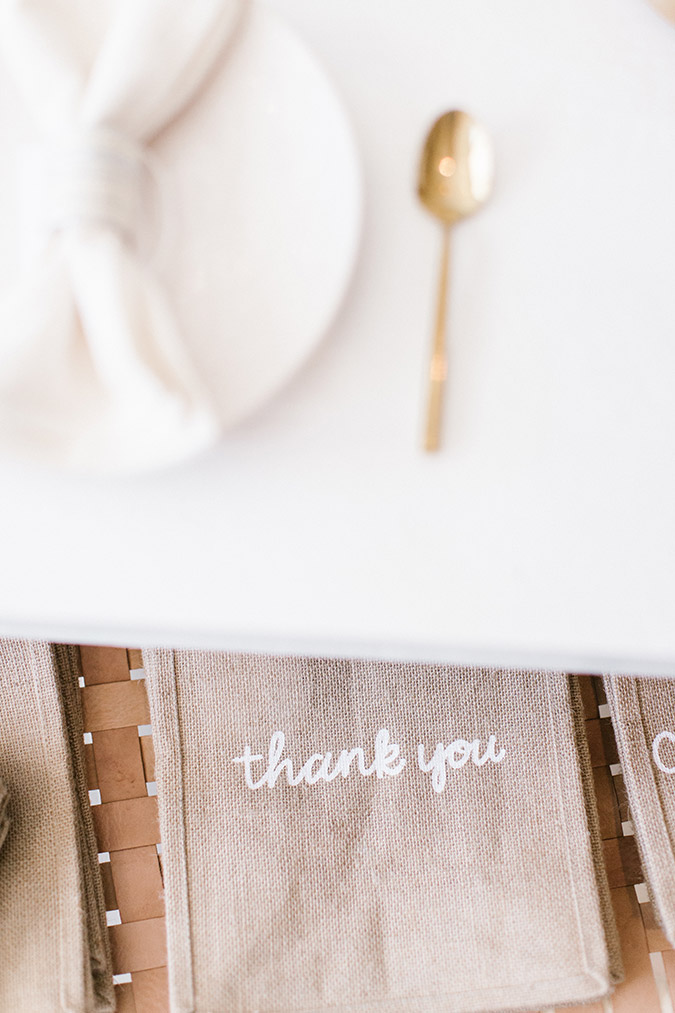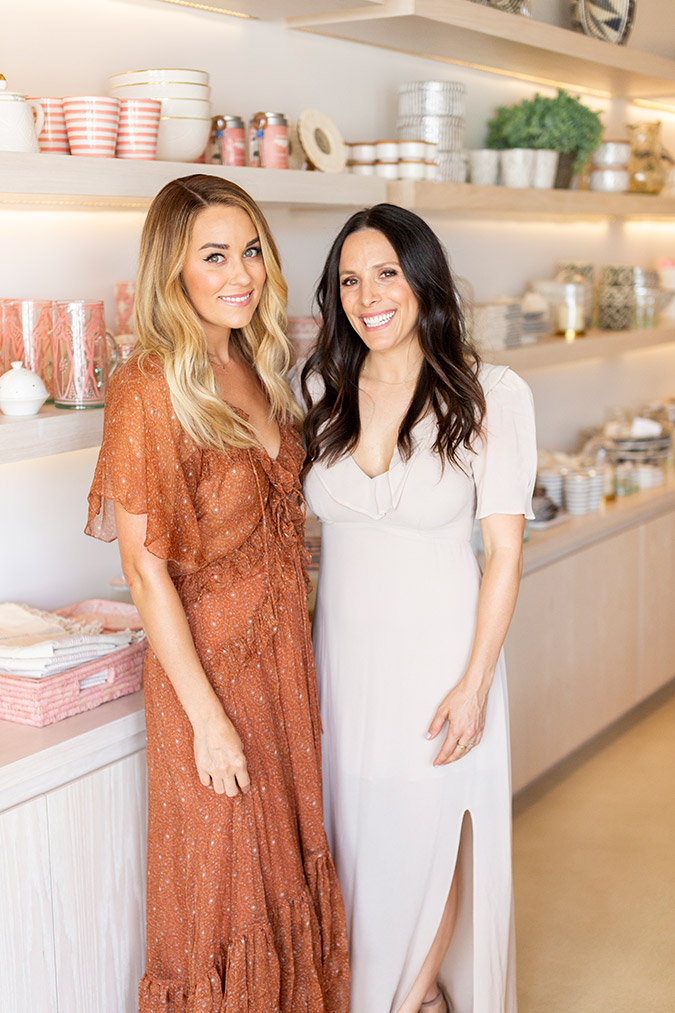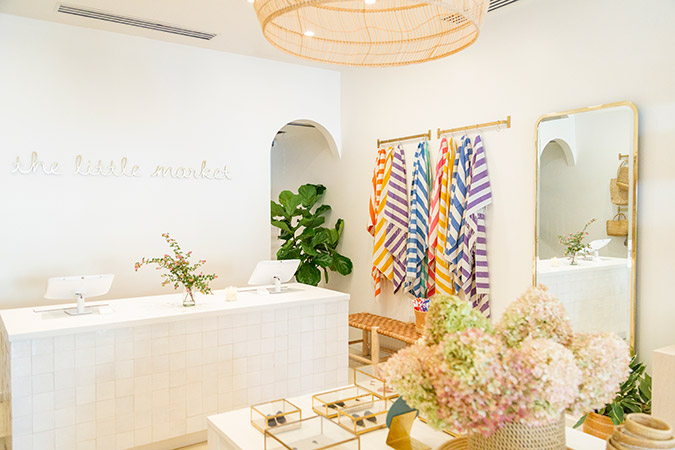 Have any of you already made the trip to The Little Market store?
If you have, tell me what you thought in the comments below. I hope you're all as thrilled with it as I am.
P.S. For details on the jumpsuit I wore to our store opening, stay tuned for this week's LC.com Edit.
Affiliate links may have been used in this post.