Here at LaurenConrad.com, we're firm believers that no space is complete without a candle burning somewhere in the background. A scent not only transforms a room, but welcomes whoever's dropping in. We've tested our fair share of candles over the years and we've narrowed down our findings to one: you just can't beat the smell of the hand-poured candles from The Little Market. Every single candle nails the scent that it's portraying down to the subtle details. If the delicious scents weren't enough, each candle is handmade by female refugees at Prosperity Candle in the United States and each purchase goes back to the woman that created it. Whether you're stocking up for your own home or sending them as a gift, we can all agree that candles that give back (and smell wonderful!) are the way to go. Without further ado, here are our top 10 favorite candle scents from The Little Market…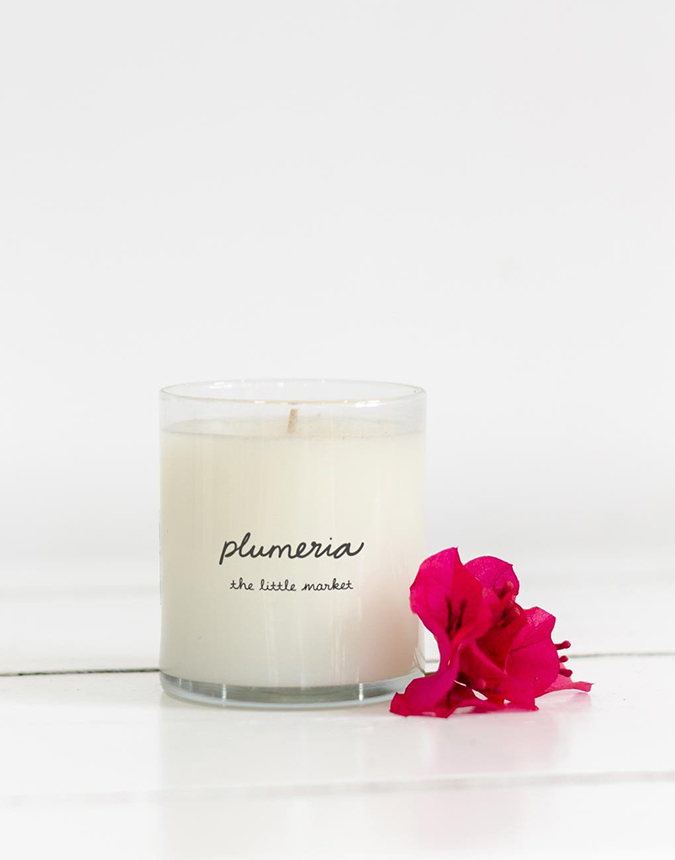 1. Plumeria
This candle smells better than any flower we've ever received or purchased! The Little Market's plumeria candle scent is basically the equivalent to the most fragrant blooming flower.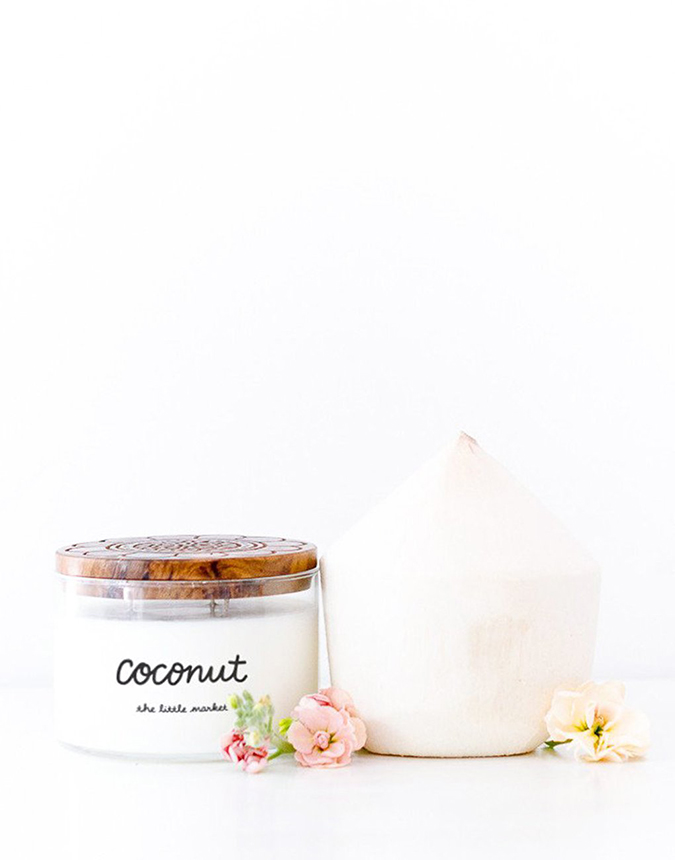 2. Coconut
Do we have any island babes out there? This coconut candle is sweet and soft and will bring a peacefulness to any room.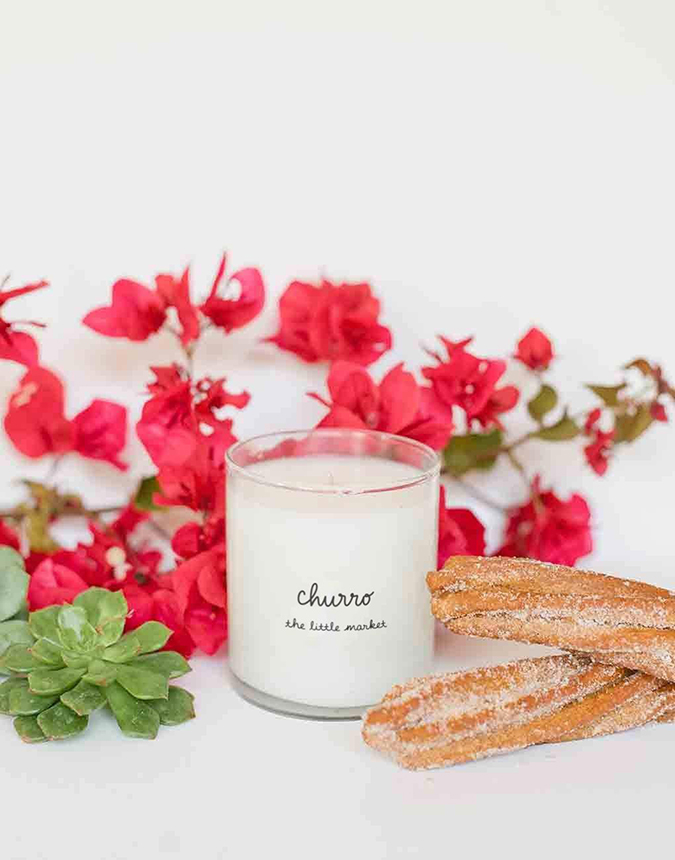 3. Churro
This may seem like a surprising choice, but The Little Market's churro scented candle is one of our absolute favorites. Sweet tooth, beware!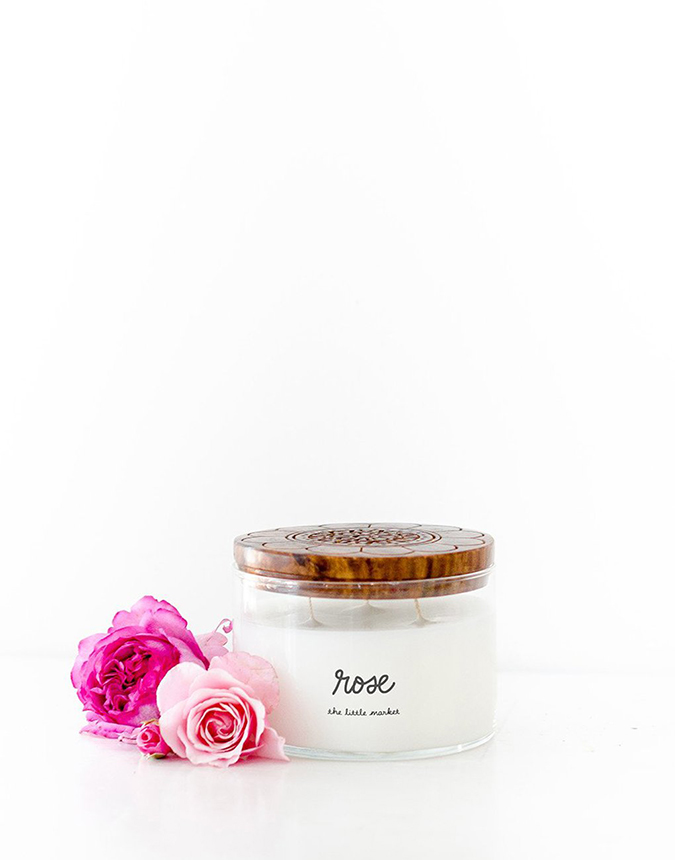 4. Rose
We have a few flower-inspired candles on this list and for good reason. This timeless and delicious smell will have your mind wandering to the nearest rose garden.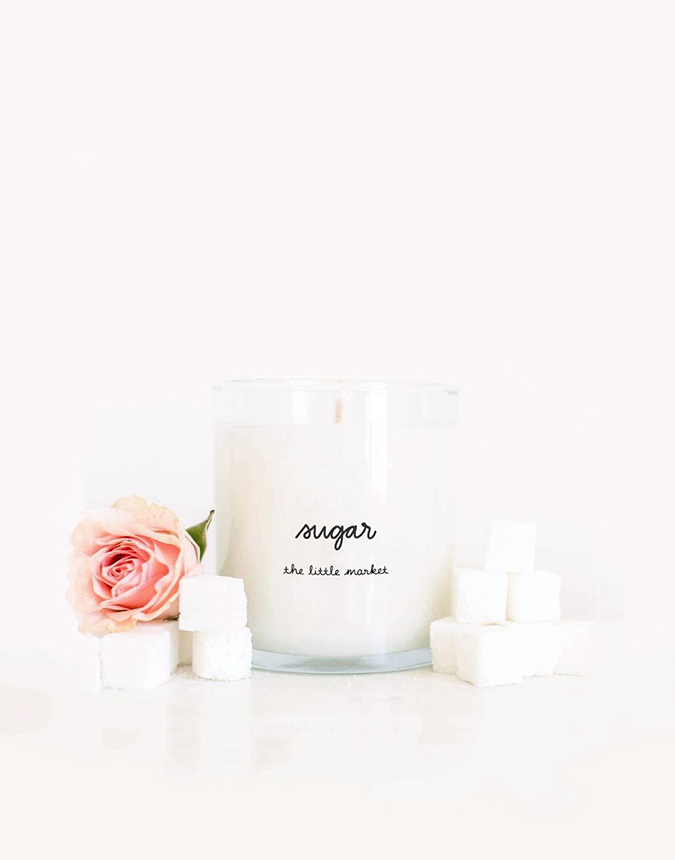 5. Sugar
Sugar is the candle you never knew you needed. Let its sweetness fill your home or office or pair it with churro for a delicious combination!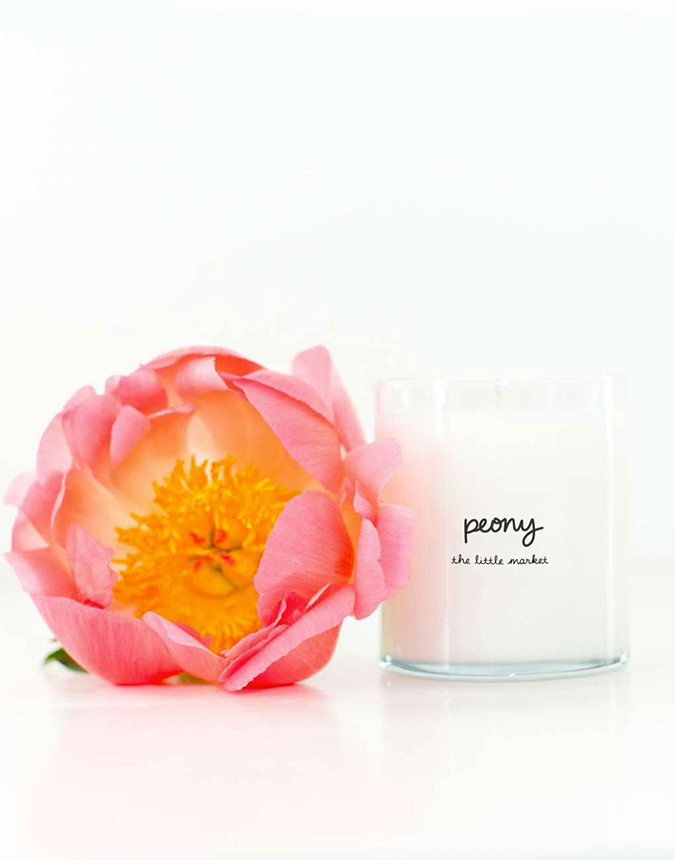 6. Peony
Because our favorite flower doesn't bloom all year round, we've added peony to our list! No Trader Joe's trip necessary.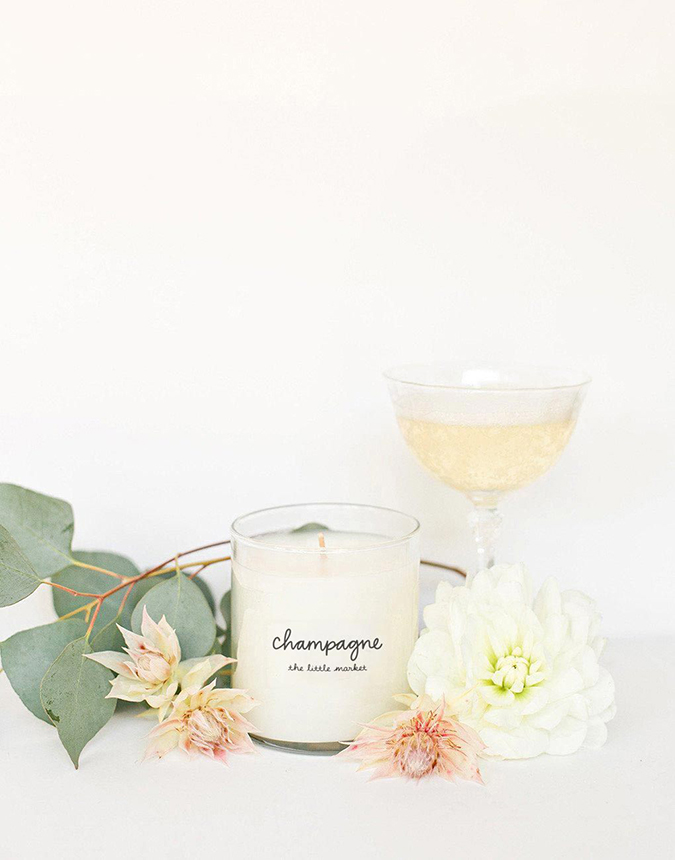 7. Champagne
Champagne is the perfect candle to gift your loved ones for special occasions. This sweet candle adds a hint of bubbly to a room without being overpowering.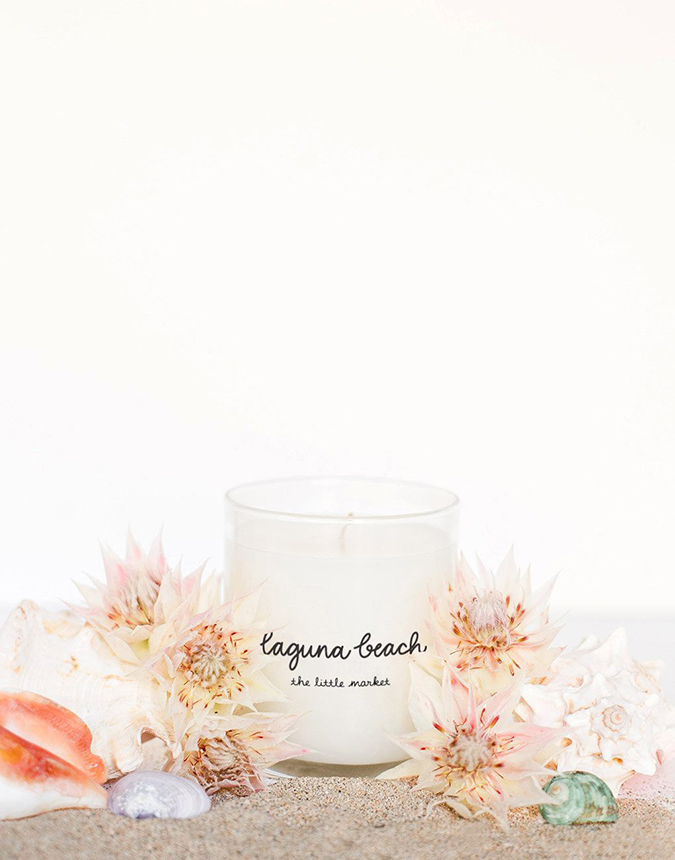 8. Laguna Beach
Ode to our favorite girl, this Laguna Beach candle is freshest scent out there. Sand not included!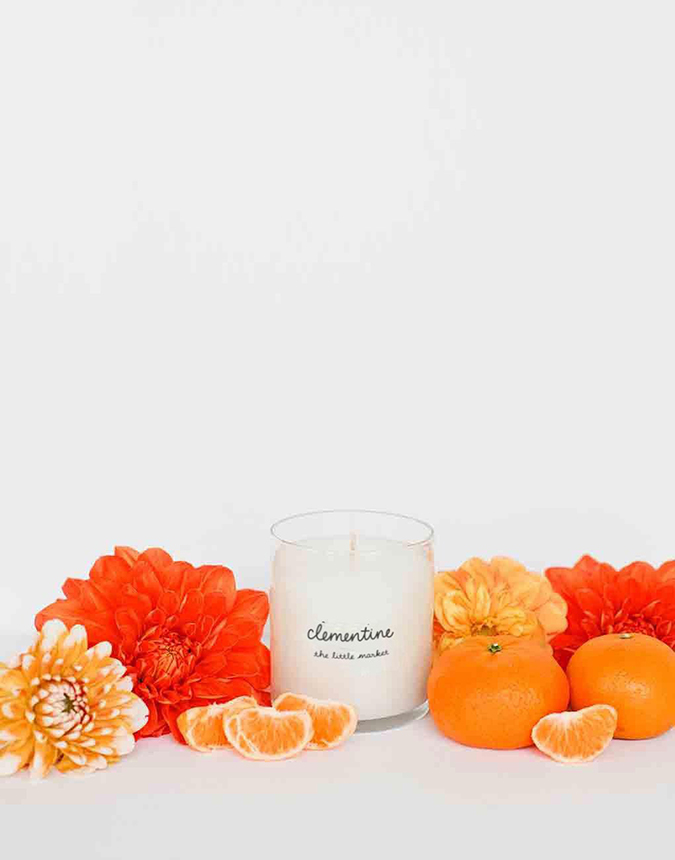 9. Clementine
Citrus is an instant mood booster, and that's why we love this clementine candle so much.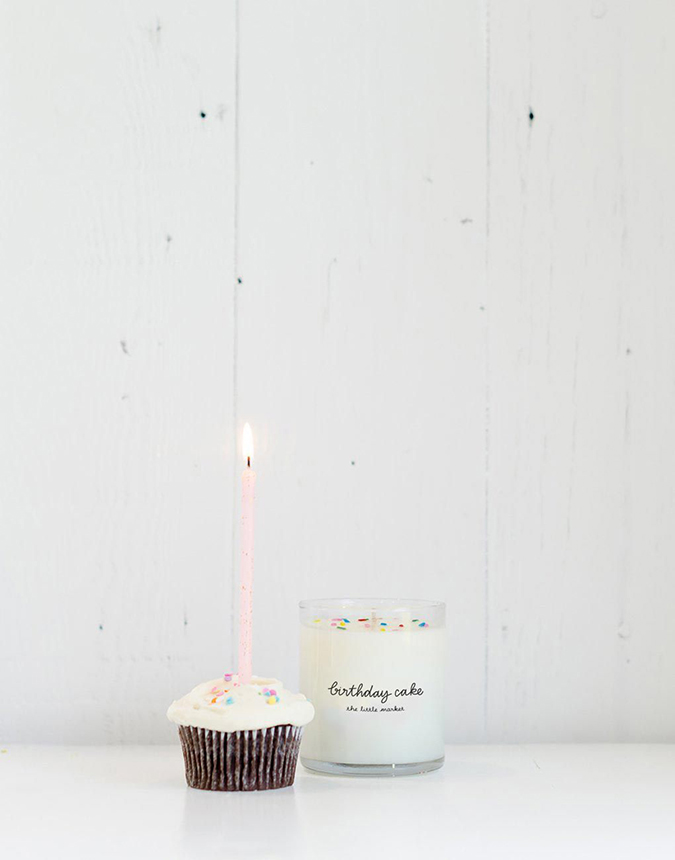 10. Birthday Cake
We couldn't stop at just 10, so here we have birthday cake coming in hot at number 11! Not only is this the perfect gift, but it has real sprinkles on top too!
It's hardly surprising that we burn Little Market candles every day at Team LC headquarters!
Do you have a favorite candle scent from The Little Market?
Let us know your top faves in the comments below!
XO Team LC
Affiliate links may have been used in this post.