Party Planning: A Bright & Colorful Floral Mother's Day Celebration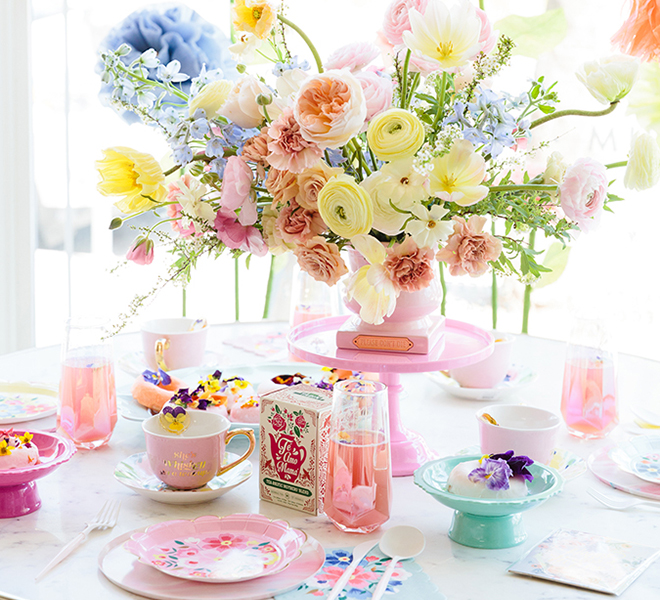 Hey everyone! It's Royale here from But First, Party!, bringing you a super fun and bright Mother's Day spread I put together with my friend and partner Rachel of Bonjour Fête…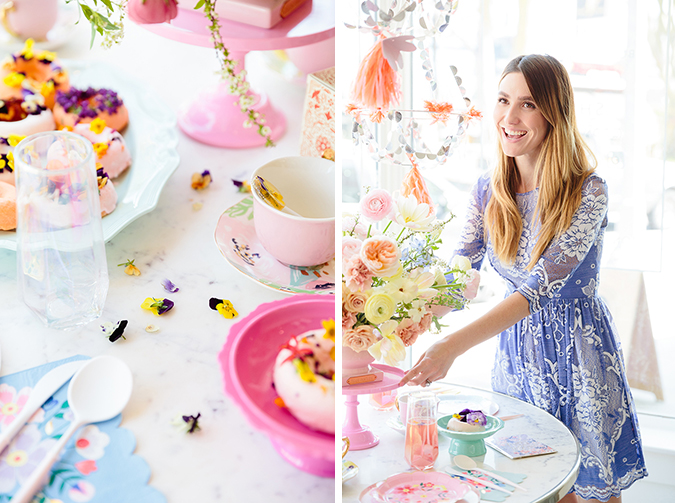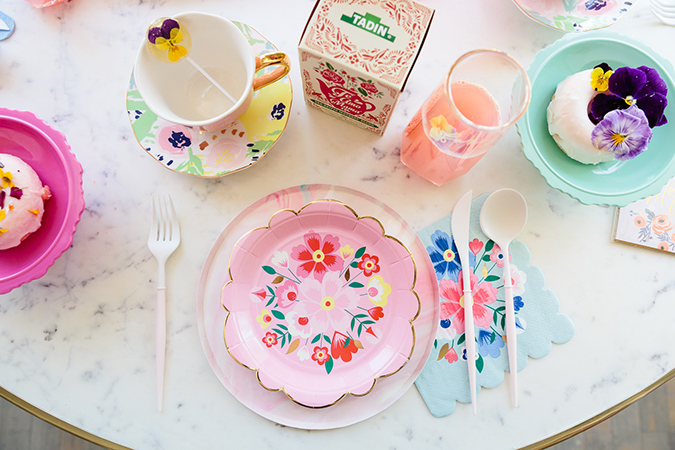 The inspiration for this Mother's Day set up began with something as simple as a paper plates. Once we laid eyes on these bright and colorful floral plates, our plans for a florally fun Mother's Day brunch really began to bloom. The charming Kashmiri Floral pattern is just so playful we could not resist weaving that touch of whimsy throughout the party's design. To add a bit of balance to the place setting, we paired the smaller floral plates with these pink and blue marbled dinner plates and our favorite blush cutlery.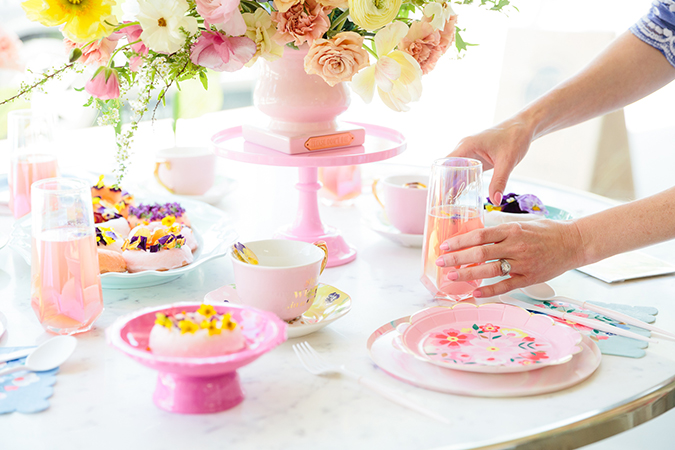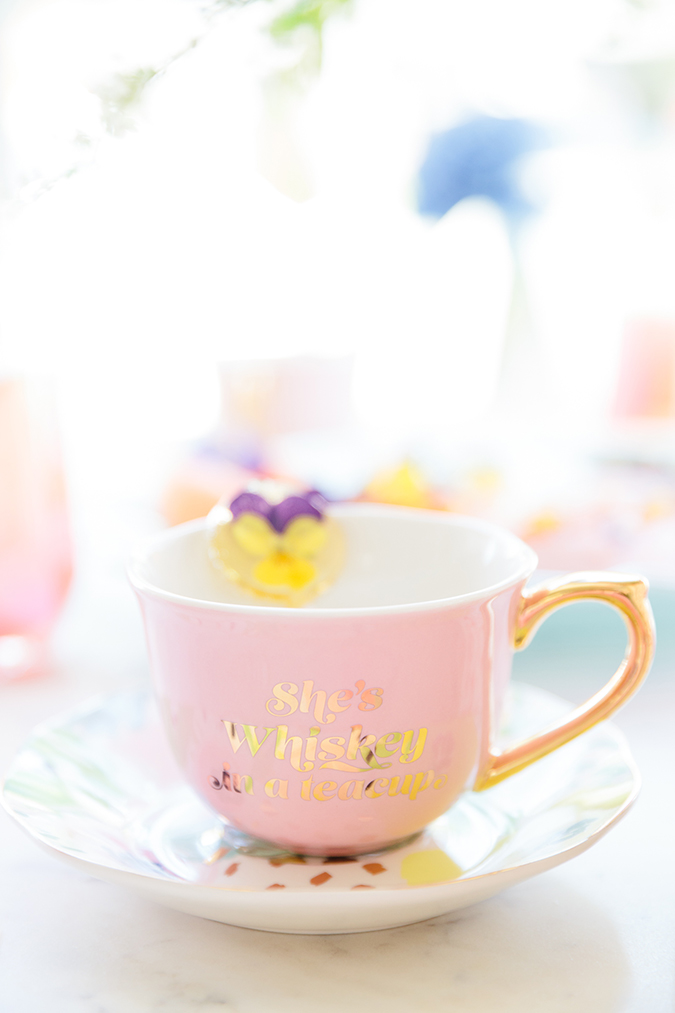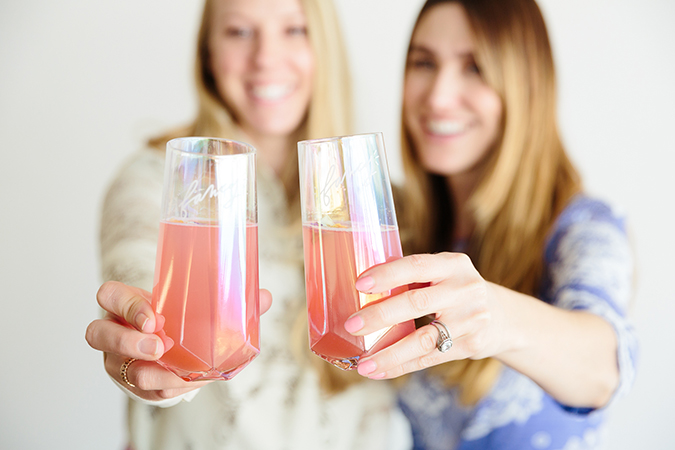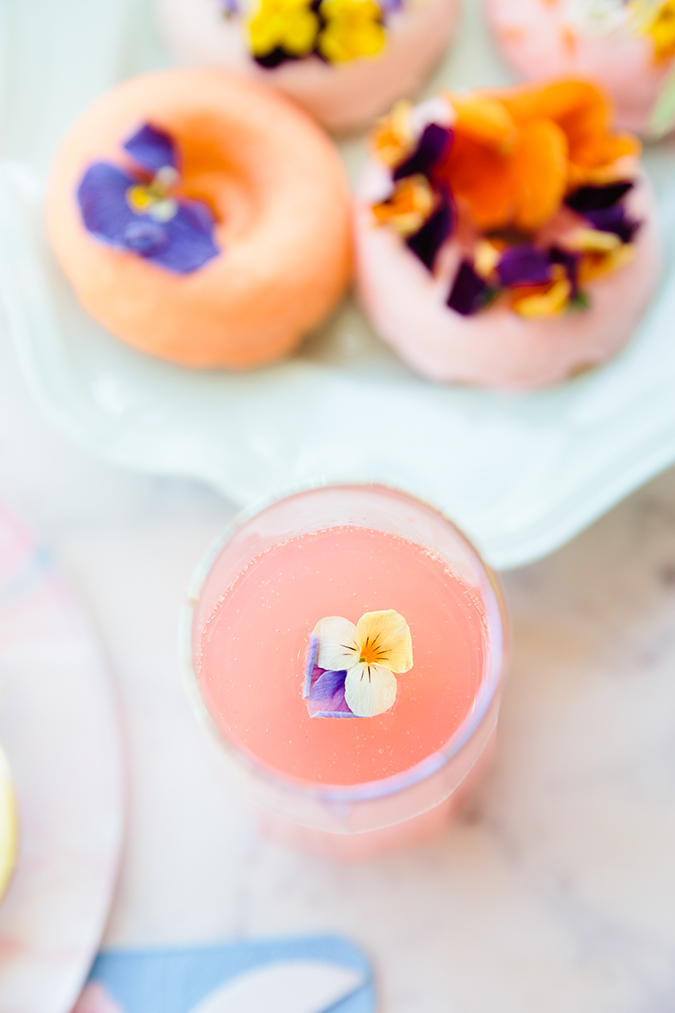 We also introduced some "permanent" tableware to the mix, with these saucy teacup and saucer sets (perfect for Tadin's Tea-rrific Mothers Blend) and these fancy iridescent champagne flutes! Pinkies up, mamas!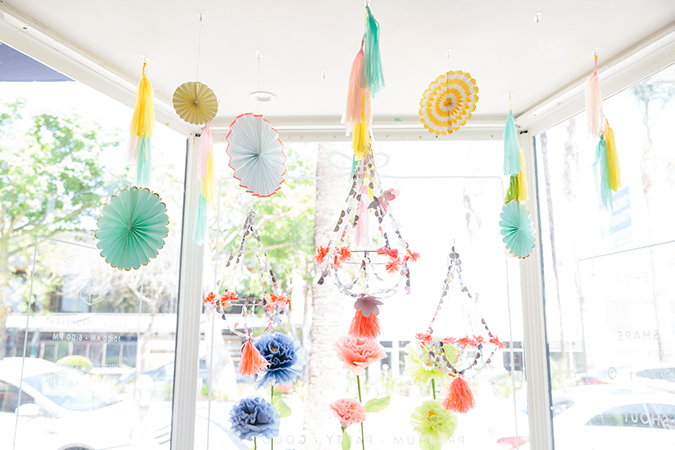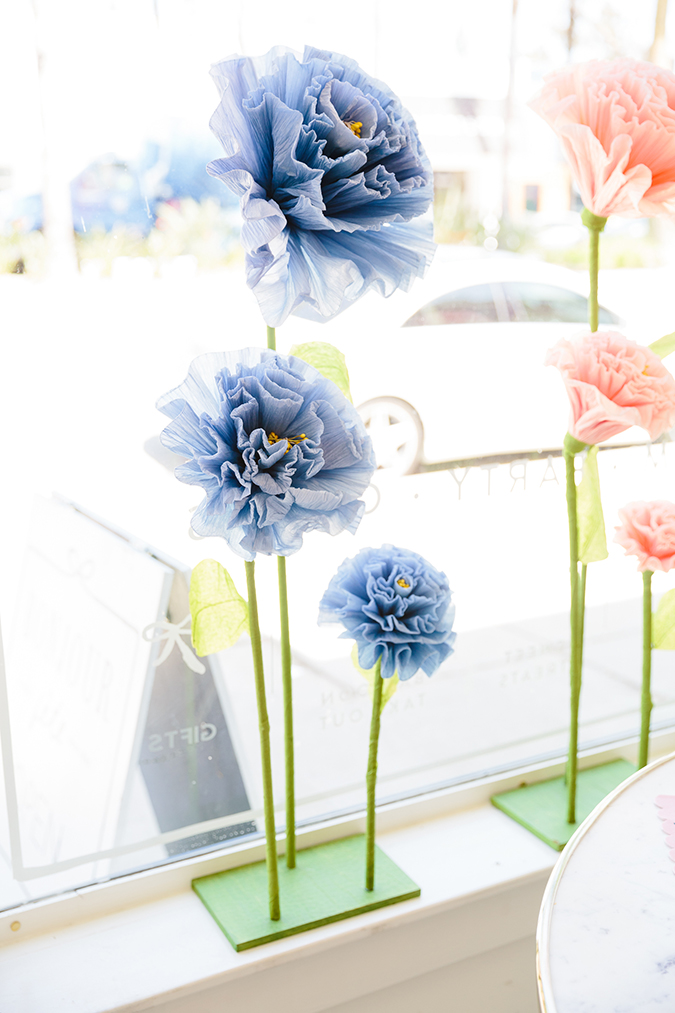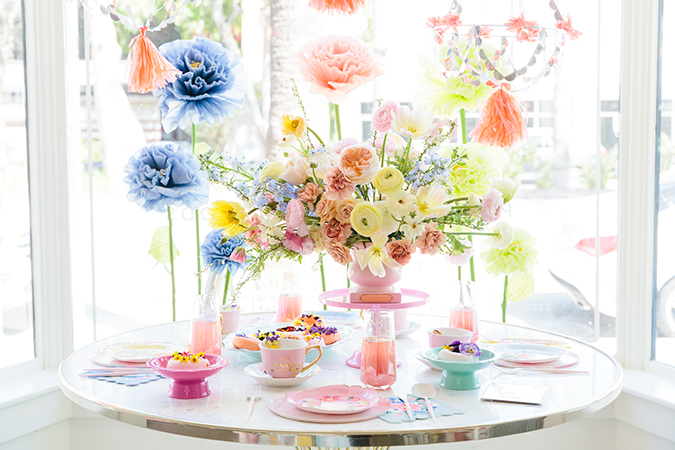 The pajaki style paper chandeliers added interest from above with their coral crepe pom-poms, tassels and glints of silver mylar. We also love to layer, so the combination of paper pinwheels and various colored tassels provided even more dimension to the front window, where we lined the sill with these oversized frilly paper flowers.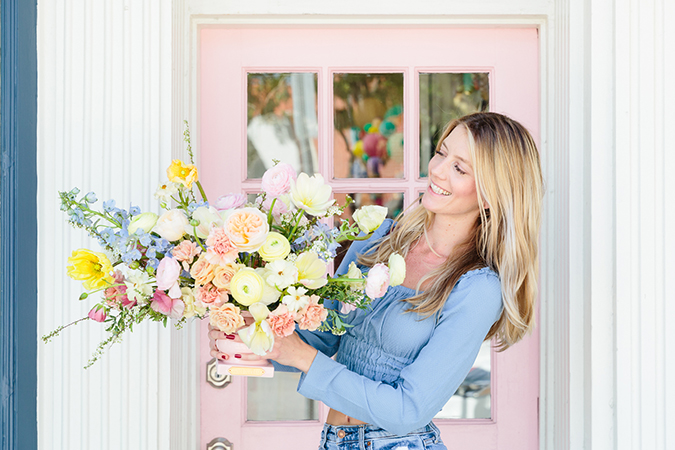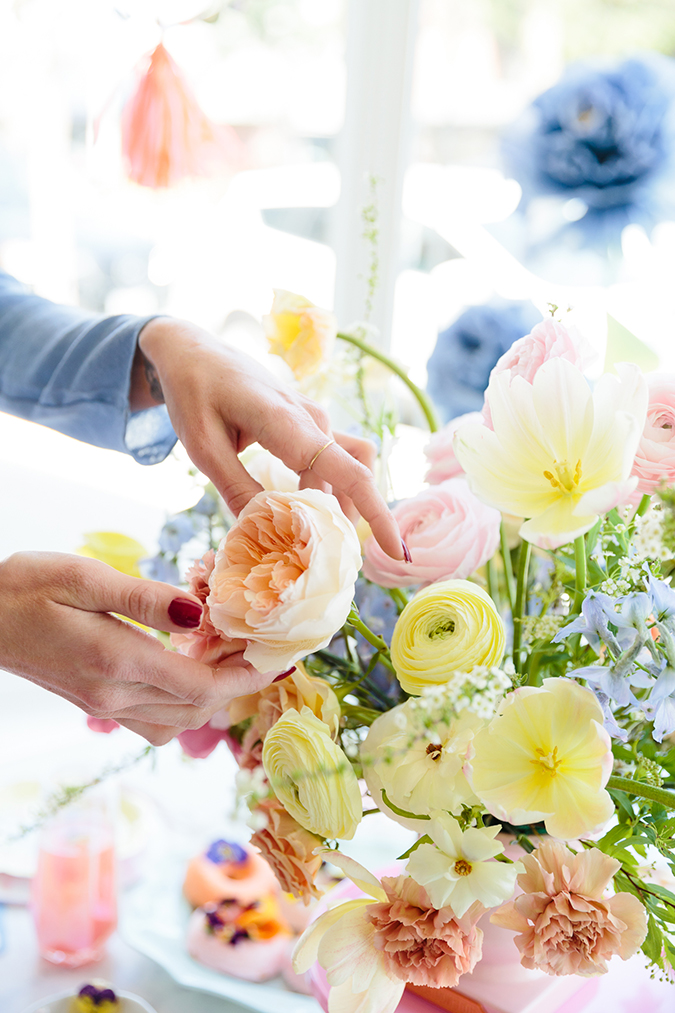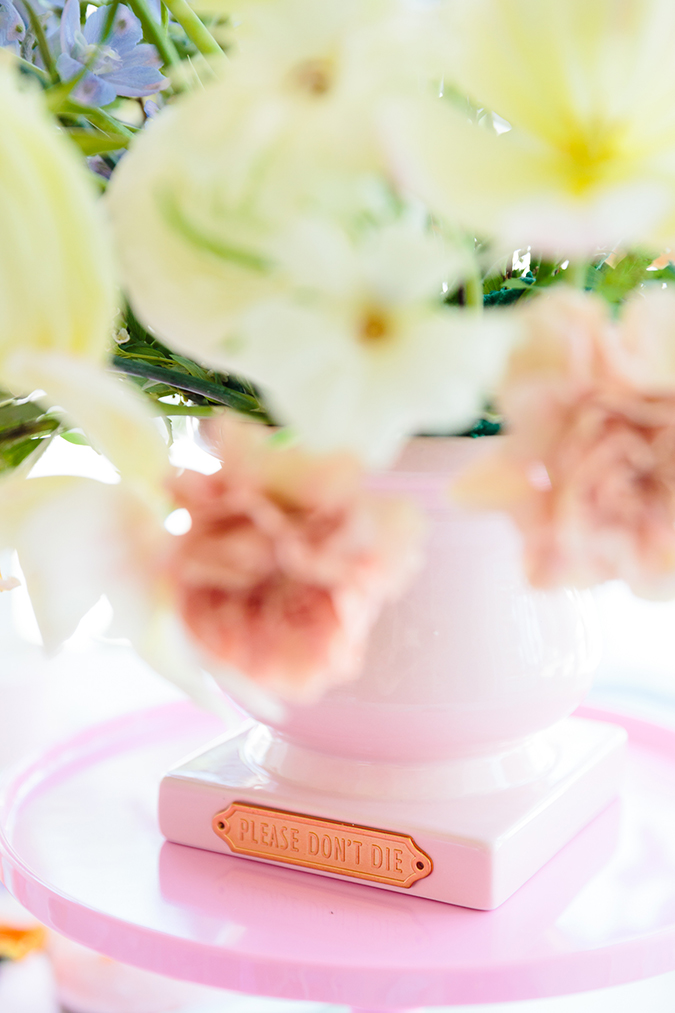 For the real deal florals, we implored none other than our go-to-gal Dawn from Earthbaby Flowers to recreate the floral print IRL! She filled the cheeky "please don't die" planter to the brim with gorgeous spring blooms and gave us life!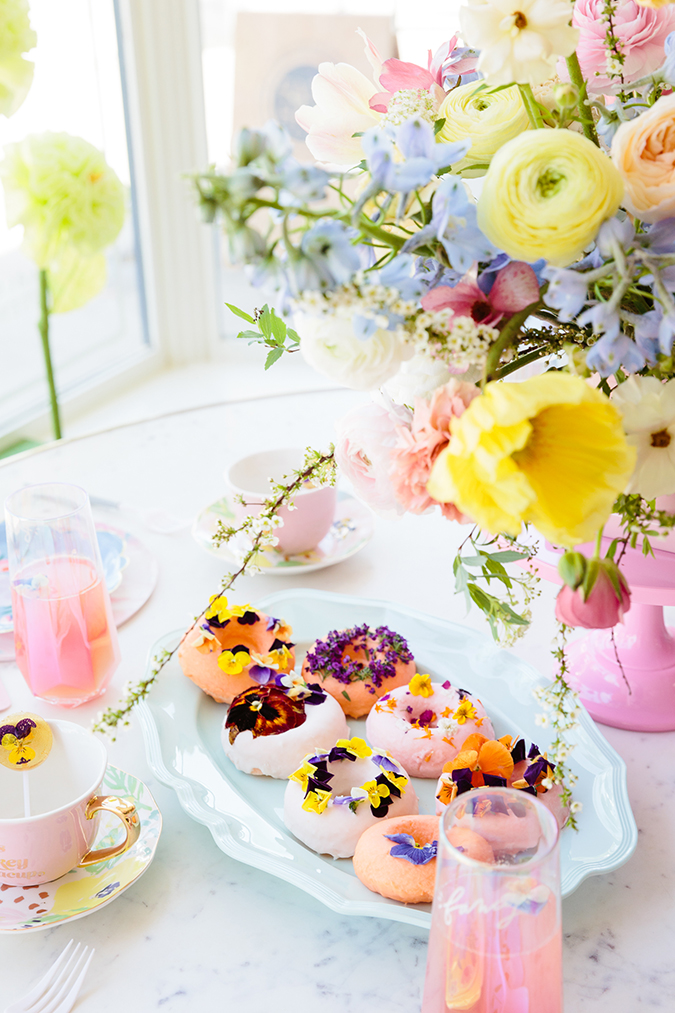 What goes better together than Mother's Day and flowers? Mother's Day and flower treats, of course! Once again, Lauren Lowstan blew us away with her sweet brunch treats, including these colorful pink and coral glazed donuts sprinkled with edible flowers…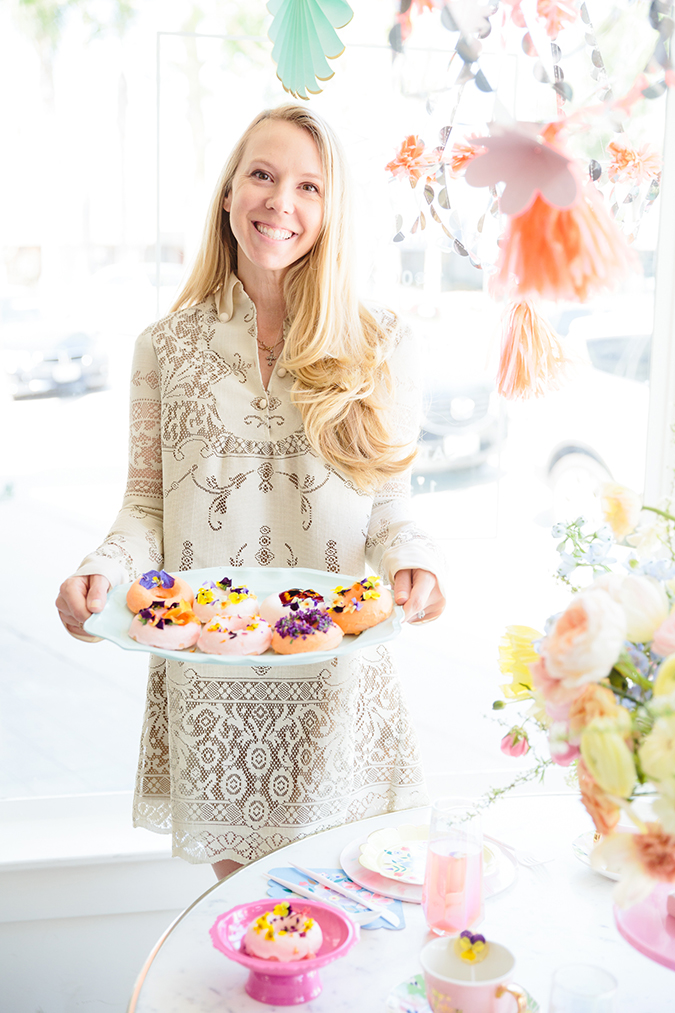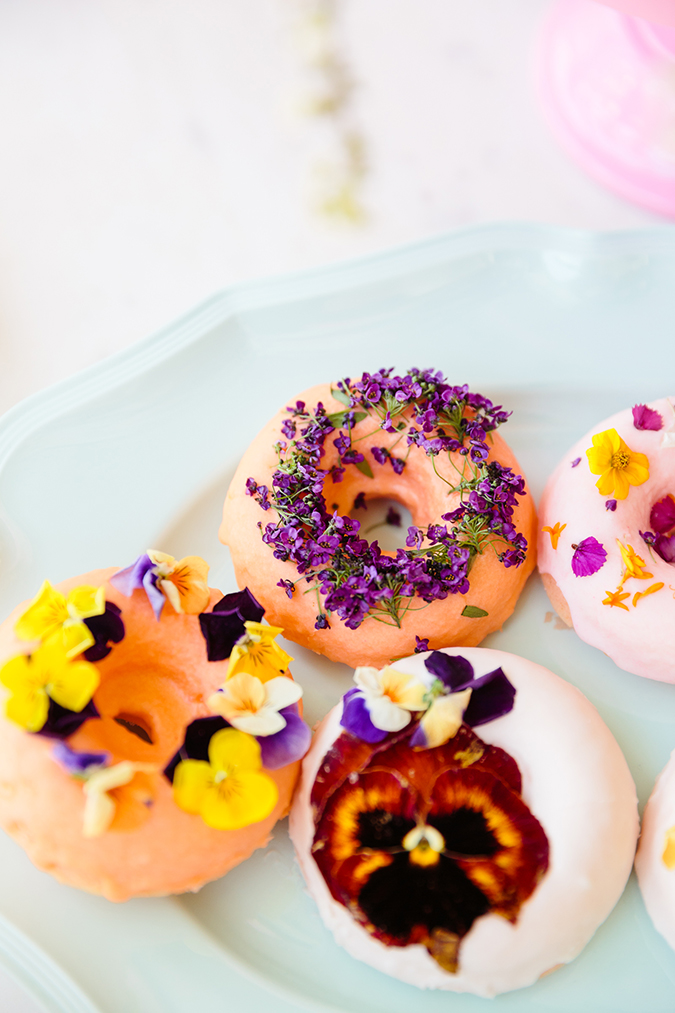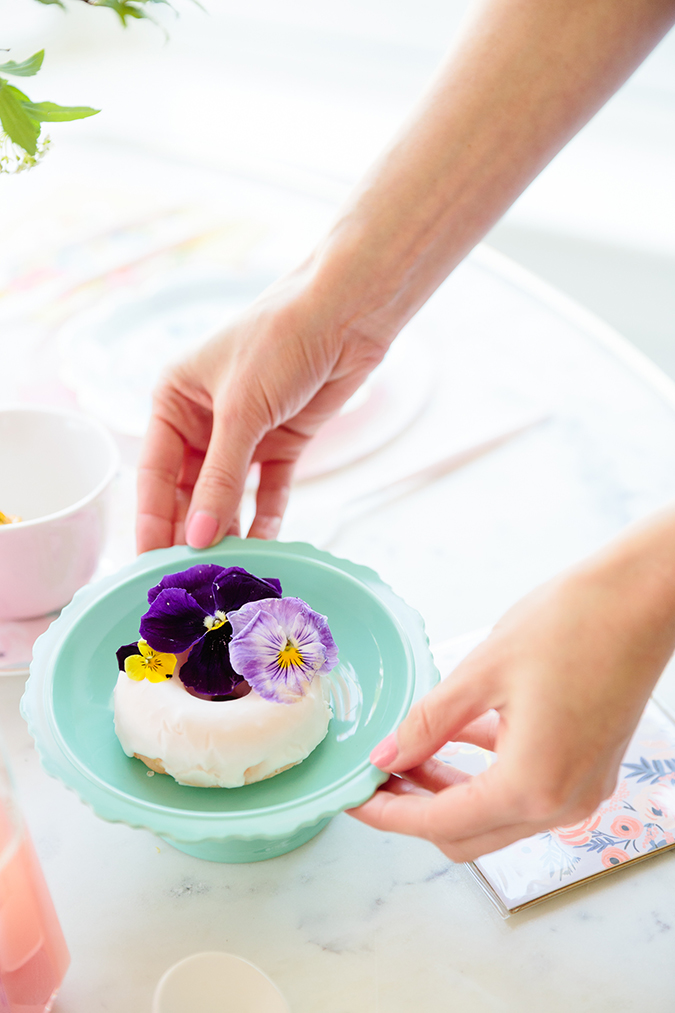 She also used the tiny flowers inside of these chamomile lollipops, which actually make for pretty cute tea stirrers.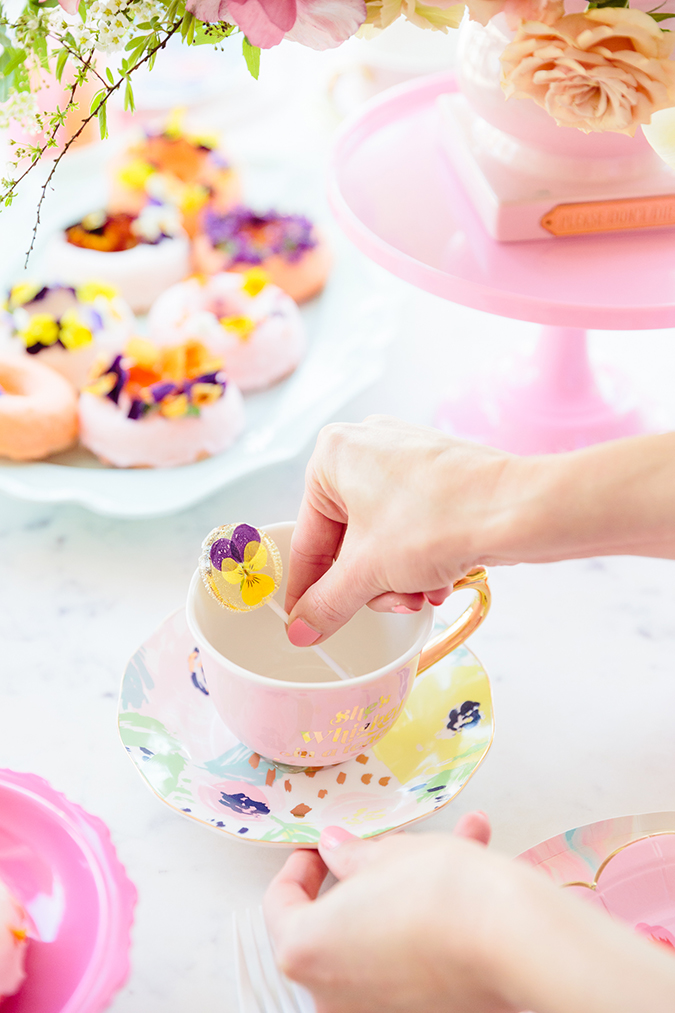 Lastly, Lauren baked up a blueberry cheesecake that was dripping in gooey chocolate goodness and berry yummy berries. (Stay tuned for the recipe coming to the blog in a couple weeks!)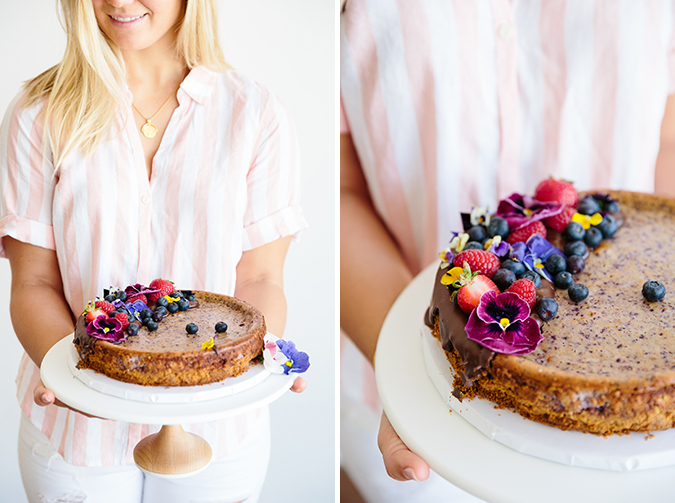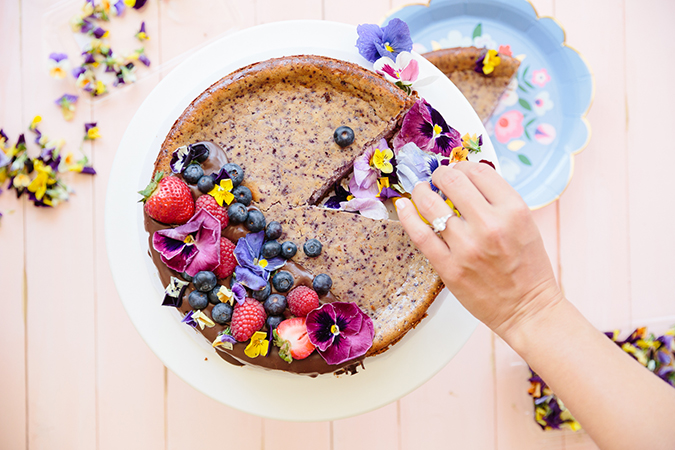 Needless to say, if you're feeling as inspired by spring florals as we are, it might be a good idea to pin your favorite photos from this party setup so that you can reference them when you're planning your own Mother's Day celebrations… Or even just a spring or summer soirée!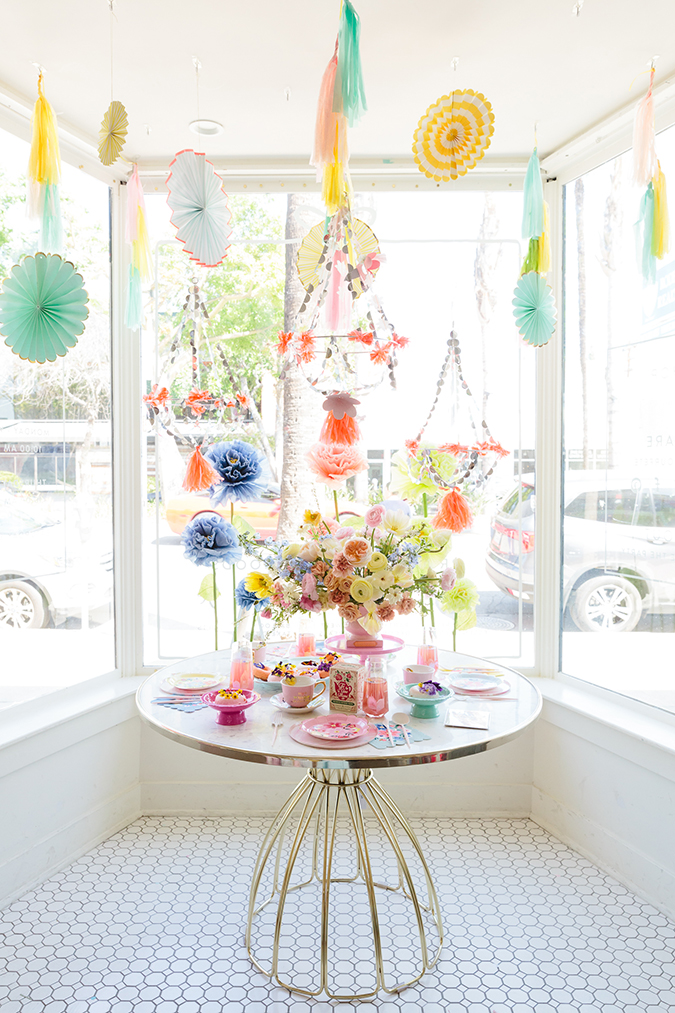 What themed celebration would you like to see me create here on LaurenConrad.com next?


Let me know your requests in the comments below!


Affiliate links may have been used in this post.