The Little Market's International Women's Day Luncheon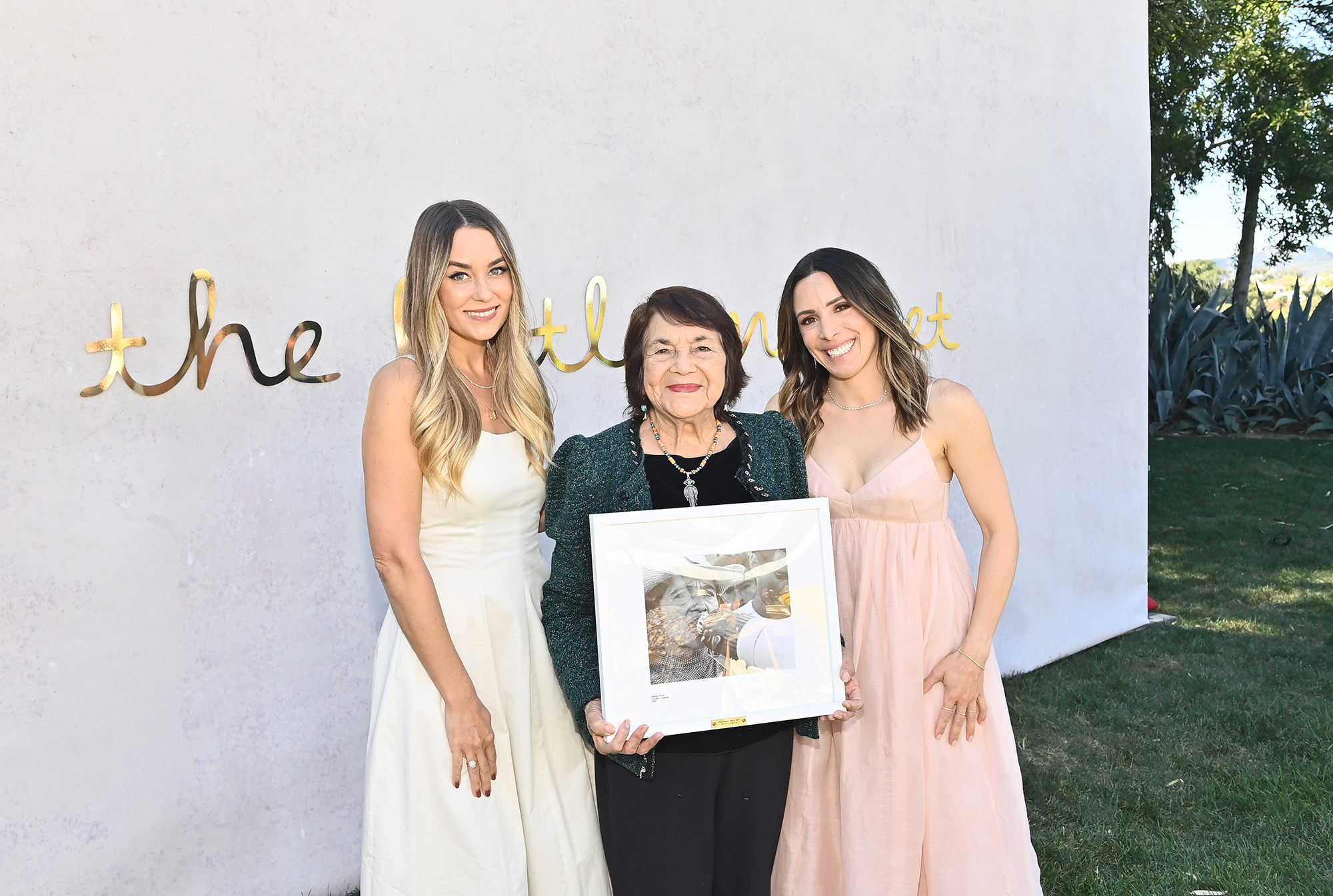 On Tuesday, the nonprofit I cofounded  The Little Market held an International Women's Day Luncheon here in Los Angeles. It was an amazing event that honored Dolores Huerta, an American labor leader, civil rights icon, and activist, with our inaugural Changemaker Award. I had such a wonderful time celebrating Dolores, The Little Market, and all the extraordinary  women that support our nonprofit and help us create dignified income opportunities for women and underserved communities around the world. For a peek at our event, keep scrolling for photos…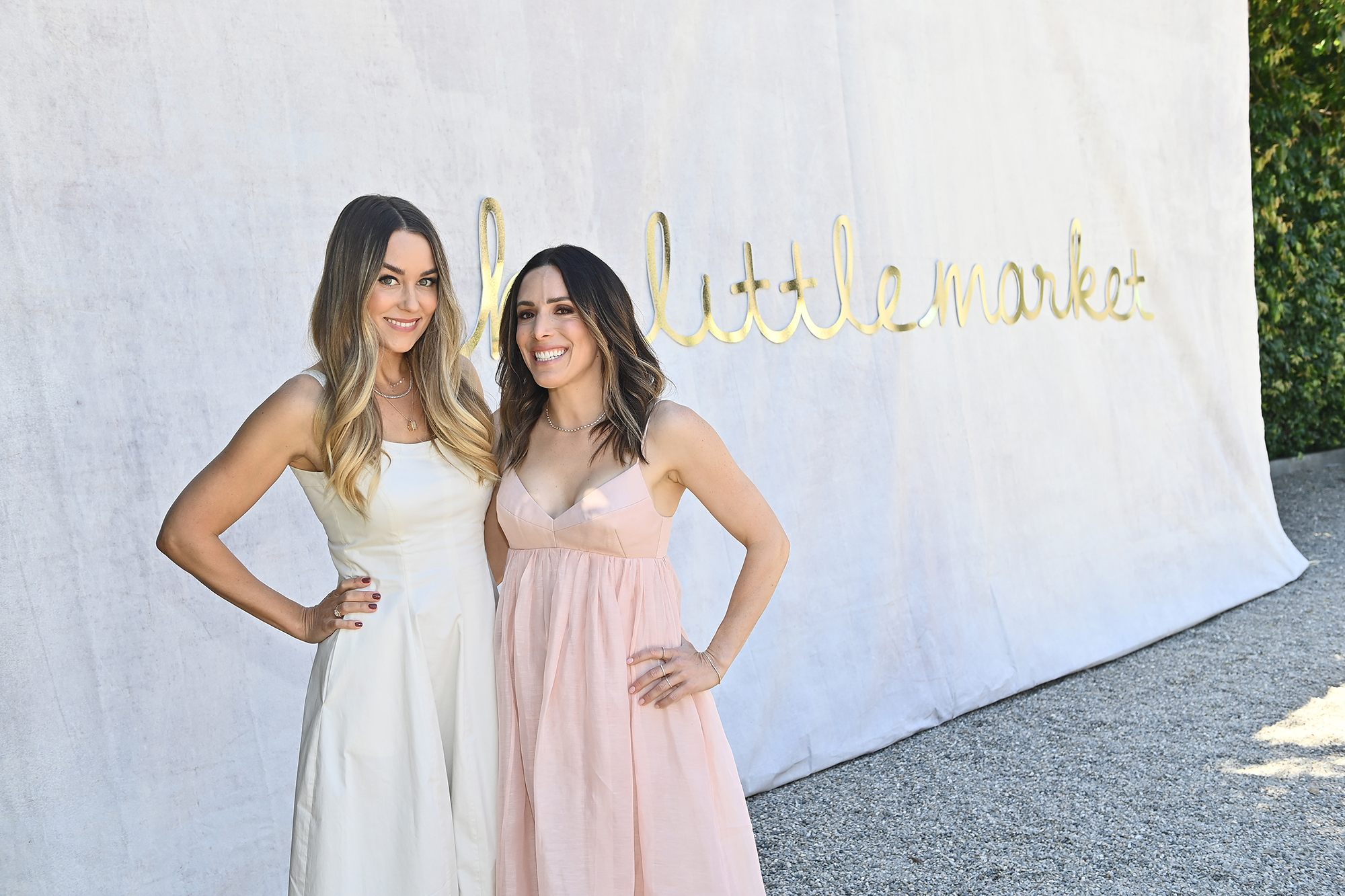 My co-founder Hannah and I are so grateful to everyone who has supported The Little Market through the years.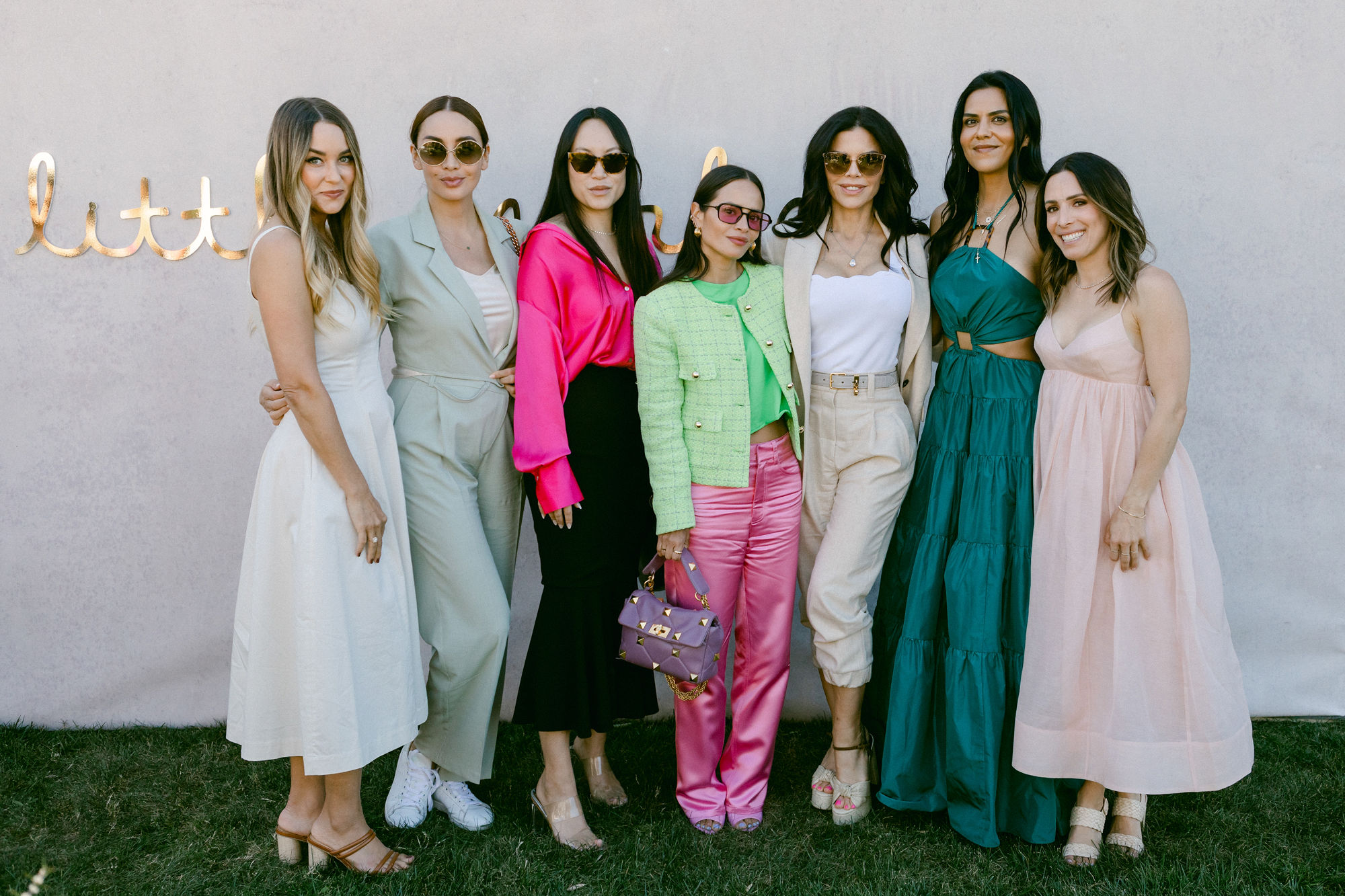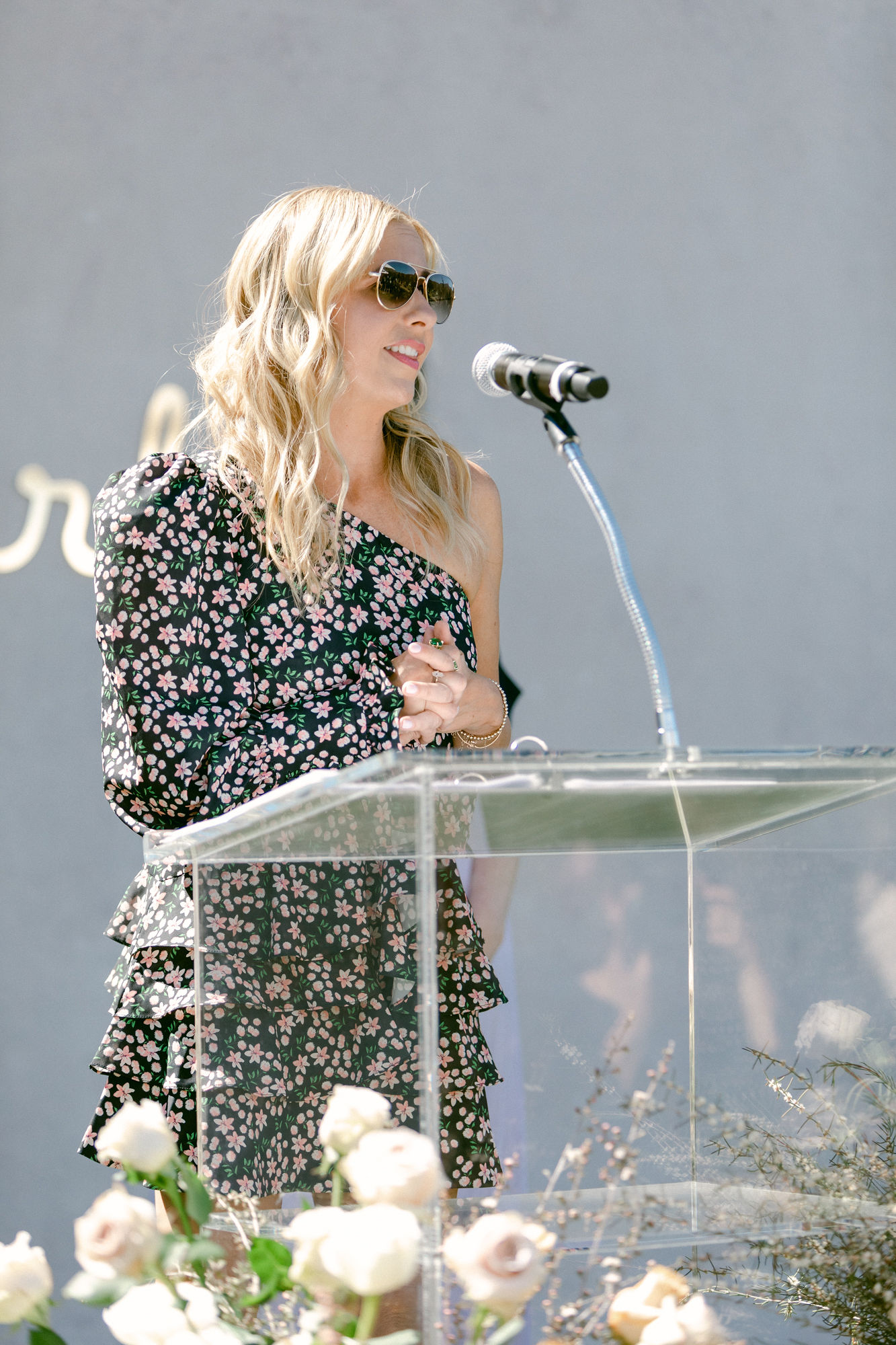 Our Program was so special with moving speeches from members of our Council, including Sarah Michelle Gellar, Cara Santana, Mia Wright, Jordana Brewster, and many more incredible women.…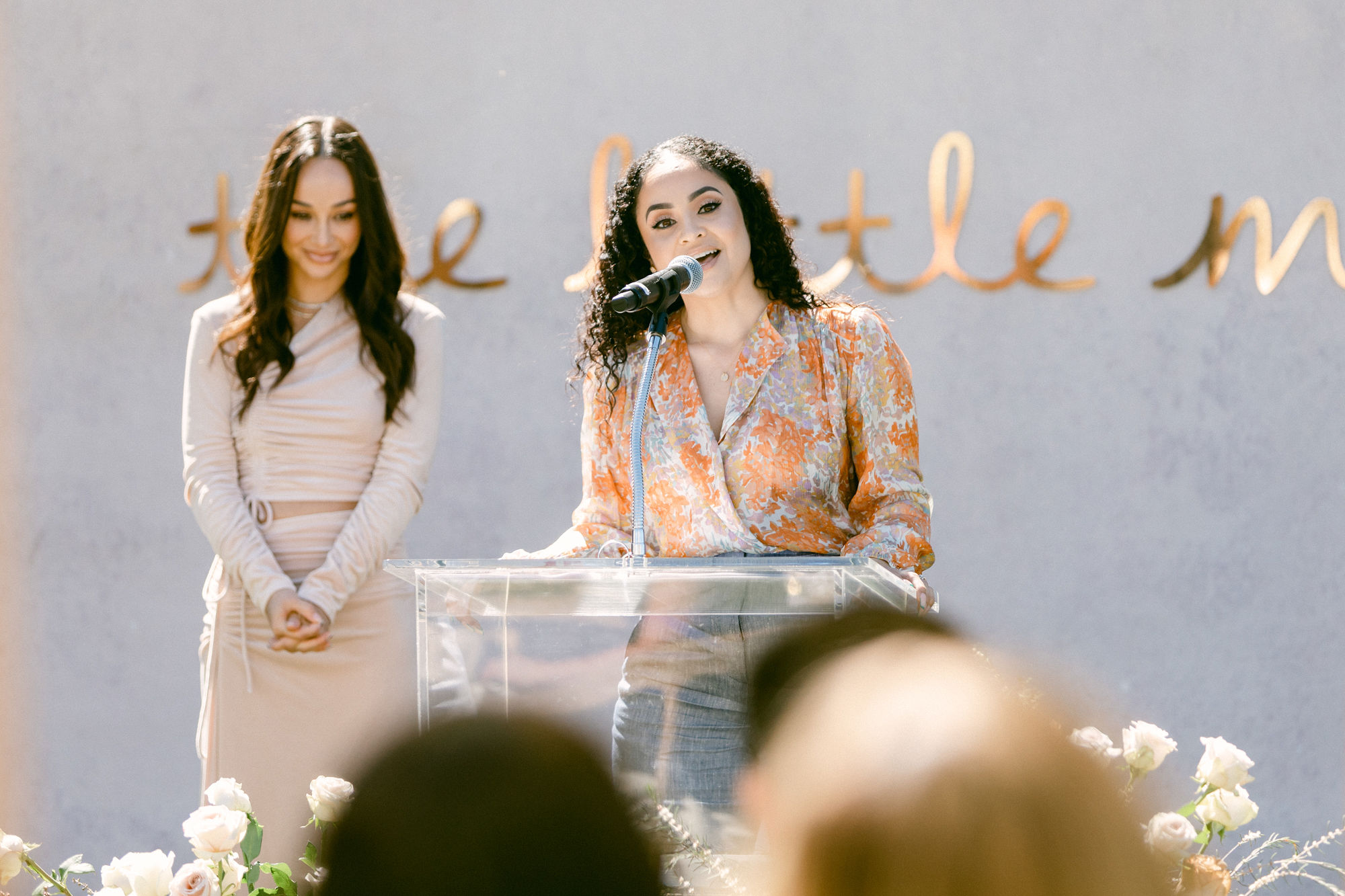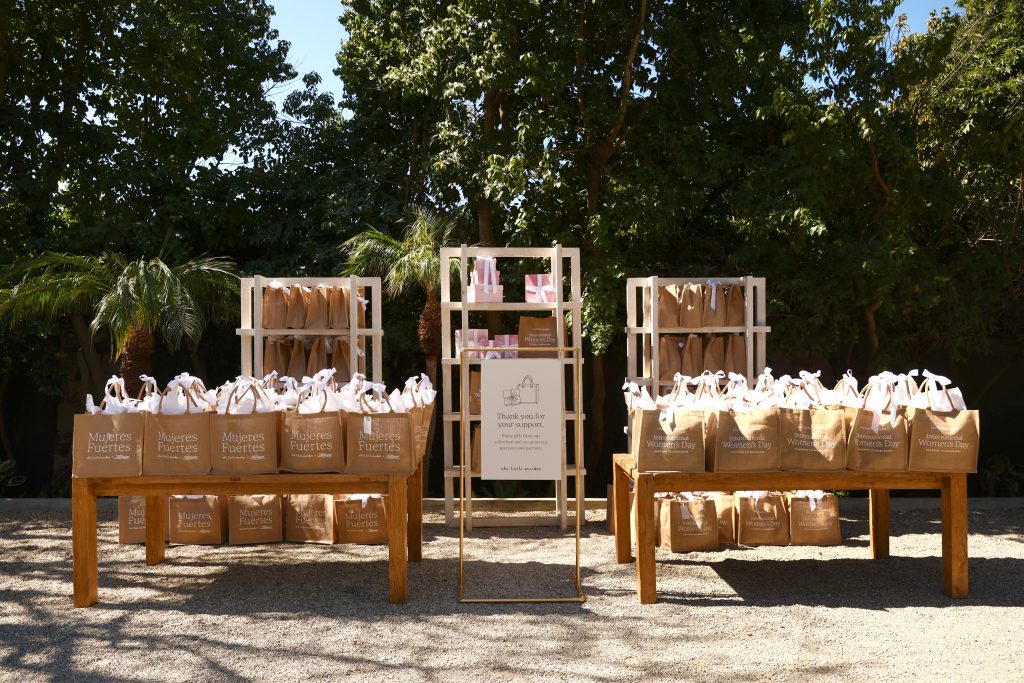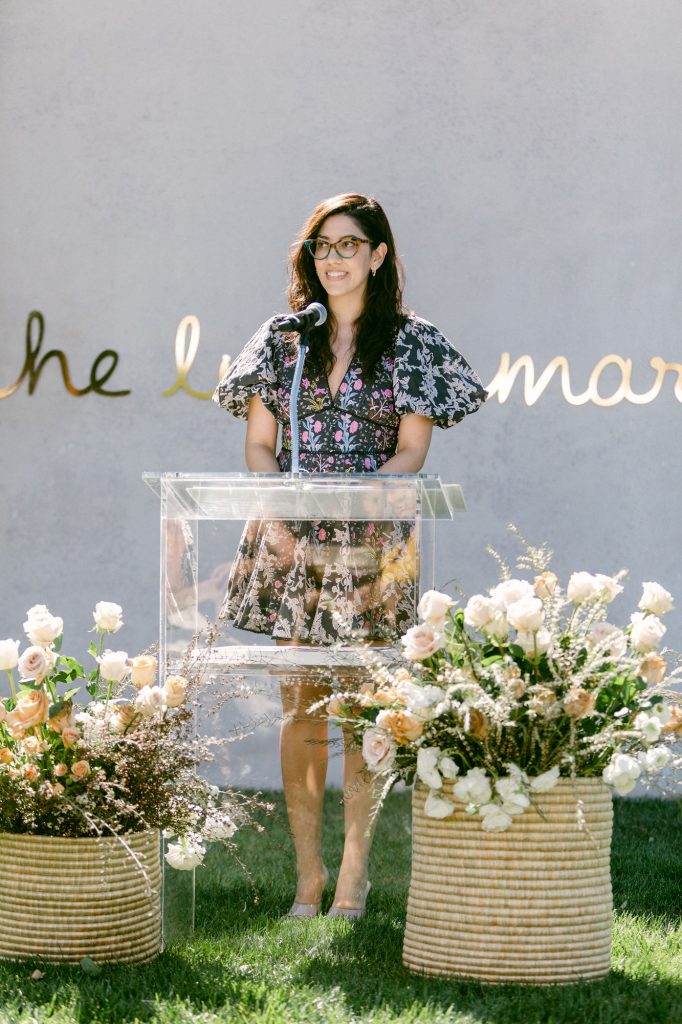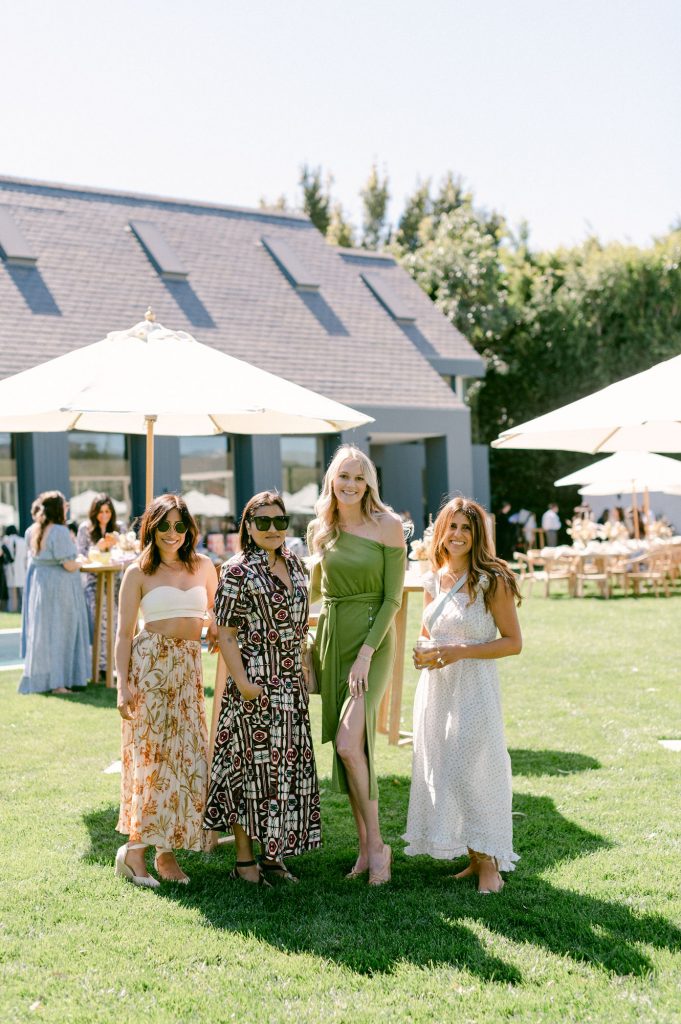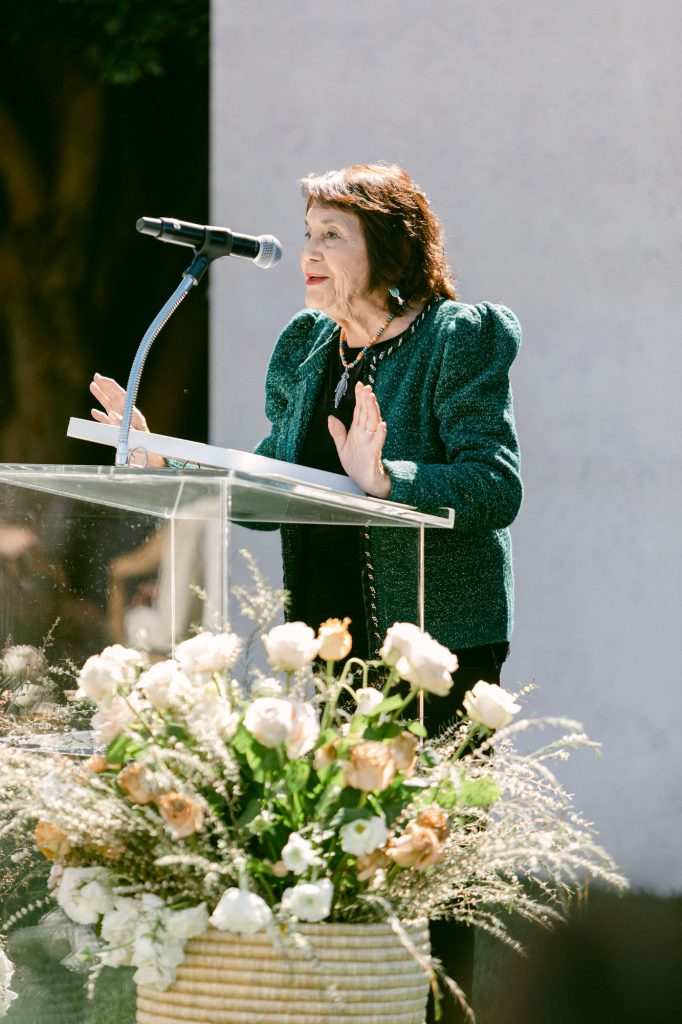 It was an honor to hear Dolores Huerta share powerful words about the importance of fighting for women's rights while accepting our inaugural Changemaker Award.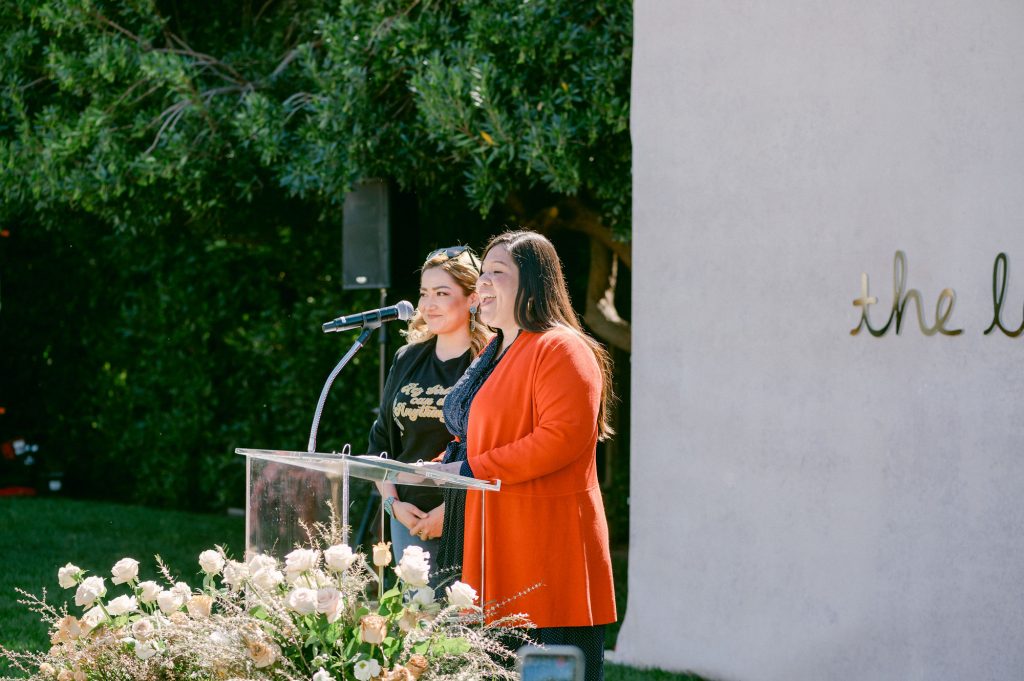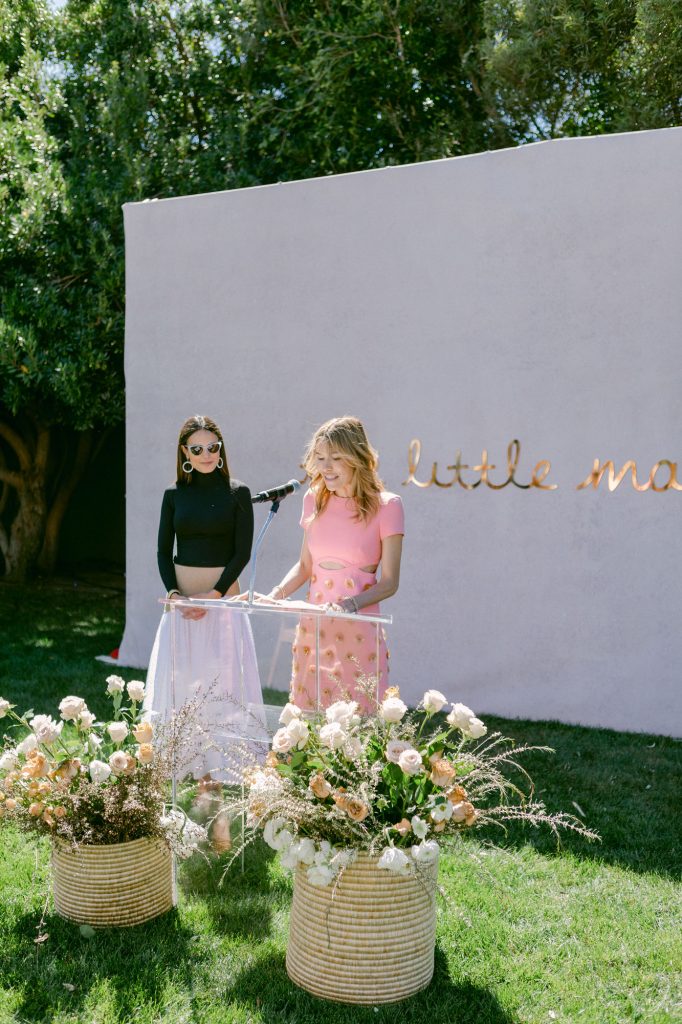 A huge thank you to Veronica Grazer for welcoming The Little Market into her beautiful home for this event.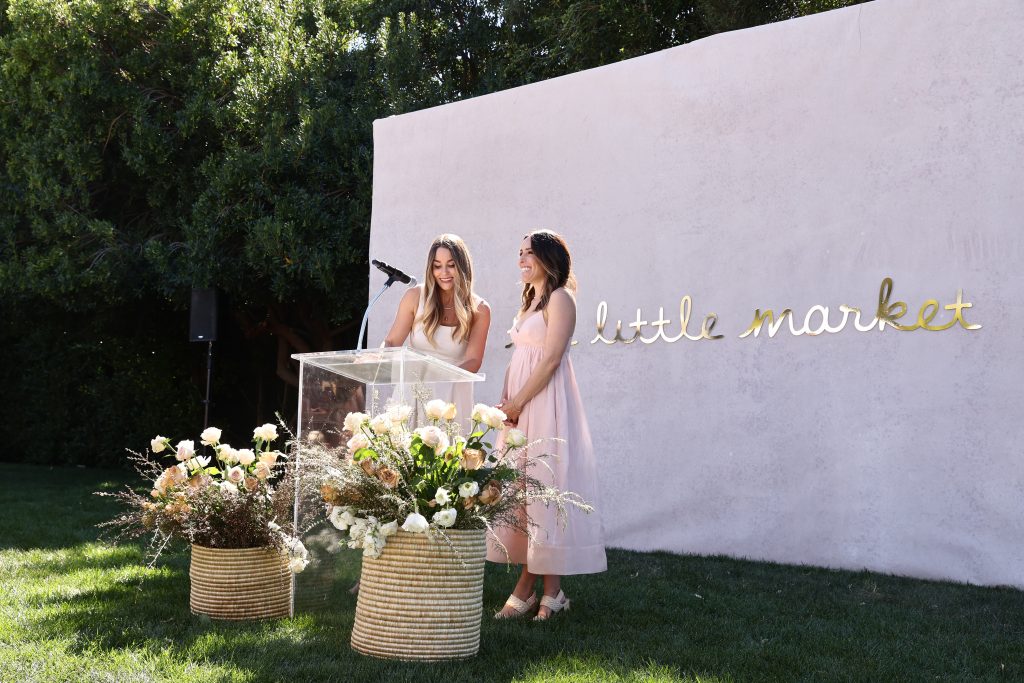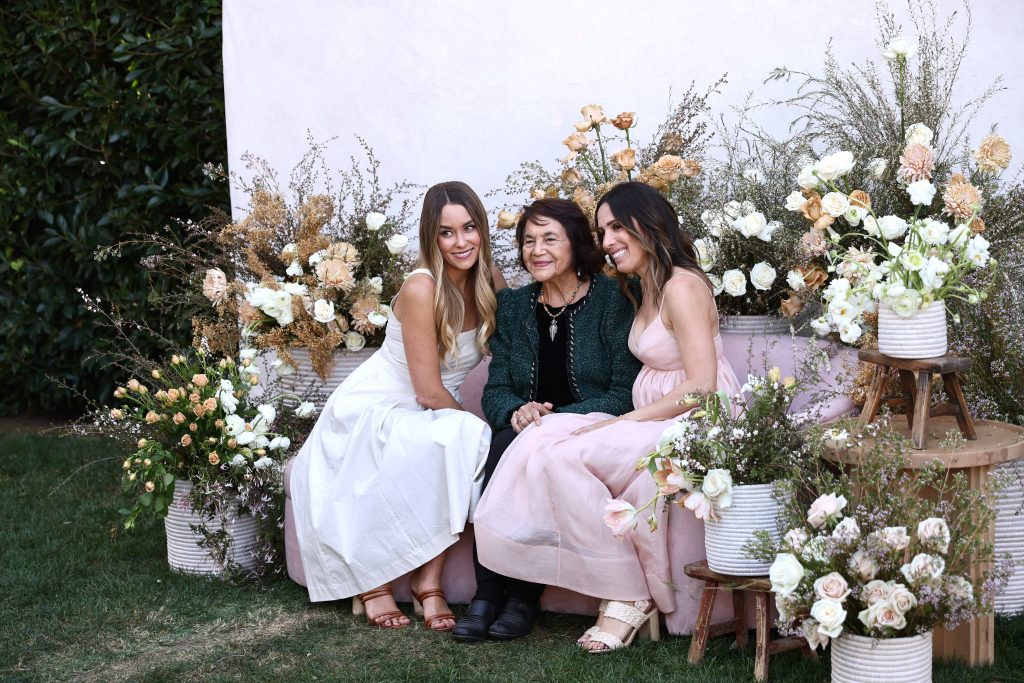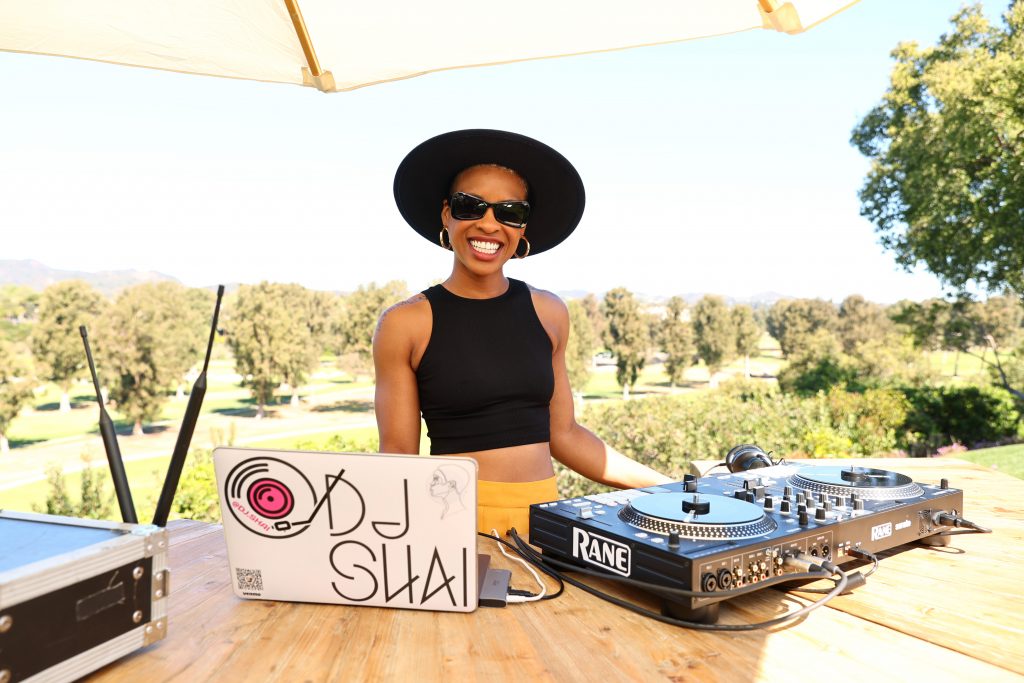 We can't thank DJ Shai enough for spreading good vibes and energy throughout the whole luncheon.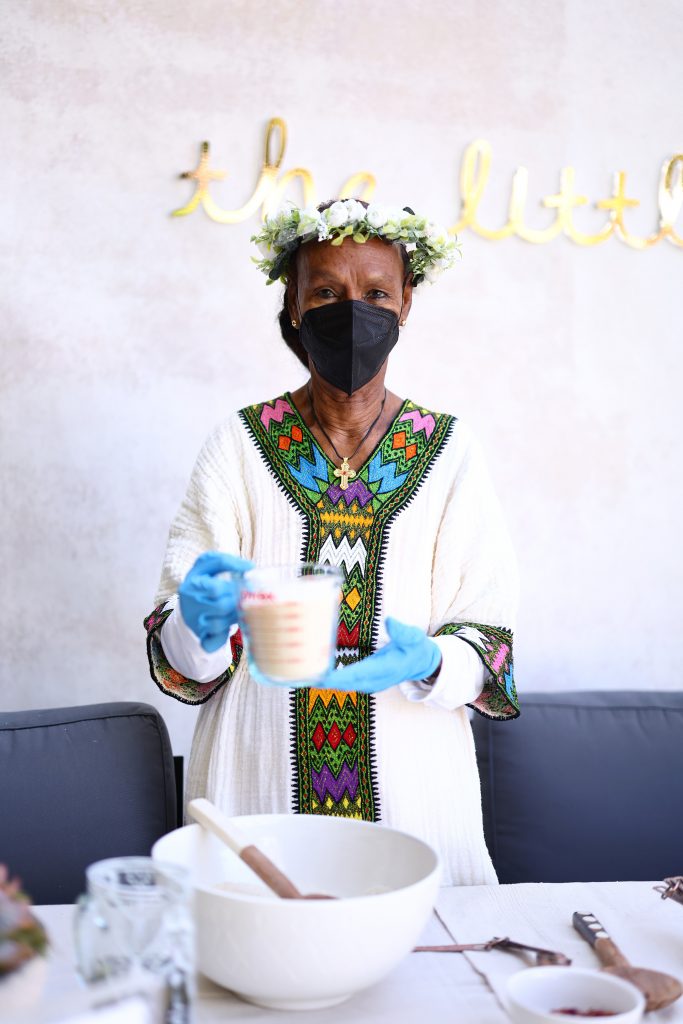 It was a joy to see talented and resilient individuals in The Little Market's In-house Production Team demonstrate their techniques for making sugar scrubs.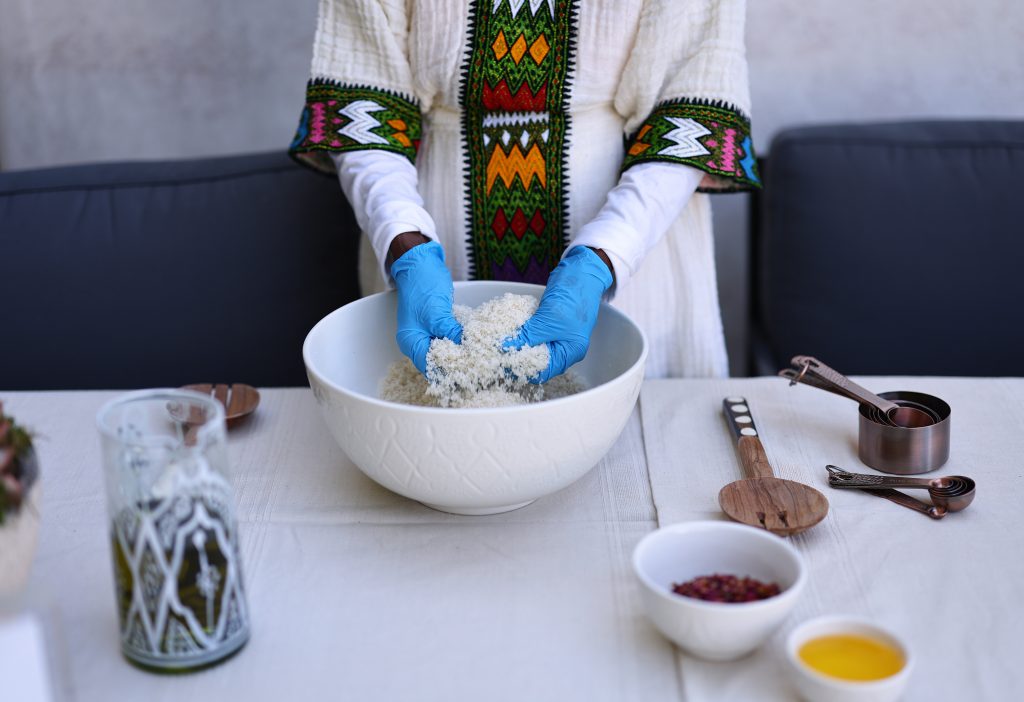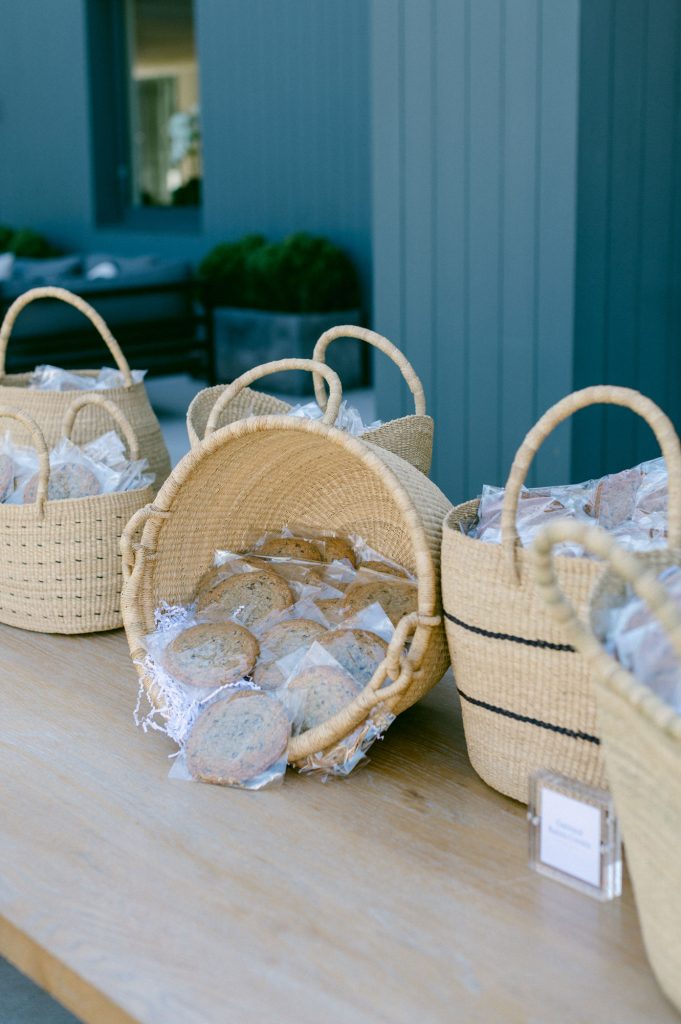 As expected, the delicious cookies from Homeboy Bakery weren't in these baskets for long. Photographer Carlos Eric Lopez  snagged the last one!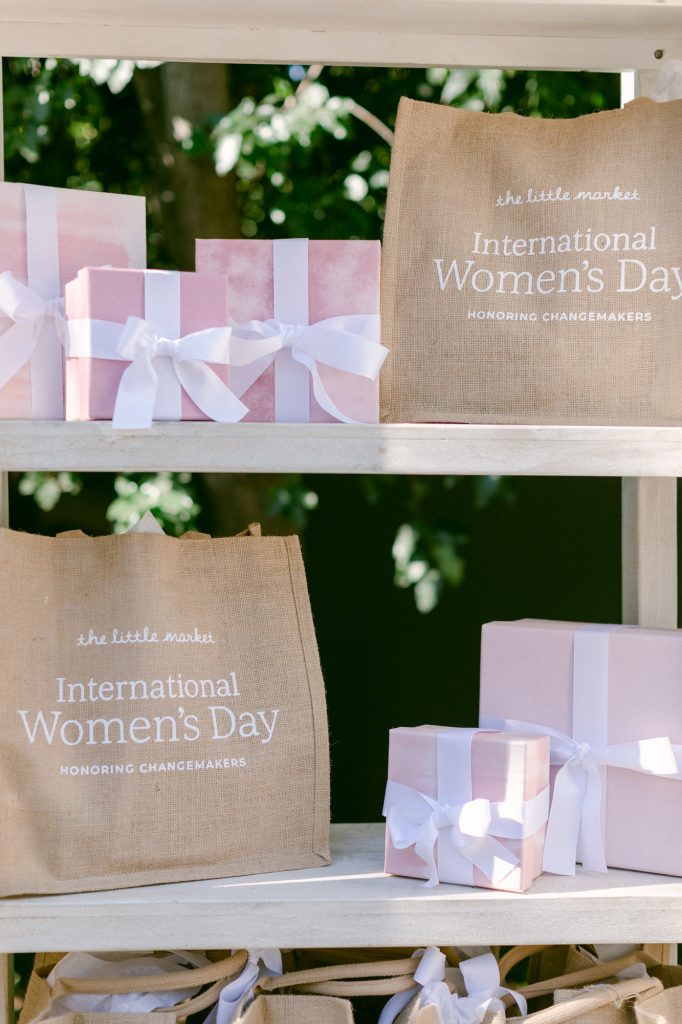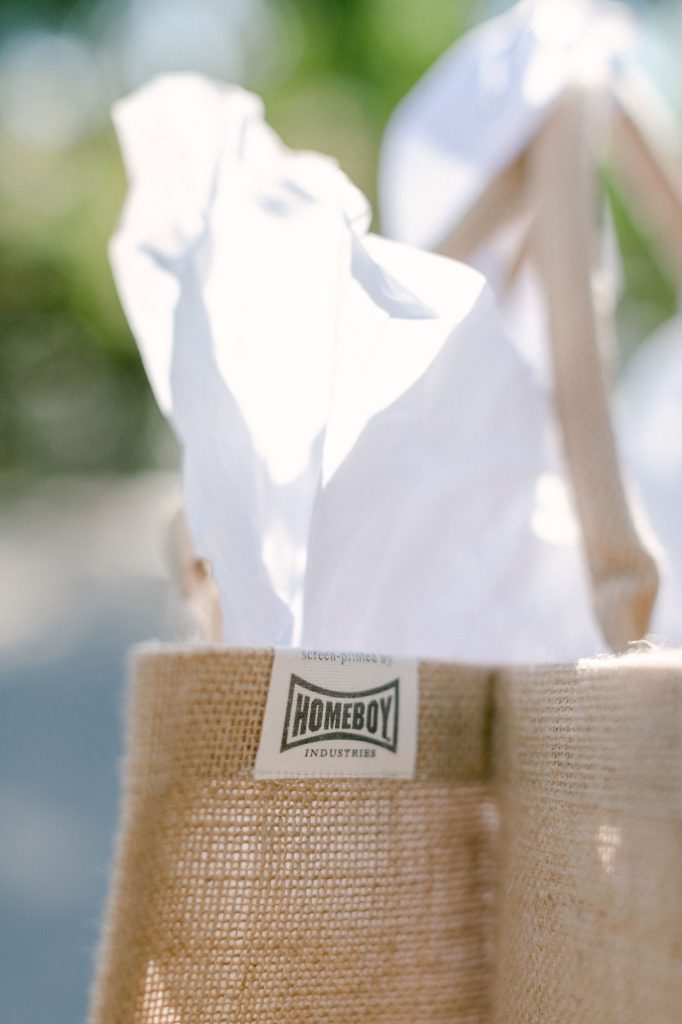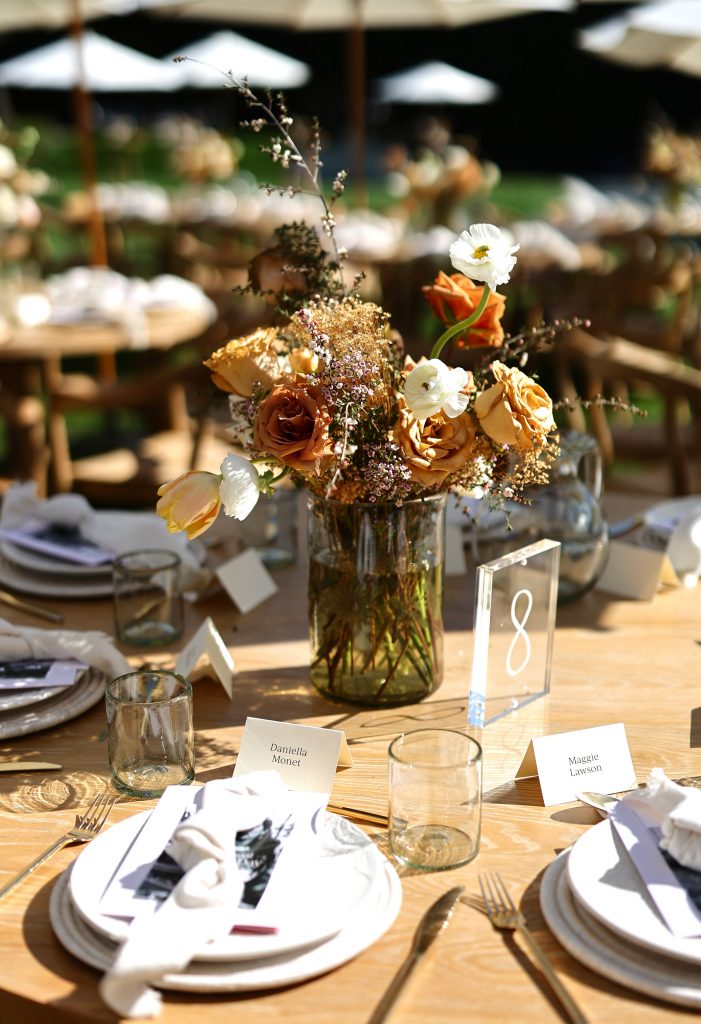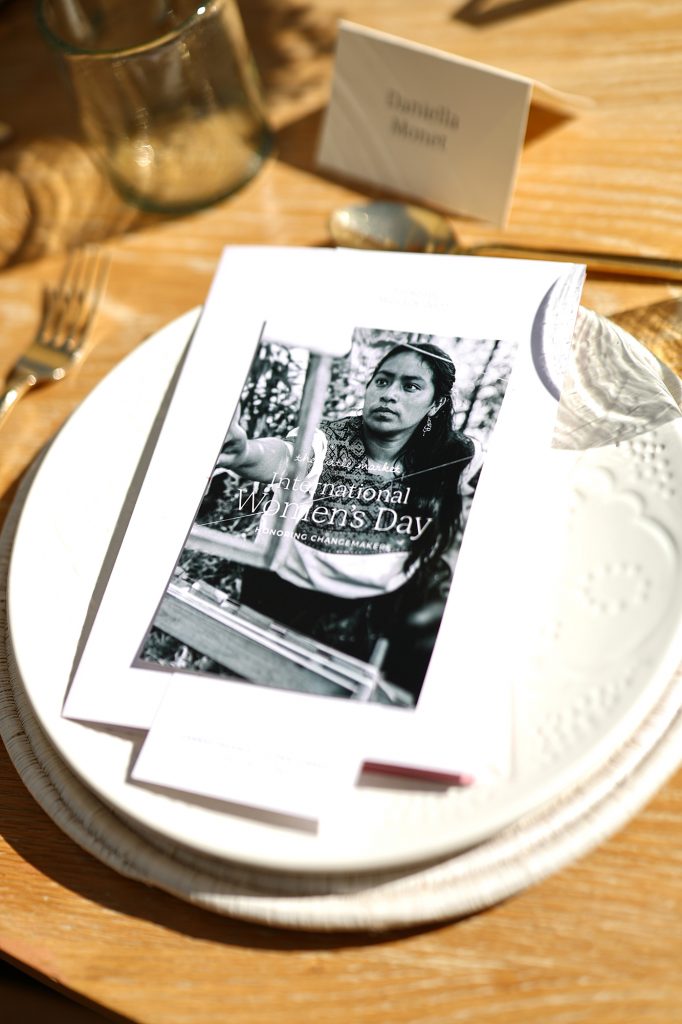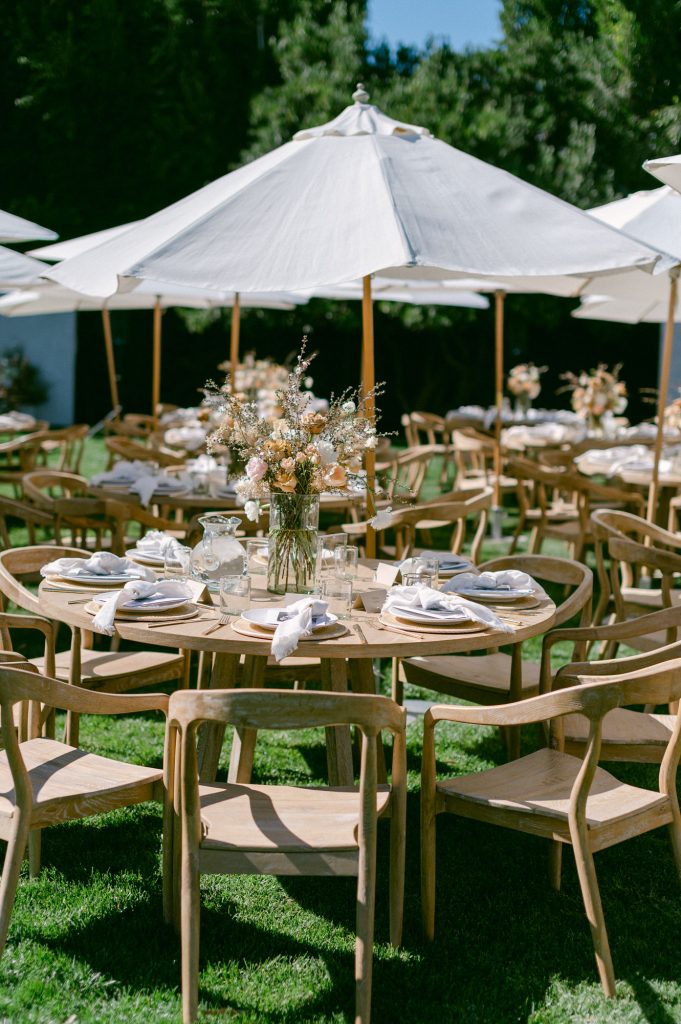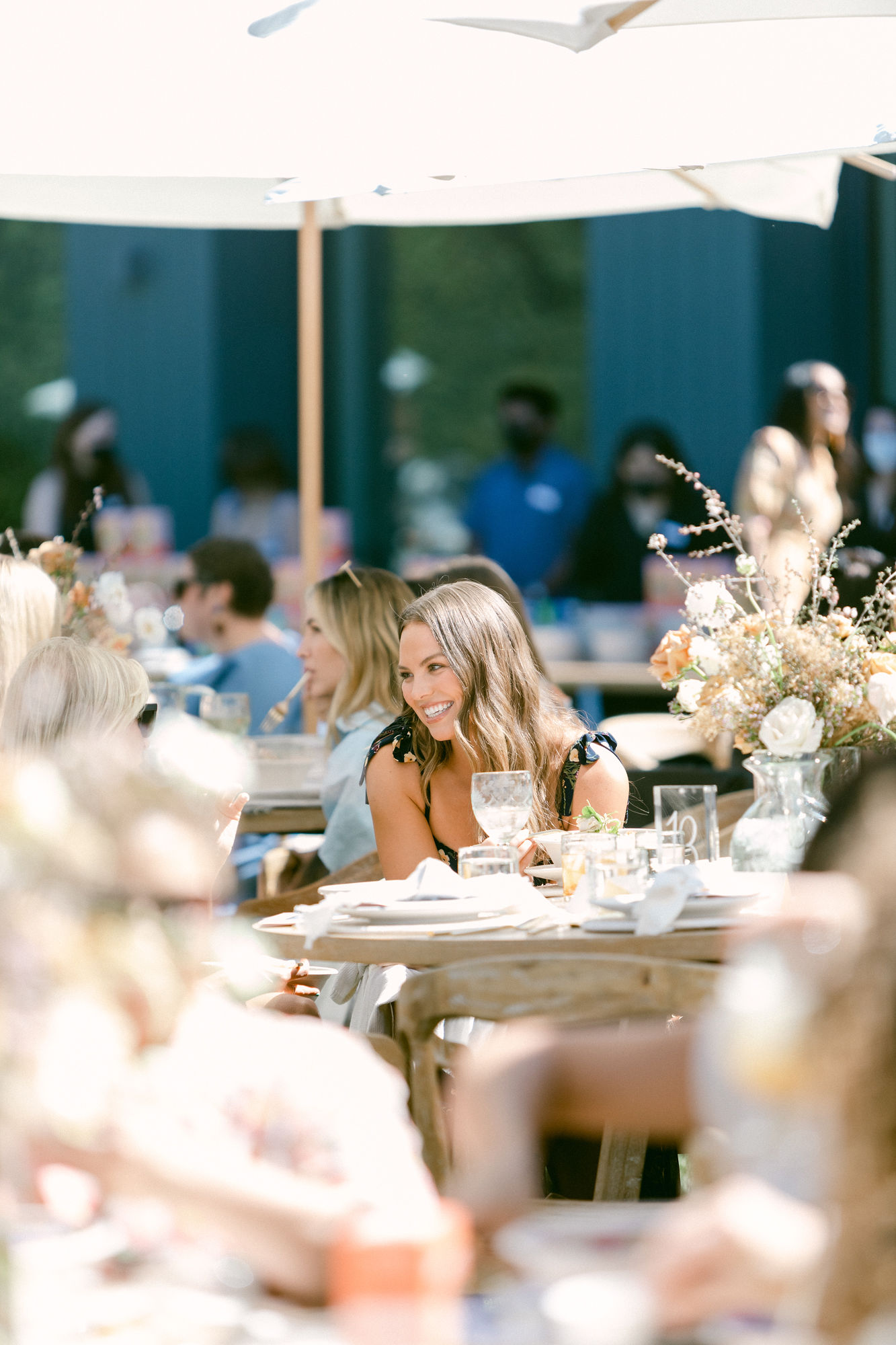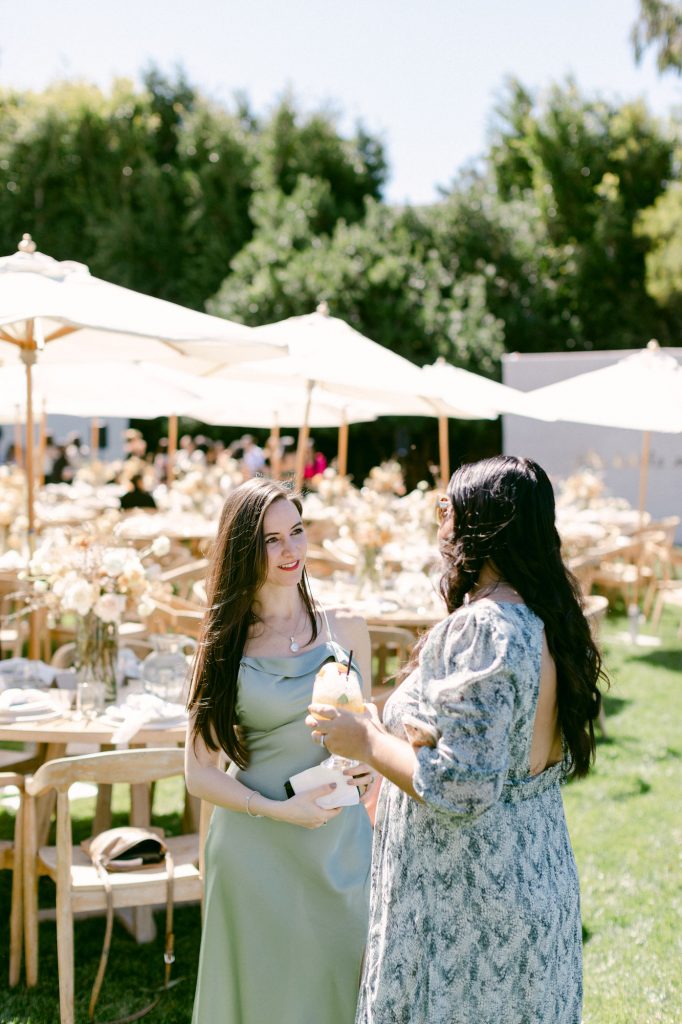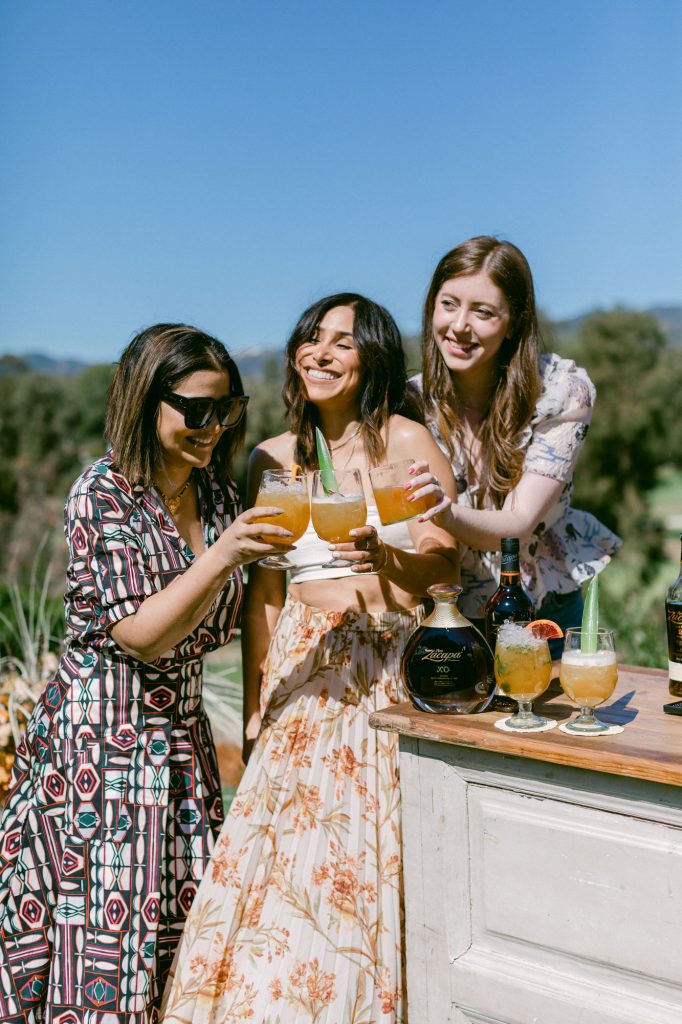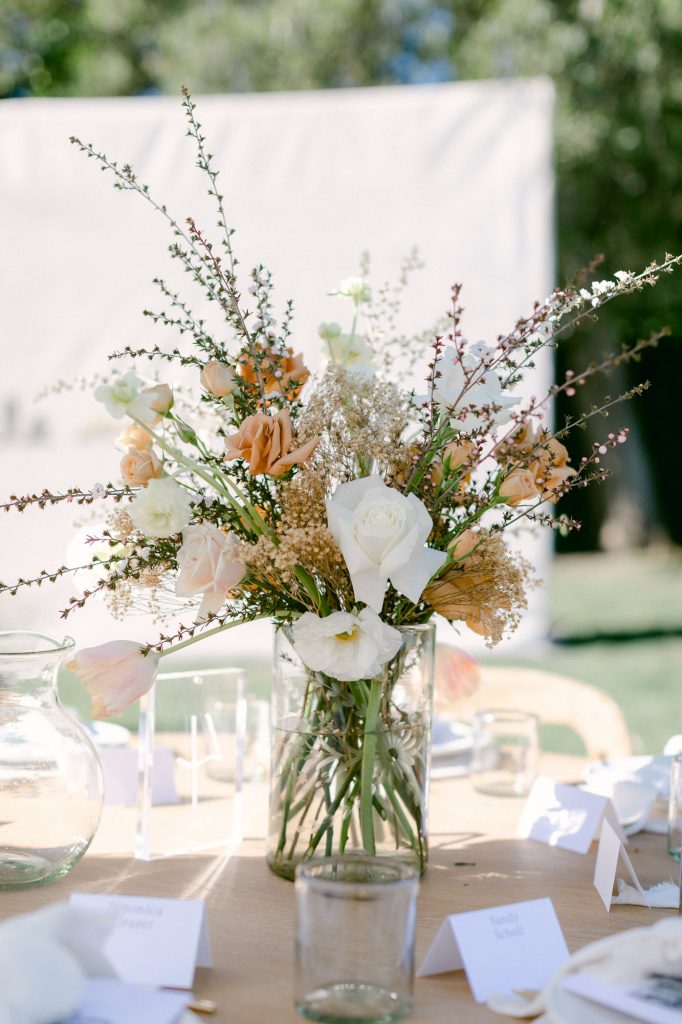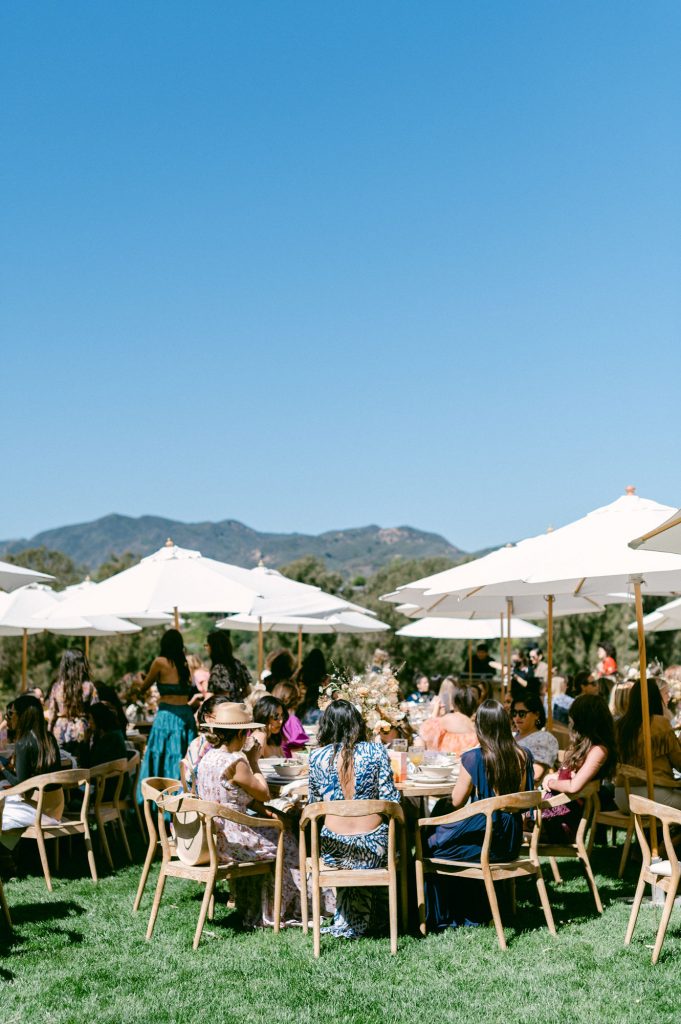 This event wouldn't have been complete without the veggie-packed salads and tasty snacks from the women-owned business Lady & Larder.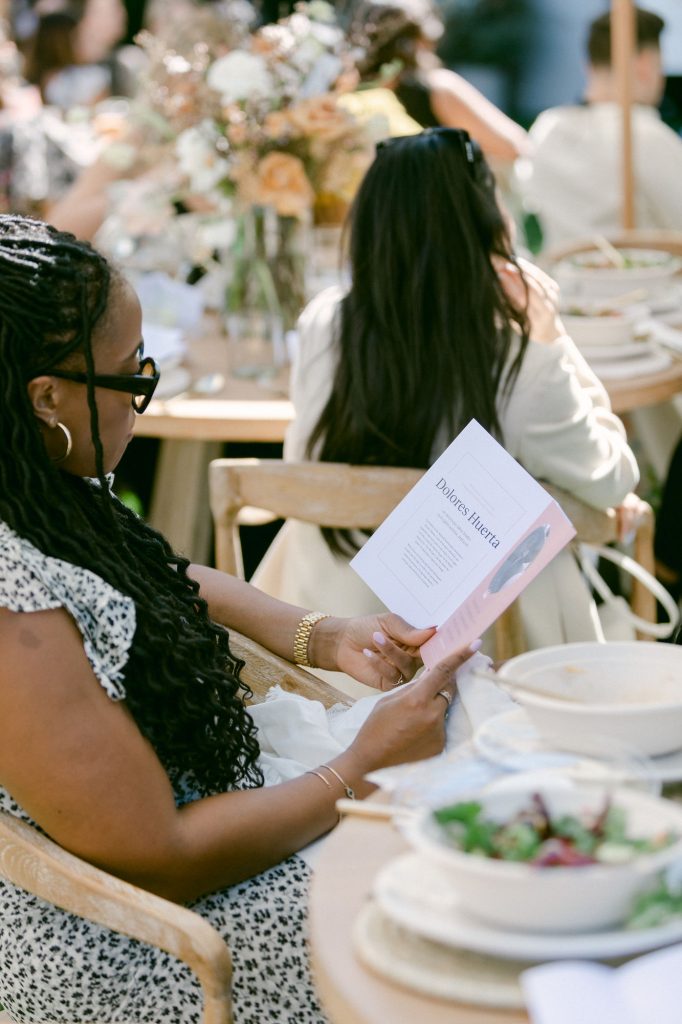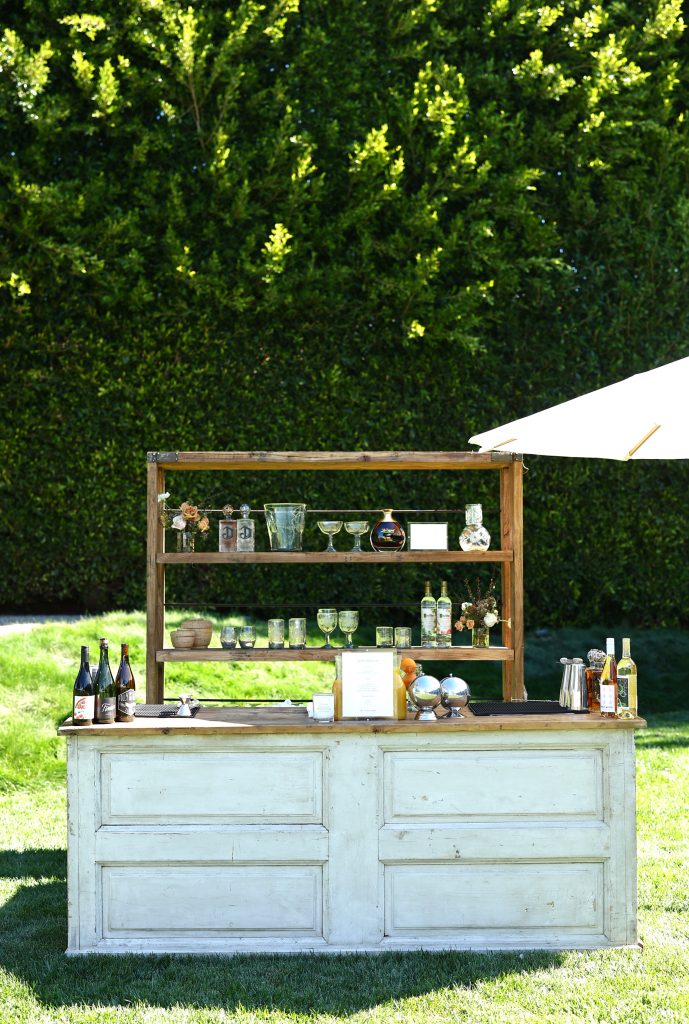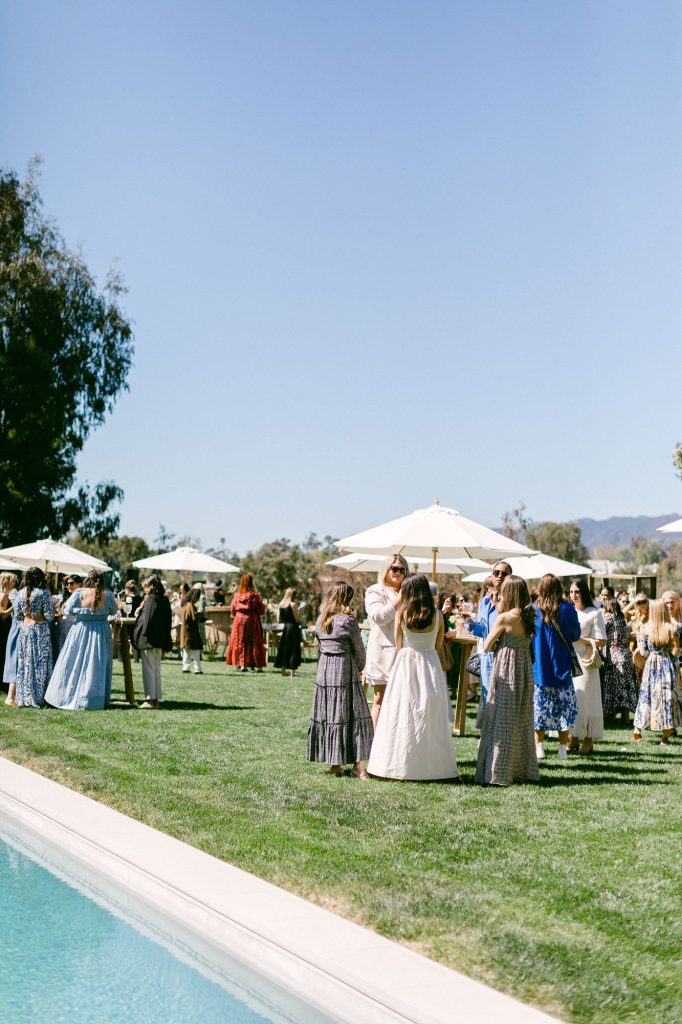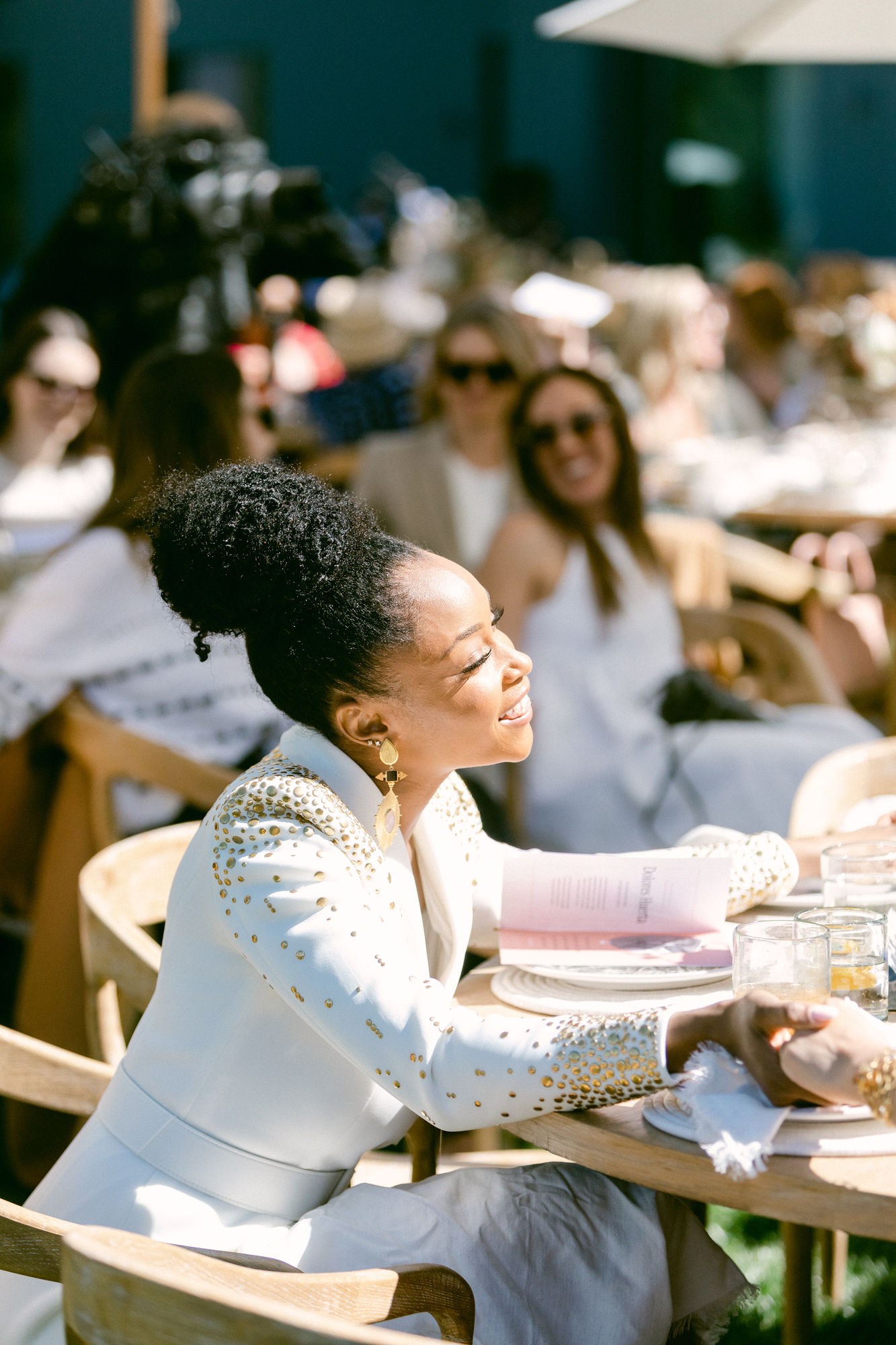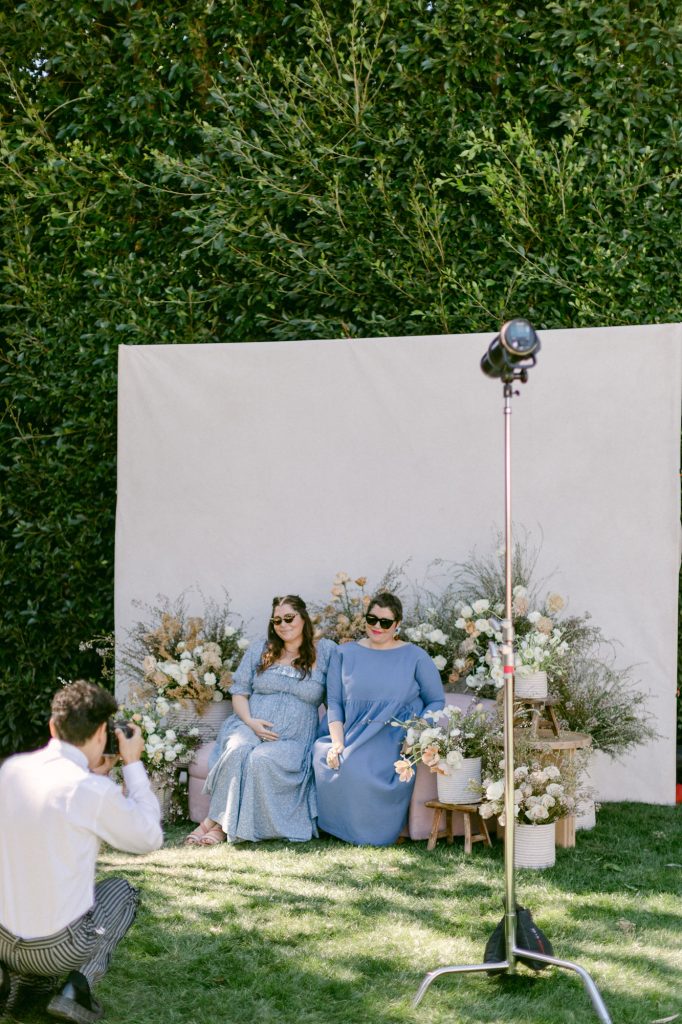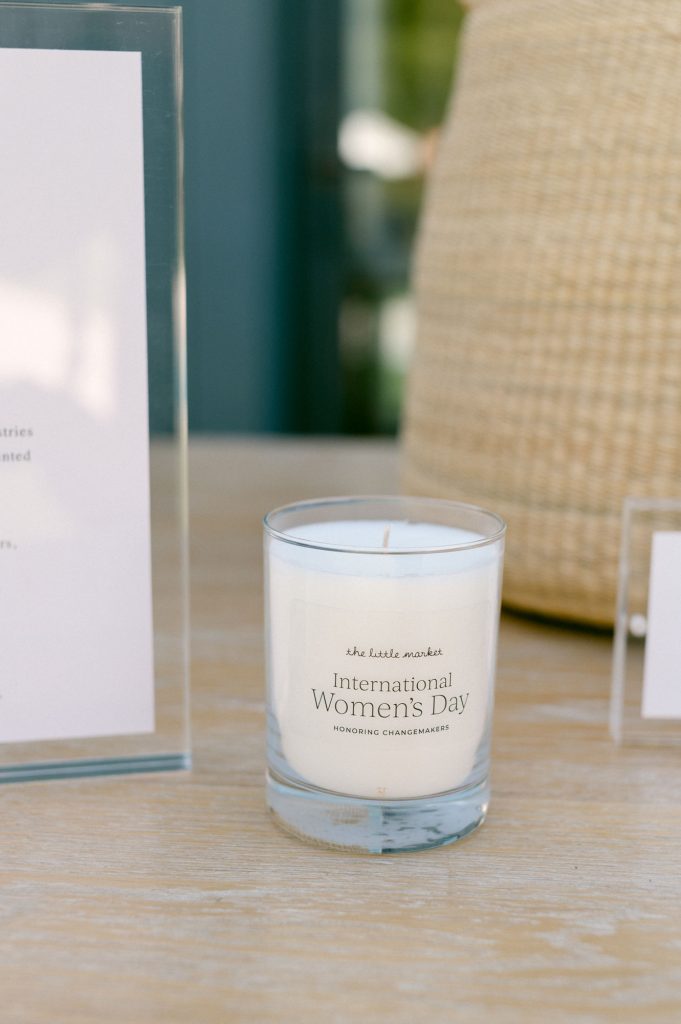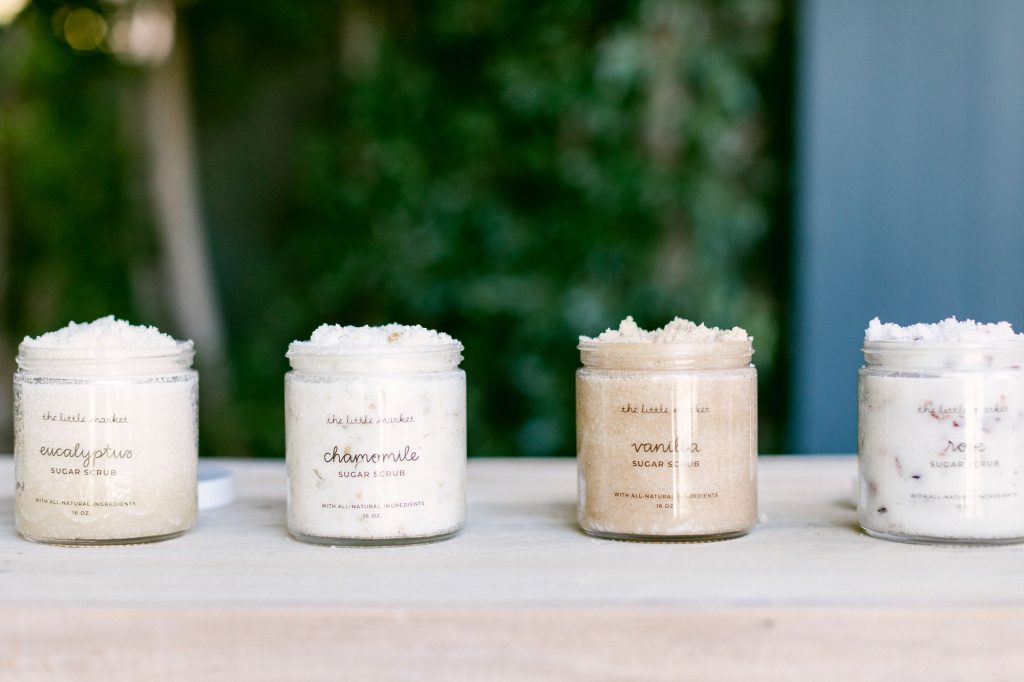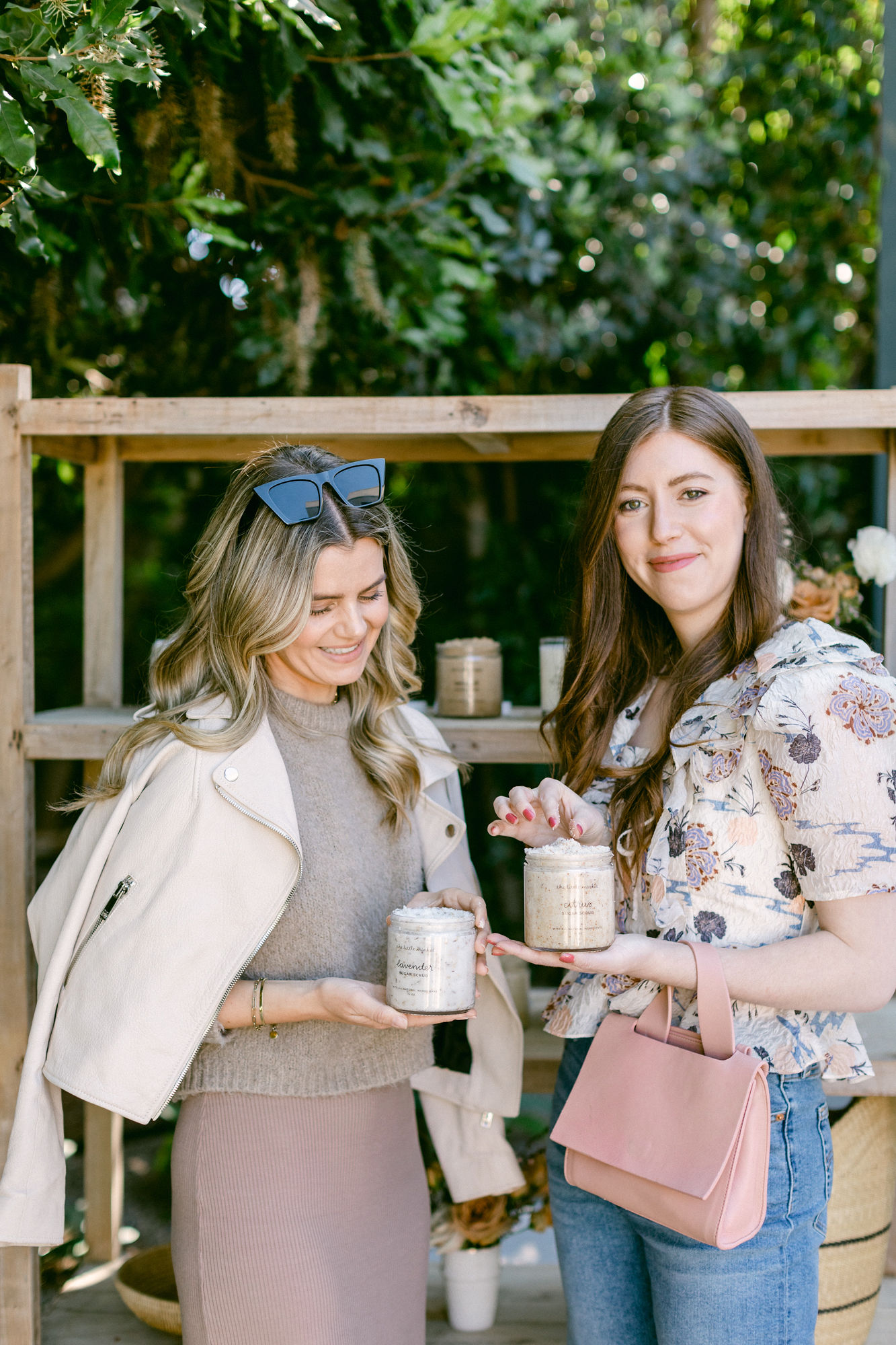 Thank you so much to our sponsors and everyone who has supported The Little Market.


It means so much to me and the team.


Affiliate links may have been used in this post.