Primp Tip: The Best Lipstick Shades for Your Skin Tone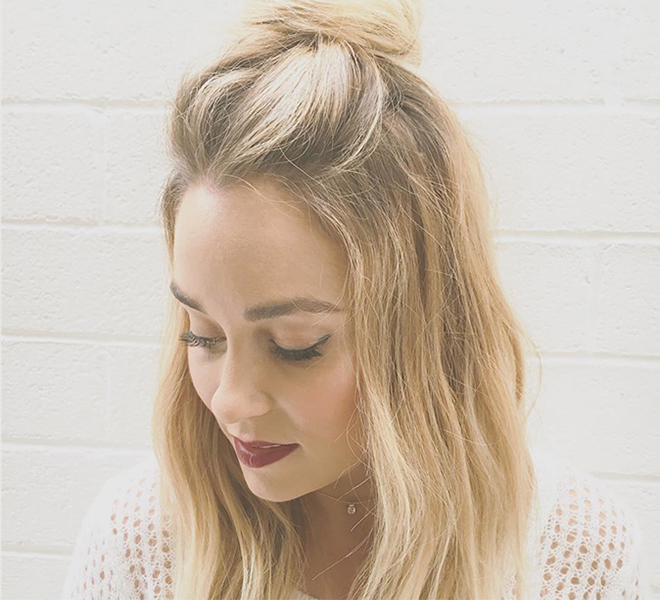 When it comes to makeup, a bold colored lipstick has the power to make or break your look. Makeup is meant to create a mood and define your features, and the right lipstick color will do just that (and more!). But a lipstick that is the wrong shade for your skin tone—no matter how pretty the color may be—can distract from the look you are trying to achieve. With that in mind, today I wanted to tell you how exactly to find the right lipstick for your skin tone. Whether you have a hot date night coming up or just want to find a favorite color for regular wear, check out the tips and tricks below…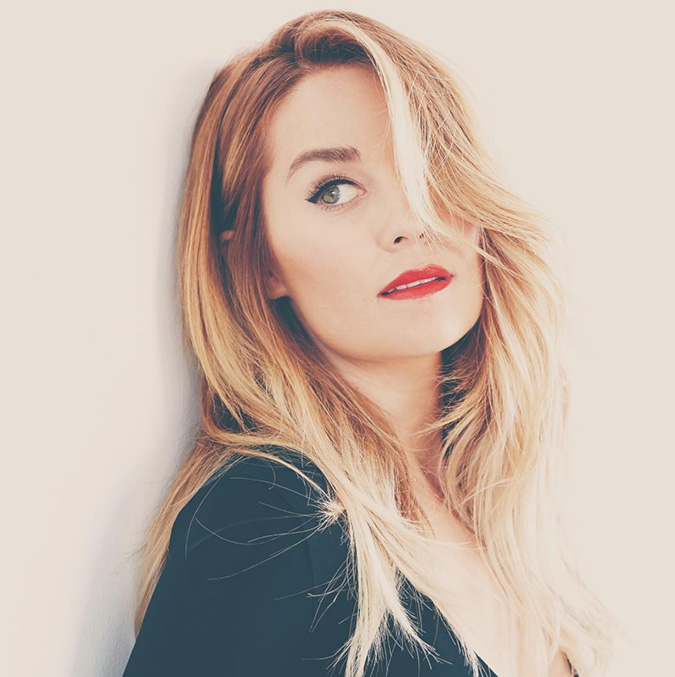 Lipstick really pops on fair skin, which means you can really have fun with it once you find the perfect color for your pout. Generally speaking, pinks and reds work well, but anything too light or too yellow will wash you out.

Deep reds and berry hues complement darker skin tones. Avoid anything too light unless you are looking for a bright, statement lipstick. For a subtle, everyday look, deeper shades will be more flattering.

Lucky for you, it is hard to go wrong if you have an olive skin tone. Your skin's undertones tend to be neutral, which means you can wear almost any color and have it look good. Opt for nude, pink, red, or even orange lipsticks—you can look to your outfit to decide. My skin has an olive tone, and I've tried it all but tend to prefer classic red or hot pink hues.

When it comes to choosing a lipstick shade, it also helps to know whether your skin's undertones are considered warm or cool. Sometimes the rules above will not work for you if you have a different undertone than most people with your same color complexion. A good trick to tell what your skin's undertones are is that if you burn in the sun you probably have cool undertones. If you tan, your undertones are probably warm. If your skin has cool undertones, lipsticks with blue or purple undertones look best. So when you go to choose a red lipstick, for instance, you will want a deep, bluish red rather than an orange-y red. If your skin has warm undertones, warm lipstick shades like bright reds and oranges will look best. It is also possible to have neutral undertones, which means a broad spectrum of hues will look good on you (lucky you!).


In the end, finding a color that will complement your skin tone is all about trying it on. Go to a makeup counter and test shades on the back of your hand. If you're still nervous about investing in an expensive lipstick that may not work for you, I encourage you to have some fun in the drugstore aisle first. Once you find a drugstore color that you love, you will be able to invest in a similar color from an upscale brand if you would like.


Do you have an absolute favorite lipstick to wear?


I'd love it if you shared it with me in the comments.


Affiliate links may have been used in this post.