Here & There: Our New Weekly Newsletter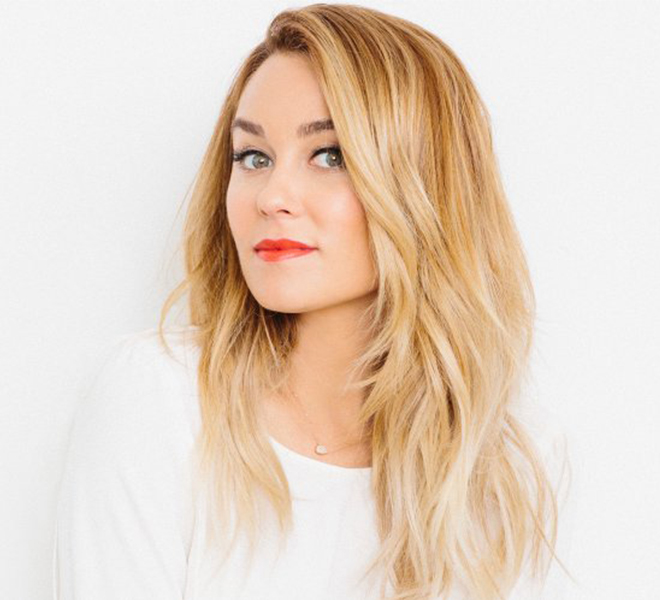 Today we are excited to introduce you to a new feature we've added to the website. We recently relaunched our LaurenConrad.com email newsletter, and we think you're going to love it! When you subscribe to the newsletter, you can expect to get an email from us each week sharing some of the very best content we've posted as of late. It's an easy way to follow along, and make sure you don't miss a thing. Along with sharing a roundup of recent blog posts, we'll also be featuring exclusive content that you can't find anywhere else. You'll get to see our seasonal shopping picks, our editors' favorite fashion and beauty finds, and a behind-the-scenes look at all things LaurenConrad.com. And if you subscribe today, you'll be amongst the very first people to get an exclusive peek at Lauren's nursery when we send out photos tomorrow morning!


Are you subscribed to the LaurenConrad.com email newsletter?


If you're not already signed up, click here to get our content sent straight to your email inbox.