Lovely Libations: Two Celebratory Sips We Served at Our Friendsgiving Brunch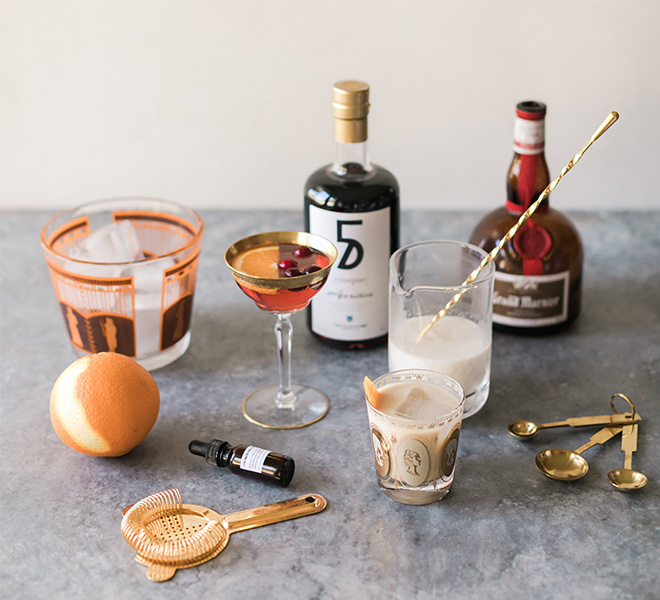 Today we're bringing you the last installment of our Friendsgiving Brunch menu series with two delicious cocktail recipes created by our friend and the hostess of the day, Claire Thomas of The Kitchy Kitchen. After all, is it really a proper Friendsgiving if there aren't boozy libations involved? The first of this duo tastes like a mixture of a café latte and a creamsicle. It's the perfect sip to serve to those who like their coffee with a kick before it's time to dig into the Friendsgiving spread. The second cocktail is sweet and simple, and a beautiful addition to your bar menu. Claire's Sparkling Cranberry Mimosa tastes just how it sounds, and looks even prettier. Enjoy!


The Late Morning Cocktail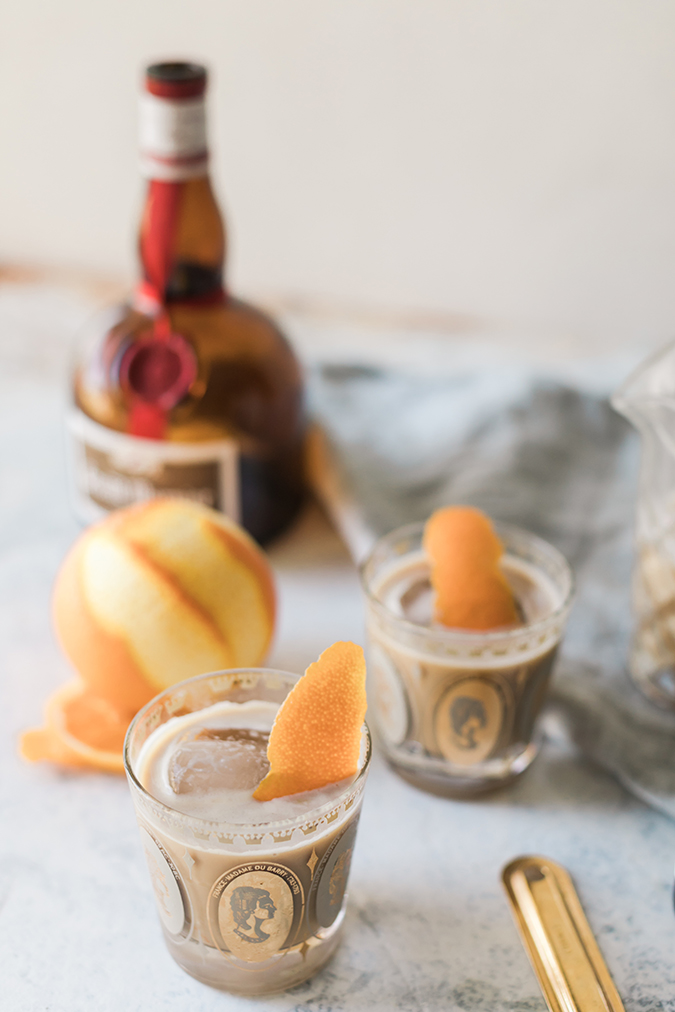 1 shot espresso
2 ounces half and half, chilled
1 ounces amaro
2 teaspoons Grand Marnier
1 orange peel, for garnish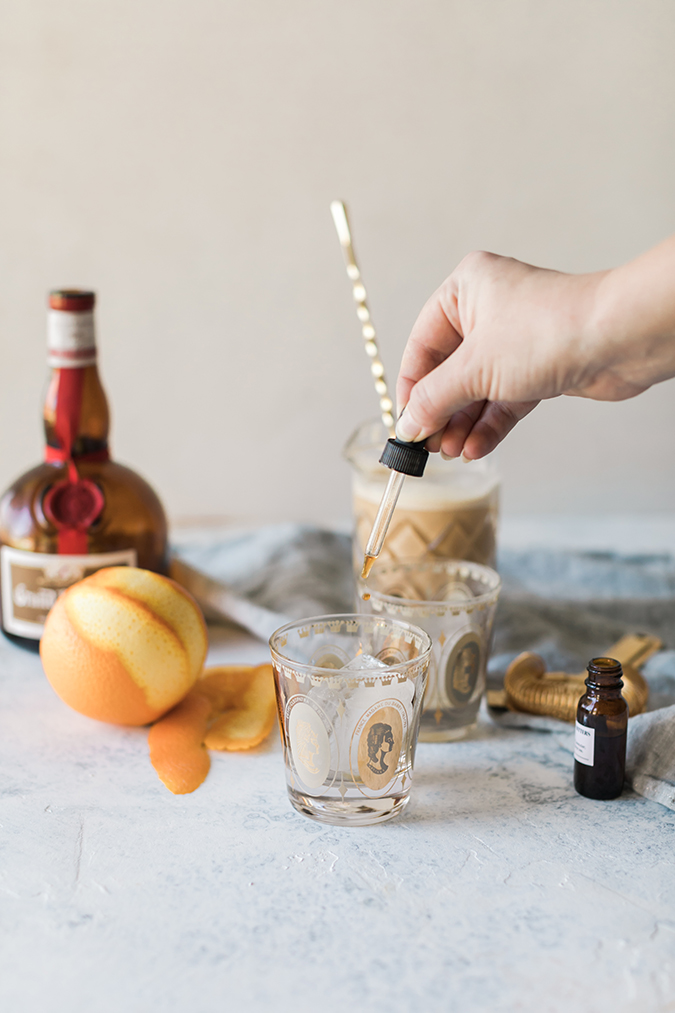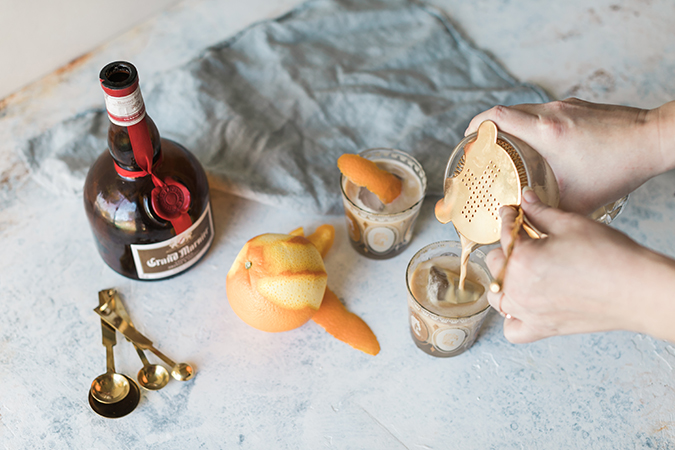 Combine the ingredients in a large glass filled with ice, and stir vigorously for 15 seconds. Strain over a large ice cube, rub the orange peel around the rim of the glass and toss it in the glass to finish.


Sparkling Cranberry Mimosa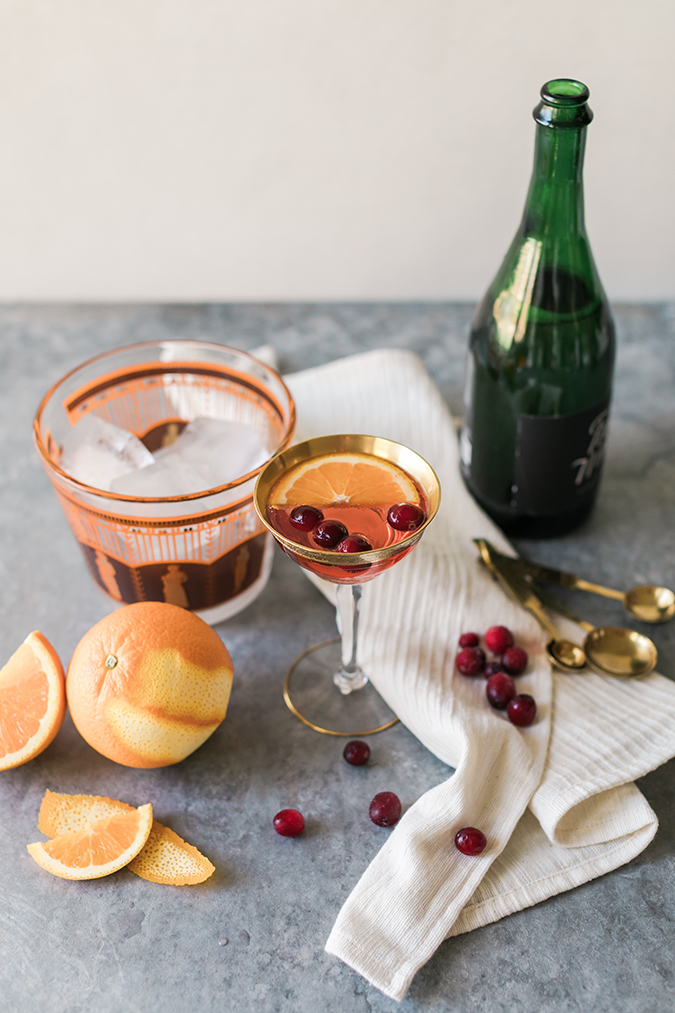 3 ounces dry sparkling wine
1 ounce cranberry juice
Frozen cranberries, for garnish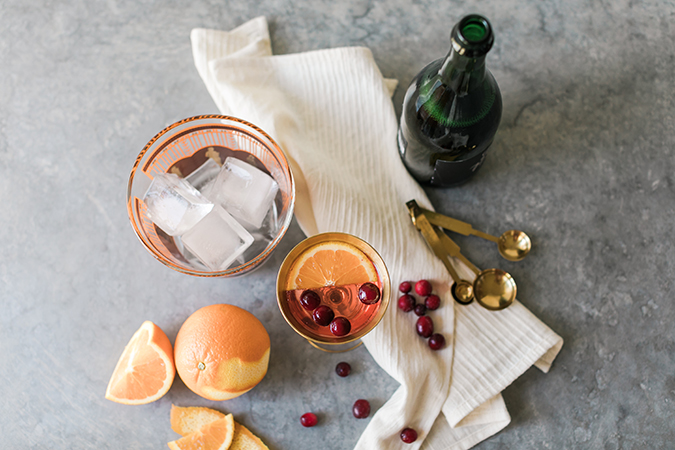 Pour the sparkling wine into a glass, top with cranberry juice, and finish with frozen cranberries.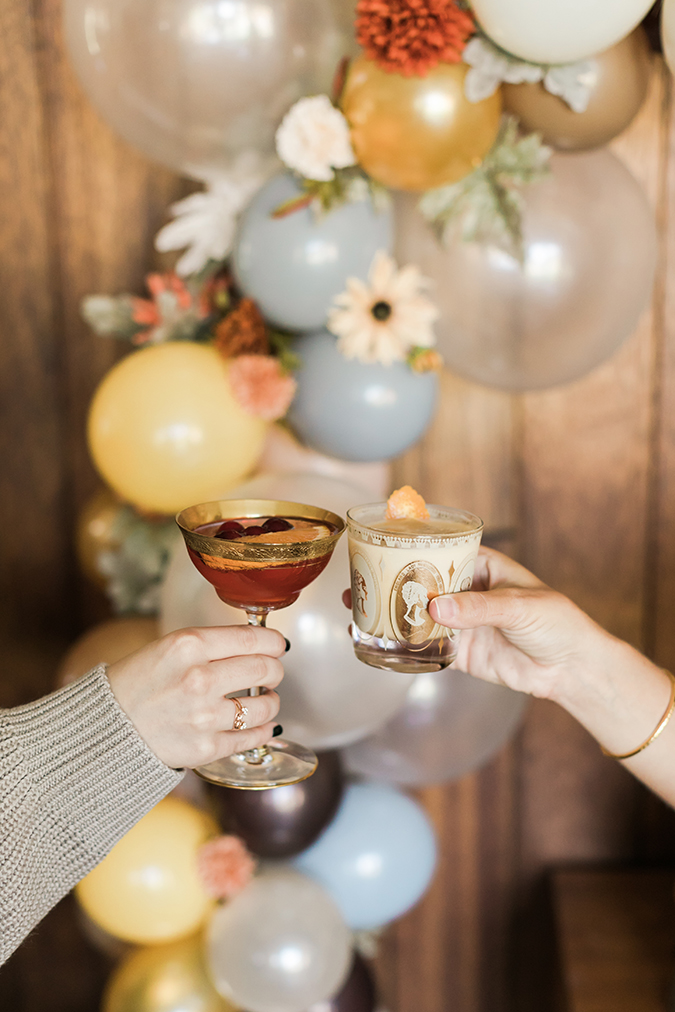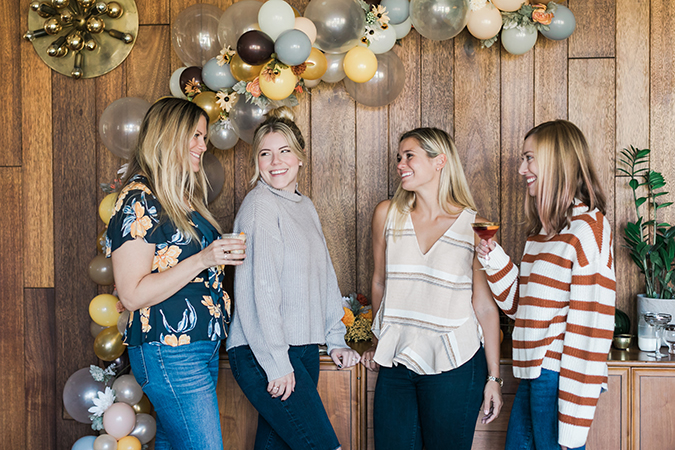 Will you be making any of the recipes we shared in this year's Friendsgiving Brunch menu?


In case you missed our savory and sweet recipes, click below to give them a read!


Affiliate links may have been used in this post.