Beauty Note: How to Wear Shimmer Makeup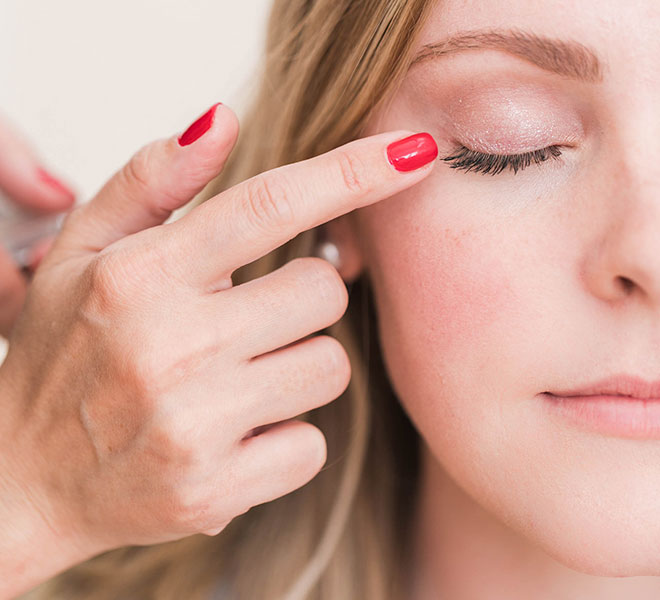 When it comes to makeup, I like to keep my routine on the simple side. Winged eyeliner, a touch of blush, and a few swipes of mascara are my go-to's on the regular. But I have to admit, there's a recent trend in particular that has me rethinking my typical beauty routine. Shimmer makeup is taking department stores by storm—highlighter and glitter options are more plentiful than ever. With summer just around the corner, a warm glow is necessary and I'm ready to jump on board. Since a hint of sparkle has made its way into my own makeup bag, I thought it would be fun to test a few looks in the Team LC office…
In today's post, I've volunteered our Associate Editor Jessi for a little shimmery demonstration. Below I'm showing you three of my favorite sparkly makeup looks that you can wear on your eyes, lips, and cheeks. So whether you're looking to be the belle of the ball or add a little glow to your everyday routine, these looks will leave you sparkling in all the right places. Keep scrolling to see how you can easily apply shimmery makeup just in time to get that warm summer glow…


The easiest place to add a little shimmer to your makeup routine is your eyes. For this look I opted to keep Jessi's eyes fresh and glowing—a look that can easily be built up if you want to transition from day to night. All you need to do is lightly pat your favorite shimmer eyeshadow directly onto your lids with your fingertip or a makeup brush. Tip: You can even use your favorite highlighter as eyeshadow to achieve the same look. I've added a few of my favorite shimmery eyeshadows below…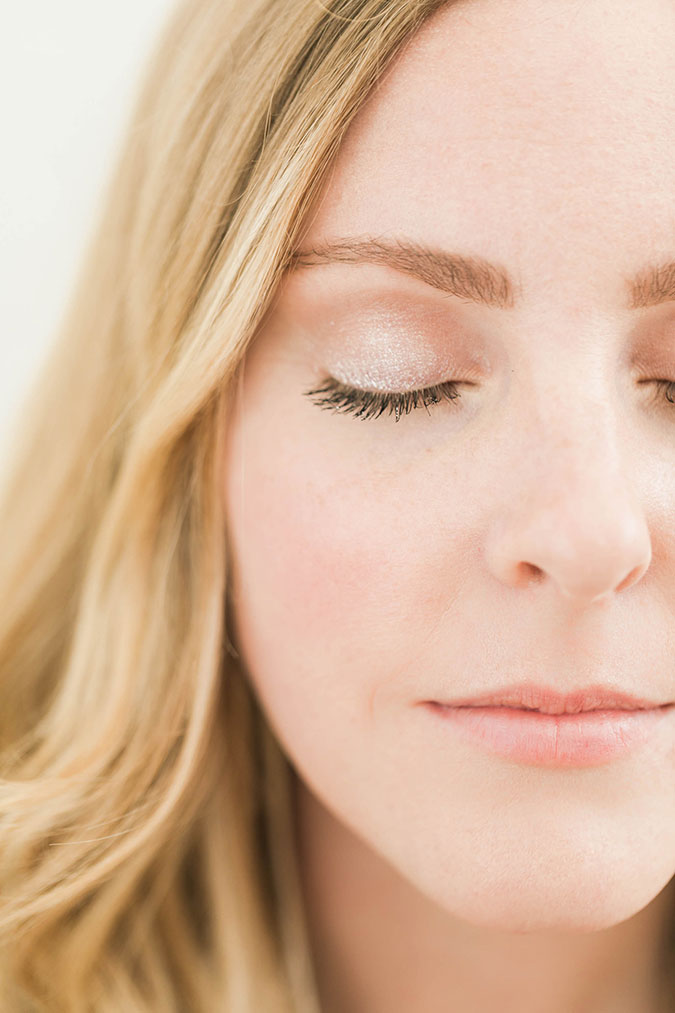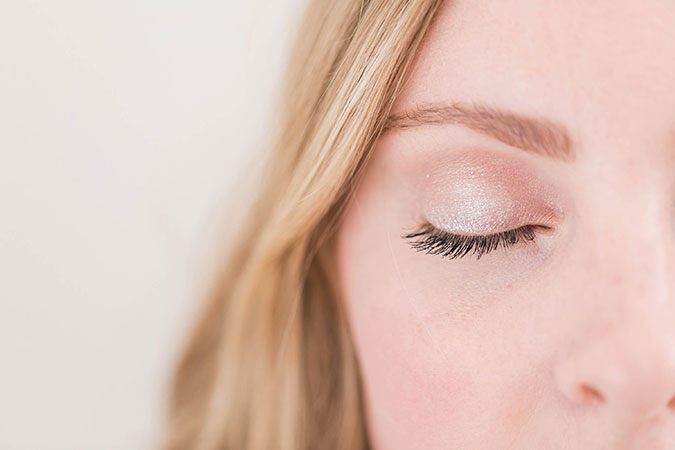 Glittery lips have been taking the fashion world by storm this season so I thought I'd try my hand at a subtler version. Instead of choosing a gloss or lipstick with built-in sparkle, I first applied a light pink gloss to Jessi's lips and then patted a layer of shimmer over top. That way you can start with a hint of sparkle and add more if need be. You can use loose glitter powder on your lips or even use your favorite eyeshadow or highlighter. The options are endless!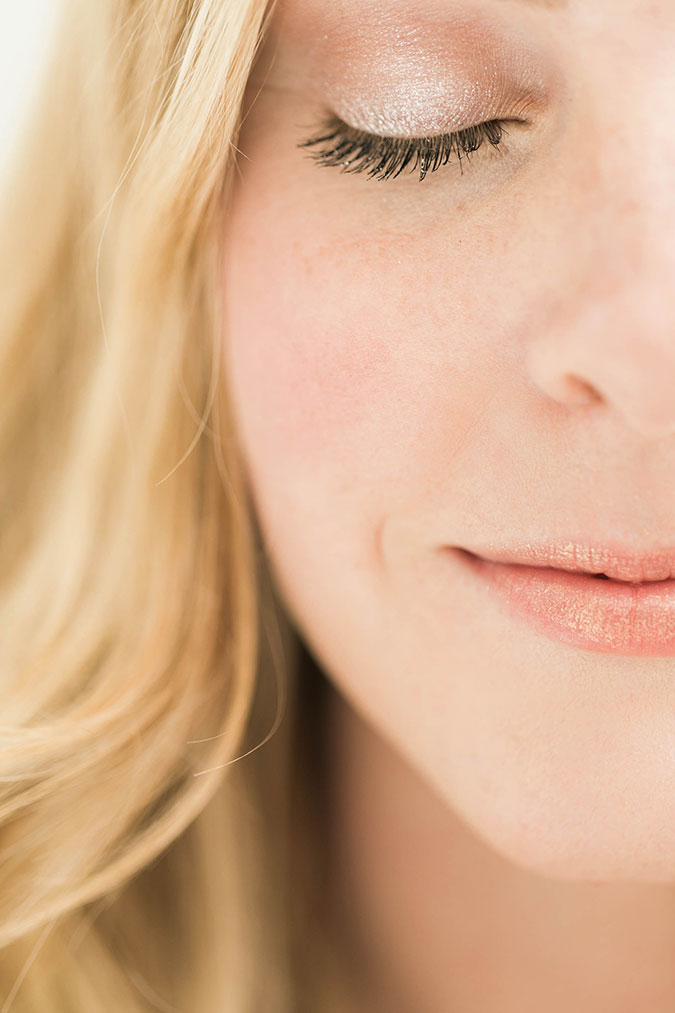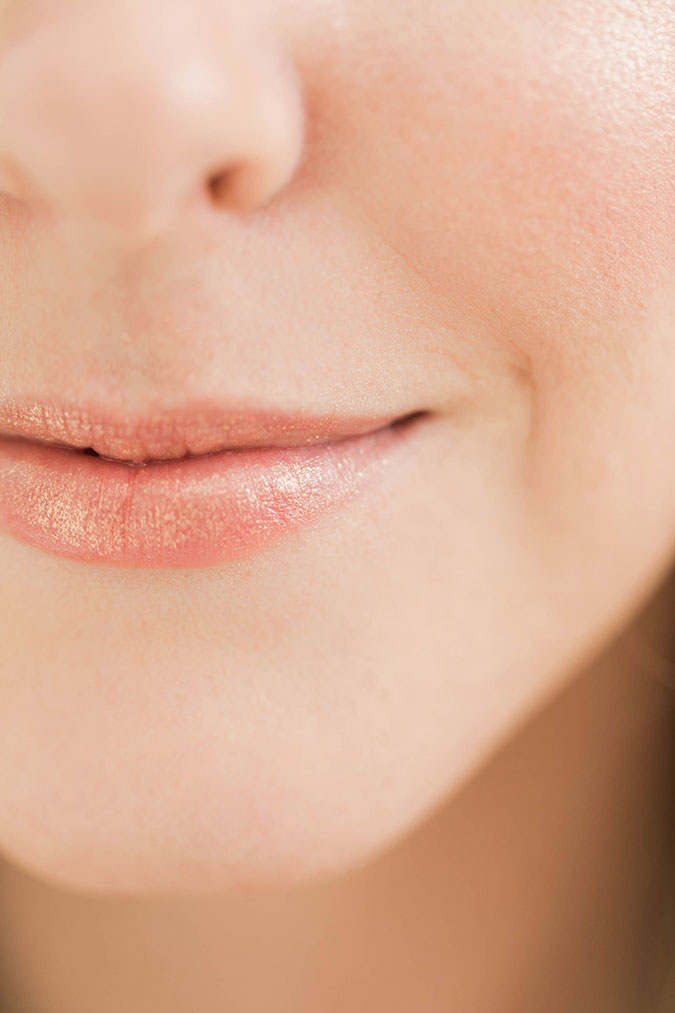 There's nothing like a summer glow on your cheeks. There are so many amazing highlighters on the market right now, you really can't go wrong. Paired with your go-to blush, this look is essential for the upcoming season. I gently swiped the top of Jessi's cheeks with highlighter, using a fanned brush for even application. The best thing about highlighters? You can add a little shimmer to your collarbone or shoulders in the summer for even more of a glow.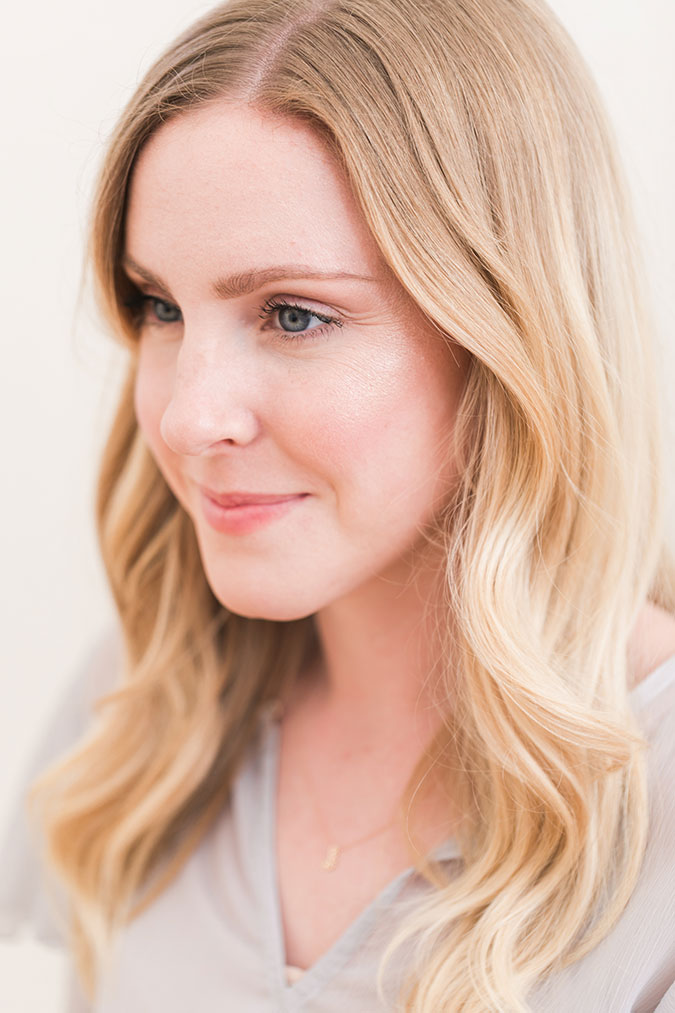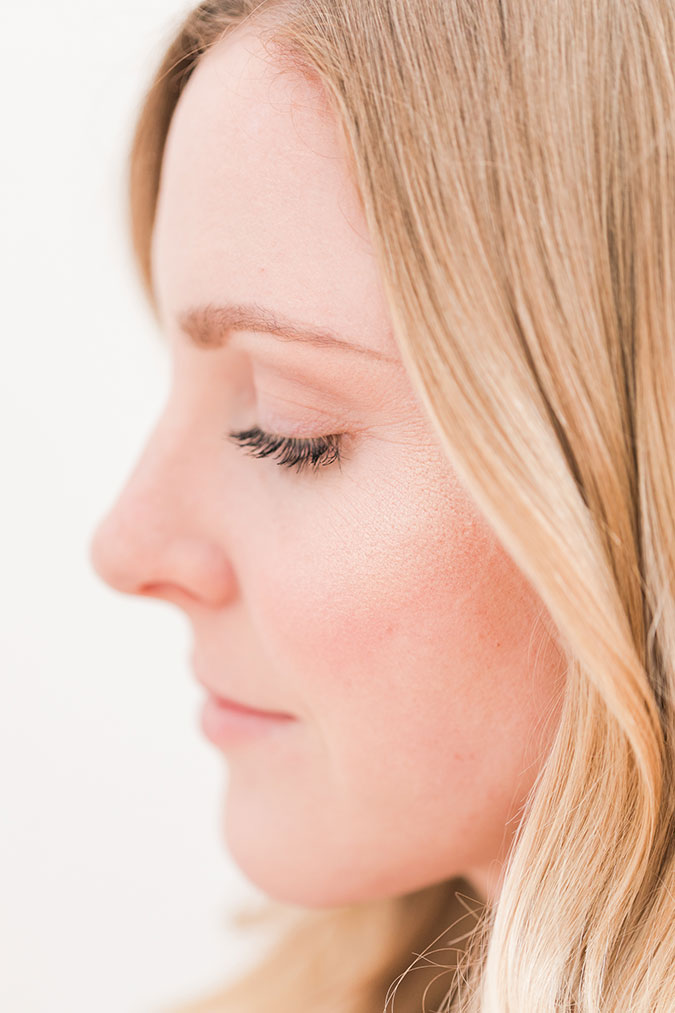 And there you have it! You now have three different ways to add shimmer into your beauty routine all summer long.


What's your favorite way to wear this trend?


Let me know in the comments!