Beauty Beginners: How to Get the Perfect Winged Eyeliner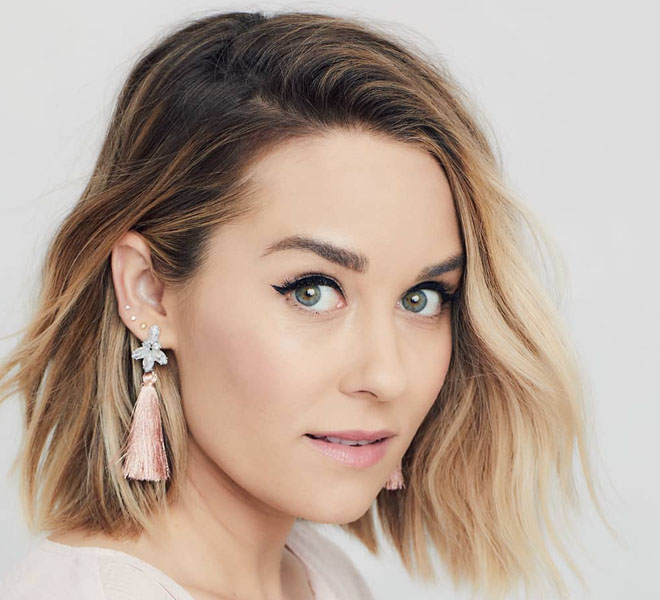 It's time for another installment of
Beauty Beginners
! If you're just getting on board, our Beauty Beginners series covers the fundamentals when it comes to learning (or brushing up on) makeup techniques. So far we've covered choosing the right
foundation
, lipstick color, and how to contour. The next topic we'll be going over is how to achieve the perfect winged eyeliner. A lot of women are scared to even attempt this look, and many are discouraged when they can't get it right the first time around. With these tips plus a little patience, you'll be well on your way to having perfect winged liner…
Choosing The Right Liquid Liner
There's nothing wrong with using a pencil liner for this trick (you'll get a softer line), but I personally prefer using liquid liner. Drugstores also carry an array of liquid eyeliners, just be sure to choose one with an easy-to-use applicator. I suggest buying a liner that's waterproof and will last all day long.
It's Time To Apply!
Step 1: Start by placing the tip of your eyeliner at the inner corner of your eye, along the lash line. Slowly swipe the liner to the outer corner of your eye. The more firmly you press down with your liner, the darker your wing will be. If you prefer a thicker wing, retrace your steps a couple of times.
Step 2: To wing the liner out, angle your line towards the end of your eyebrow. I tend to stop my wing where my crease ends. Keep in mind that all eye shapes are different! You might have to gently tug the skin at your outer corner to draw a straight line. I'm a fan of a more simple winged liner look, but you can draw your liner out as much as you prefer.
Step 3: Fill in your wing, thickening the curve as you go. Chances are you might mess up a time or two, so grab a cotton swab and start the wing over if you need to.
Practice Makes Perfect
It will take you a few tries in order to get your desired look. Sometimes you have to make one side thicker in order to make them symmetrical. If you're having a hard time steadying your arm I recommend resting your elbow on the sink in front of your mirror. That way you have more control and you only have to move your wrist. Remember: Even professionals mess up, so don't be discouraged if you can't get it right the first time!
If you need more of a visual, here's a video that might help you out.
Do you have any winged eyeliner tips?
I'd love to hear what works best for you in the comments!
XO Lauren
Shop This Story…

Photo: Steve Erle for Kohl's