Throwback Thursday: My Favorite Photos from Our Wedding Day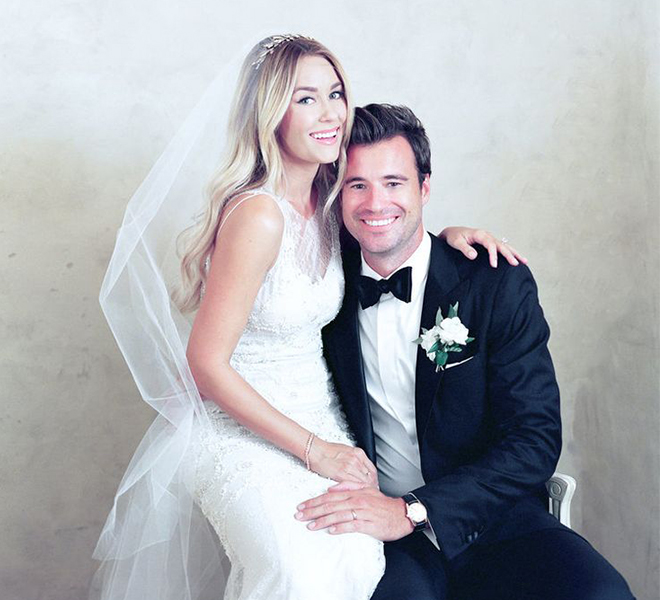 My favorite moment from 2014 was no doubt the day I married my best friend.
Our wedding
was a dream, and William and I were over the moon with happiness to be celebrating with our
closest friends
and family. We took off on our
honeymoon
pretty shortly after the big day, and it all felt so exciting and surreal. So, when our amazing photographer
Elizabeth Messina
sent over our wedding photos a few days later, William and I had fun reliving the memories. I do love a #tbt moment as much as the next girl, so since May is our
Wedding Bells
month, I thought now would be the perfect time to take a stroll down memory lane.
Without further ado, here are some of my favorite photos from our wedding day…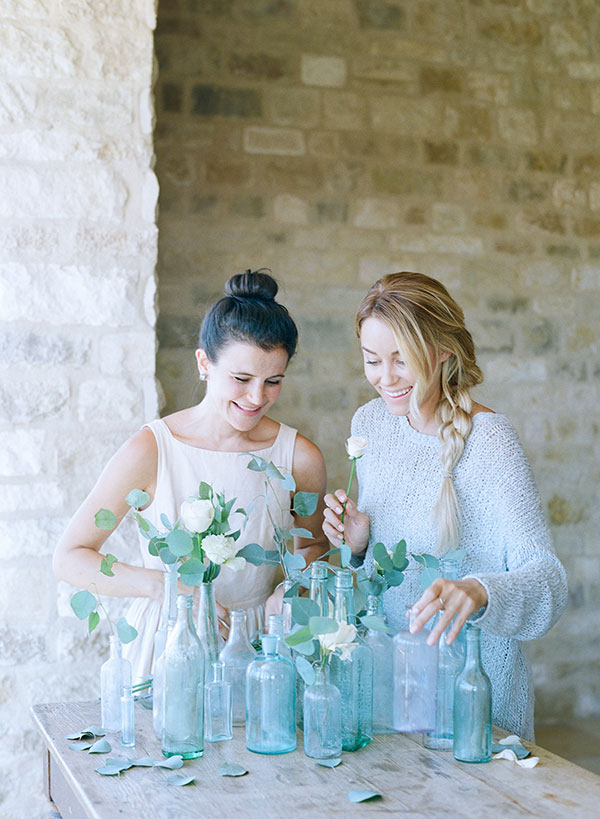 My friend, wedding planner, and bridesmaid Cassie and I arranging some flower bouquets before the festivities began.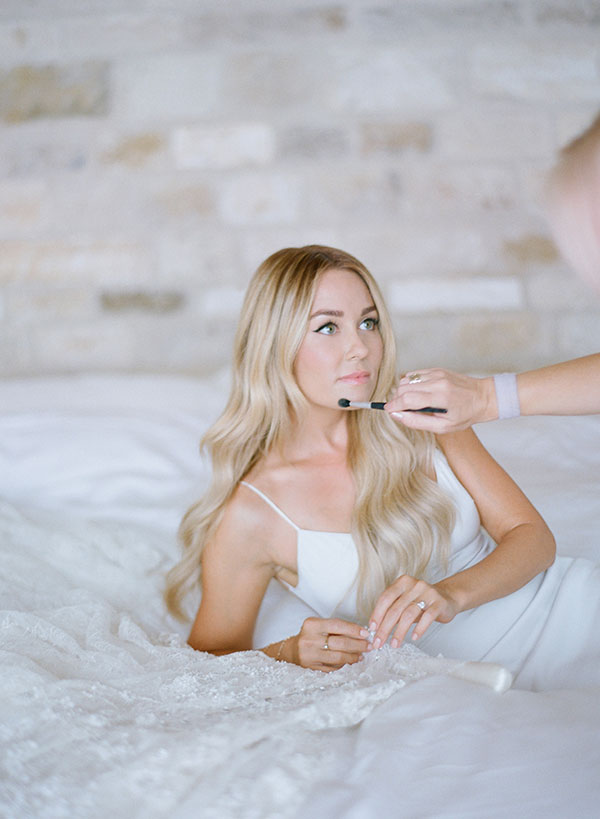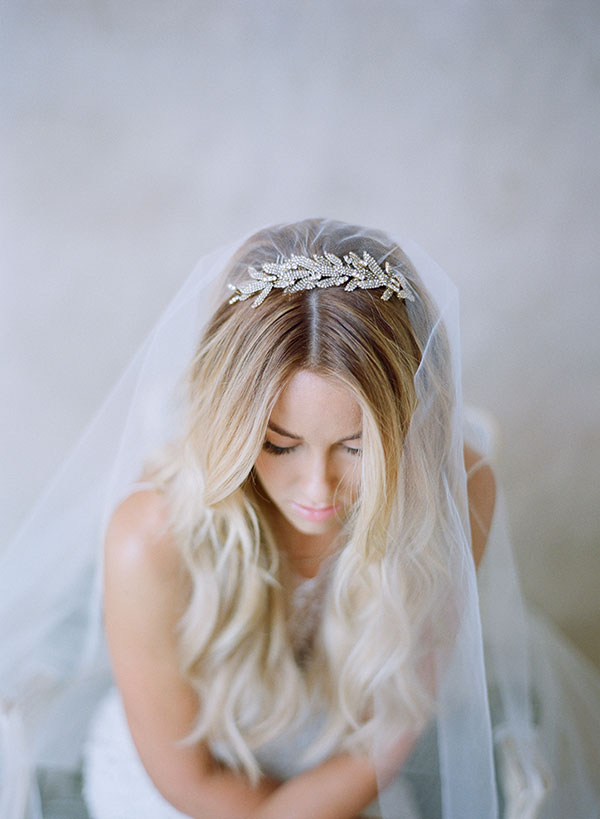 I have the best makeup and hair team ever.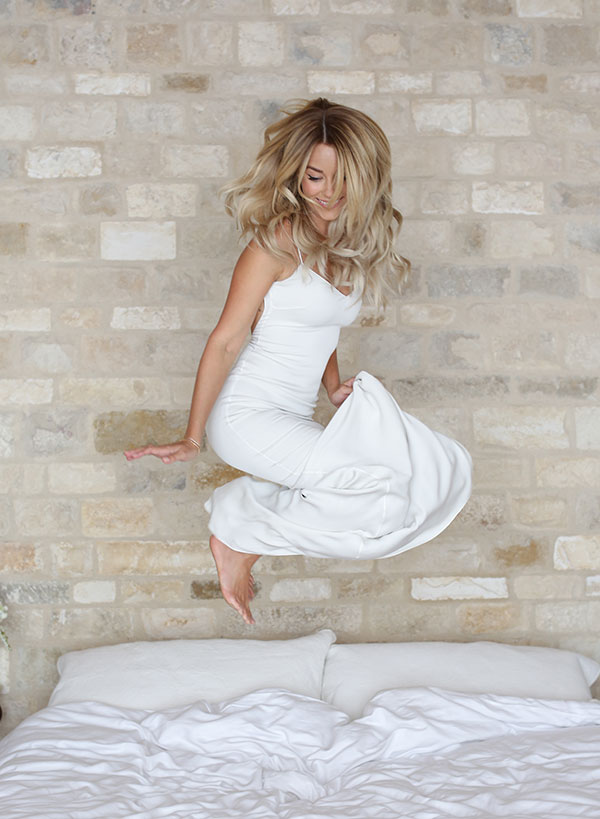 My pre-ceremony nerve calming routine.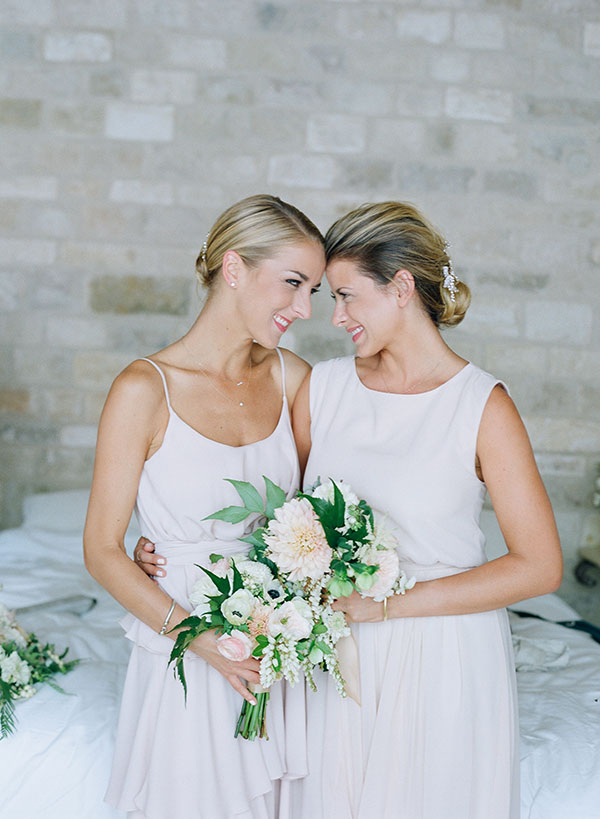 I loved the way my bridesmaids looked in our blush Paper Crown bridesmaids dresses.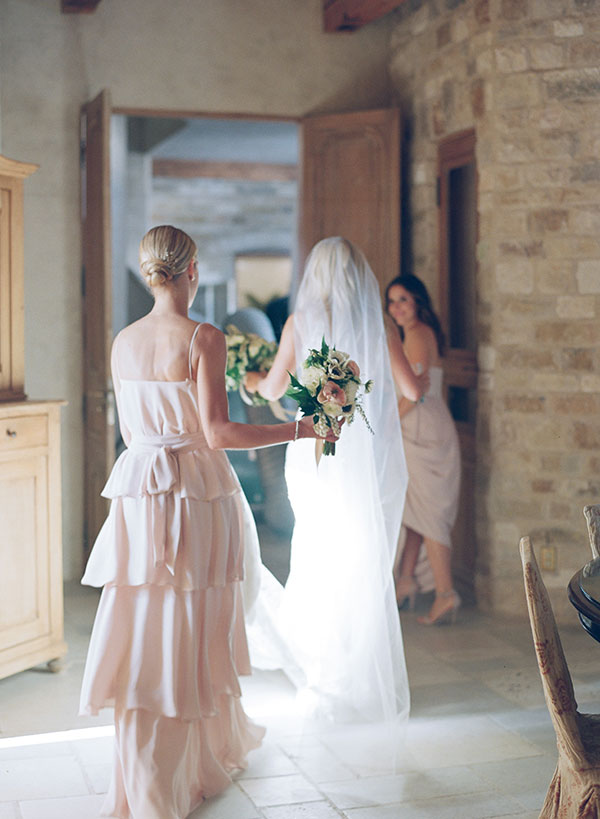 Moments before I walked down the aisle…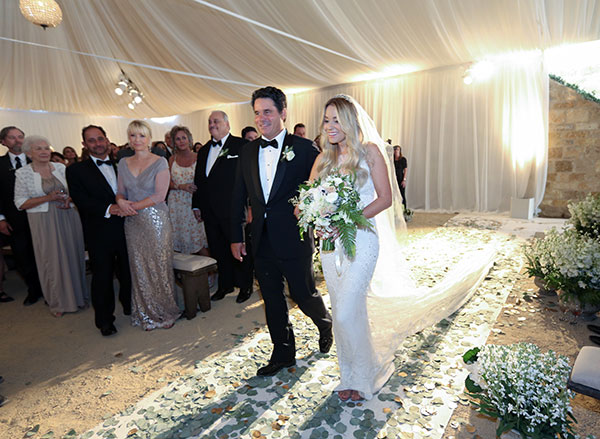 My dad walking me down the aisle.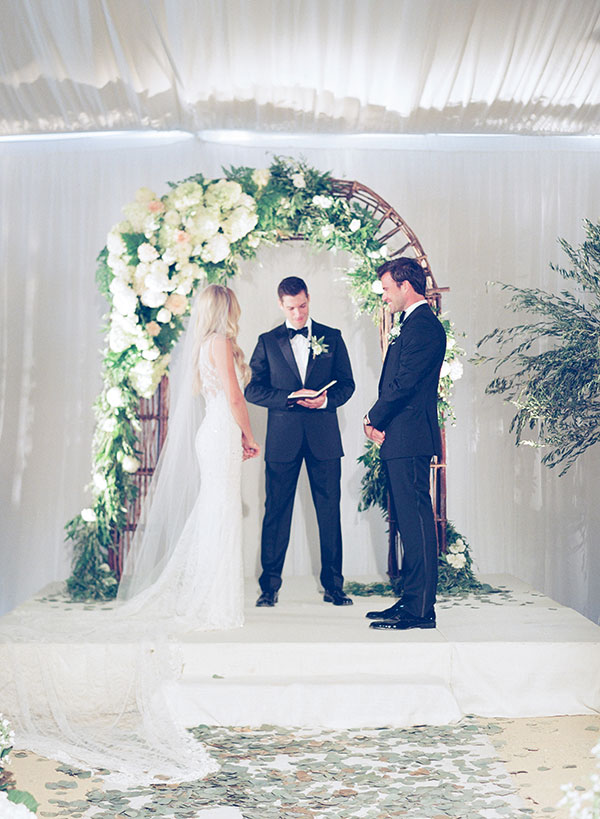 William and I worked for weeks to make our vows extra special.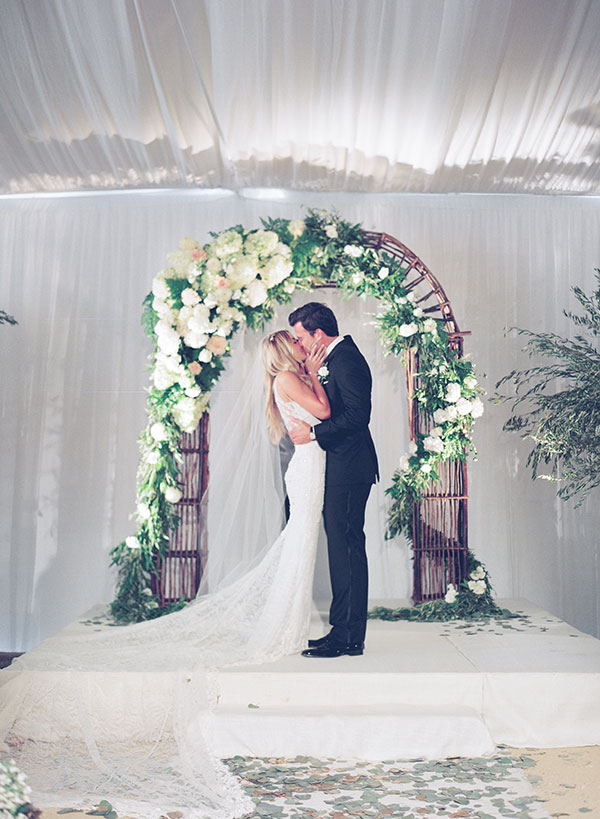 You may now kiss the bride!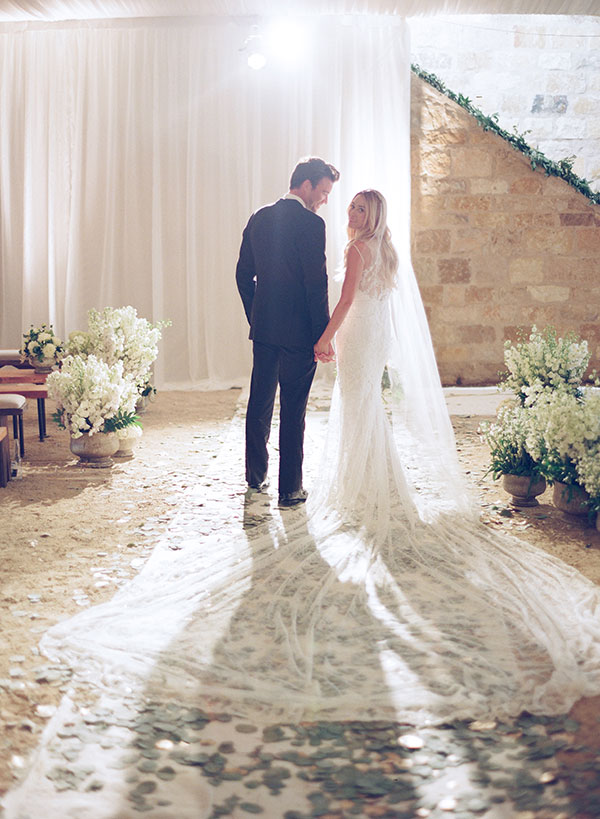 After our guests went to enjoy champagne, Elizabeth had William and I take a few photos…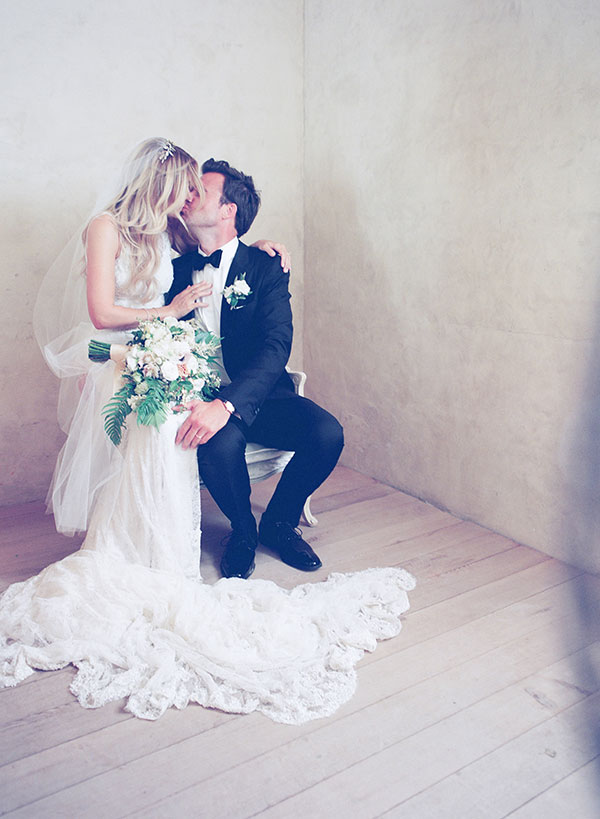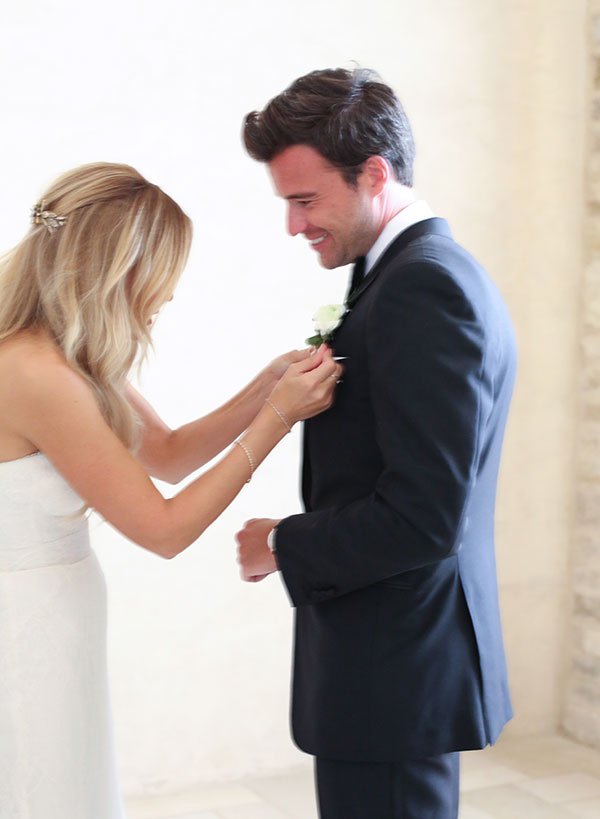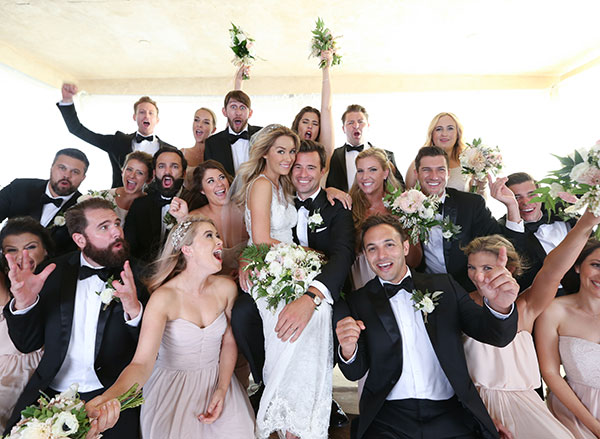 Looking back at these photos makes me so happy. I hope you all enjoyed taking a peek into what our wedding day was like, too!
What was your favorite memory from 2014?
XO Lauren