The Cutest Punny, Printable Valentine's Day Cards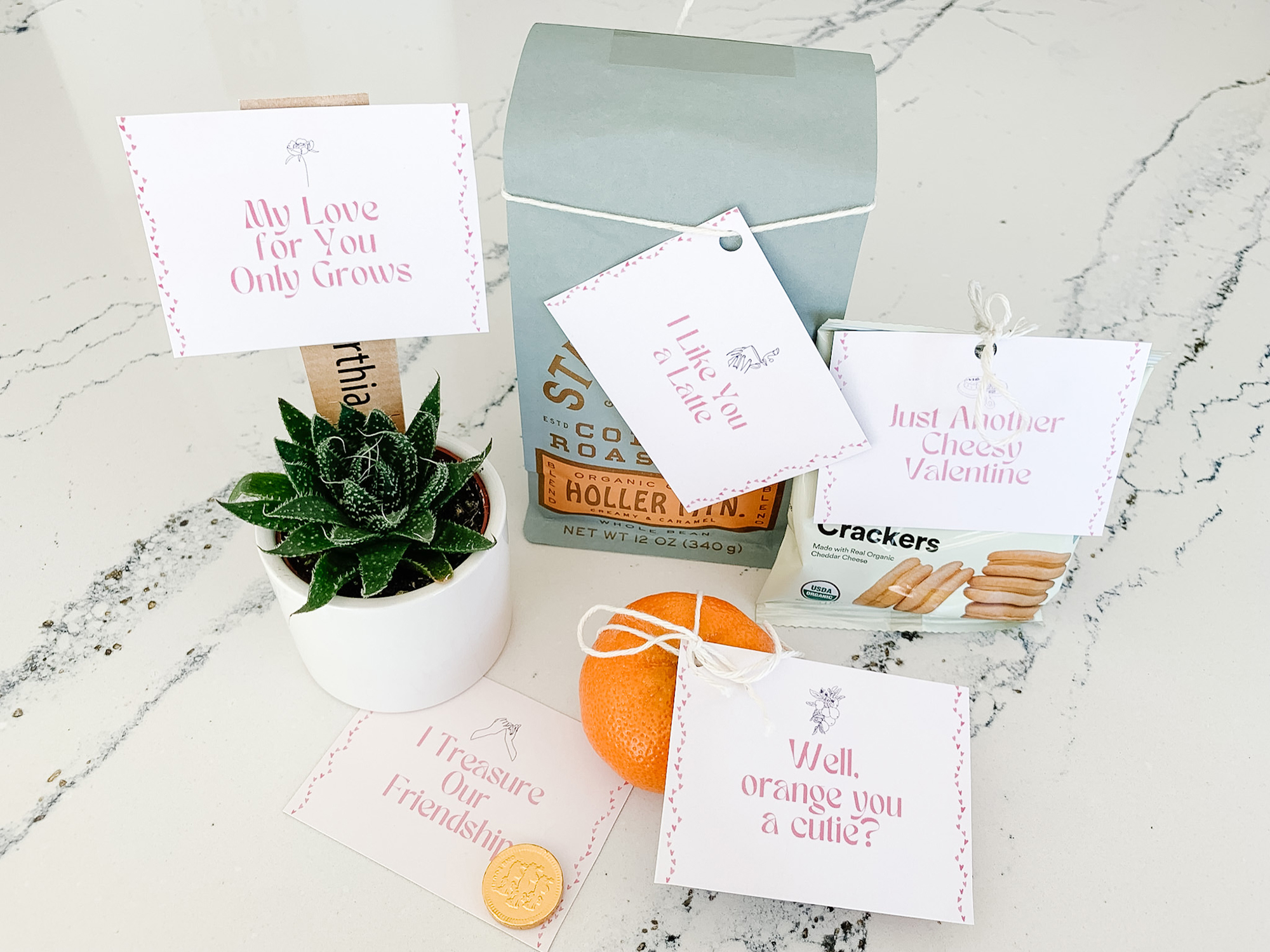 What do Valentines have in common with puns? No matter how old we get, we still have a soft spot for both. So we figured why not combine our loves for homemade cards and wordplay, with a series of punny printable Valentines. Paired with a snack, some candy, coffee, or a plant, these Valentine's Day cards will make the perfect gift. Send them to school with your little one or gift them to your significant other or Galentines. Either way, they're sure to be a hit!
If you love our designs, be sure to save them to your computer or phone, so you can print them out and use however you please. Ready for some punny content? Let's go…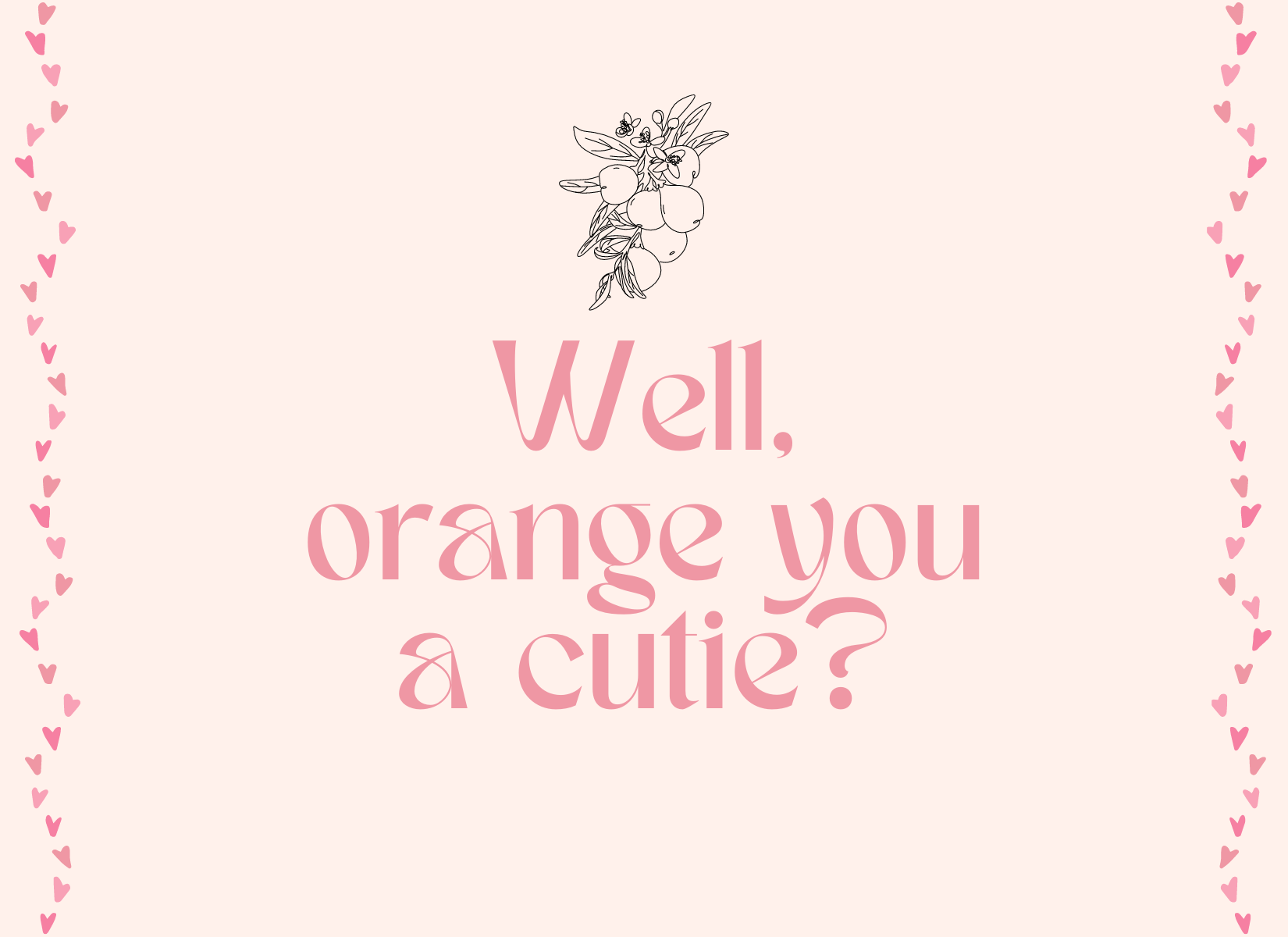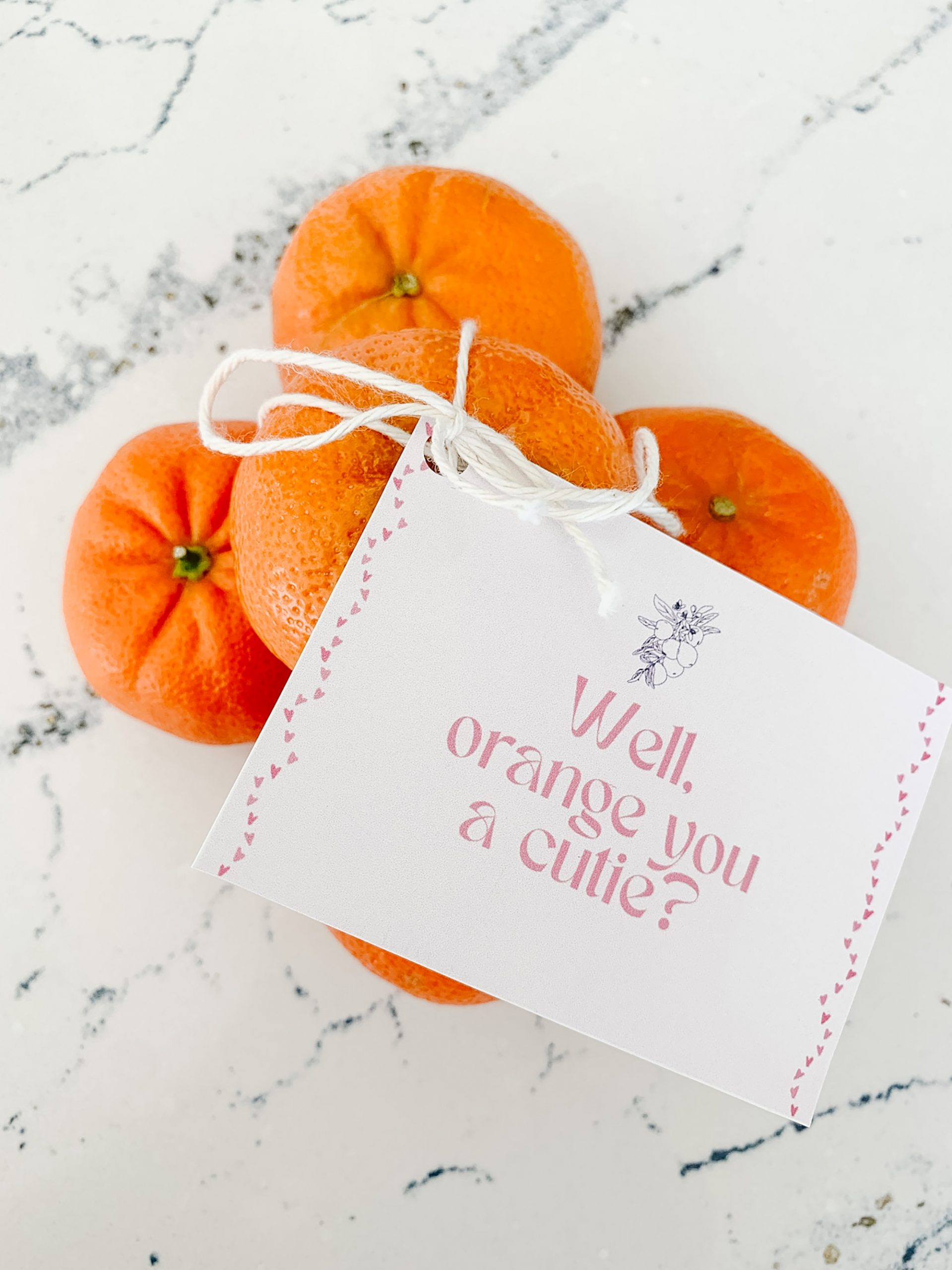 A cutie and a card always does the trick…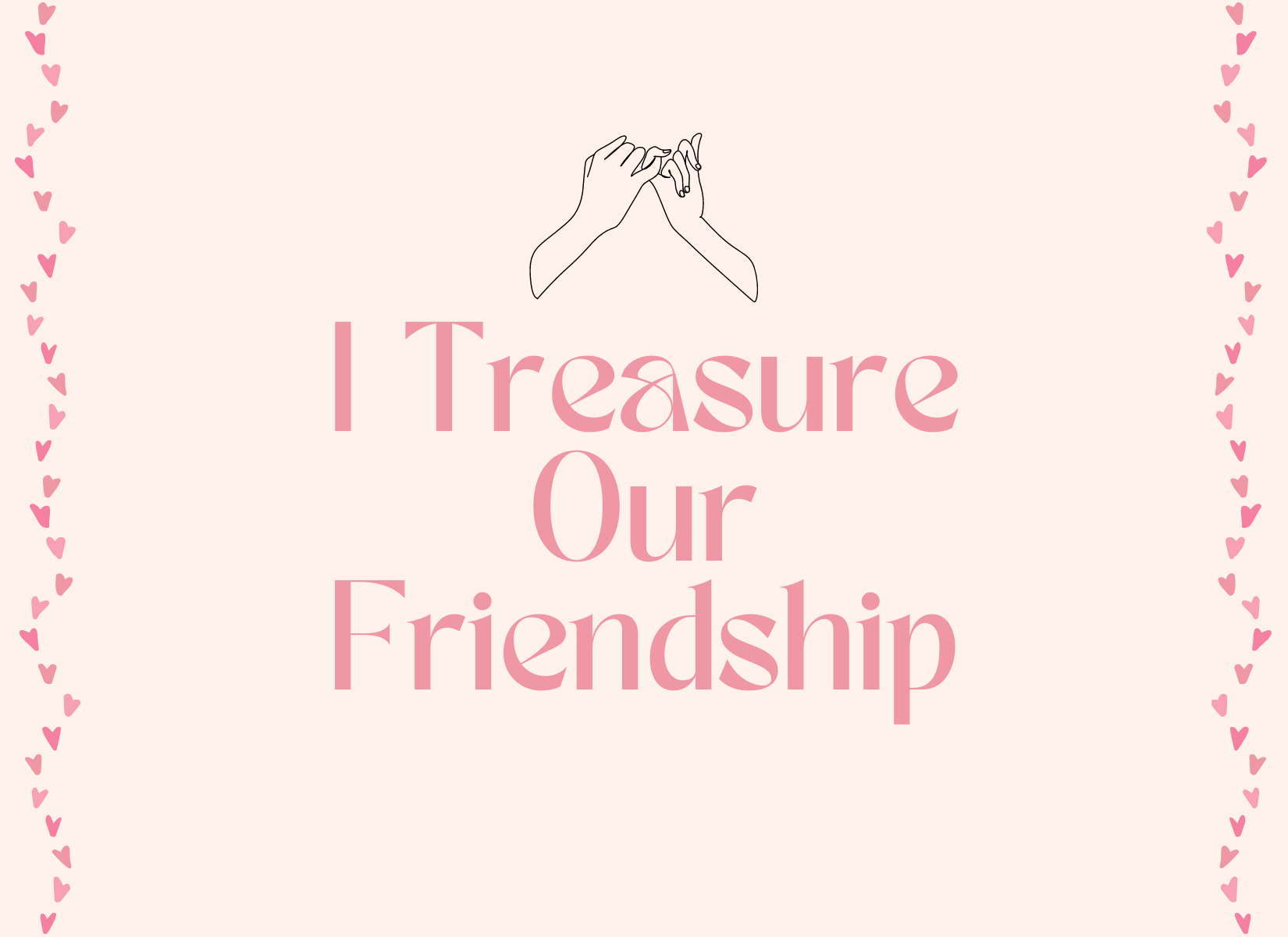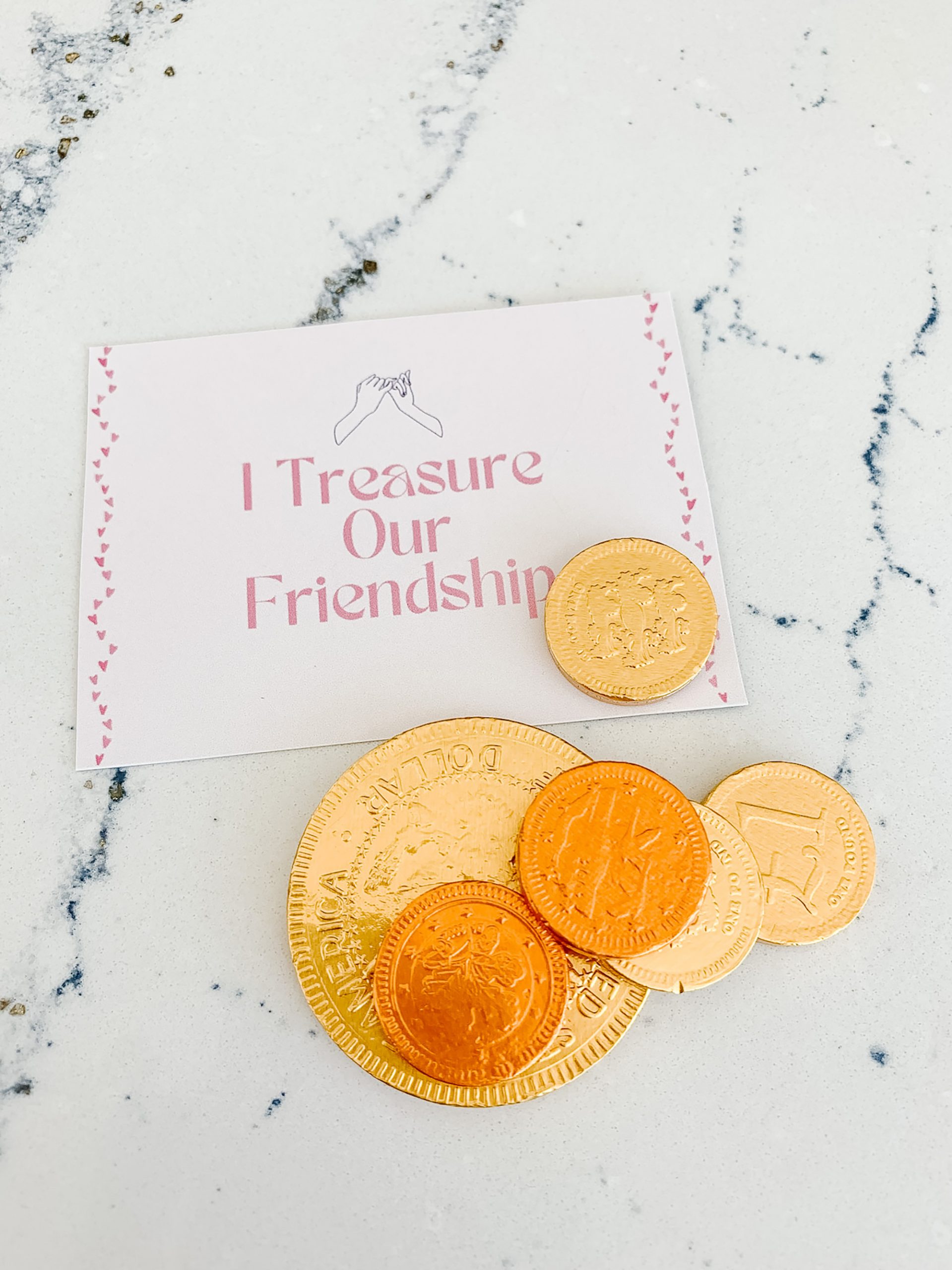 Because this card and a few gold chocolate coins hits the nail on the head…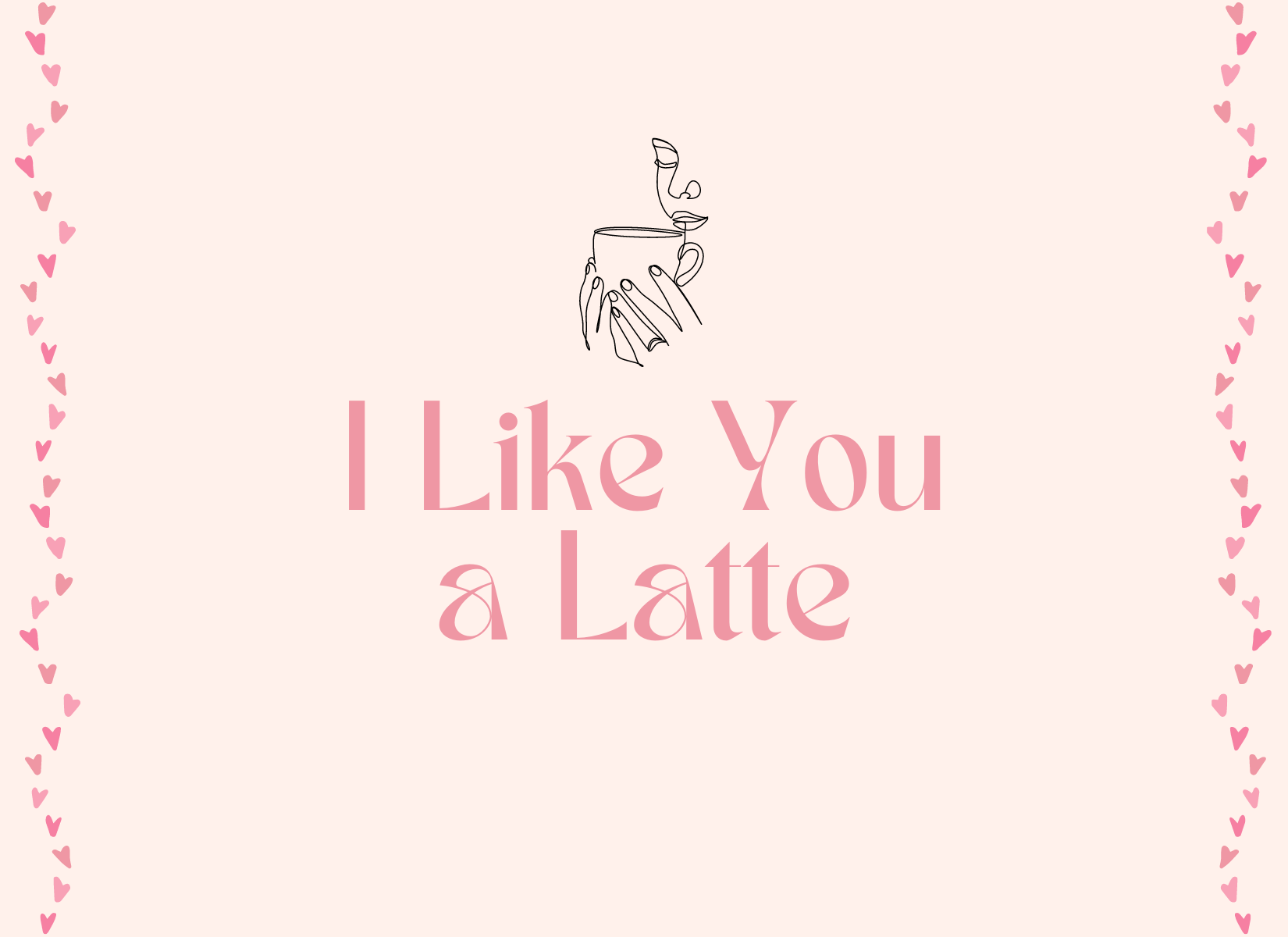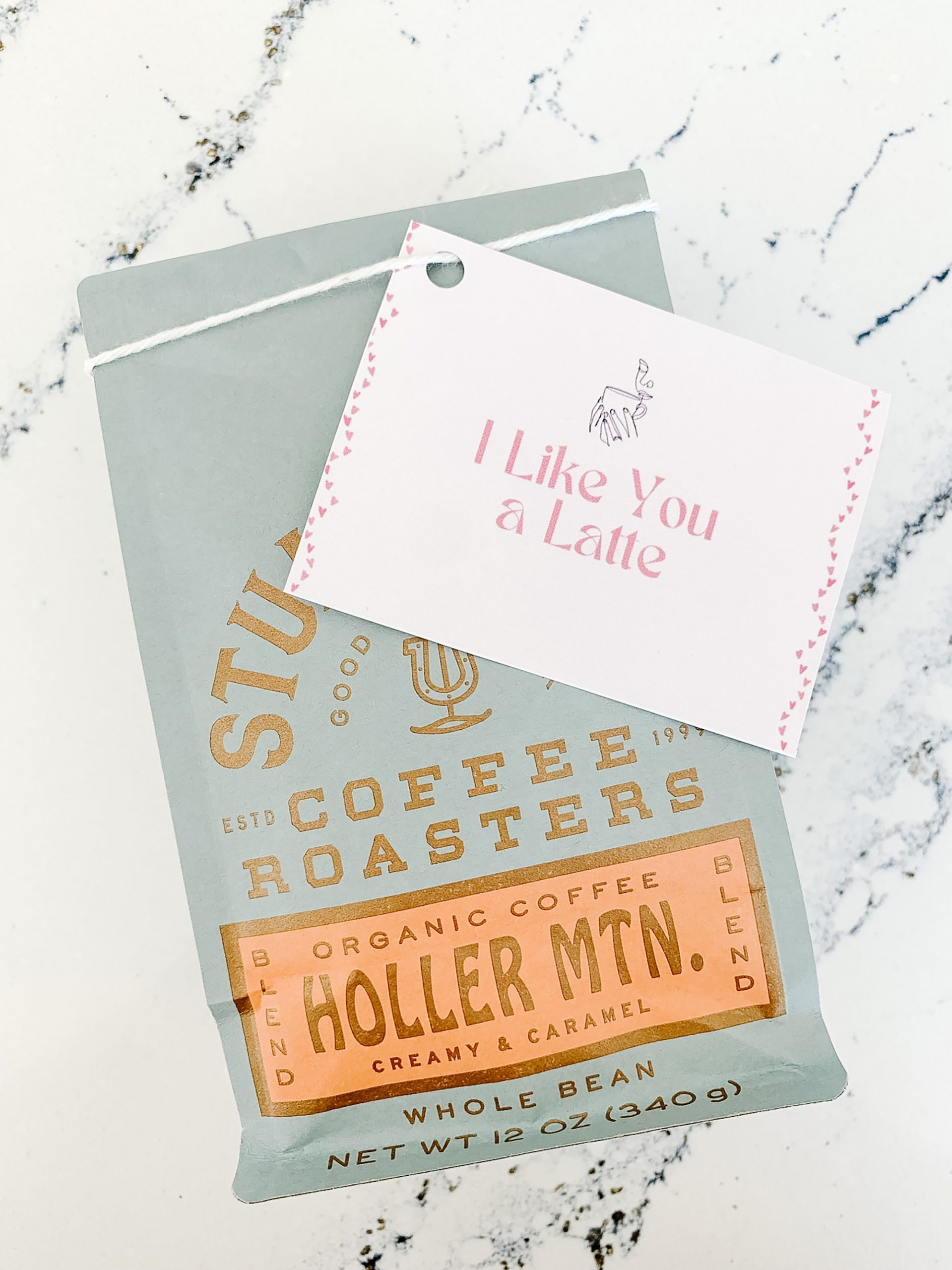 This one's too easy. Nothing says I love you like their favorite coffee beans.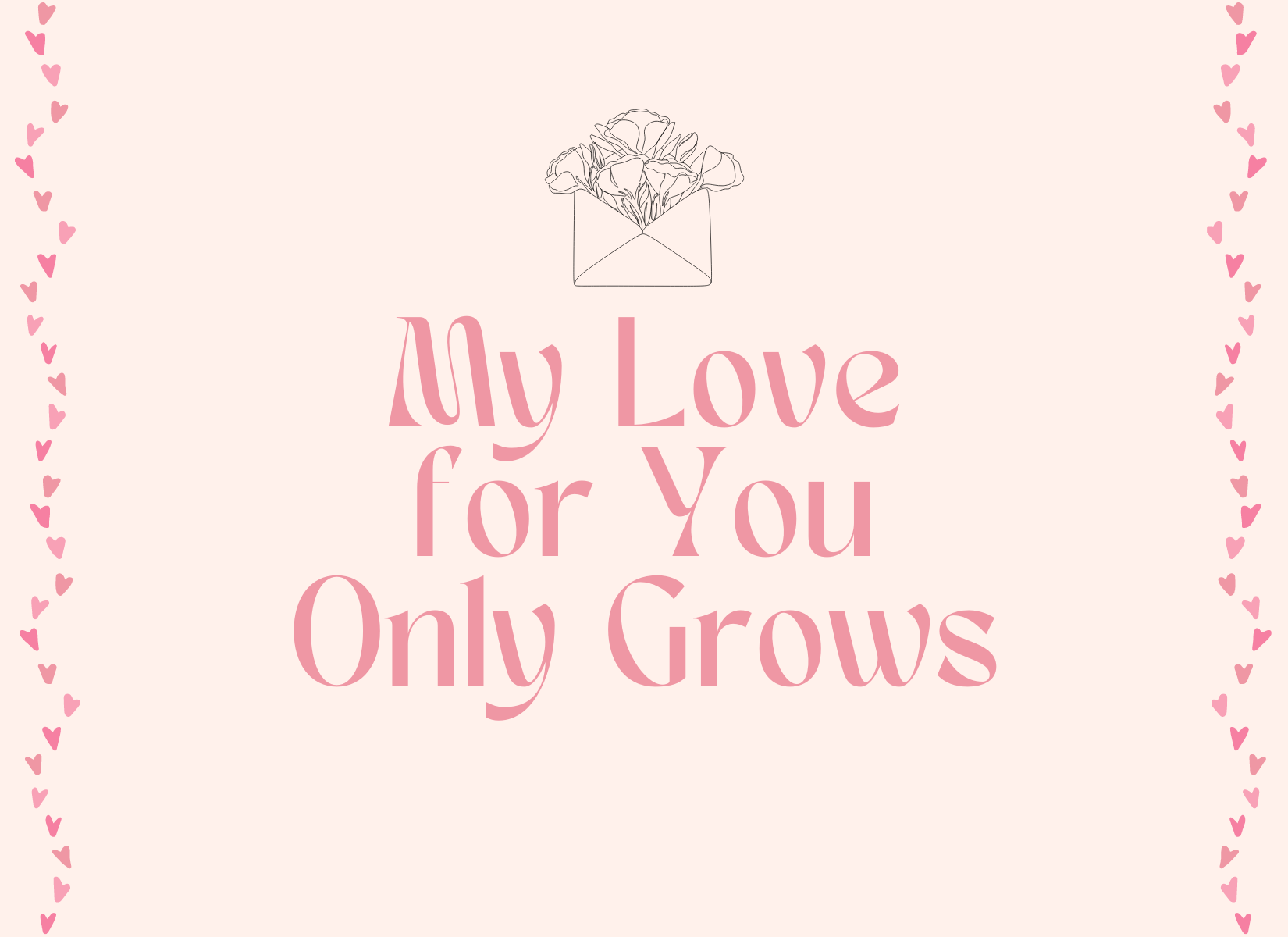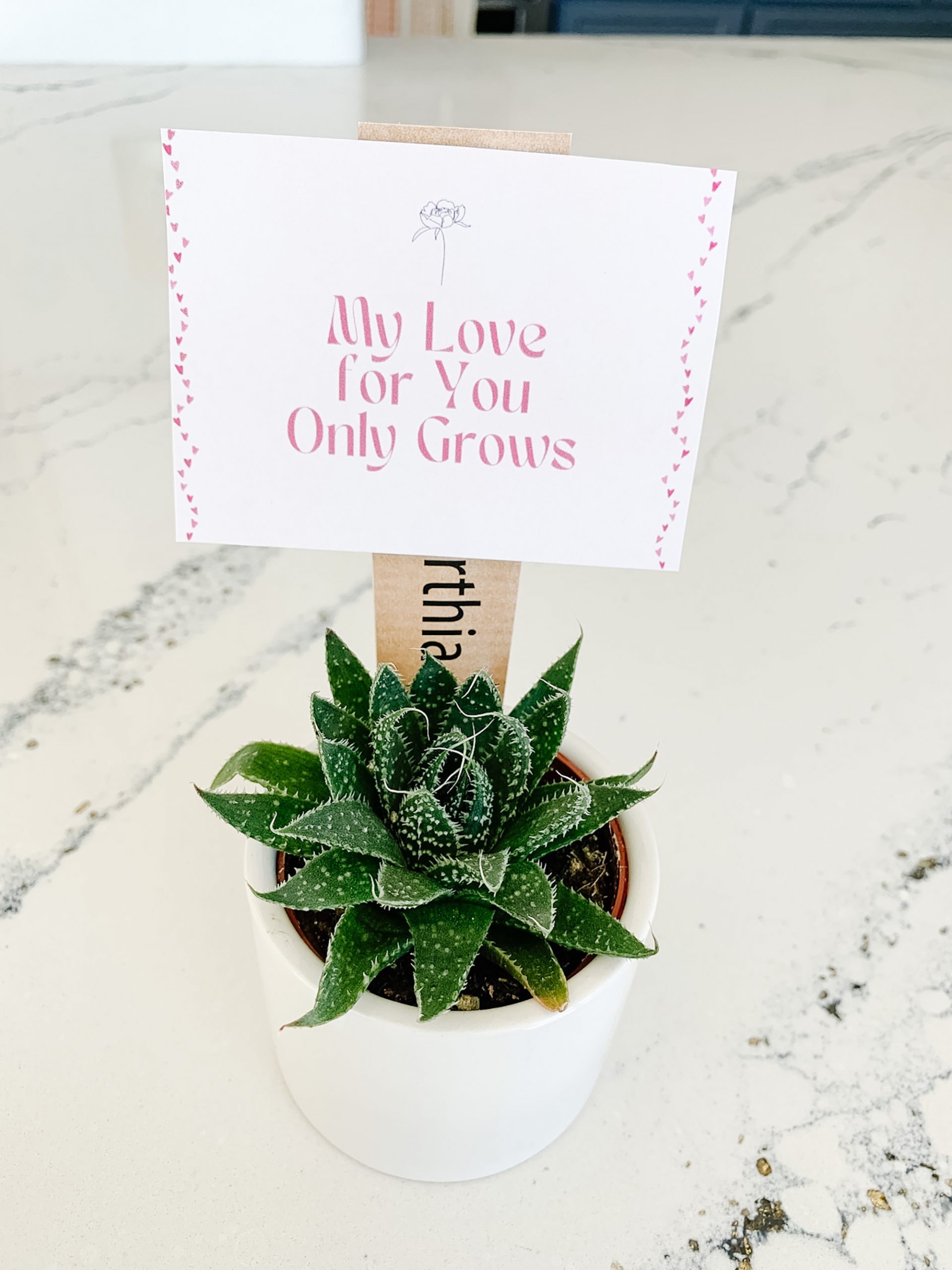 Who needs a bouquet when you could give them succulents for their window sill?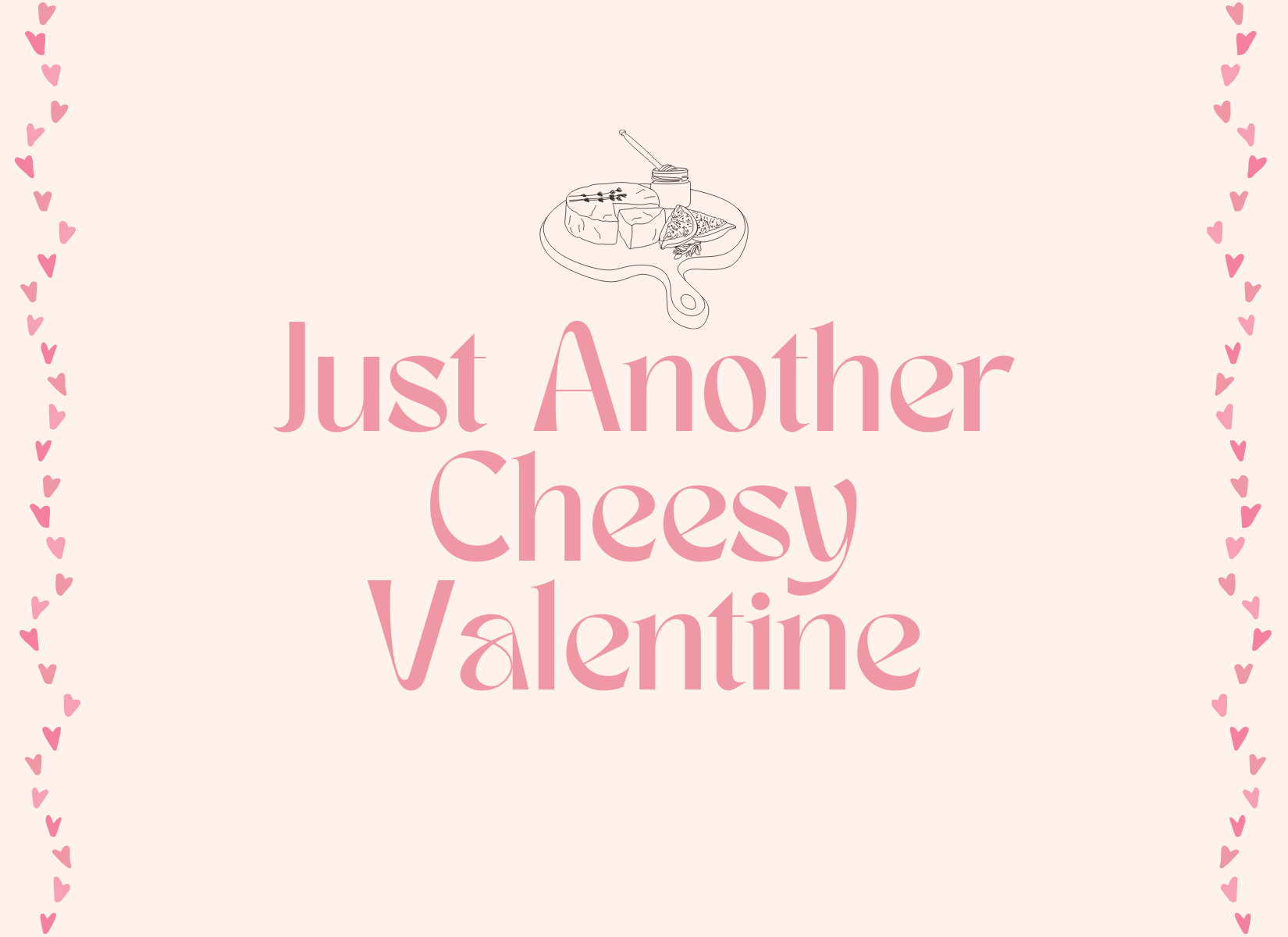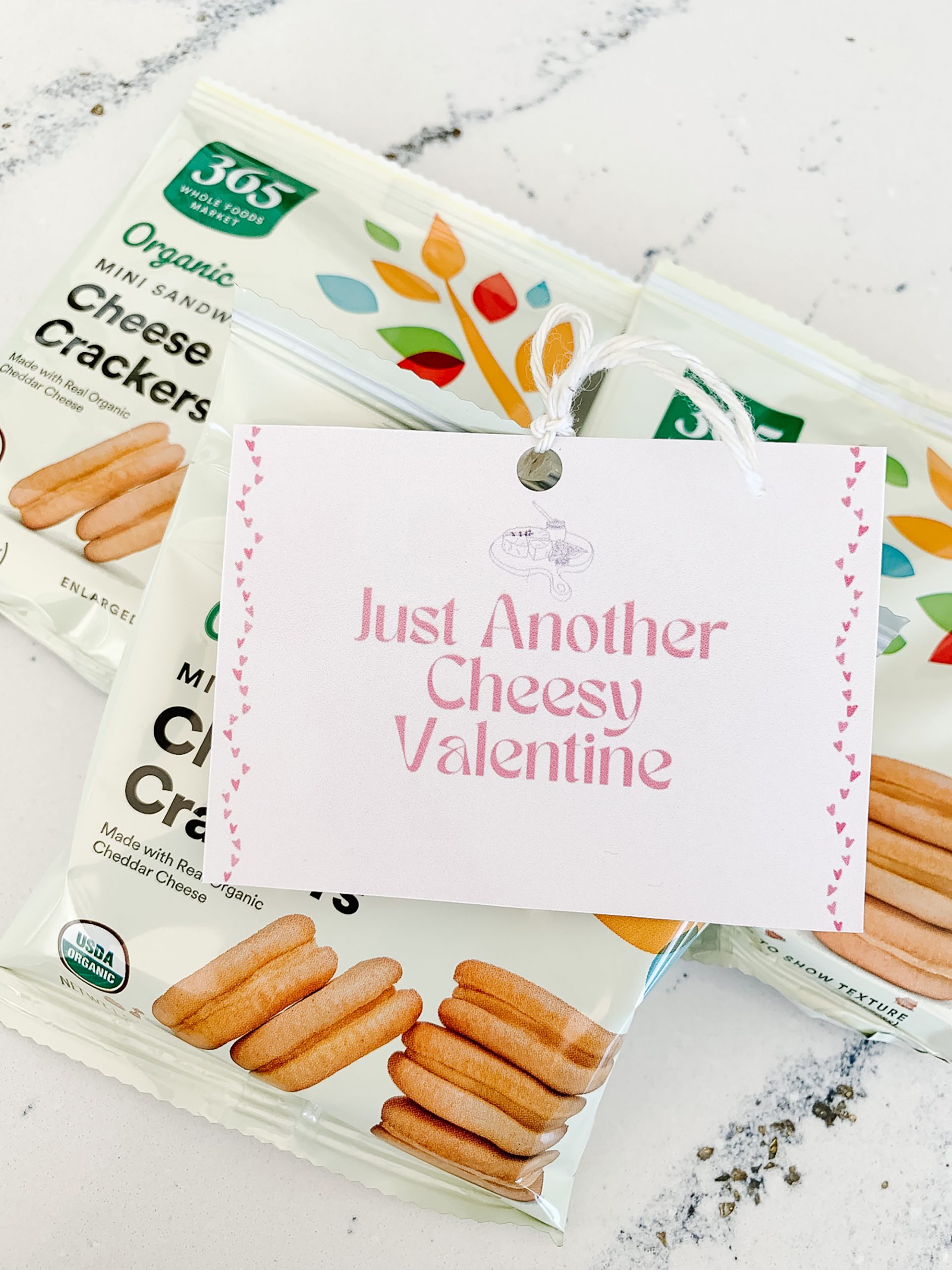 A cheesy card with cheese and crackers? Yes, yes, and yes.


Which card are you using for Valentine's Day?


I Like You A Latte might be our favorite.


Affiliate links may have been used in this post.