How to Add Maximalist Accents to Your Space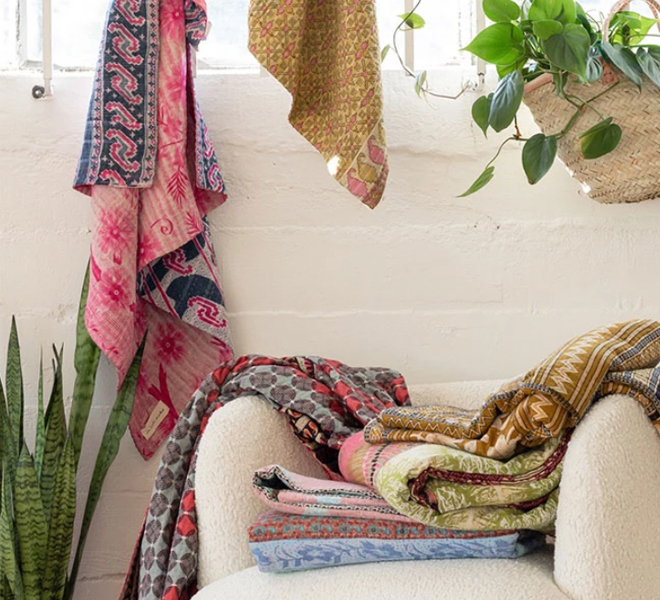 While we're usually fans of a more minimalist look, sometimes we do like to break out of character and have a little fun decorating. This season, we've seen lots of bold trends and colors in home décor, and you know what? We kind of love it. The current maximalist trend is taking root in our hearts, and we've taken notice. Bold colors, layers on layers, and prints on prints. It might seem like a lot for all you minimalists out there, but hey, that's the fun of it, right? If you're trying to get in on this trend too, take heed with these 5 tips to add more maximalist accents to your home…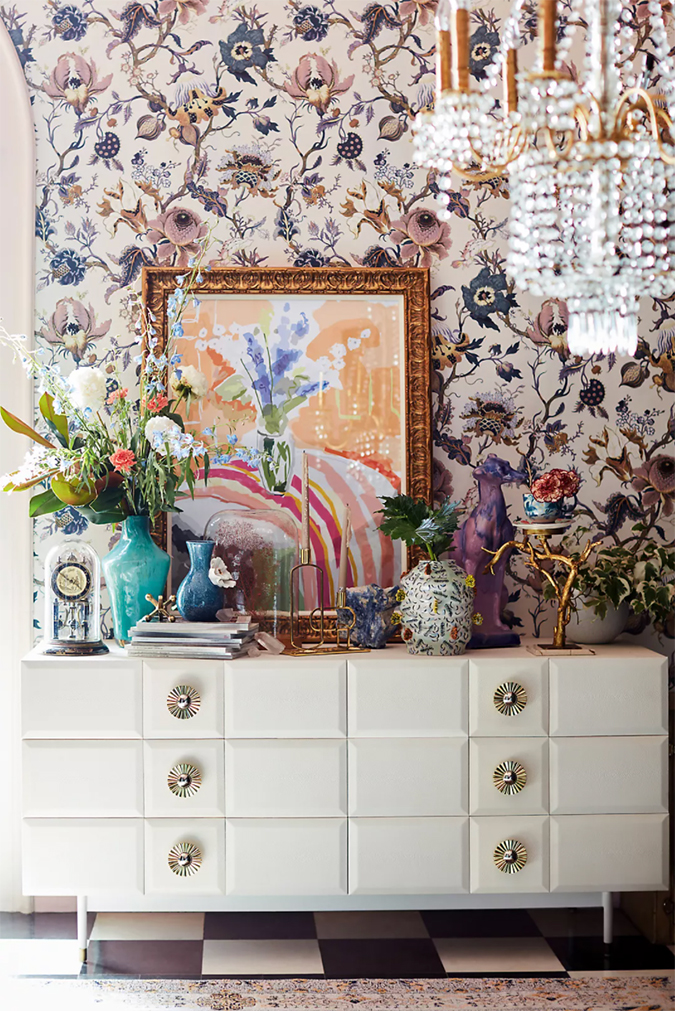 1. Wallpaper ALL The walls In The Room
Why one wall, when you can do them all? Instead of choosing just one accent wall to wallpaper, try doing your whole room. It's also an easy way to turn your once minimalist room into a maximalist's haven.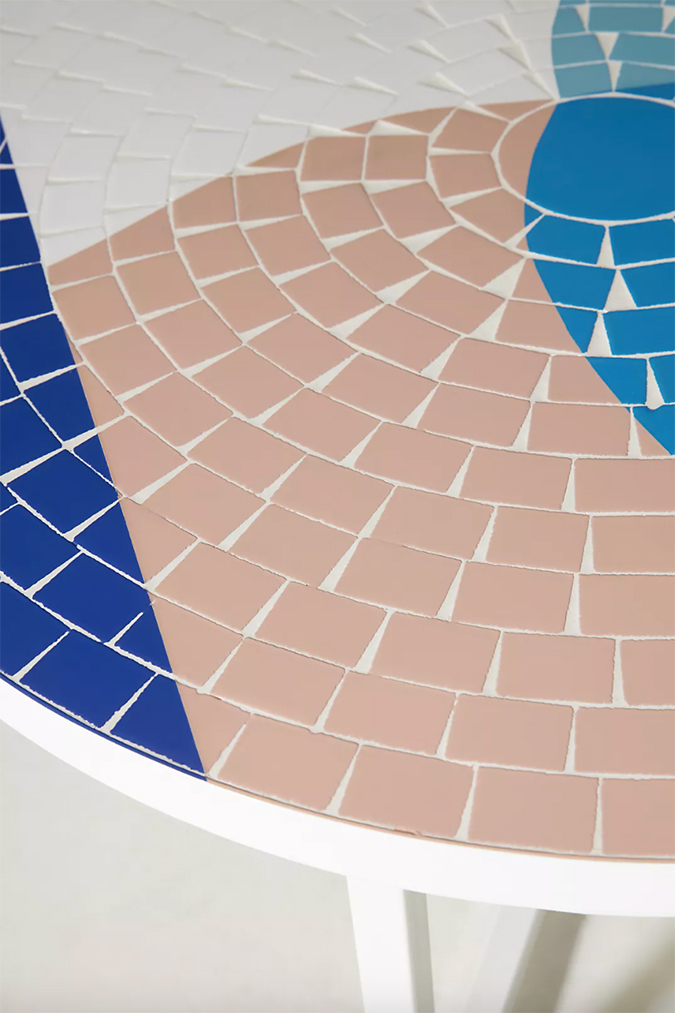 2. Go For Furniture Pieces With Lots Of Texture
Texture is important for maximalism, so choose furniture pieces with ornate details like caning, turned wood legs, or mixed materials. You could even mix the colors of wood that you use.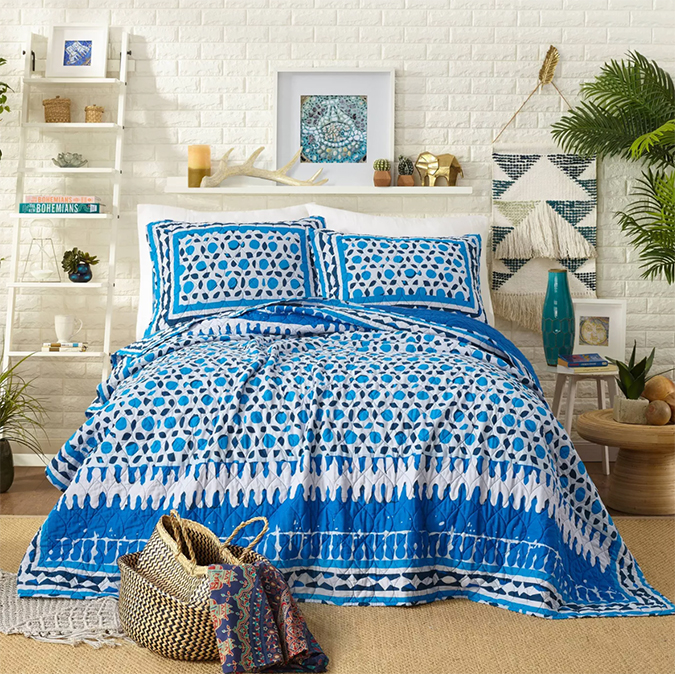 A huge part of the maximialism trend is color. Opt for bold colors in multiple areas of your home, mixing and matching them in the same colors or shades too.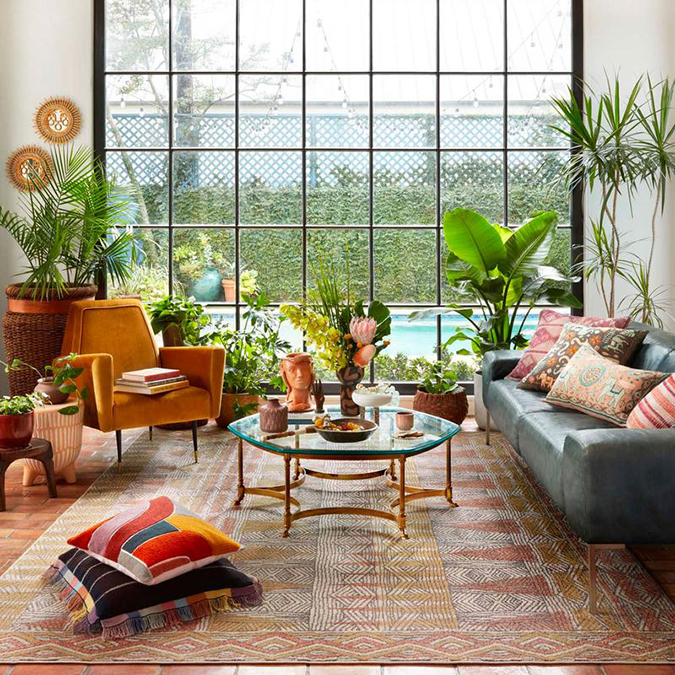 There's nothing more extra than adding a few layers and mixing up prints. A great way to keep it balanced is to vary the scale of your prints, so try mixing smaller-patterned pillows and vases with a large printed rug.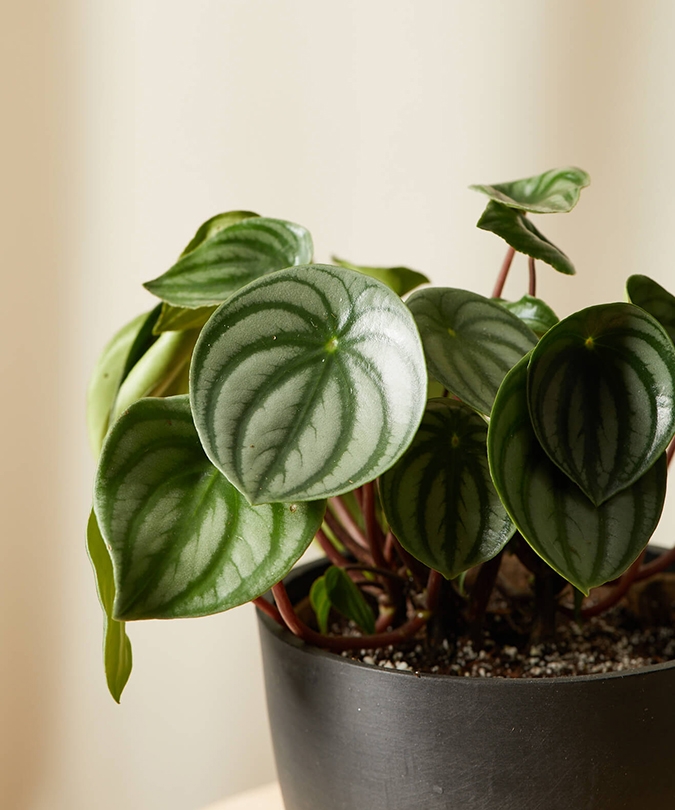 5. More House Plants, Please
The more plants, the better. We're never against a 'more is more' attitude when it comes to them, so adding a few more around a room can help take up space too.


Have you added any maximalist accents to your home?


We'd love to know in the comments below.


Affiliate links may have been used in this post.